Looking to plan a vacation in Phuket?
When you picture paradise in your head, chances are you're seeing something close to Phuket: the azure blue water of the Andaman Sea, soft white sandy beaches, lush mountains as the backdrop, and you, sitting under a parasol and sipping on cool, refreshing, coconut water. Phuket remains to be one of the most sought-after beach destinations in the world, with a wide spectrum of activities and attractions, suitable for all ages and tastes.
So, incase if you're planning a Phuket itinerary, we are here to help you ease the visa application process by sharing a step-by-step guide to applying for a Phuket tourist visa. So, follow these latest Thailand Visa tips for Indian travellers and enjoy a hassle-free holiday like none other. Check it out!
There are two kinds of Thailand Visa for Indians, the first one being the more popular Visa on arrival and the second being Visa before you travel.
How To Apply for a Phuket, Thailand Visa:
Thailand visa for Indians can be acquired really easy. If you are a planning to visit Thailand for a vacation, you can get a visa on arrival at all international airports including the Phuket International airport. This kind of Thailand Visa can be received at your entry point to Phuket and will be valid for 15 days.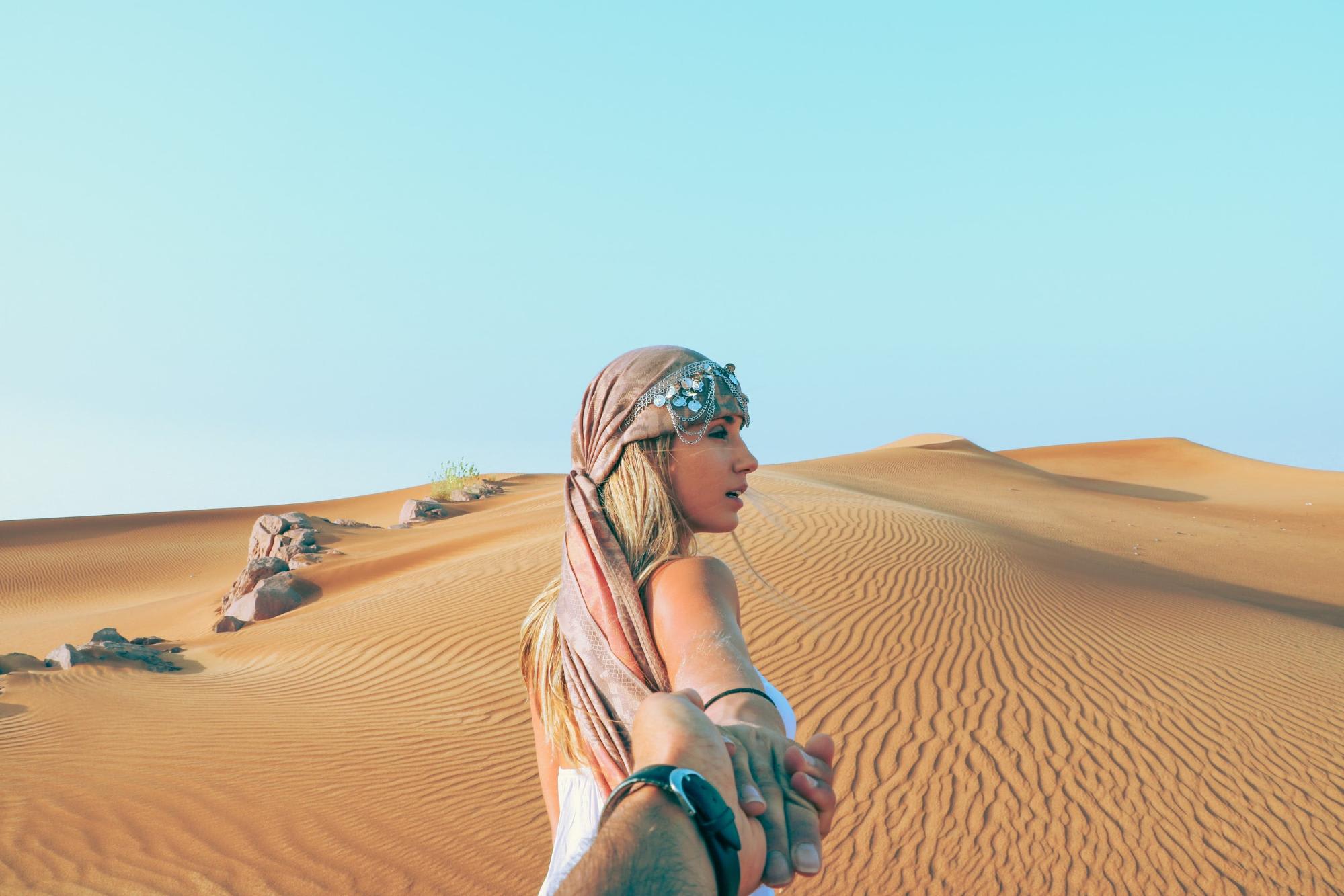 1. Figure out what kind of Phuket Visa you need
There are two kinds of Thailand visa for Indians, the first one being the more popular Visa on arrival and the second being Visa before you travel.
Visa on arrival: If you are looking to plan a trip in Phuket for no longer than 30 days, your best bet is to opt for visa on arrival. 
Visa before you travel: Indians who are looking to extend their stay beyond 30 days aren't eligible for visa on arrival service. Hence, they have to apply for a visa before they leave. 
2. Prepare the required documents for visa on arrival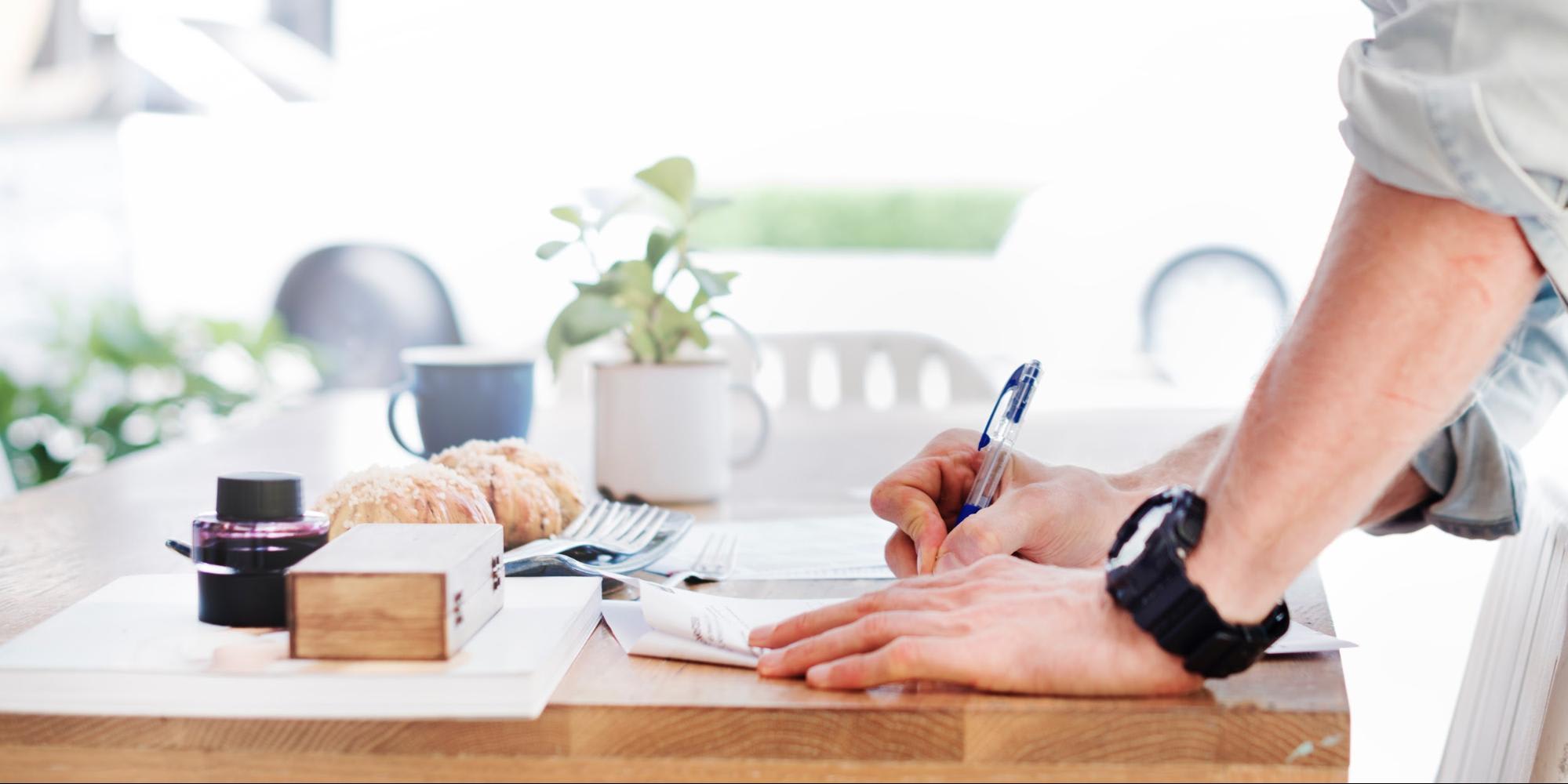 In applying for a Phuket visa, there aren't a lot of requirements needed. However, one needs to provide a few documents while filling the visa application form.
Here are the basic requirements for a Phuket visa (on arrival) as stated:
A passport with a validity of at least 6 months along with a minimum of 2 unused pages in it for entry and exit stamps.

Airline Boarding Pass

A filled Visa Application Form (available at immigration checkpoints)

A confirmed airline ticket showing the departure from Thailand within 15 days from the day of entry. Note: An exit via land will disqualify you from the visa on arrival process.

A recent headshot photograph not older than 6 months (4X6 cm)

A filled arrival-departure card (distributed in flight before you land in Thailand)

Proof of funds amounting to living expenses in Thailand ie. 10000 (INR 22,340 approx) Baht per person and 20000 (INR 44680 approx) Baht for family

Fee of 1000 Baht (INR 2,235 approx) accepted in Baht only
Here are the basic requirements for a Phuket visa (before you travel) as stated:
Passport (with 10-year validity) which remains valid for 6 months from the date of departure. Also make sure the passport should have a minimum of 2 blank pages.

Three passport size photos with a size of 35X45 mm taken on a matte paper. The photo should have at least 80% of the area covered with the face.

Tip:

If you wear spectacles, we strongly recommend you use transparent lenses since photographs with eyeglasses and in most cases coloured glasses are rejected.

A cover letter from the "traveling applicant" or the person incurring the expenses justifying the reason for travel.

A fully completed Visa application form by the travellers.

For a businessman, a cover letter on the letterhead of your business stating the duration of the service and your position in the business.

Last three-months personal bank statement on Bank's passbook. Minimum account balance per person should be INR 40000 and the statement should be stamped up-to date.

Air tickets and hotel vouchers.

Additionally, if someone else is bearing your expenses, his national ID proof and NOC would also be required.
Download your Phuket Visa Application Form Here!
3. Prepare the supporting documents for your Phuket Tourist Visa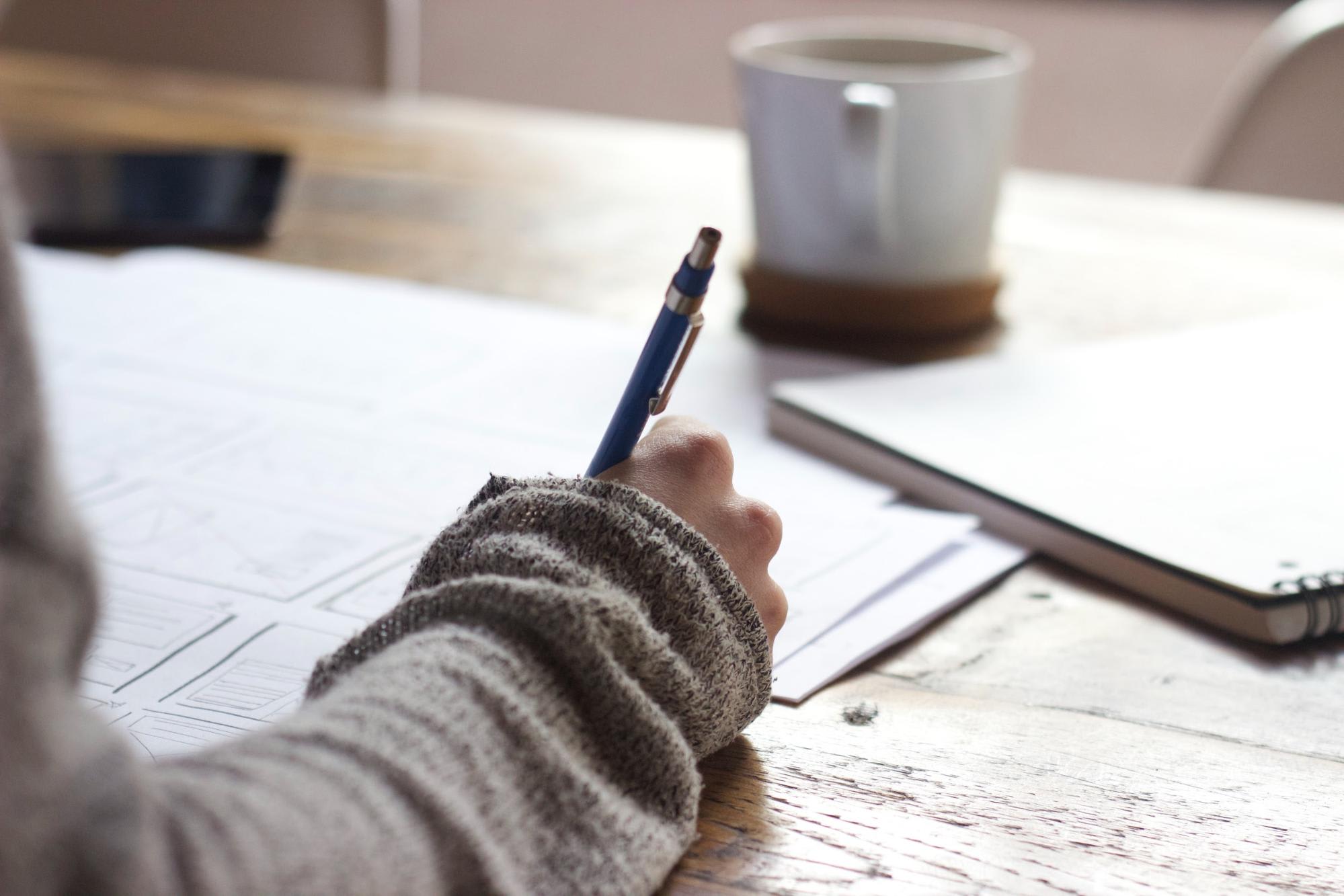 You can expect that your sponsor will need more requirements from you in order to process your application. Here are some of the possible requirements that you may need to have ready:
A photocopy of your filled visa application form.
Two passport size photographs.
Covering letter stating the purpose and duration of the visit.
Original confirmed return ticket.
Hotel reservation receipt.
A photocopy of PAN card.
A photocopy of income tax returns.
An investment amounting INR 5 lakhs or above in the form of fixed deposit.
A female solo traveller will require an NOC from father or husband.
4. Submit your application
For visa on arrival: The visa on arrival application has be completed once you reach the immigration checkpoint available at Phuket International Airport. This service can take between 10 minutes to an hour depending on the tourist traffic and is hassle free and well organised.
For visa before you travel: Once you have filled the application form and gathered all the necessary documents, the next step is to submit the application at your nearest the Thai Embassy or Consulate which is present in four cities namely, Delhi, Mumbai, Kolkata, and Chennai. Passports are returned within 3 days after the completion of application process and the Thailand Visa fee for the same is INR 2400.
Additional Tips for Applying for a Dubai Visa:
1. Double check all your requirements!
Make sure you look through your application more than once, it won't hurt to check your requirements multiple times before sending them in. Once your application is doubled checked, it will be difficult to change and information and add to your documents.
2. Do extra research!
Go through as much hotels, agencies, and compare the prices to get the bang for your buck!
3. If possible, include as much supporting documents as possible!
Before turning in your requirements, do your part and look into the potential documents that you may need and include those as well.
Klook your way to Phuket!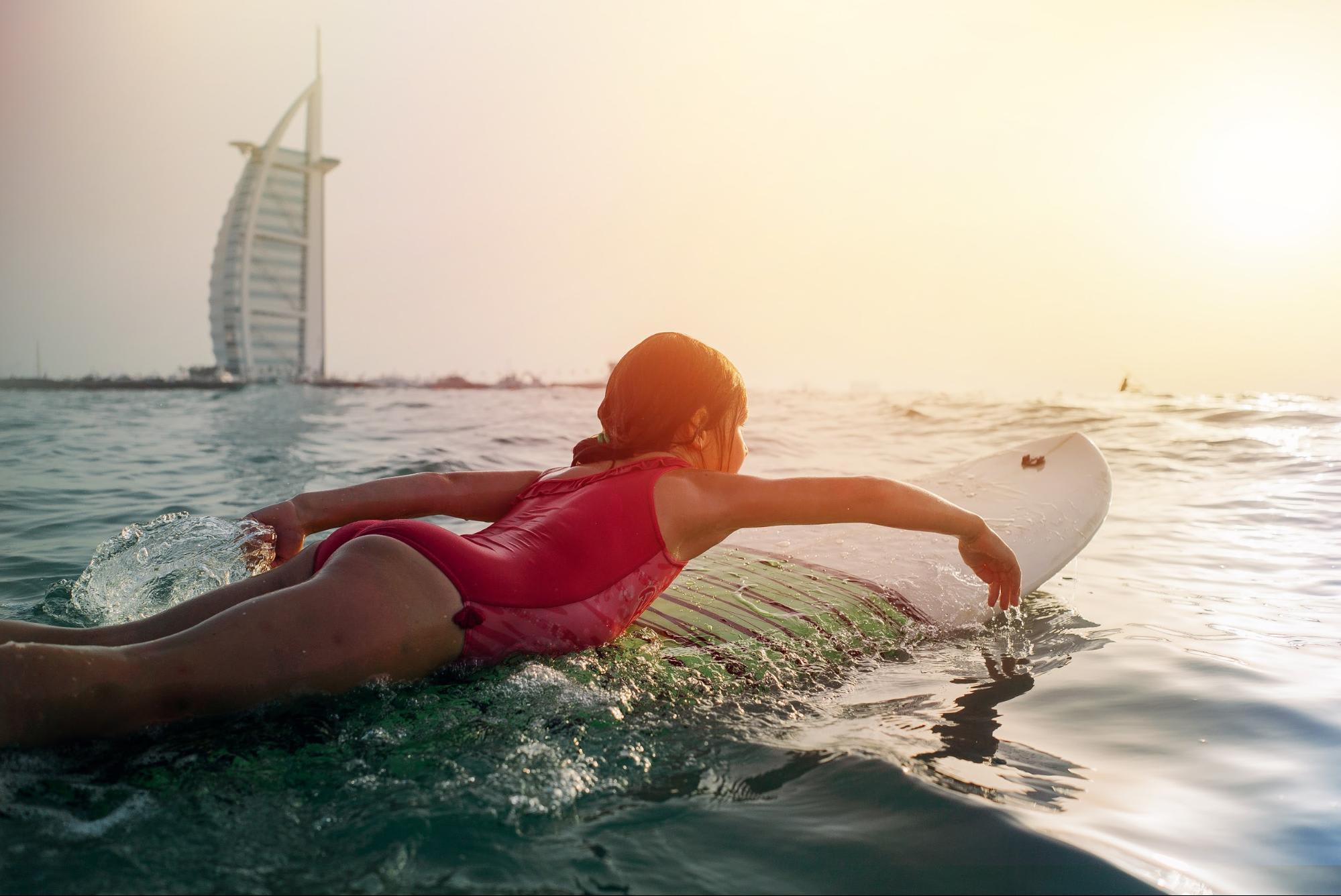 Once you've got your visa, it's time to explore this tropical city! Whether you want sail near one of the most fascinating natural sites of the Phi Phi Islands or looking to witness an entertainment show at Phuket Fantasea, Klook's got you covered!