A journey through Mumbai's notorious underbelly
The most awaited Indian series is finally coming back on Netflix on 15th August, 2019  and fans who have been waiting for more than a year for the release can finally go gaga over it! Just like last season; season 2 promises to deliver a new saga of friendship, betrayal, crime, passion and a riveting journey through Mumbai's underbelly. 
Since the majority of the show has been shot in the city that never sleeps, Klook decides to take you through the notorious underbelly of the city, along with reasons to visit them. 
Explore things-to-do in Mumbai
Shop for cool antiques at Chor Bazaar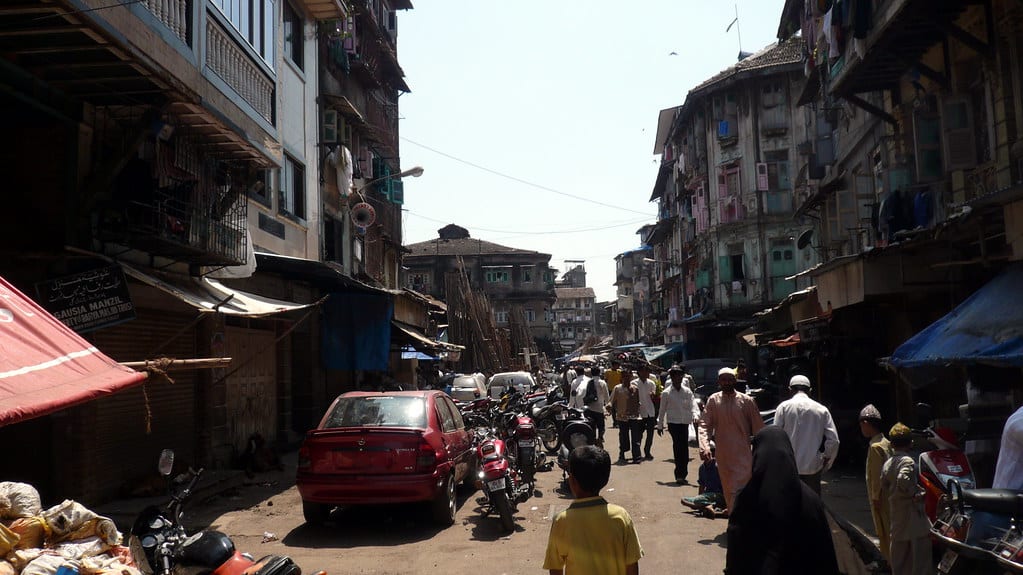 Image Credits: Cory Doctorow
A place that will blow your mind in Mumbai – we call it Chor Bazaar! A significant landmark in Mumbai's underbelly, Chor Bazaar is more of a flea market than a thieves market as the name suggests.
If you're in Mumbai, then you must take a guided walk through one of Asia's largest flea markets. If you book through Klook, you will have the chance to browse through the multiple markets with a knowledgeable guide. A must try experience for those who are looking to shop or even window shop for exquisite antiques, brassware, handicrafts etc.
Find out more about Chor Bazaar
Location: Mutton Street, Kumbhar Wada, Mumbai 400033
How To Get Here: Open in Maps
2. Do some cardio at Sanjay Gandhi National Park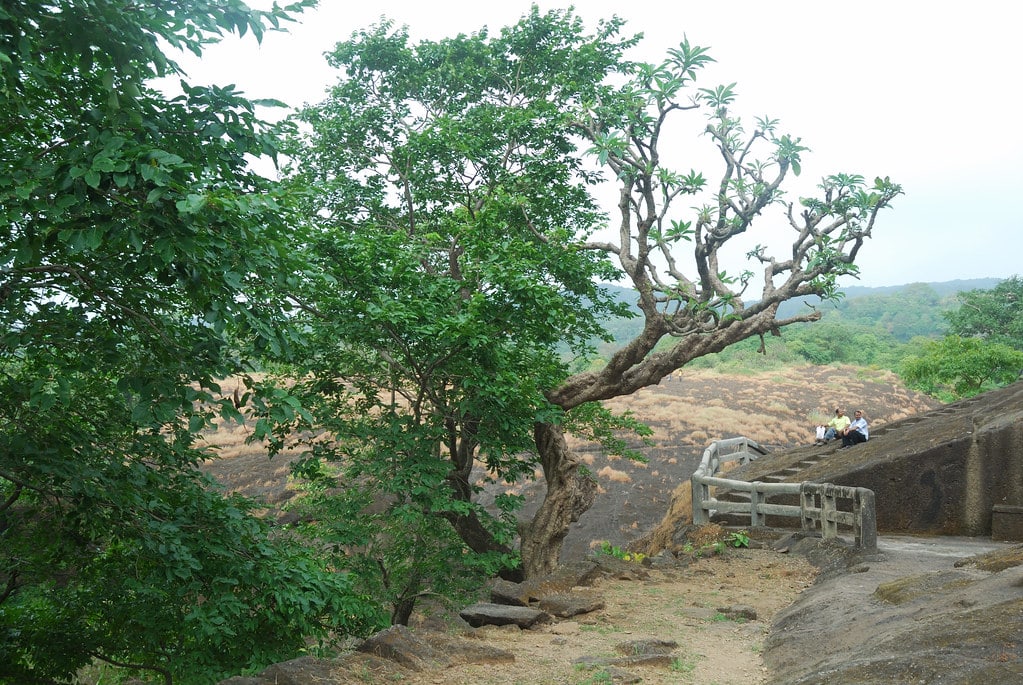 Image Credits: Ting Chen
Besides lush green forests, mystical caves and all kinds of animals lurking around you, Sanjay Gandhi National Park & Kanheri Caves are also known for unusual activities in Mumbai. According to locals, a myth floats regarding lunatic female hitchhiker, dressed in a white sari, obstructing the path of travellers. 
Besides all the spooky things, the park is also called the Lungs of the City as a lot of fitness enthusiasts come here in the morning for running and cycling. The hilly terrain and the lush surroundings are sure to get your blood pumping.
Location: Gujarat Road, Borivali East, Mumbai, Maharashtra 400066
How To Get Here: Open in Maps
3. Get a taste of Bollywood at Dhobi Ghat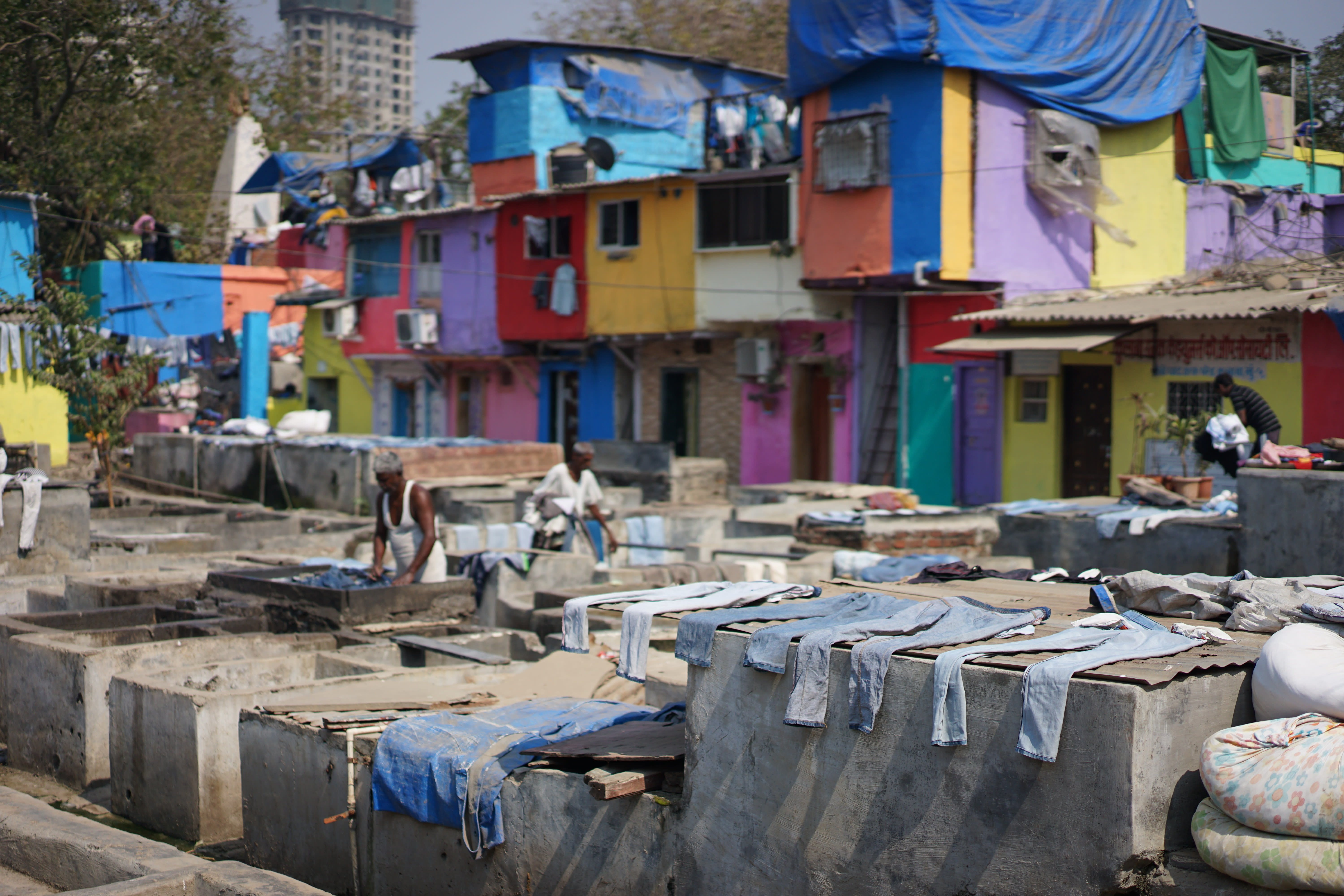 If you're a fan of Bollywood movies; you probably must have seen Aamir Khan's Dhobi Ghat and Sanjay Dutt's Munnabhai M.B.B.S. Both the movies have been shot at the world's biggest outdoor laundry.
Dhobi Ghat provides a glimpse into the underbelly of the city! Although there aren't enough haunted stories about this iconic location, there is a section of people find rows of open-air concrete wash pens a bit dark and gloomy.
Take a tour with Klook in the company of an expert guide, as he takes you through rows of wash pads where popular Bollywood movies have been shot and also will explain locals work hard to do the laundry washing clothes and linens from hospitals and hotels.
Find out more about Dhobi Ghat
Location: 1, Anandilal P Marg, Dhobi Ghat, Shanti Nagar, Lower Parel, Mumbai, 400011
How To Get Here: Open in Maps
4. Take a ride on the scenic roads of Madh-Marve

Image Credits: that50mmperspective.com
Considered by many as one of the most scenic pockets of the city, the narrow road that connects Marve and Madh islands is quite a spooky place in Mumbai. Most notoriously famous for its terrifying incidents and paranormal activity, this has gained much popularity amongst the locals and alike! However, rest assured the whole stretch is covered with greenery and scenic views.
Location: Malad, Mumbai
How To Get Here: Open in Maps
Have a picnic day at Aarey Milk Colony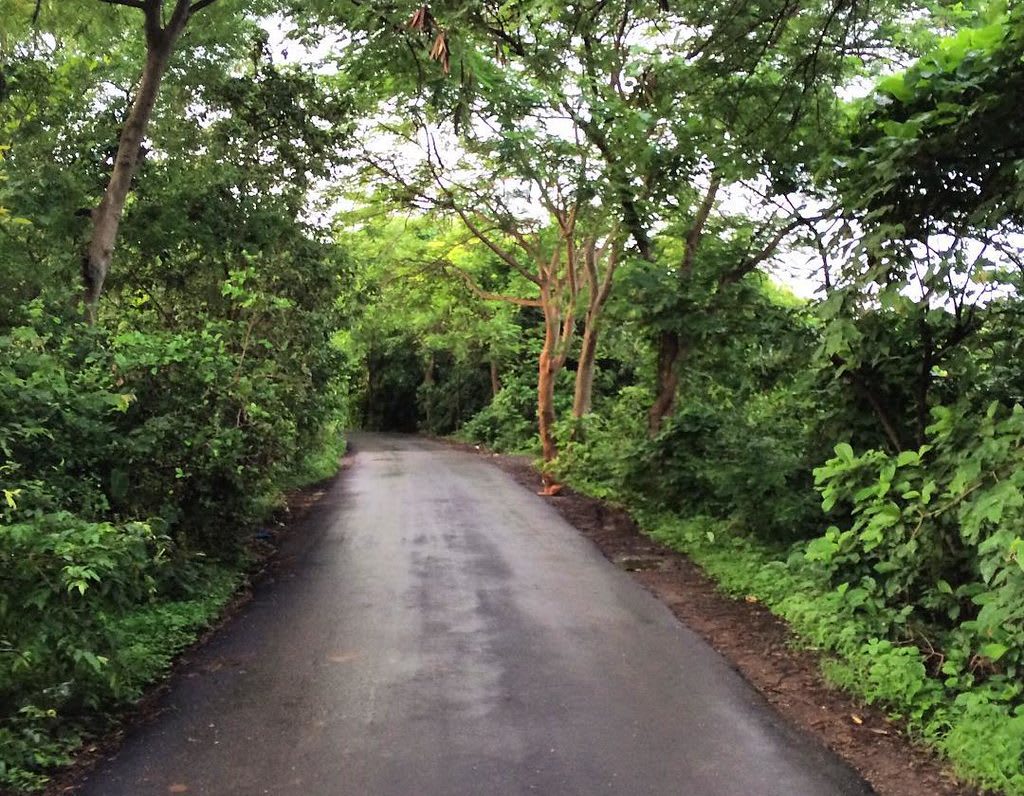 Image Credits: Ashwin John
Aarey colony is famous milk Colony at Goregaon and was inaugurated by India's inaugural Prime Minister, Pandit Jawaharlal Nehru in 1951.The colony is spread in a vast area. Here about 16,000 cattle are reared for milk production.The colony also has gardens, a nursery, lakes, a pavilion and milk plants. It is also a famous picnic park where you can have a quiet day outing away from the city's hustle and bustle.
But besides that, local legend also considers the place to weird, as local inhabitants spread the story of a ghostly woman dressed in a white saree, asking for a lift in the odd hours of the night. Other stories include the existence of a disappearing old man, crying babies and other strange experiences. So what all positive offerings that beautiful place has to offer, would you dare to visit?
Location: Goregaon East, Mumbai, 400065
How To Get Here: Open in Maps
Go on a shopping spree in Lokhandwala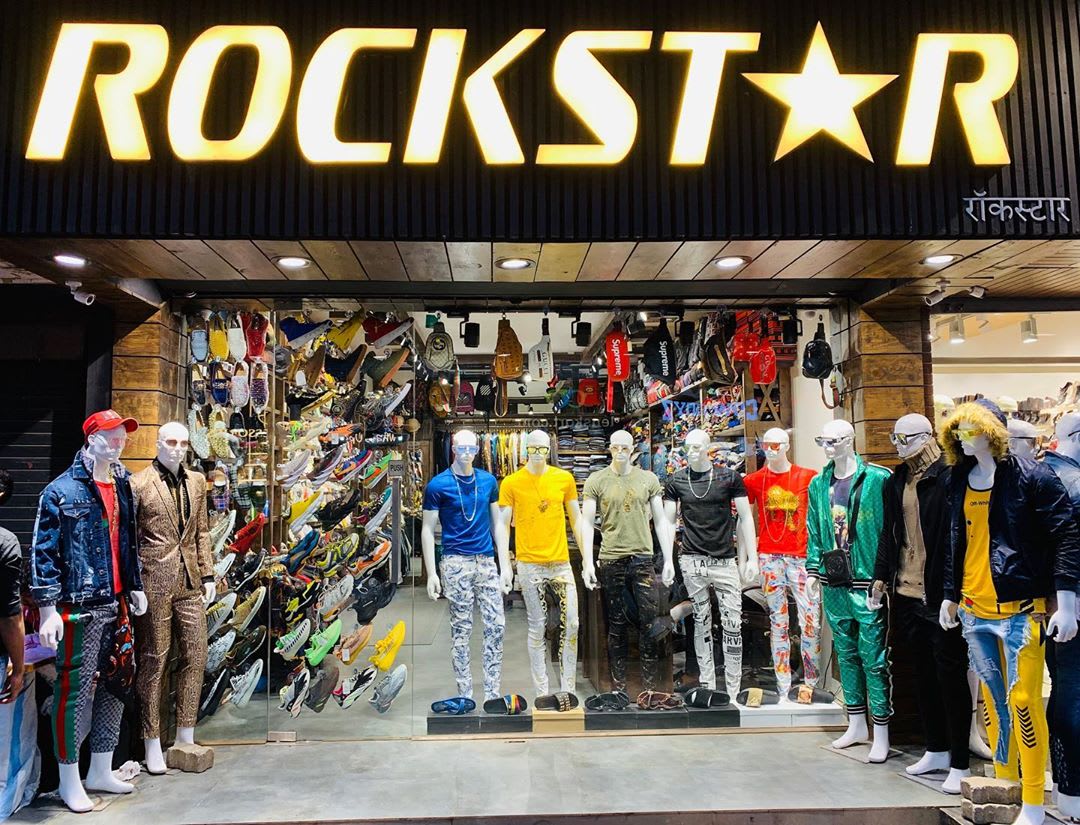 Image Credits: @rockstar_lokhandwala (Instagram)
This place was most famously known to have a deadly encounter, conducted by the police during the early 90's against several gangsters from the Mumbai underworld. At the time the place used to be considered notorious for its underworld activity.
But rest assured, all those things have been long but forgotten and Lokkhandwala has moved past its turbulent past. Today, this place has become one of the most happening districts of the city. You can shop till you drop at fashion or eat anything you like at the many restaurants and bars in the area.
Location: Andheri, Mumbai, 400053
How To Get Here: Open in Maps
7. Buy cheap electronic goods at Lamington Road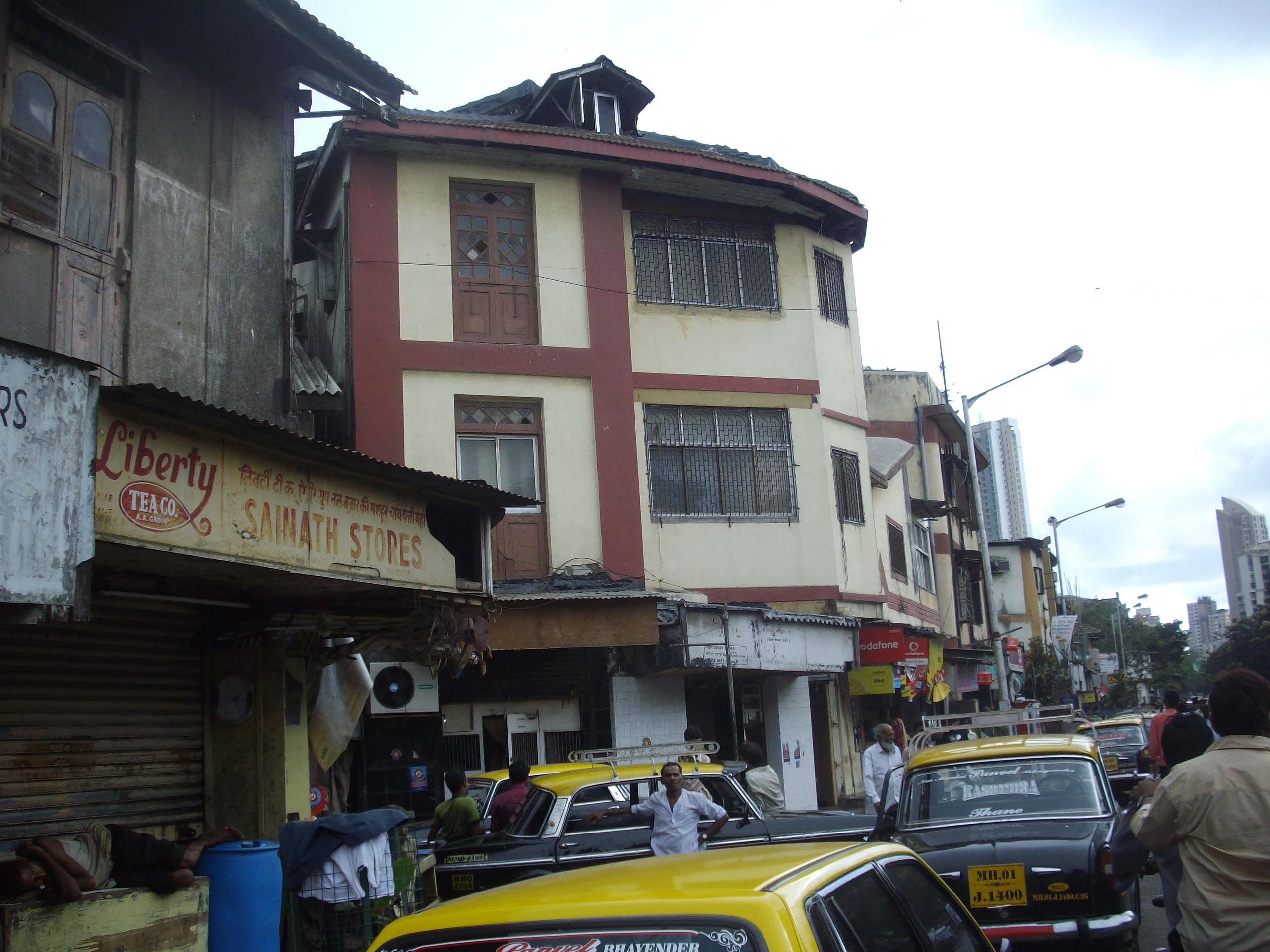 Image Credits: Wikimedia Commons 
During the British colonial era, Kamathipura (a popular place near Lamington Road) was popularly known as the White gully. As women from Europe and Japan were imported here; today, the place has turned into the city's biggest red light district. Ask any Mumbaikar about the brothels of Kamathipura and he will have an awkward reaction. 
But one thing good about this place is that just nearby, you will find the biggest electronic hub in Mumbai – Lamington Road. Here you can find all the good electronic goods like computers, laptops, accessories mobiles phones and much more at a reasonable price.
Location: Near Grant Road Station, Mumbai, 400007
How To Get Here: Open in Maps
8. See how small scale businesses operate in Dharavi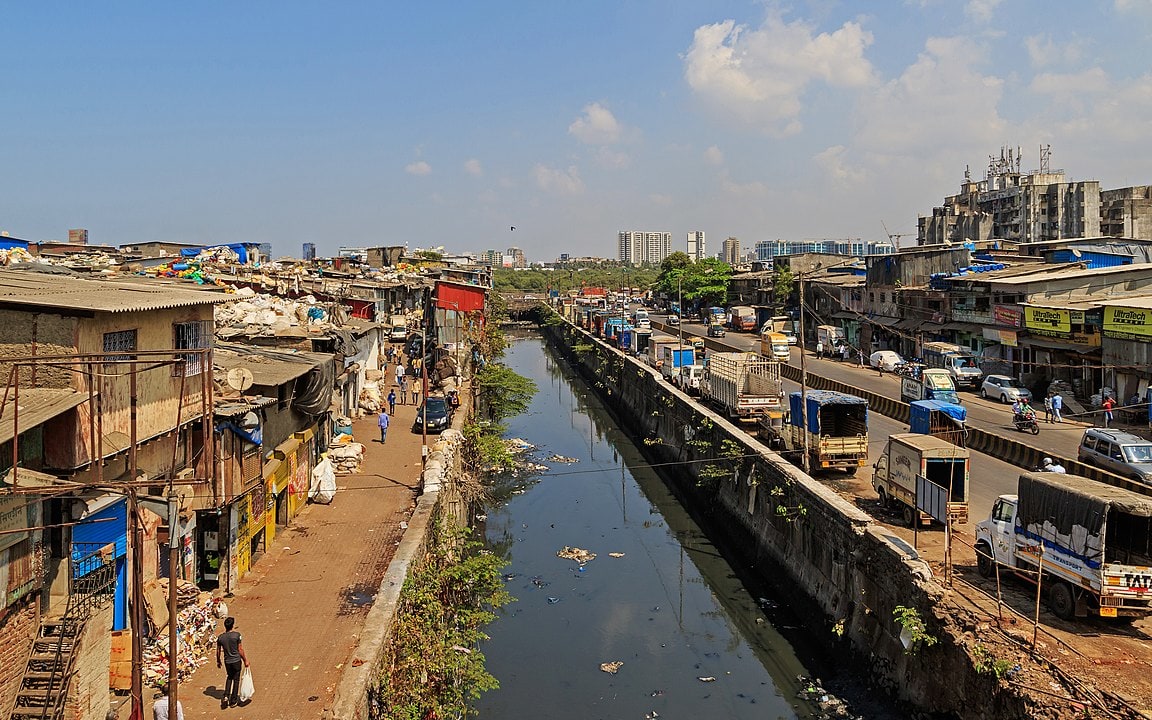 Image Credits: Wikimedia Commons
If there's a place in Mumbai that personifies the vibrant underbelly of Mumbai, then it has to be Dharavi. Apart from a being notorious place, it is also considered to be one of the largest slums in the world and home to numerous production enterprises like leather, textiles and recycling  plants.
Over the years, Dharavi has gone through many epidemics and other disasters which has hampered the reputation of the renowned location. But, yet, Dharavi remains to be a popular place to visit.
So, book a 3 hour guided tour  instantly with the Klook app and discover the small scale industries and small residences of Dharavi in the guidance of an expert guide. No need to navigate through the notorious place on your own, our English speaking guide will be by your side to help get around this huge slum. Also, experience a wide range of businesses growing and thriving within the small are and see local commerce at work.

Experience the outrageous world of Dharavi 
Location: Near Sion Railway Colony, Mumbai, 400017
How To Get Here: Open in Maps
9. Pay a visit to the iconic Taj Mahal Palace Hotel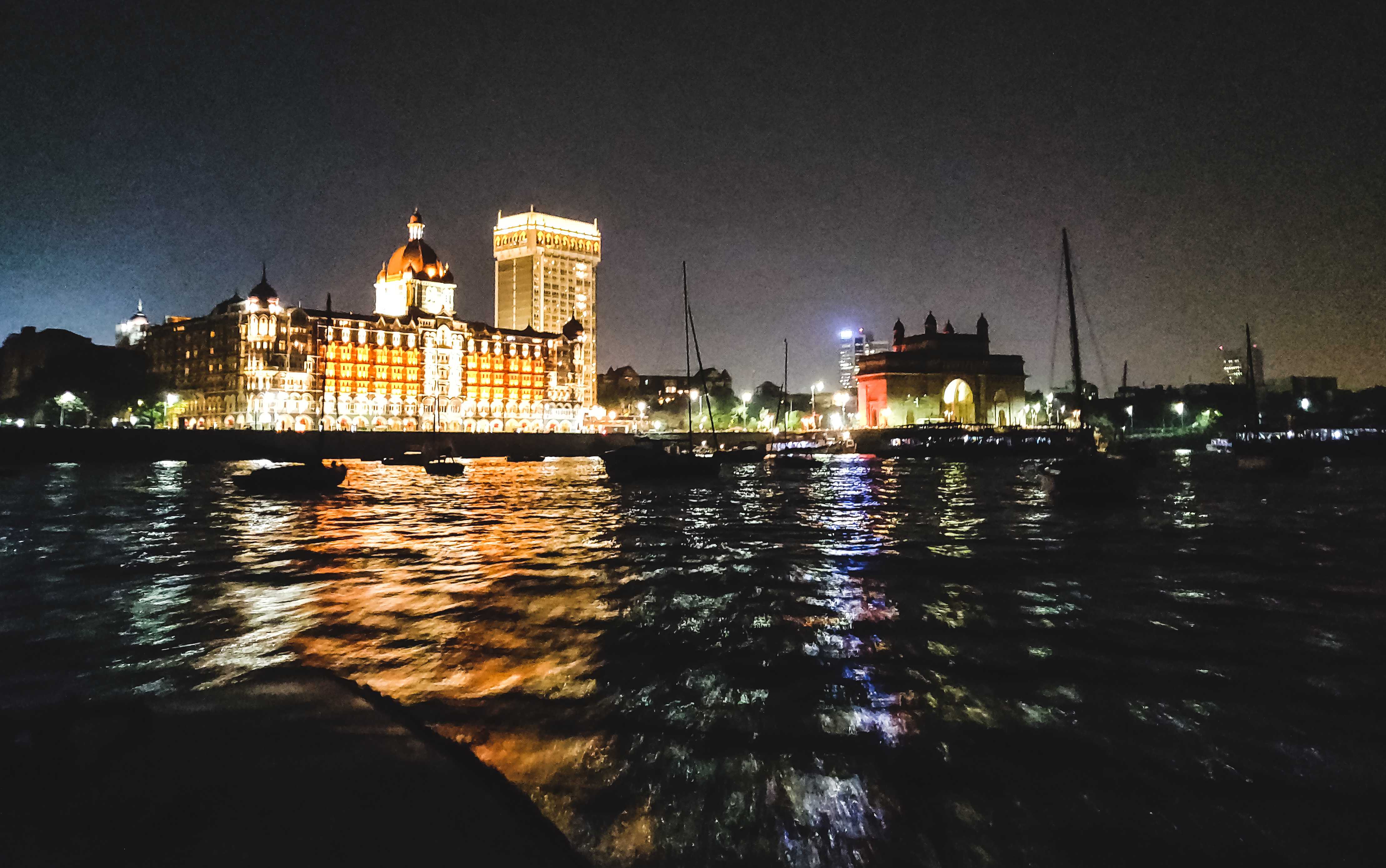 Image Credits: that50mmperspective.com
The Taj Mahal Palace Hotel is probably the most iconic landmarks of the city. However, this magnificent hotel is that it is also bitterly known for 2008 Mumbai terror attacks which resulted in deaths of 174 people, including 9 attackers, and more than 300 were injured. 
In 2010, India's Independence Day, the Taj Mahal Palace was reopened after restoration and still remains a prestigious to visit and stay. If you're looking to explore this beautiful hotel, then make sure you download the Klook app on your phone and book a guided walking tour to avoid the hassle of looking for a local guide. This way you will get easy access to an expert guide who will explain you the ins and outs of this historic structure.
Learn more about the Taj Mahal Palace Hotel
Location: Apollo Bandar, Colaba, Mumbai, 400001
How To Get Here: Open in Maps
Make a splash at Shangrila Waterpark in Bhiwandi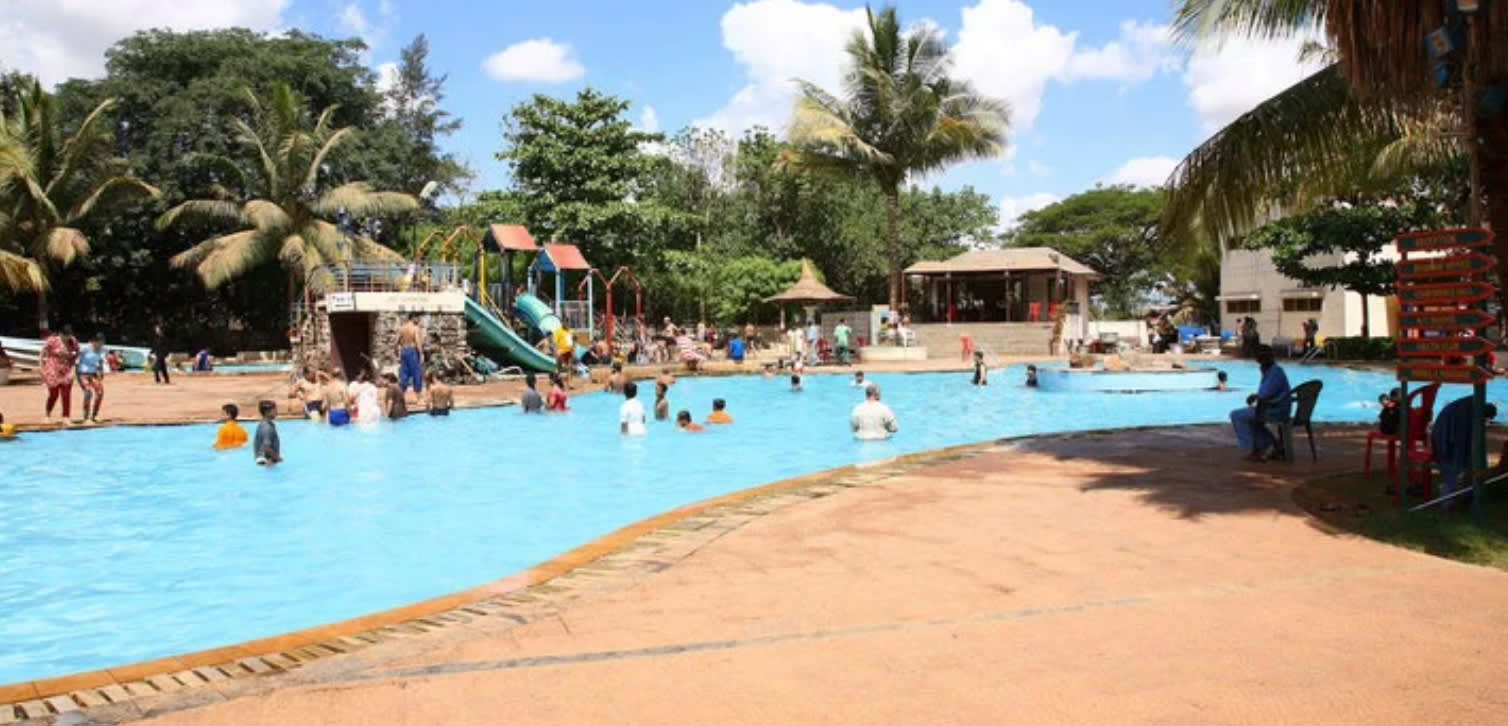 Image Credits: Shangrila Water Park's Official Website
Bhiwandi is a centrally based and connected to Mumbai and other cities and towns nearby. All neighbourhood of Bhiwandi is good. Nothing is Bad, as such in any neighbourhood. But, not so long ago, in 2006, the residents of the suburb saw a riot which resulted in the murder of two police constables by a Muslim mob.
But today, the place offers a lot of attractions, including the Shangrila Resort and Waterpark which is one of the most popular water parks in the city. Ideal place for families who are looking to have a splash in the water during the summer heat.
Location: Apollo Bandar, Colaba, Mumbai, 400001
How To Get Here: Open in Maps
Experience the unexpected in Mumbai's darkest corners
There you have it! Since the euphoria of the Sacred Games 2 will grow even bigger once it airs on Netflix. Hence, we strongly recommend you to take this time to go out and explore Mumbai's dark nooks and corners to soak in what you will ultimately witness on 15th August.