It's 5'clock somewhere, right?
The cricket world is happening in the United Kingdom and the euphoria surrounding the competition is growing day by day. Besides, there's nothing bigger than Team India bringing the cup back home. And lot of us will be considering a summer trip to United Kingdom to cheer team India. For those who are unable to get tickets to the games or having a lot of down time during your trip, we highly recommend you head out to explore the nightlife and drinking culture of capital city London. A bar or pub in London is an ideal place for an evening hangout to watch sports matches.
Home to the mecca of cricket – Lord's; London is famed for its incredible nightlife – to a point where it's become impossible to walk a block without passing a pub or two! With an overwhelming amount of options, stepping out for a tipple has become increasingly difficult for locals and tourists alike. So if you've grown tired of the same old places, or just happen to be stuck in a rut deciding where to go, we've put together a list of exciting pubs and cocktail bars perfect for your next night out. Cheers!
Just a friendly reminder: Klook will not be held responsible for any intense fun and drunkenness. Please drink responsibly, folks!
1. Ye Olde Cheshire Cheese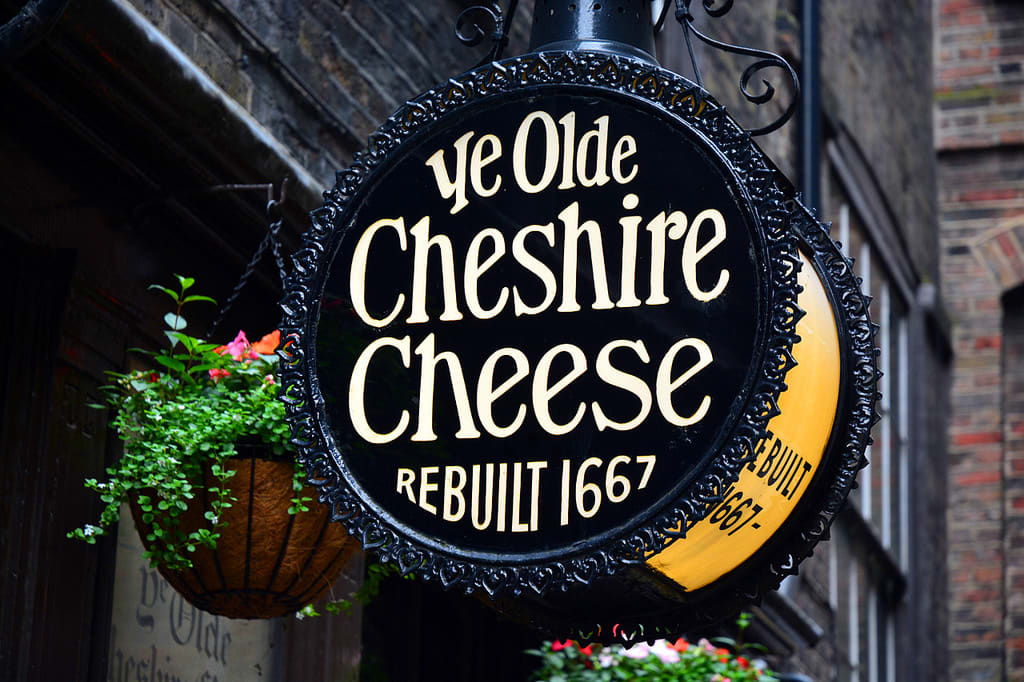 Photo by George Rex
No London pub crawl is complete without a visit to the historic Ye Olde Cheshire Cheese. If you've read the Charles Dickens classic, "A Tale of Two Cities", the pub's quirky name would probably ring a bell. But apart from Dickens, this pub's patrons included Mark Twain and Sir Arthur Conan Doyle. You can even ask the bartender where these literary gods holed up writing during their time and they could point you to the right direction!
The Ye Olde Cheshire Cheese is steeped in history, as it is one of the oldest pubs in the city. But despite the influx of contemporary pubs and speakeasies in the area, Ye Olde Cheshire Cheese' charm lures in locals and tourists and is hardly ever empty! If people don't come in for its century-old charm, they definitely step in for some of the cheapest pints in London.
Address: 145 Fleet St, London EC4A 2BU, UK
2. Mayor of Scaredy Cat Town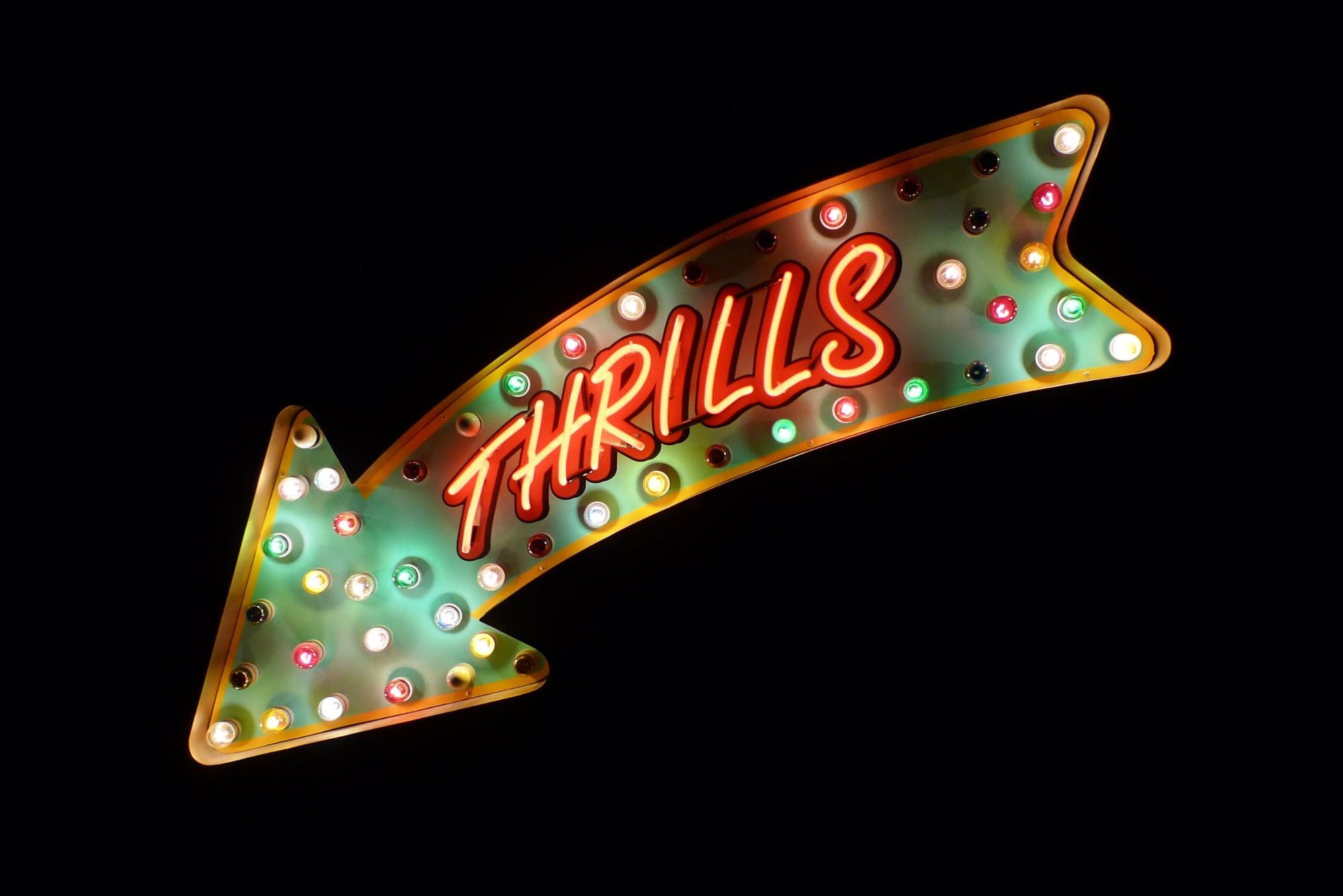 You would think that the odd name would easily disguise this speakeasy for a weird novelty shop, but Mayor of Scaredy Cat Town happens to be one of the most popular "secret" bars in London! If you haven't heard of it, better start checking all the SMEG refrigerators in Spitalfields because one of them might just be the entrance to this cocktail bar!
But despite its quirky name, this speakeasy is anything but weird! Apart from its cool interior, they also sell stellar cocktails like the Mezcallywag, their award-winning take on the Bloody Mary which sells for a steep price of £10 (INR 800-1000).
Address: 12-16 Artillery Ln, London E1 7LS, UK
3. The Spaniards Inn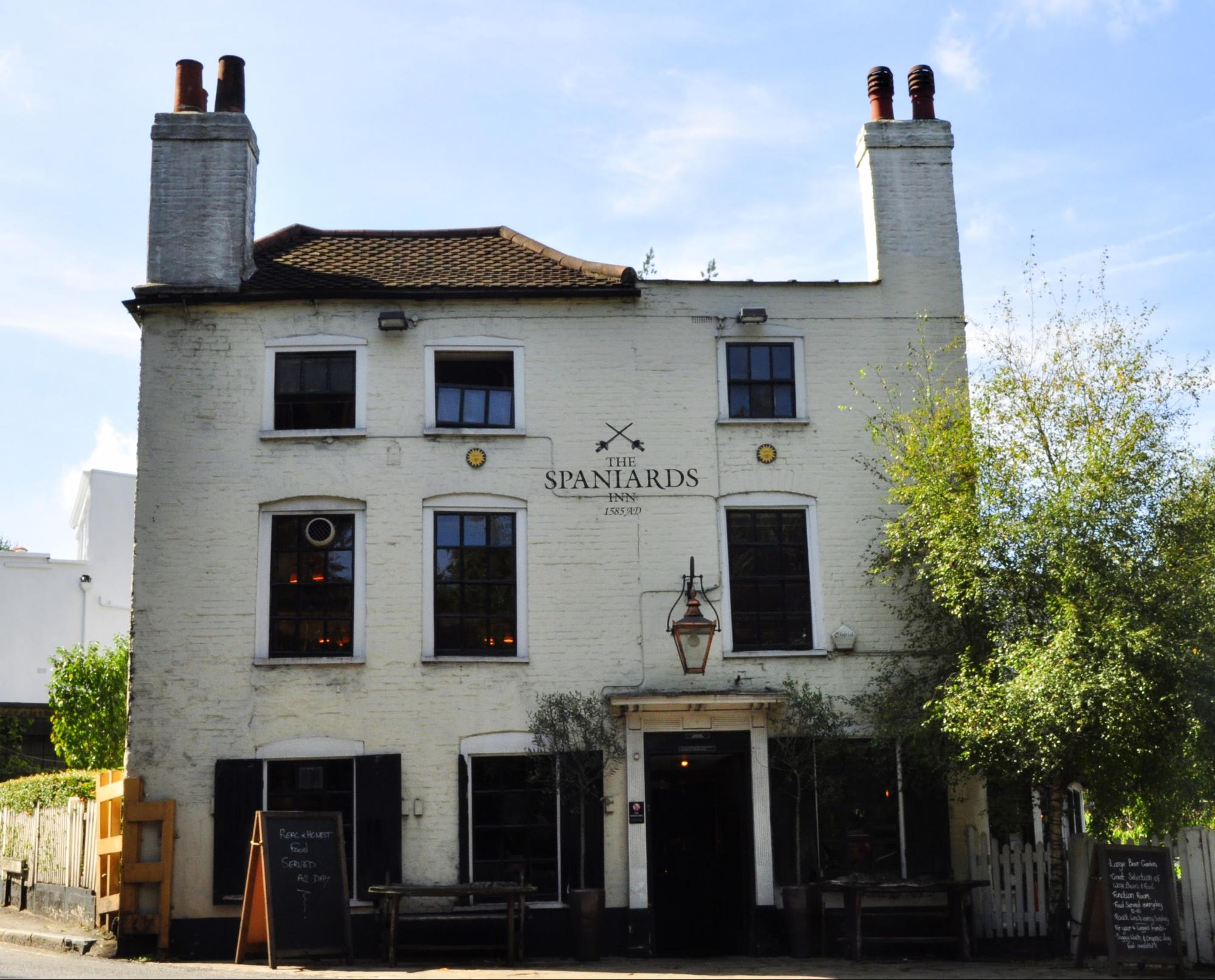 Funnily enough, you won't find any Spanish food over at The Spaniard's Inn. It is in every sense a British pub – from its cozy, country interior, quality ale, posh location, and mouthwatering gastropub English food. Since 1580, patrons (such as Charles Dickens) have flocked to this Hampstead Heath pub for a nice catch-up with friends accompanied by a pint or two.
You can expect The Spaniard's Inn to be packed with locals year-round. Its beer garden is the perfect location for an idyllic brunch during the warmer months and at winter time, you can warm up in the pub's cozy corners with a steaming cup of mulled wine!
Address: Spaniards Rd, Hampstead, London NW3 77J, UK
4. The Harp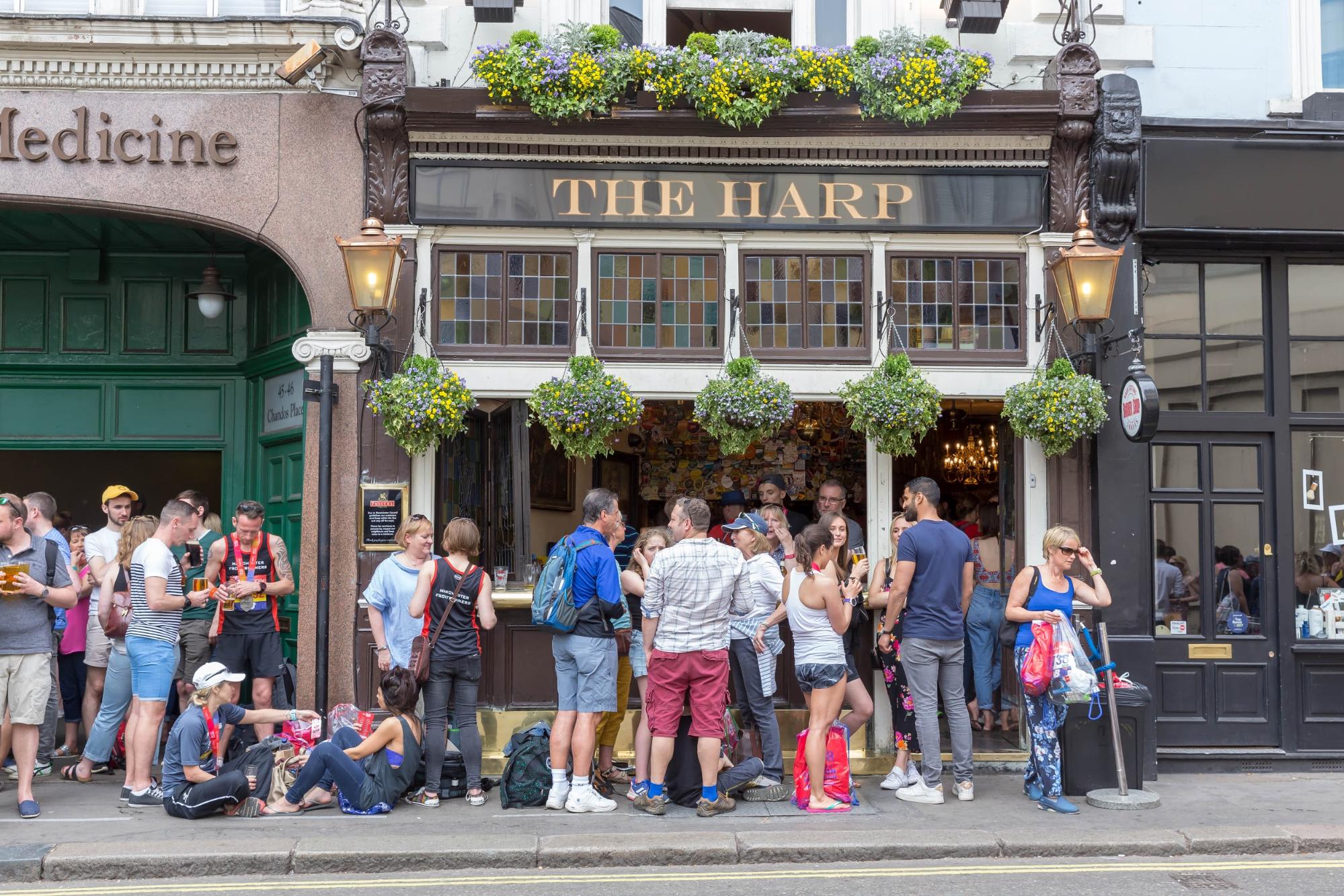 Photo by Marco Verch
With Londoners being spoilt with choice when it comes to places to drink, not many would think that The Harp's humble facade is the best pub in Covent Garden. Some may even go as far to say that it's a holy grail location for cheap, quality ale in the city! So if you ever find yourself in Covent Garden craving for pint of ale, there's seriously no other place to consider!
Address: 47 Chandos Pl, London WC2N 4HS, UK
5. BYOC Camden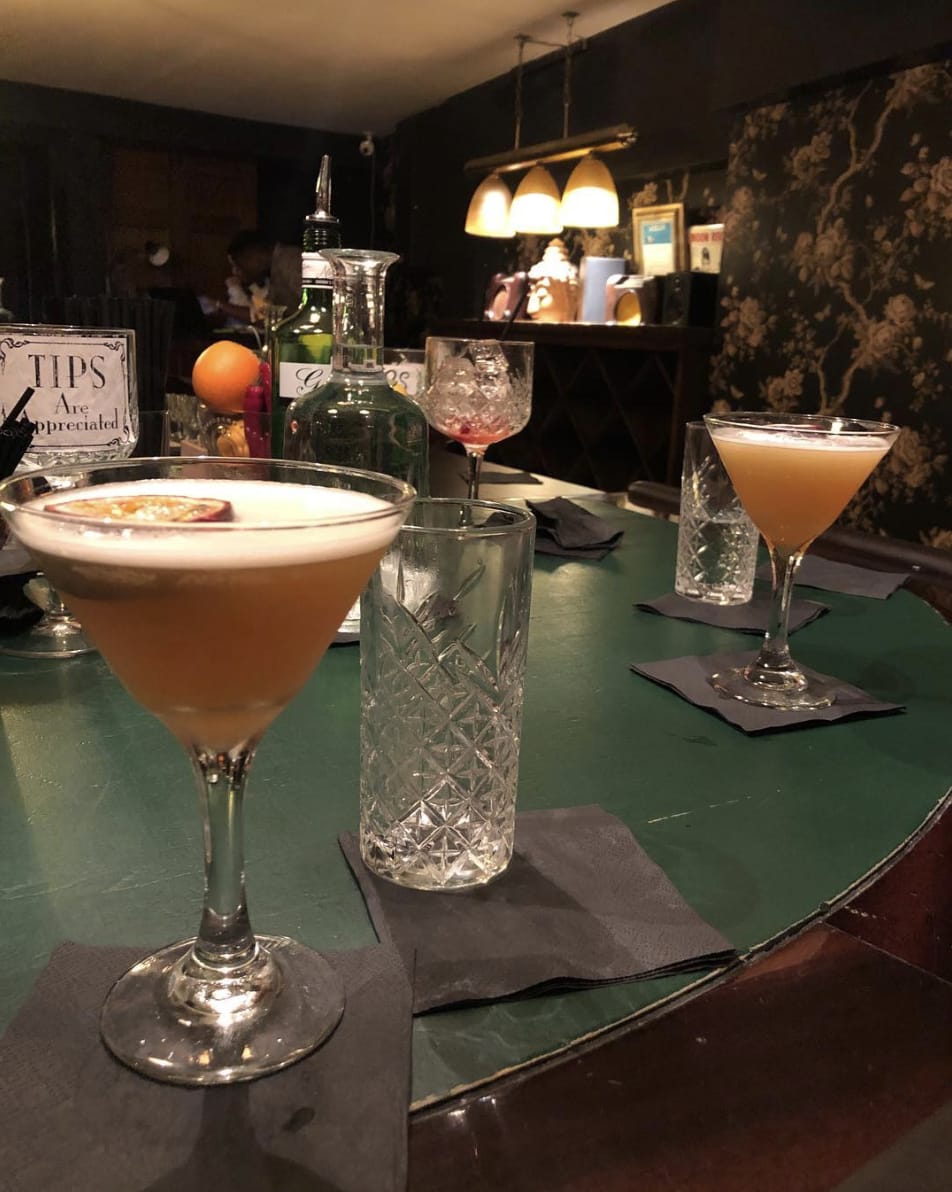 Photo by @tkdavies on Instagram
There are a couple things you need to know before you head to BYOC for a night out. BYOC stands for: Bring Your Own Cocktail, so you're not going to get any drinks in here if you don't bring any of your own. So what's the point, you might ask? At all BYOC establishments, bartenders mix up your spirits and create a fusion especially for you. If you're not up for this $30 mixology entertainment, then this cocktail bar may not be for you. However, you will be missing out on quality drinks AND quality experience.
Address: 11-13 Camden High St, Kings Cross, London NW1 7JE, UK
6. Cahoots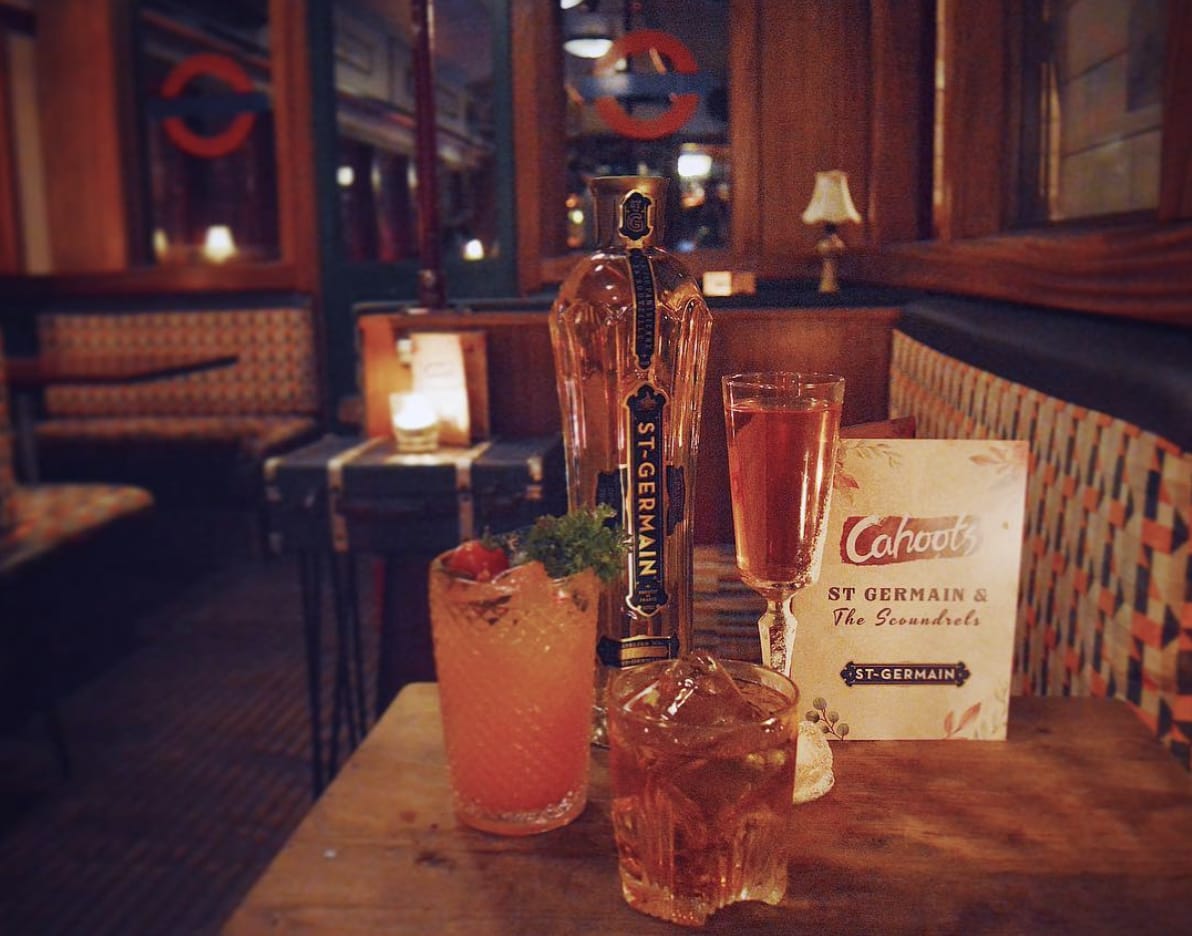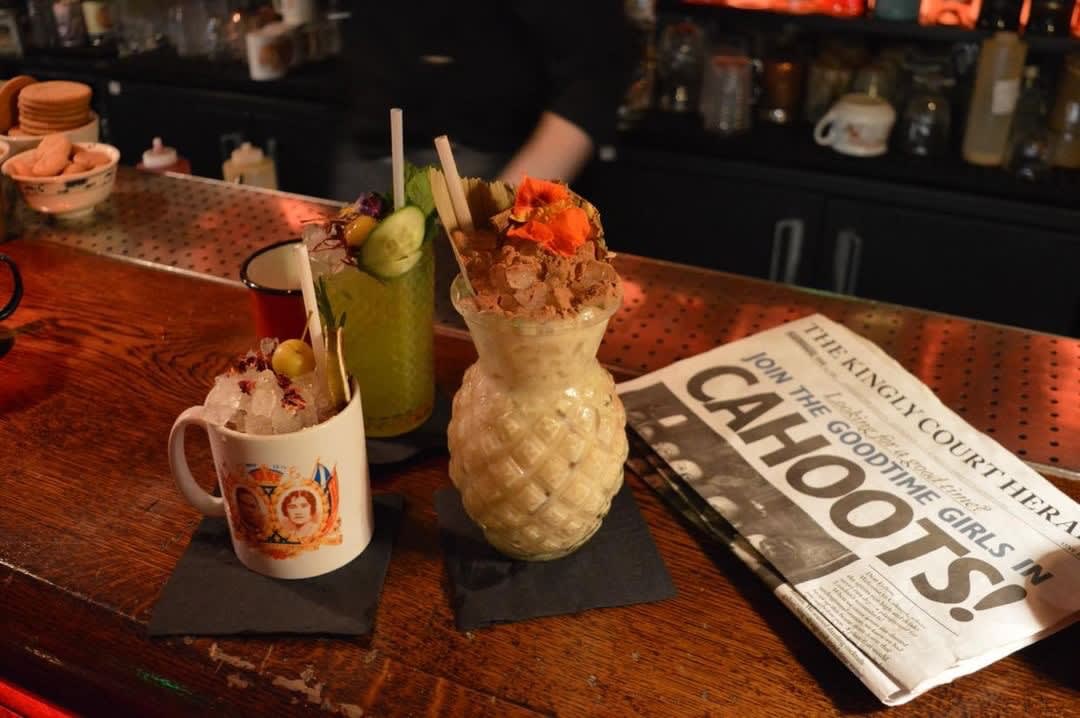 Photos by @josephmdunford on Instagram
Take a trip back to the dazzling 1940's in this underground cocktail bar! Situated in an unused tube station, Cahoots offers visitors a chance to step back into time with its retro design, high spirits, and a whole lotta swing! Though its decor is enough to keep you entertained, their rum and gin cocktails, served in vintage tins and flasks, will surely add to this blitzy experience. Don't know what to order? Their patriotic Spitfire Kentish Ale will definitely transport you back into wartime England, or a Judy Garland for a fruity gin cocktail.
Address: 13 Kingly Court, Carnaby, London W1B 5PG, UK
7. Norman's Coach & Horses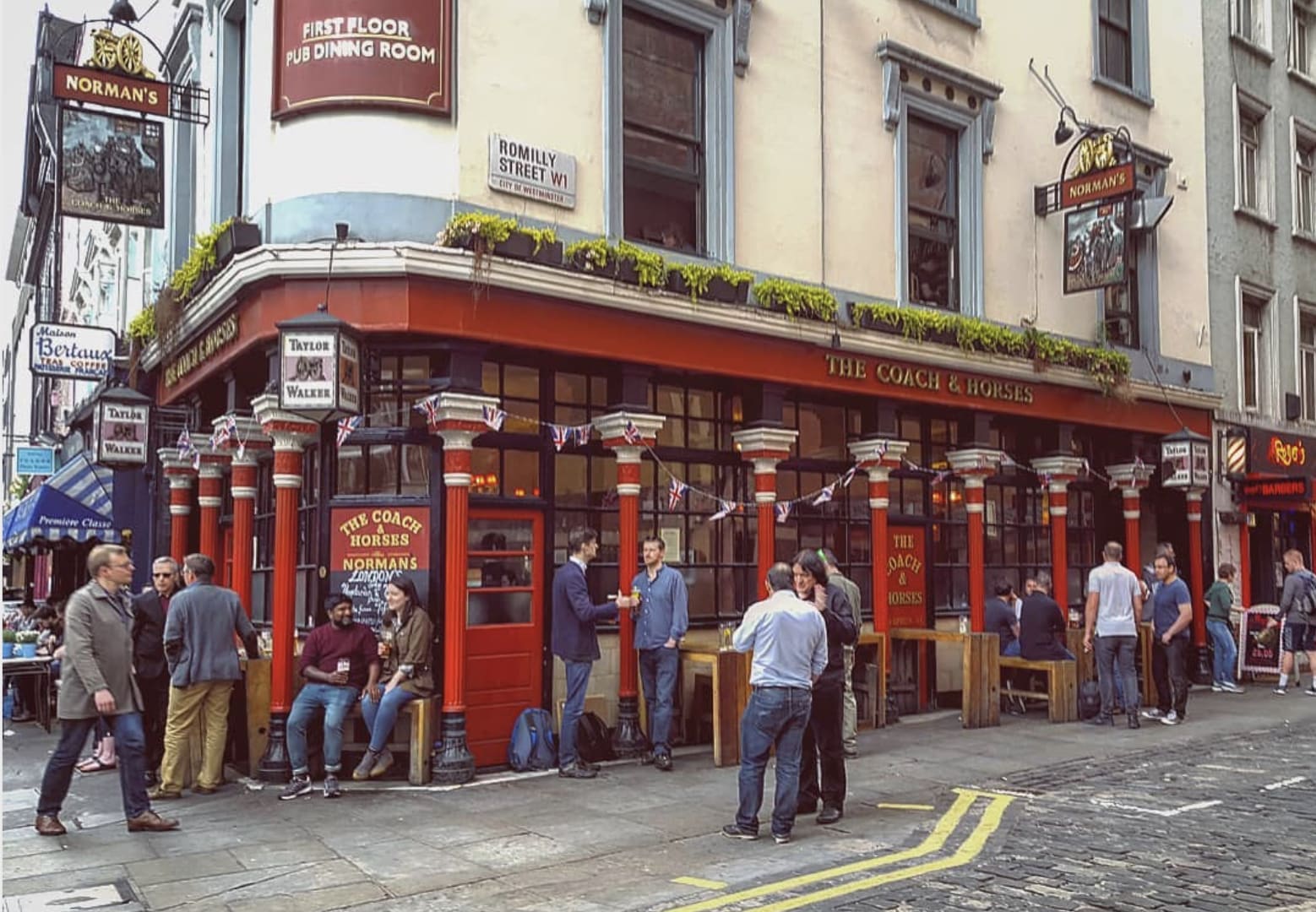 Photo by @how_ironick on Instagram
If your type of night out involves a couple drinks and some wild singing – Norman's Coach & Horses is the place to be. Known as the West End's most famous pub, Coach & Horses offers bi-weekly singalongs that lure in a large amount of visitors and a whole lotta fun!
Apart from the great community singalong that you get to experience, this Irish pub offers some of the best whiskeys in the city! So if you find yourself at Covent Garden Piazza on a Wednesday or Saturday, drop in Norman's Coach & Horses for an authentic pub experience!
Address: 29 Greek St, Soho, London W1D 5DH, UK
8. The French House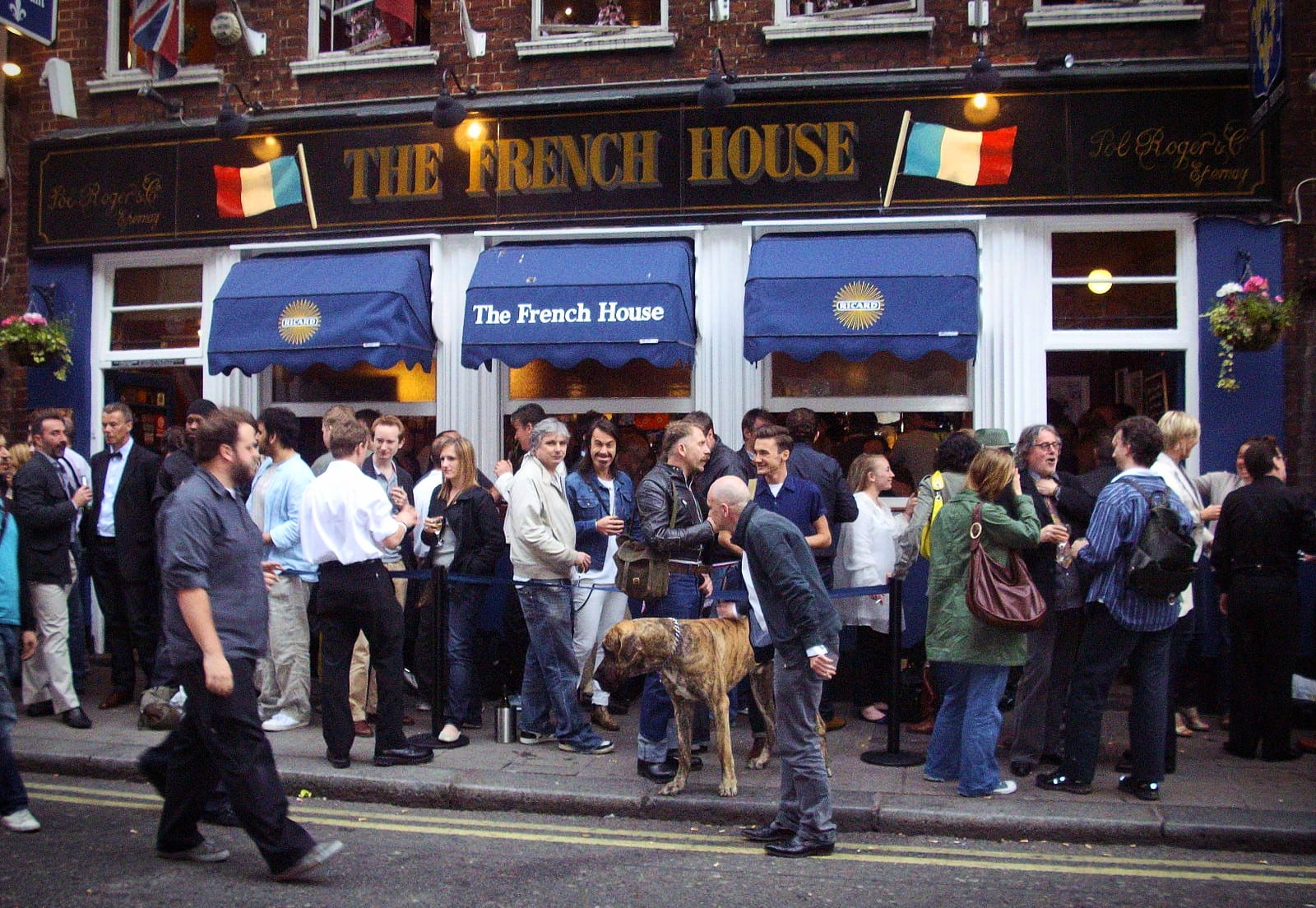 Despite being, probably, the most un-English pub in the city, The French House never seems to run out of visitors. If you're in Soho looking for a place to drink, you'll be able to spot The French House immediately thanks to the many pub visitors standing in front of its blue facade. But if you think that you can have your drinks accompanied with a side of football matches, you're at the wrong place!
Here at The French House, conversation runs as a form of entertainment as opposed to the regular pub matches. So if you can roll with this, and their half-pint beers, The French House is a charming pub to visit!
Address: 49 Dean St, Soho, London W1D 5BG, UK
9. The Churchill Arms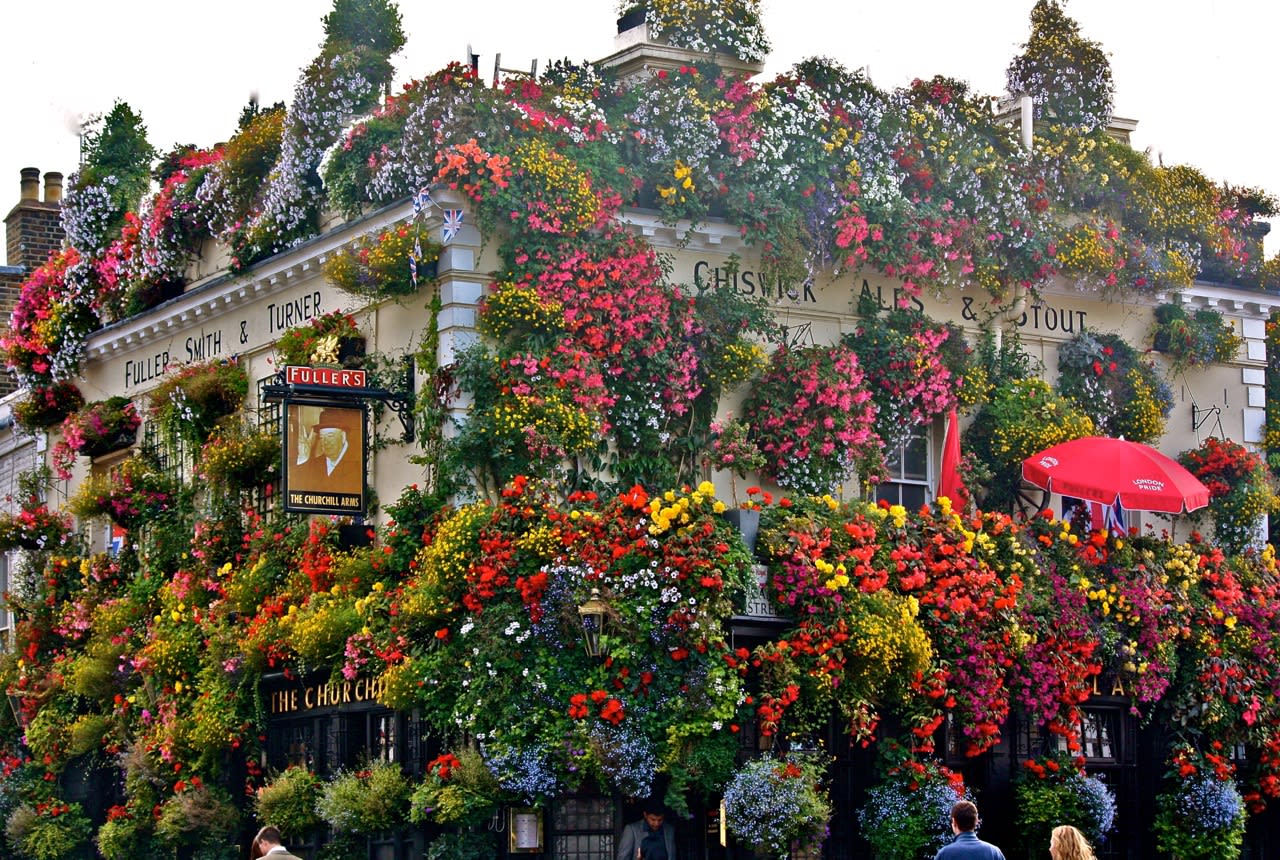 It's impossible to miss this striking Notting Hill establishment with its over-the-top floral decor. If you mistake it for classy flower shop, we don't blame you! Especially during the warmer months, this pub is literally blooming! Not gonna lie though, we would 100% go to this pub just to take photos – then grab a drink once we're done with our mini photoshoot.
The Churchill Arms' eccentric charm continues inside the pub with an absurd amount of Winston Churchill memorabilia and mouth-watering Thai food. Pretty odd for an Irish pub, no?
Address: 119 Kensington Church St, Kensington, London W8 7LN, UK
10. The Cauldron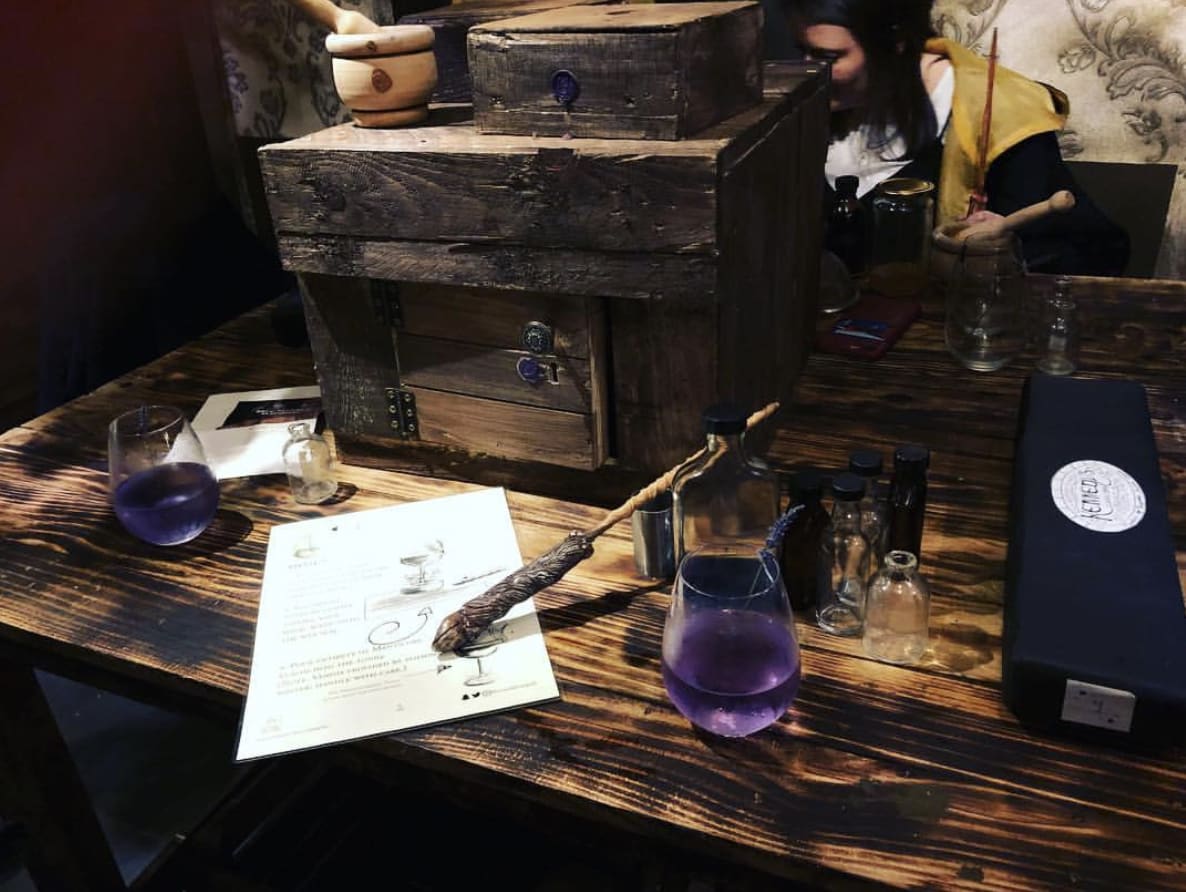 Photo by @samwearsfilters on Instagram
Accio, beer! Wizards and muggles alike are bound to have a magical time at this Harry Potter themed pub! Although it isn't in any way associated with the franchise, the owners have gone all out to make you feel part of the Wizarding World. Here's how:
Upon entry to The Cauldron, you'll immediately be handed a house robe and a wand to whip up your magical concoctions! With just a little swish and flick, whatever beverage you fancy can appear out of thin air! However, if what you've come for are the cocktails, start recalling what you've learned at your Potions classes. The only way you can get a cocktail in this pub is if you brew one for yourself – and if you've got $29 to spare!
Address: 5D Stoke Newington Rd, Stoke Newington, London N16 8BH, UK
11. The Bletchley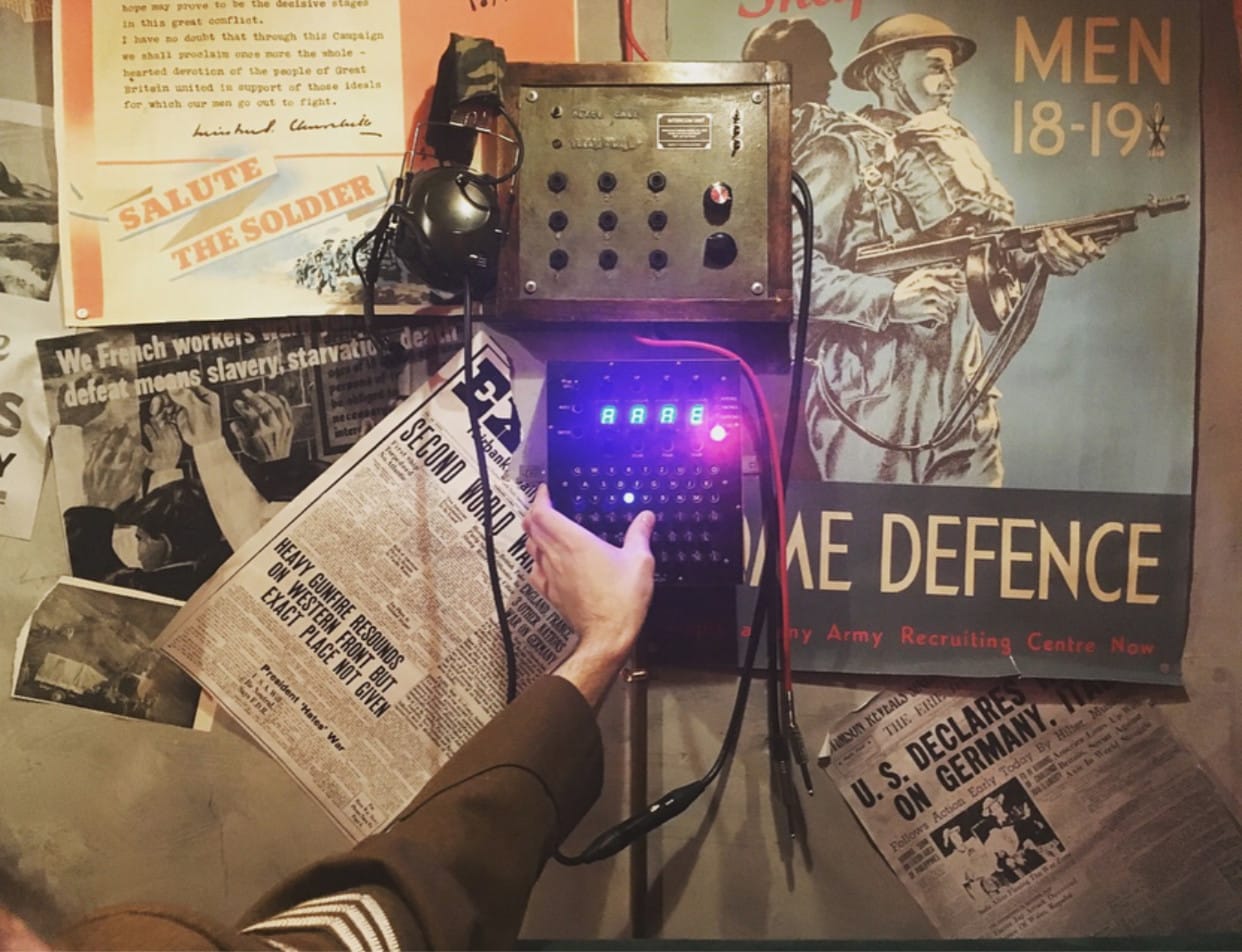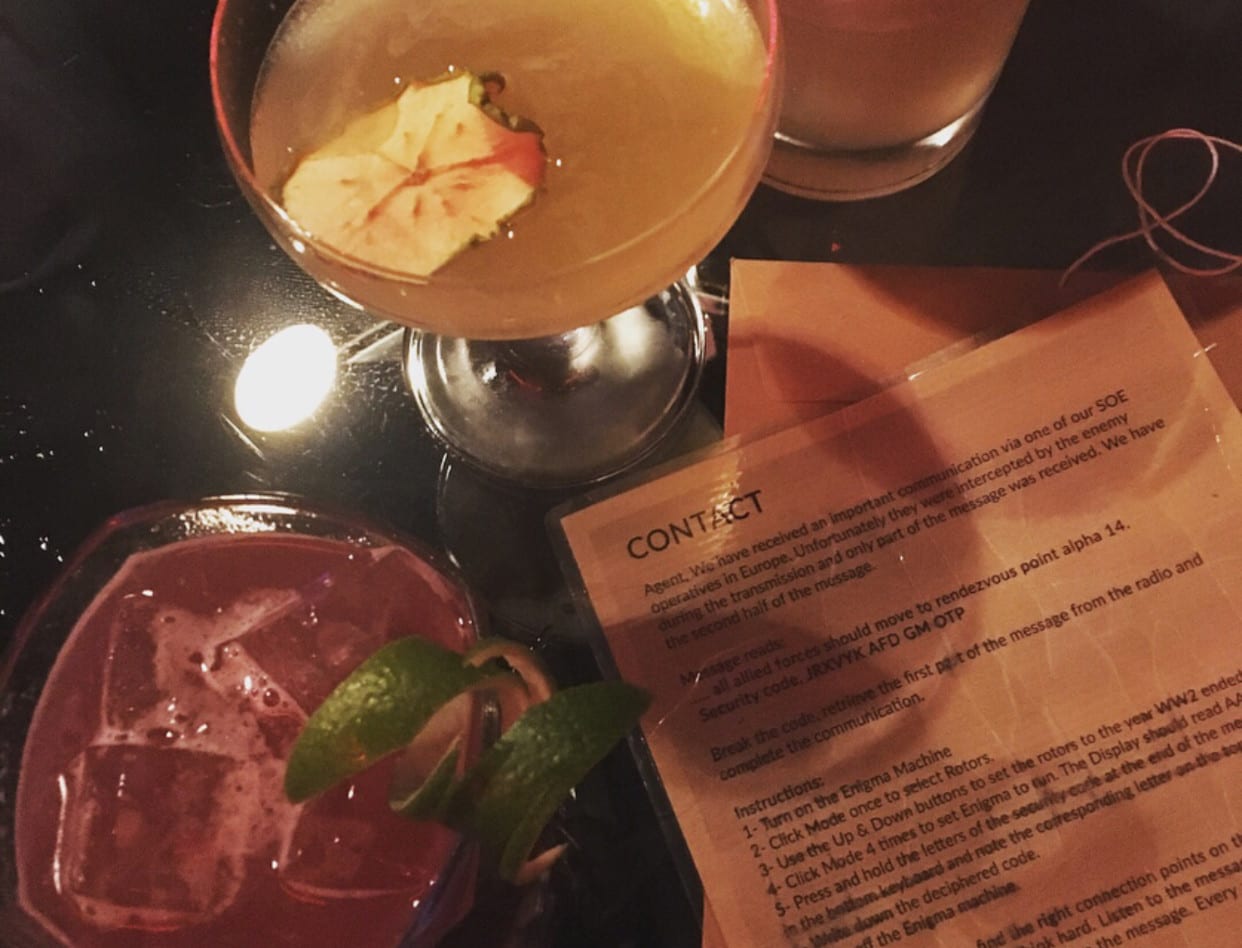 Photos by @melanievives on Instagram
Break the code, get a drink. Welcome to The Bletchley – a 1940's WWII themed pub, where guests are required to put their coding skills to the test in order to get a drink! As you would assume, this cocktail bar is quite the enigma – so we'll help you to better understand the process.
Before starting the coding process, guests will need to suit up and pick out their agent name. Once that's covered, start encoding your personal data into a cipher machine – which will be then translated into a list of flavours, colours and notes. After you've received your unique code, start transmitting this via radio and a group of experts will start mixing up your first unique concoction for the night!
So put your Alan Turing hats on and get coding!
Address: 459 King's Rd, Chelsea, London SW10 0LJ, UK
12. Alfred Le Roy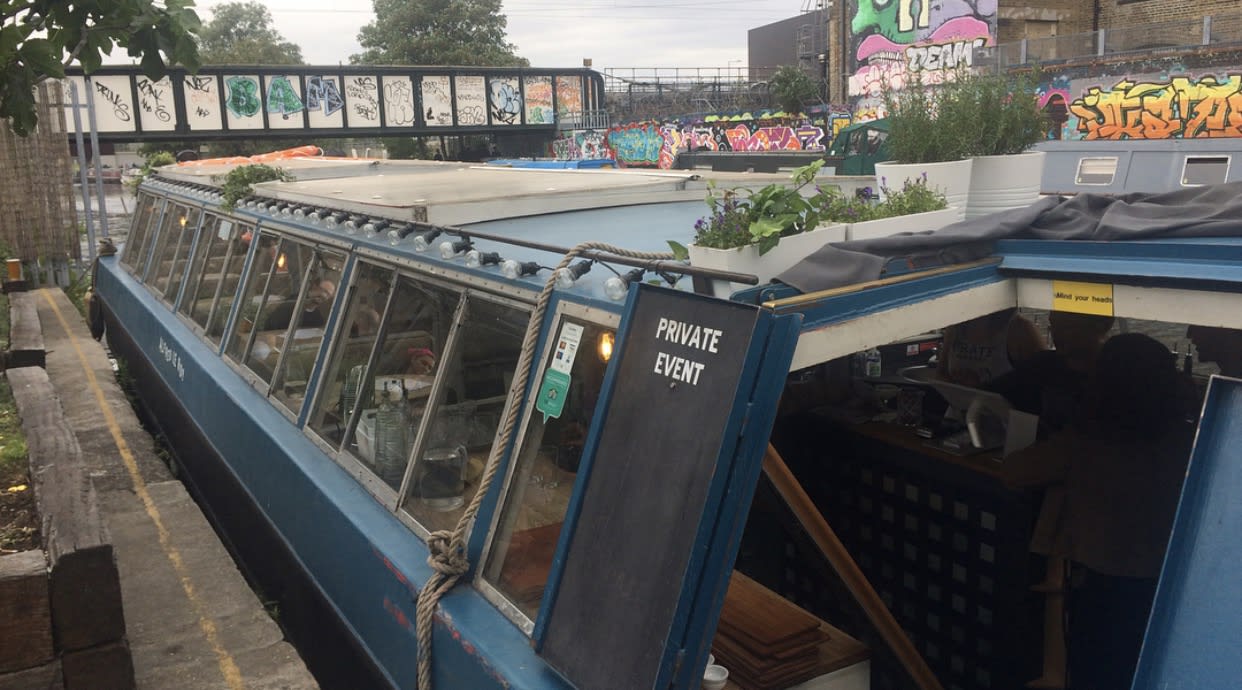 Photo by @popeandkinginc on Instagram
In a city that rains at an average of 107 days a year, warmth and sunshine is deeply cherished by its locals. So when the sun's out, the best way to make the most out of this gorgeous weather is to enjoy it with a pint of beer at Alfred Le Roy!
Located at Hackney Wick, this striking blue boat converts into a stationary bar during the summer time, perfect for early afternoon drinks (because it's 5pm somewhere, right?) But whether you're able to nab seats inside the boat or not, the cocktails, like the Dark 'N' Stormy, are enough reason to visit.
Address: Canalside Mooring 7 Queens Yard, White Post Ln, Hackney Wick E9 5EN, UK
13. Bobby Fitzpatrick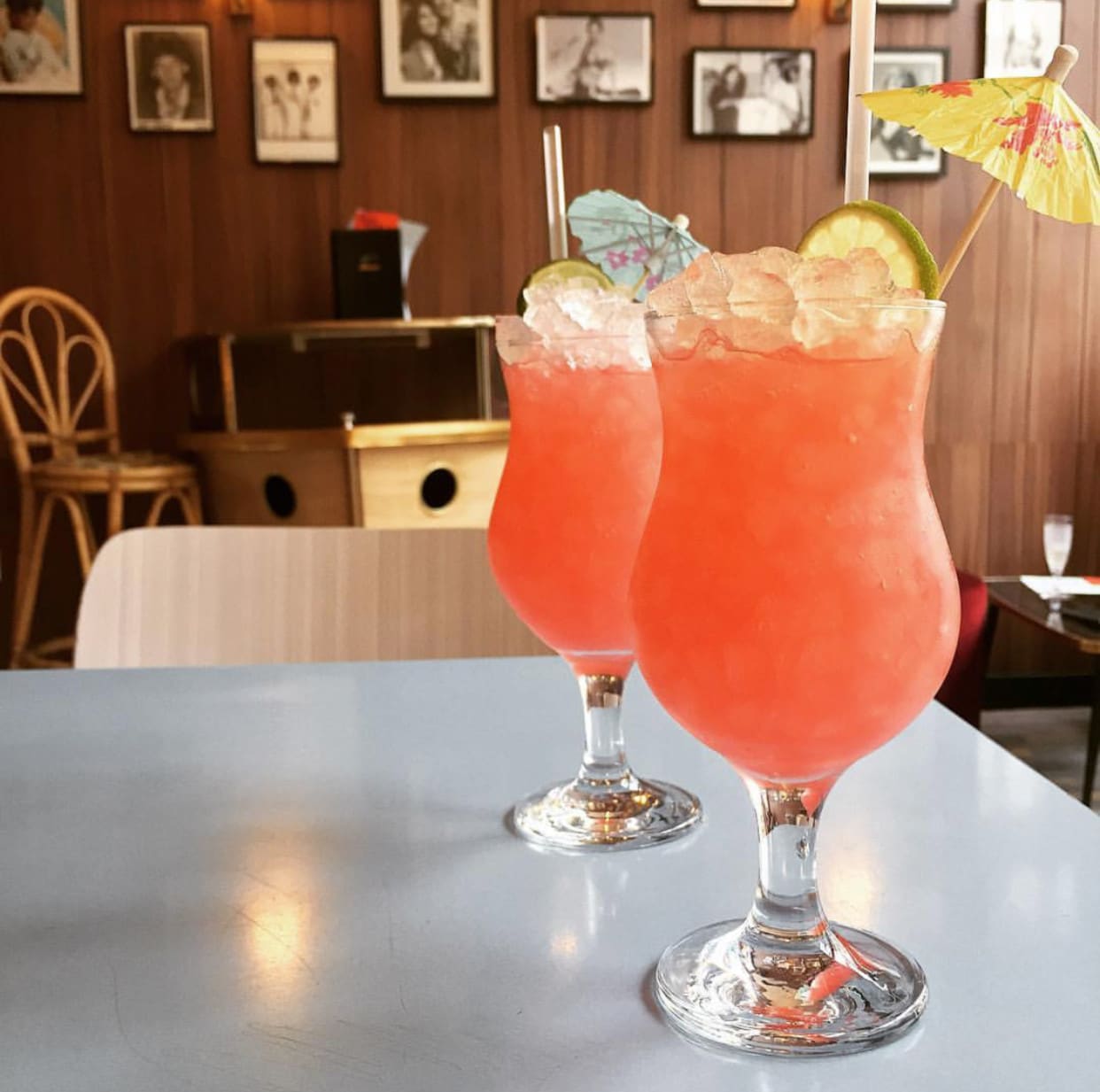 Photo by @ashannon_ on Instagram
Kick it old school for a funky night out at Bobby Fitzpatrick! As soon as you step into this 70's themed pub, you'd instantly feel like you walked right into what is essentially an Austin Powers movie. Can ya dig it?
If you can't be bothered to stay for it's interesting choice of drapes and wallpaper, we urge you to stay for their delectable food and groovy cocktails! Bobby Fitzpatrick not only serves a mean pizza, but they're considered one of the top brunch spots in West Hampstead. So get your grub on and make sure to wash it down with their rum and cherry cola beverages!
Address: 273 West End Ln, London NW6 1QS, UK
14. Callooh Callay Bar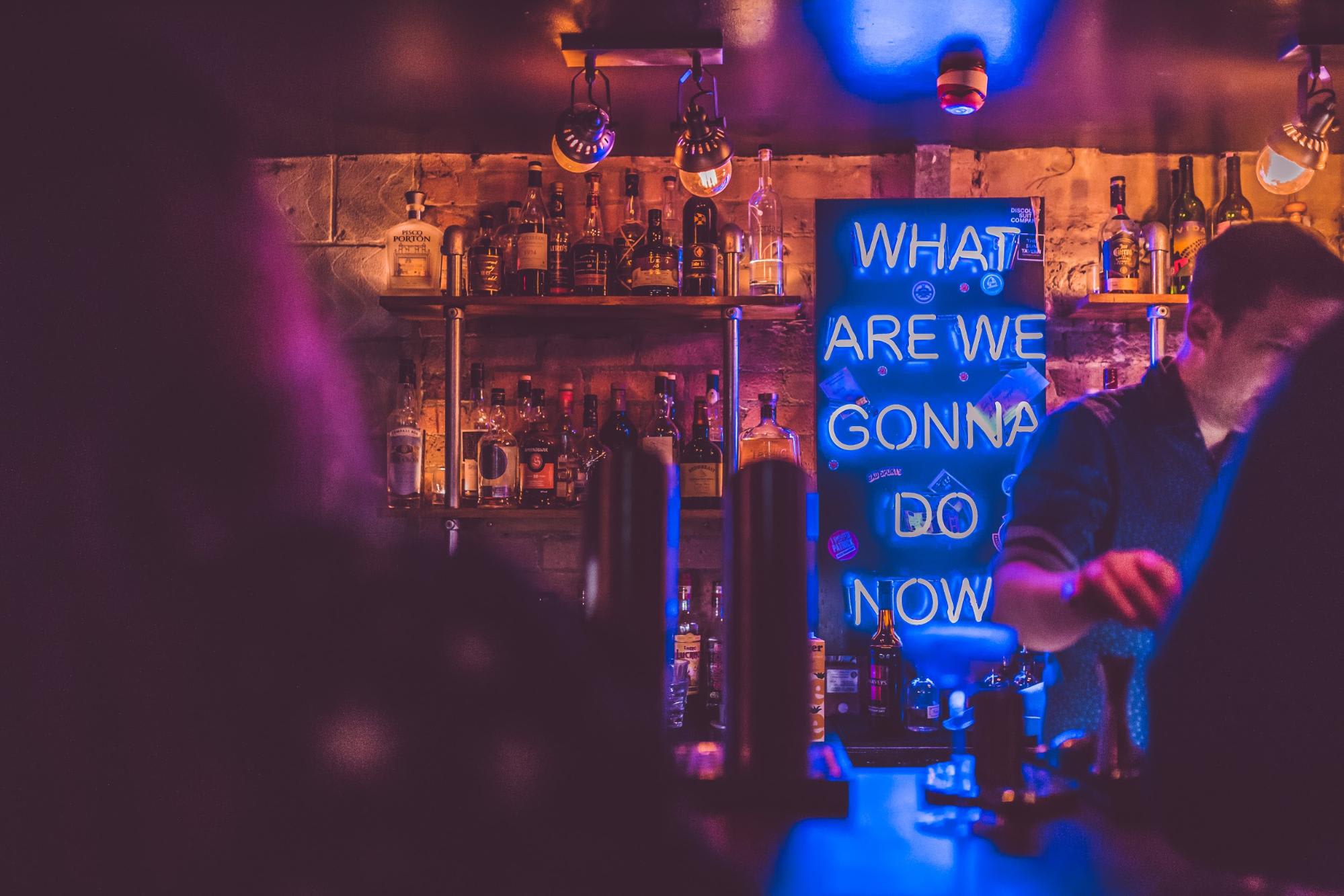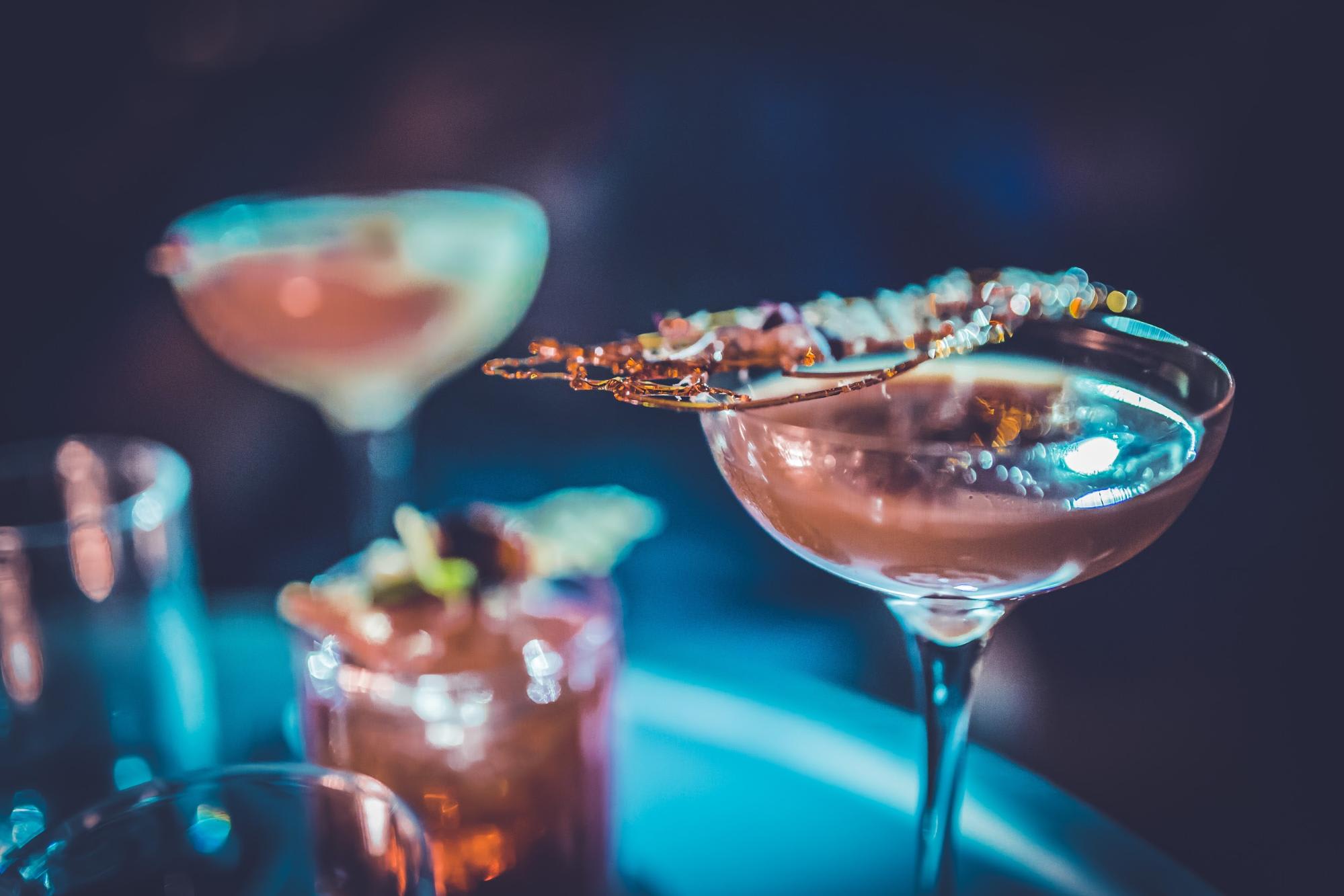 Photos by @ahdphoto.ph on Instagram
To any bypasser, Callooh Calley would seem like just another pub in London. But to the regulars and speakeasy aficionados, they know that this cocktail bar is the closest thing to Narnia. Here at Callooh Calley, you won't get access to a whole new world once you enter a wardrobe, but instead you'll walk into a liquor wonderland that serves excellent cocktails and ale!
Address: 65 Rivington St, London EC2A 3AY, UK
15. Evans and Peel Detective Agency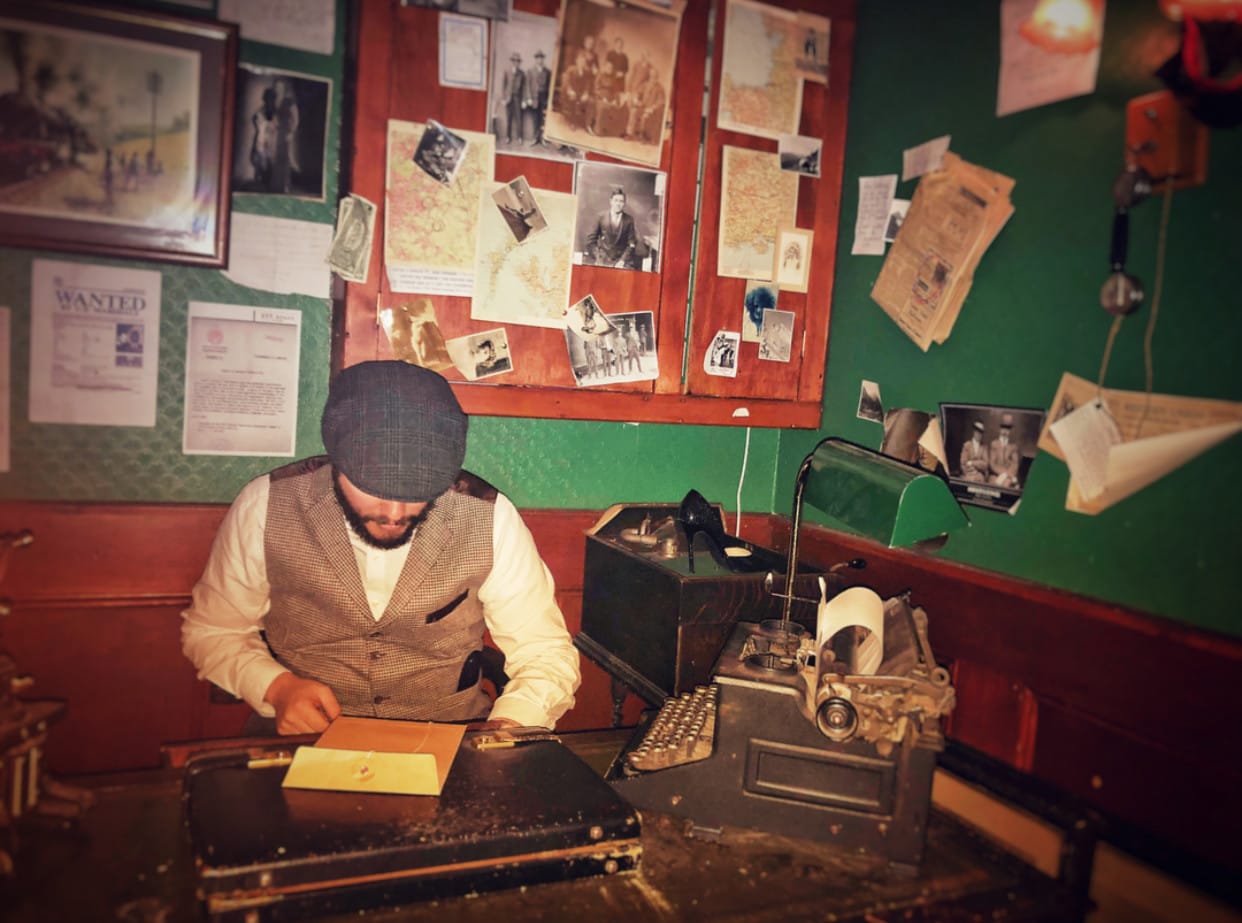 Photo by @handicapped_by_laziness on Instagram
Channel your inner Sherlock Holmes at Evans and Peel Detective Agency! Yes – this is actually a pub, but you have to first solve a curious case in order to get in. So if you aren't confident that you can solve a problem on your own, make sure you've got your mates with you. Don't give up too easily, though! Once you've gained entrance (through a bookshelf, nonetheless), you're in for an exciting night filled with cabaret, burlesque, or jazz performances!
Address: 310C Earls Ct Rd, Earls Court, London, SW5 9BA, UK
Klook your way to London!
Apart from London's nightlife, there are a ton of other activities in the city that you cannot miss as well. You can hit up these hotspots in one day with our London sightseeing tour or by taking a London night tour before hitting up the pub! However, if you wish to travel at your own pace – fret not! Check out our First Timer's guide to London and maybe you'll be interested to explore our top picks!
If you're interested in exploring cities beyond London, we recommend checking out the BritRail Pass! With this ticket, users can travel via train to various cities in England, Scotland, and Wales. If you're looking to save on your UK travels this world cup season, do use the promo details mentioned below: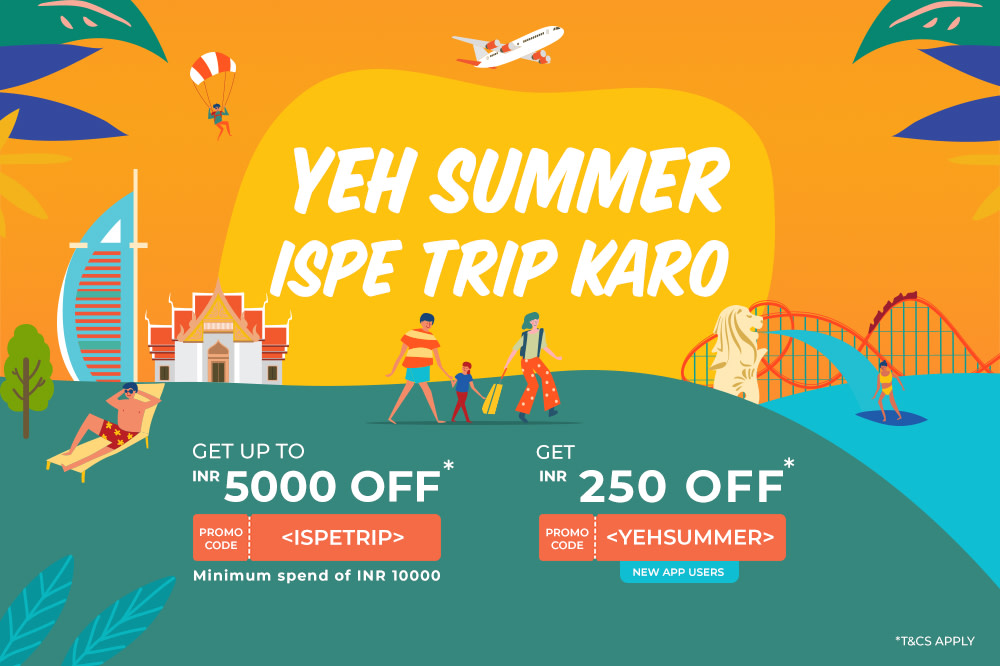 Incase, you're wondering how to book these amazing activities and incredible things-to-do the click on the link below: