The wedding season is here and families spend a sizeable amount of their lifetime savings on this once in a lifetime event. The idea of celebrating matrimony in a exotic location oversees is slowly gaining popularity; as couples are increasingly being lured to exotic locations for their big day. And isn't it better to tie the knot in a far off place; breaking away from your usual marriage halls and churches. With frequent travellers, couples, families considering destinations like Thailand, Dubai and Singapore to make a royal and palatial wedding, overseas wedding is the most awesome way to get hitched!
Why the Fuss!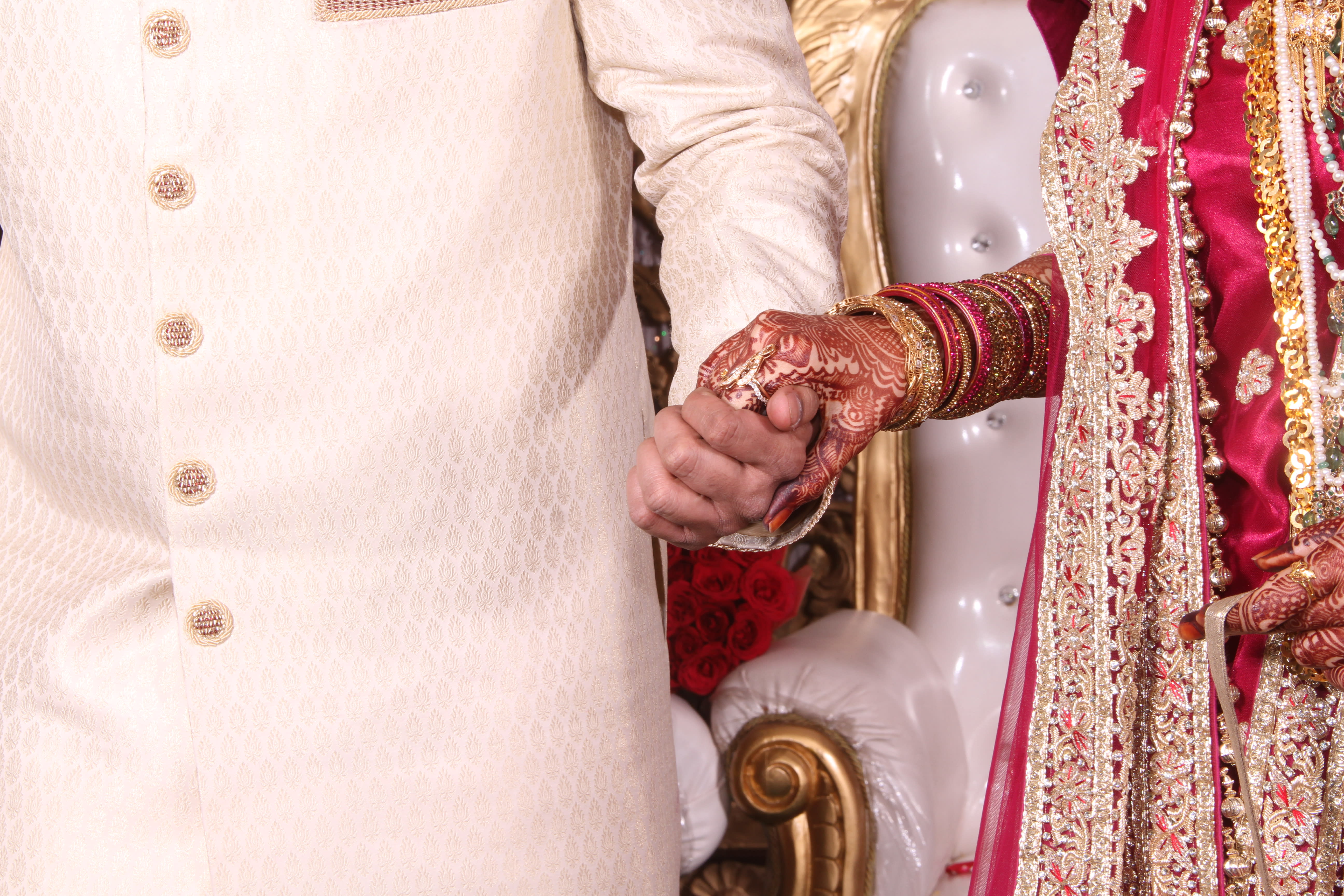 While planning the overseas wedding, deciding which destination to book can leave couples/travelers much confused. However, these days, couples are aware about the flexibility and convenience, when finalising and booking a destination from finding the most exotic location based on the best things-to-do.
Yes, most of the wanderlust folks in India are becoming smarter by planning their trip itinerary even before booking flights or hotels. With the influx of itinerary customisation, it's easy to discover and book experiences from your smartphone, which has resulted in the birth of Do-It-Yourself (DIY) travel for travelers to plan an ultimate, unique dream wedding! Hence, we decided to curate few up-and-rising activities suitable for different kinds of travelers.
For Romantic Ones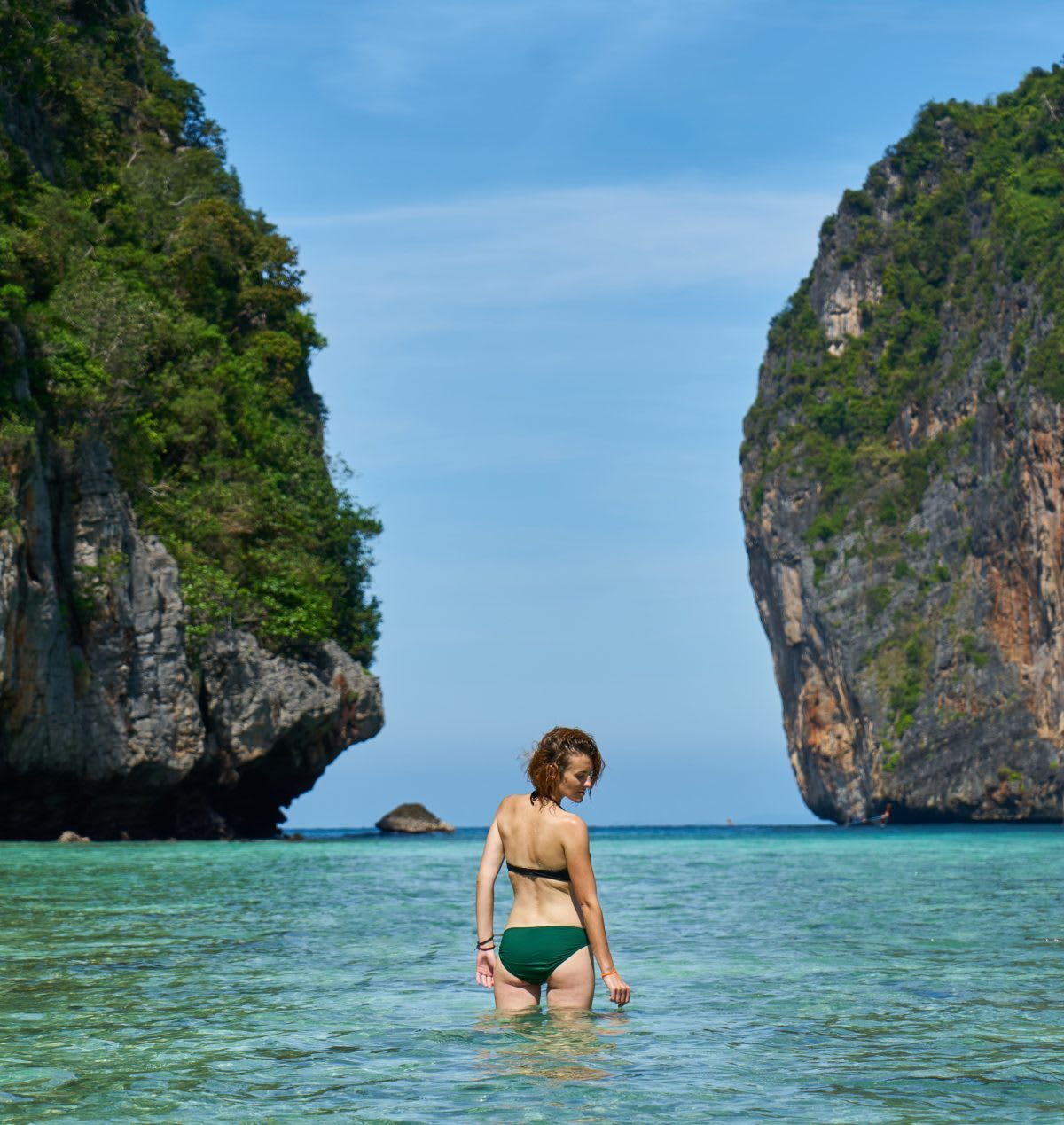 Travelers looking to explore the natural wonders of a destination to create romantic moments, must visit the glittering coastlines of Thailand and Dubai for some amazing beach visits, island hopping and dining. If in Thailand, travelers should consider heading to the famous islands such as the James Bond Island and Phi Phi and Khai Islands to take beautiful snaps or go for a dip at Naka Island.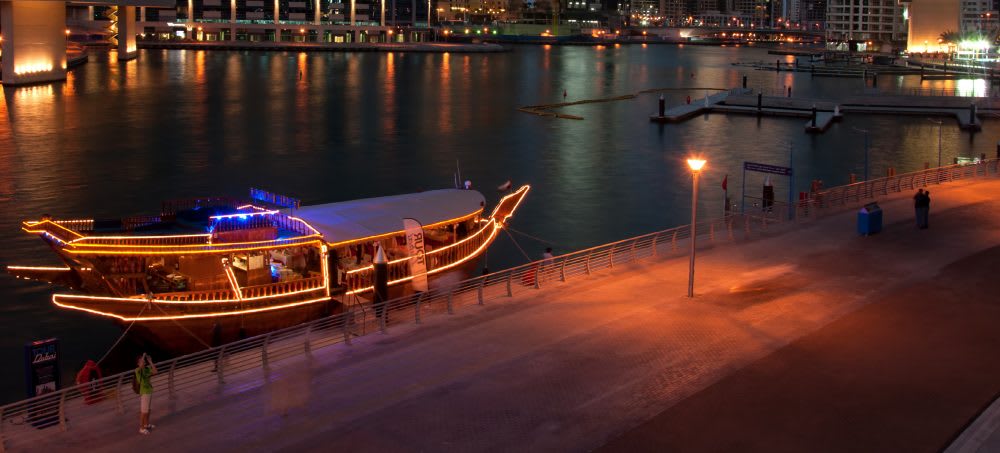 Looking for a romantic setting instead? Travelers can find a romantic getaway in Dubai and enjoy the Evening Desert Safari with BBQ Dinner or have a newly-wed dining affair at Dhow Cruise along with live entertainment.
For the Family People

Traveling for destination weddings with families, kids, siblings, grandparents and assorted family members can be an enriching moment of shared experiences. Not without challenges, multi-generational travel is a goal for families to stay together at places. Klook offers activities for every member of the family and one can experience attractions ranging from theme parks to amusement arcades and more.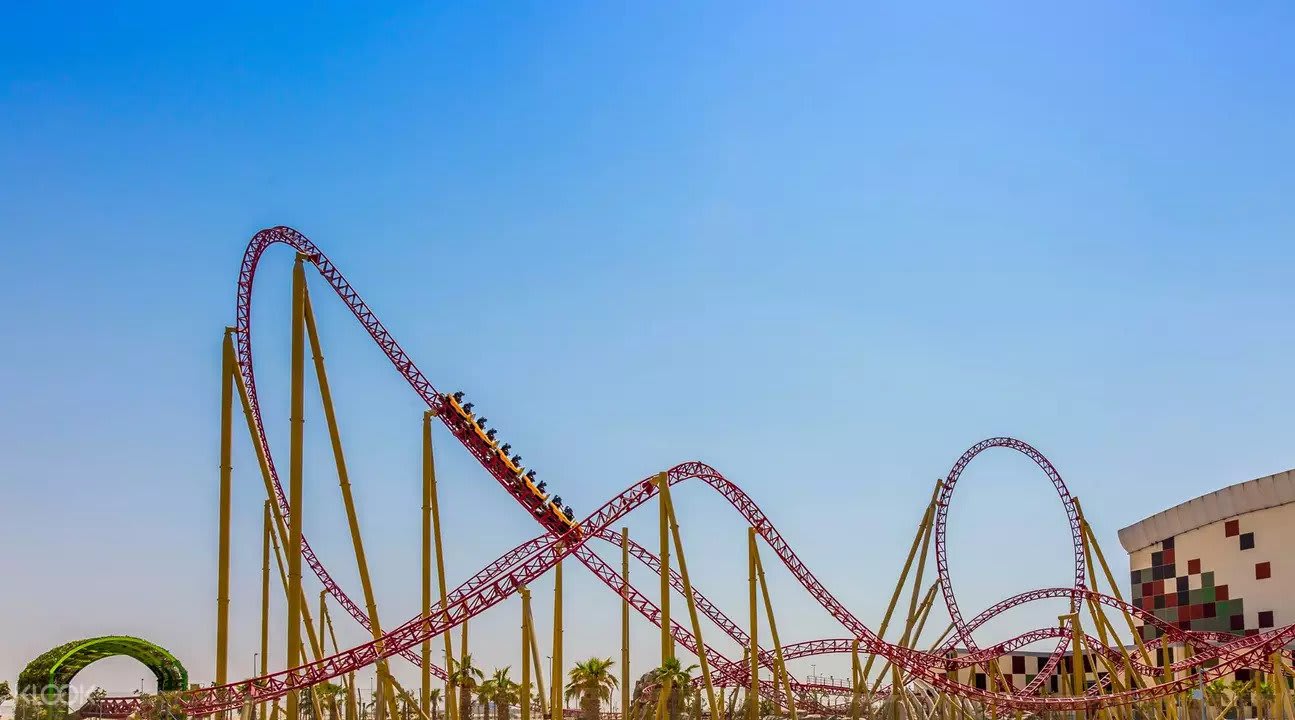 Dubai offers some amazing theme parks, which include world ranked rides or record breaking sizes for example the IMG World Of Adventure is the largest indoor theme park on the planet & Ski Dubai that broke records having 3000 sq meters of snow.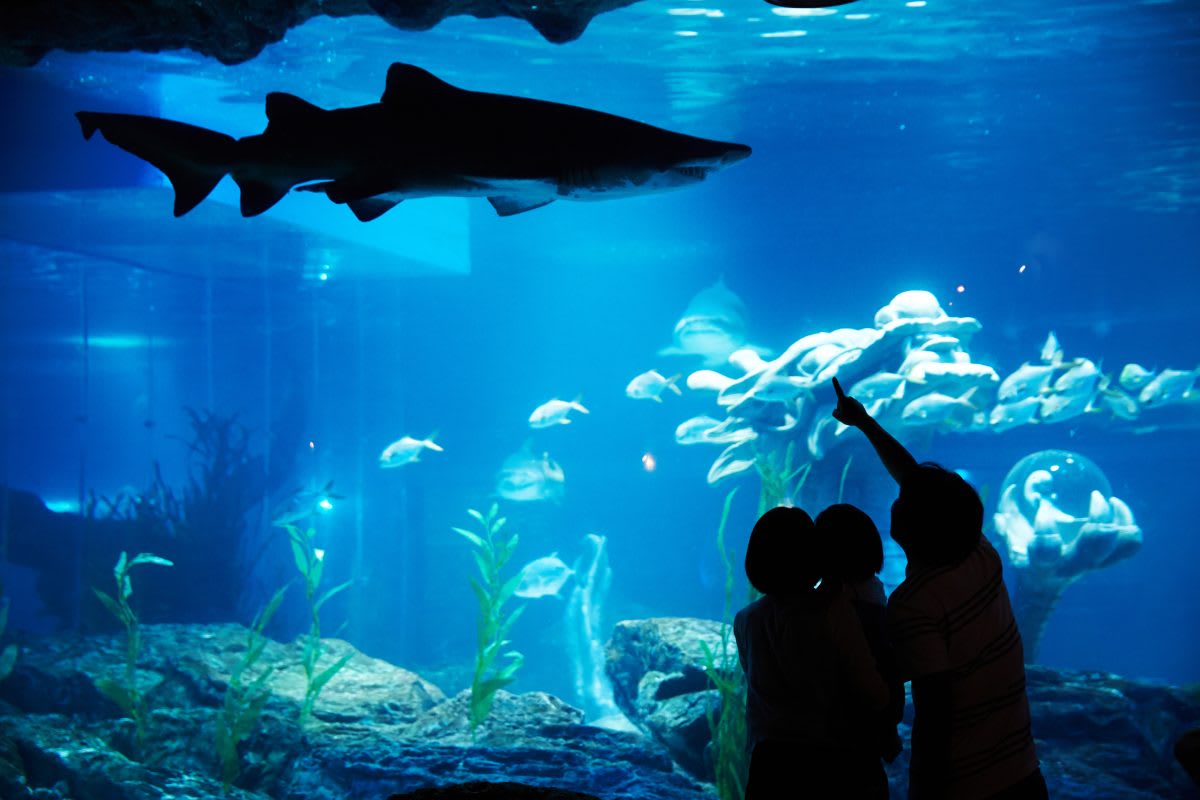 In Singapore, travelers can find Sentosa, SEA Aquarium or Universal Studios Singapore for fun filled activities that will complete your family vacay goals. If you want to revive childhood memories with your favorite superheroes and cartoons, then head to Thailand, for an first-hand experience at the Marvel experience or to the world's first Cartoon Network-themed water park, Cartoon Network Amazone.
For Thrill Seekers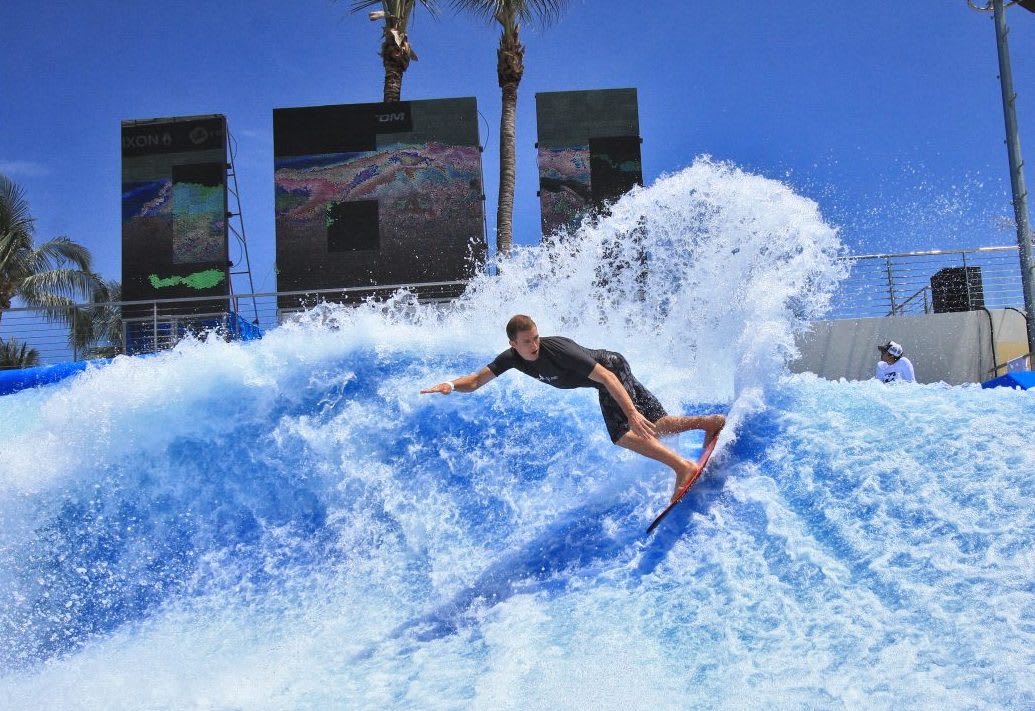 To lessen the stress of the wedding, Dubai offers some exciting activities for the adventurous souls. Kayaking experience and other water activities such as Sea Safari in Dibba Musandam, Snorkelling, Scuba Diving, a Jetovator Experience are some, to name a few.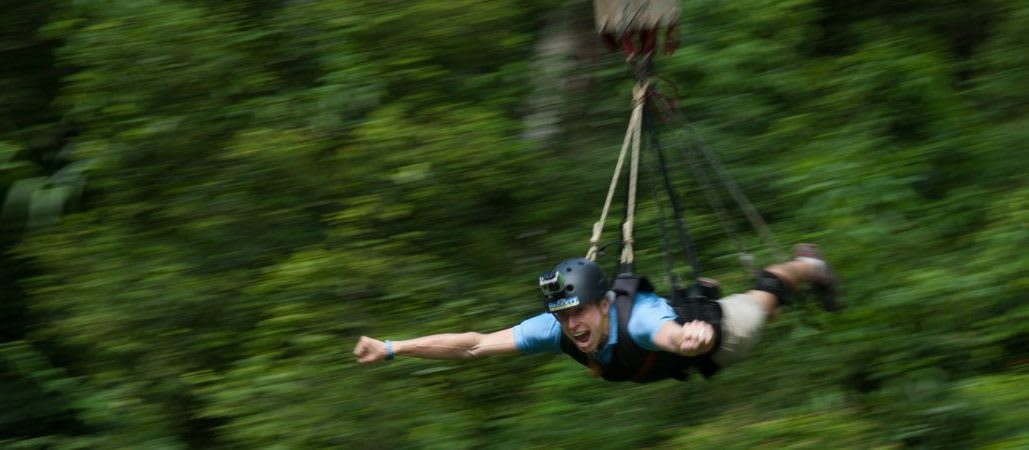 Couples seeking a jump in their adrenaline level can consider Singapore where they can enjoy an array of experiences such The Giant Swing in Sentosa, The Bungy Jump and the Megazip.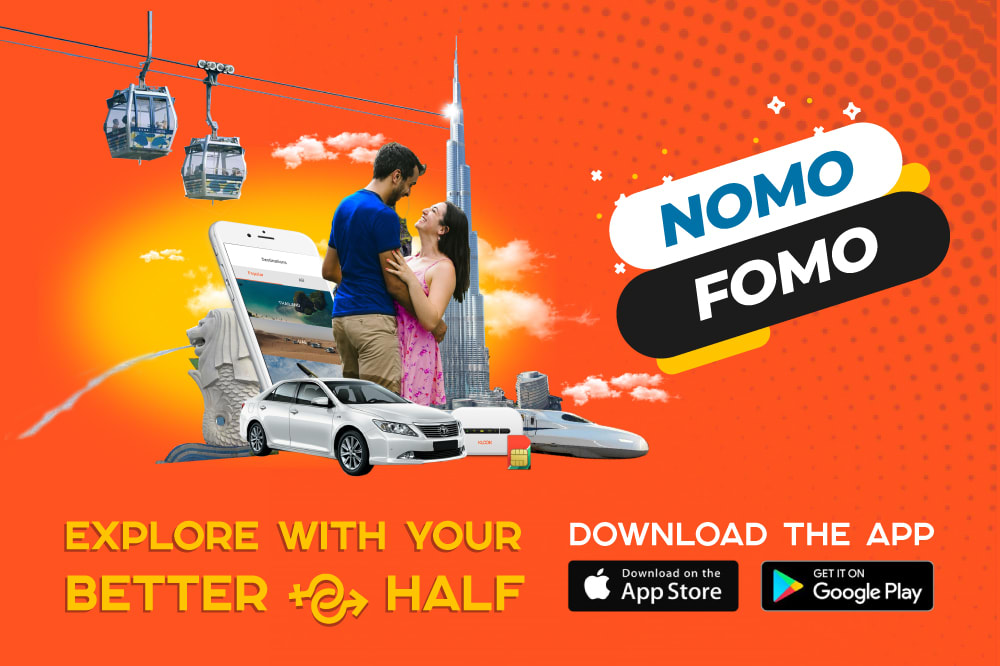 There you have it! With seamless planning and hassle-free travel, you can now choose the best way to create special moments to maximise the wedding trip. If you're planning to do some crazy and awesome things to do with your better half, we have handpicked some activities just for you.