New year comes knocking on the door just once a year. This time of the year calls for new beginnings and resolutions, so why not kick start the calendar year by plotting a vacation. If you're looking for the perfect bucket list of destinations you want to explore, then we've got you the finest of places you can travel to from India without burning a hole in your pocket.
Tropical Thunder in Thailand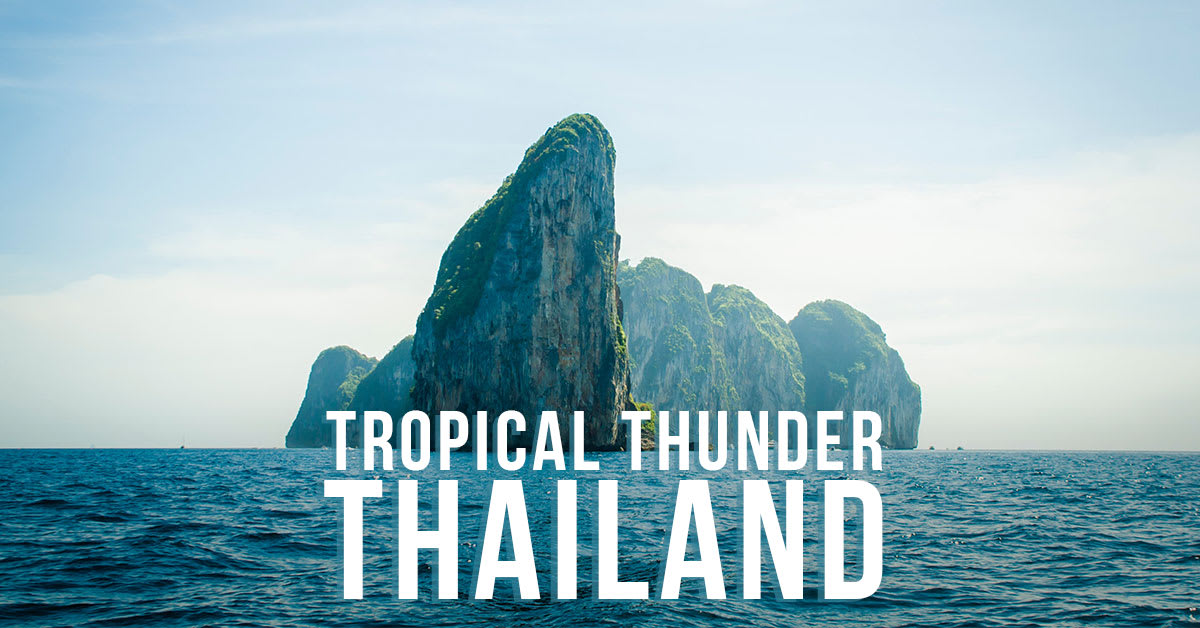 If you've been to Goa, then naturally, the next big destination to target is Thailand. In this tropical destination, you're all set to have a lavish time relaxing and enjoying every view this place has to offer. Unlike various destination; Thailand has a mixture of attraction and activities that caters to various age groups and traveling purposes.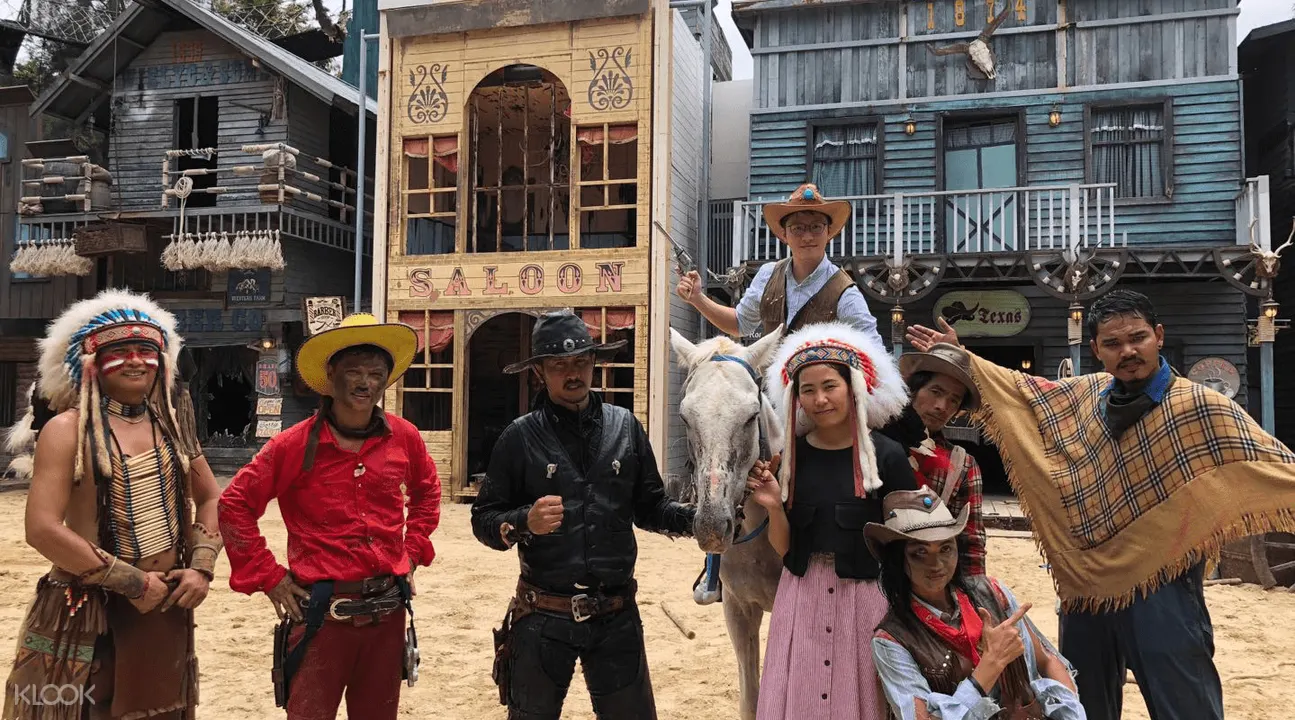 There something for everyone; families, couples and solo travellers. You can have a fun family experience at the Safari or Theme Parks or have cool island hopping discovery in and around the various islands in Thailand.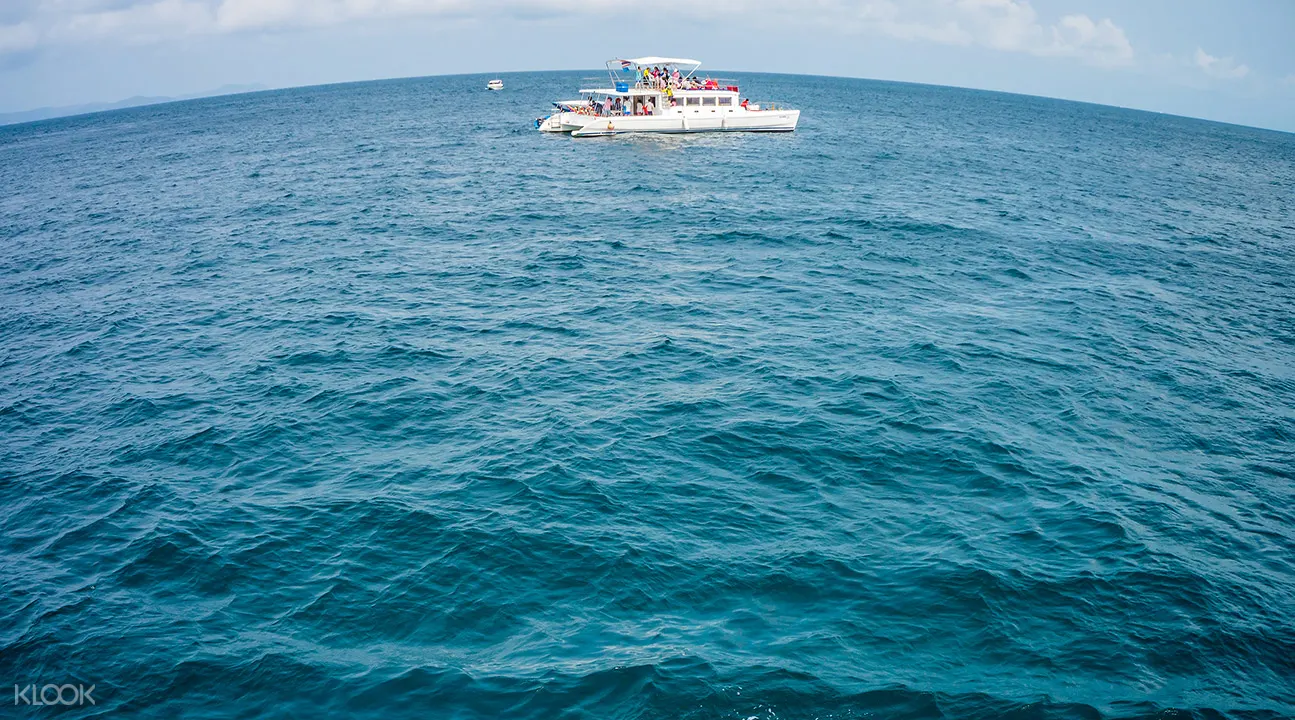 There is something about those beaches, local markets and pulsating nightlife which makes this destination perfect to plan your new year honeymoon. If you're considering to take a romantic vacation anytime soon, set your sights no further than Thailand.
It might be dubbed as a worldwide hub for backpackers, but it's also a heaven for romance. From the splendid beaches of Phuket and Krabi coast, to the exciting urban lifestyle of Bangkok, to the gorgeous to northern city of Chiang Mai, make Thailand a word class destination for a honeymoon or a romantic getaway.
Retail Therapy in Dubai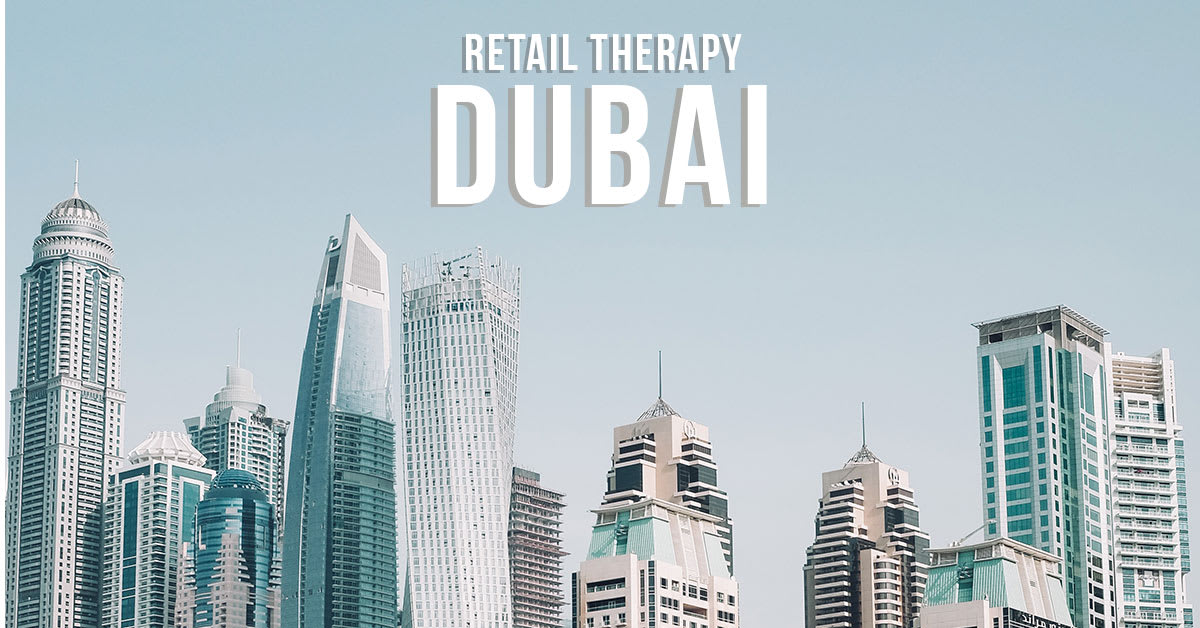 If you think you have enough clothes in wardrobe, the shopaholic inside you will certainly beg to differ. It's a fact that when you're happy, you shop, and certainly when you're unhappy, retail therapy always comes to your rescue. If you're looking for a crazy shopping spree right before the New Year, then don't look beyond Dubai, as the annual Dubai shopping festival will begin on the 26th December till the 28th of January.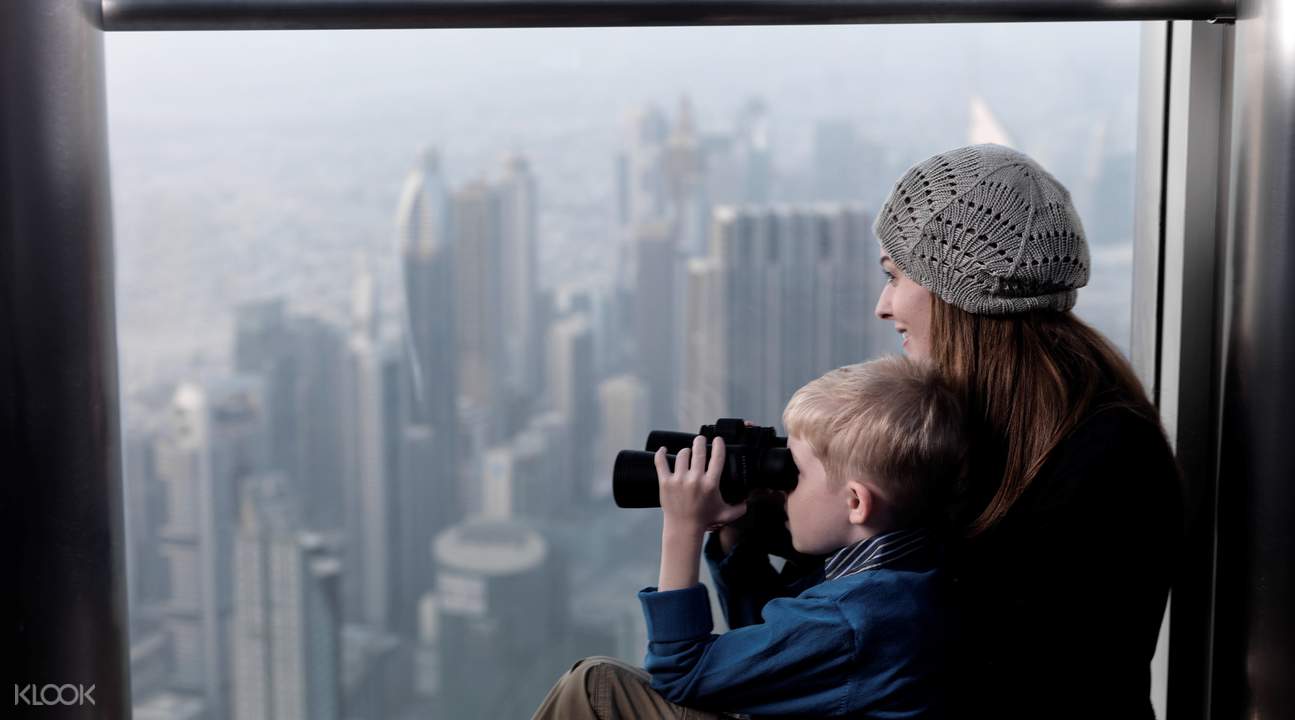 This month long extravaganza will provide the perfect excuse to plan the long awaited trip to Dubai. So do try reaching on top of the tallest building in the world – Burj Khalifa or spend your evenings by taking the exciting desert safari or munching on the delicious buffet dinner served at the Dhow cruise to complete your itinerary plan.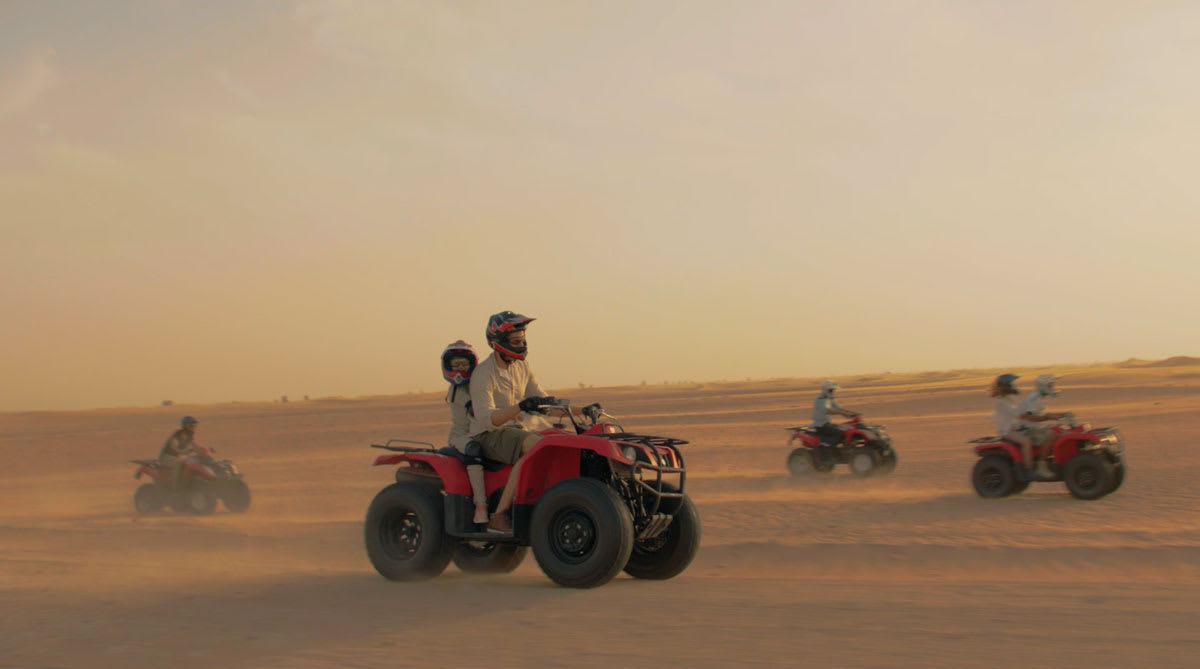 Apart from the well known attractions in Dubai, places like Dibba Musandam water activities and Hatta as a destination is picking up and this should be on your bucket list along with the known Desert Safari!
Cultural Cambodia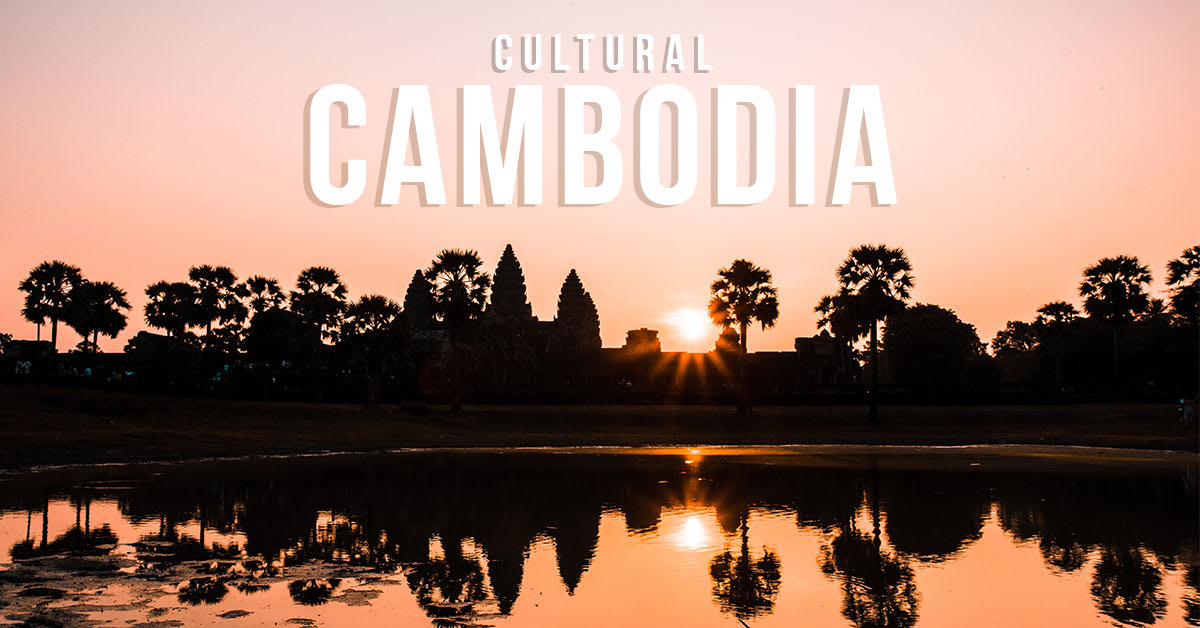 If you're history buff who's into historical monuments, art and infrastructure, we'd suggest Cambodia is the place to be. From the biggest religious place to oldest temples, you name it, and they have it. Once you're here, you will quickly realise that Cambodian (Khmer) culture and traditions have deep Indian influences, despite the fact that Buddhism is the dominant religion here, Cambodians still follow Hindu deities like Shiva and Vishnu.
Phnom Penh, the capital of Cambodia, in fact, is a loud city that has tourists flocking in to visit the temples, bargain a little while shopping and enjoy the nightlife around too.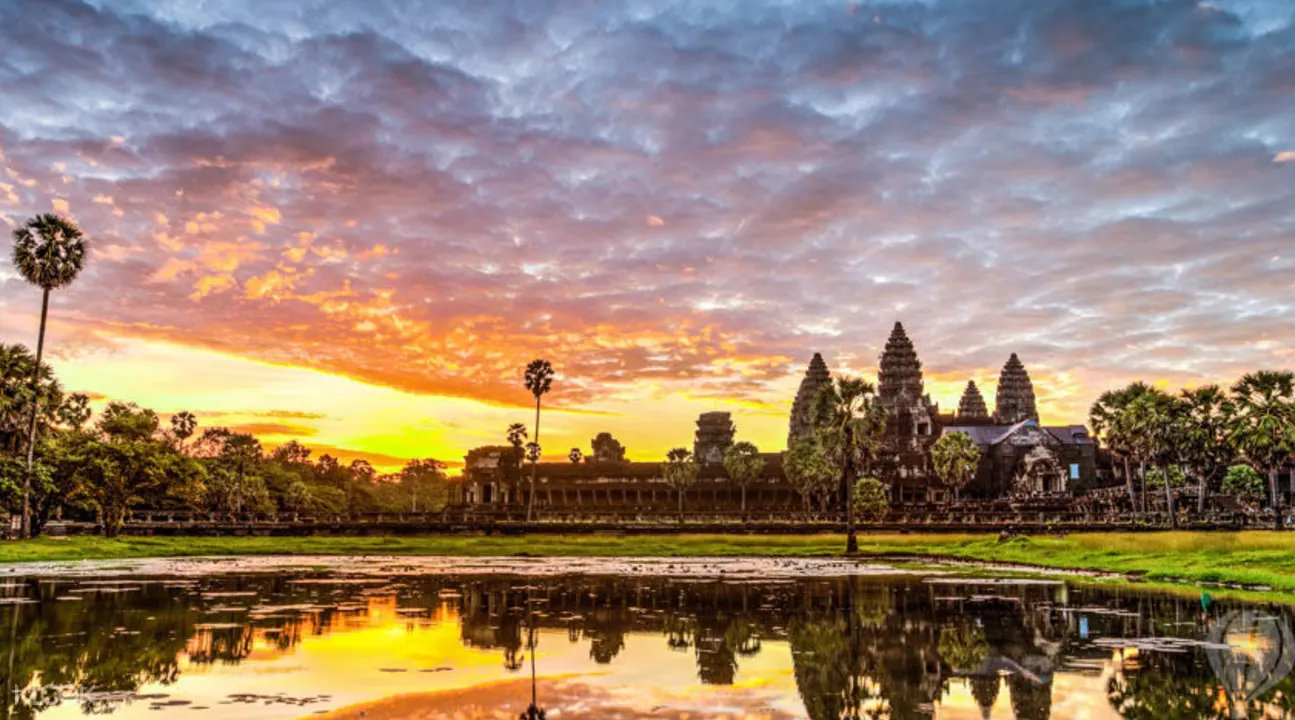 Speaking of temples, you must visit the legendary Angkor Wat temple in Siem Riep. Recognized by UNESCO, as a world heritage complex, and regarded by many as the 'mother of all temples', it is truly – the holy grail of the Cambodian Civilization.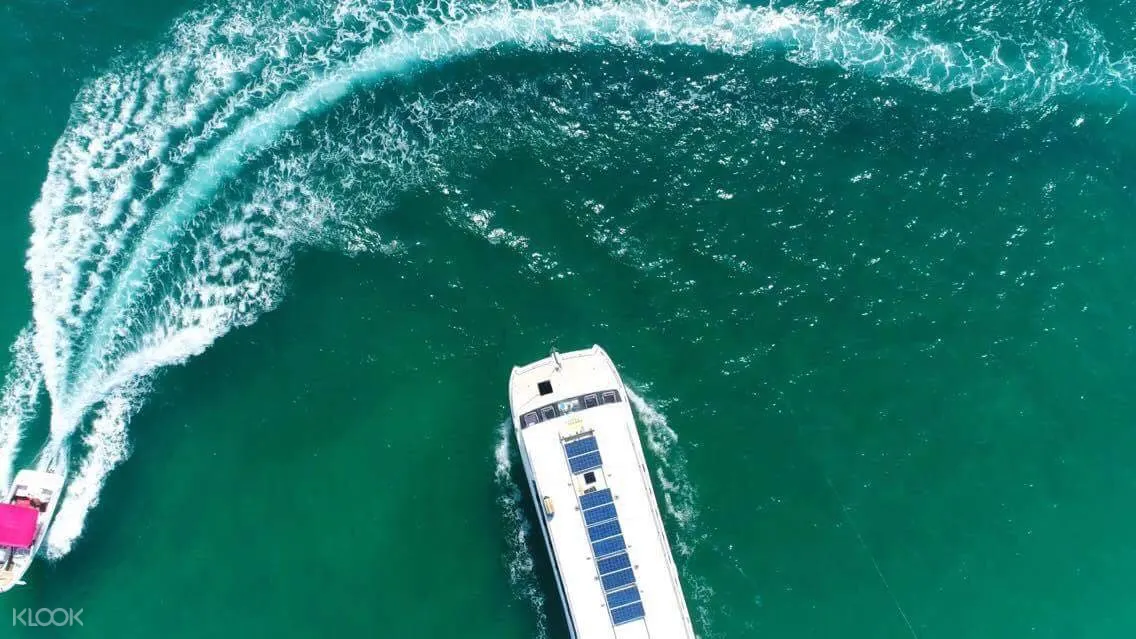 Apart from temples and religious sites, one must definitely try to explore the coastal side of Cambodia. Here, we are talking about Sihanoukville; the nation's main seaside destination which is a gateway to the isolated islands of Koh Rong and Koh Rong Sanloem. And we can't fail to highlight the fact, that New Year is the perfect time to explore this destination as the climate is just perfect with amazing cloud formations they say!
Home Away from Home Sri Lanka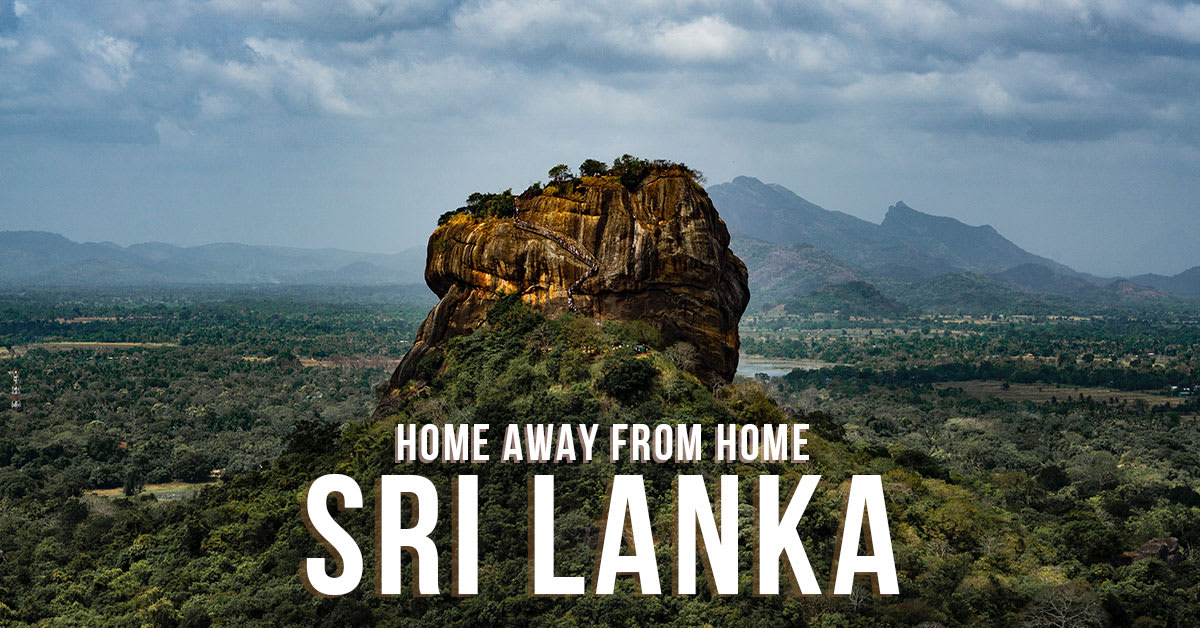 If you're looking for a experience closer to home then you've must explore Sri Lanka. With similarities in culture and heritage, Sri Lanka also pleases every Indians food complications while on an international trip; it's an ideal destination to spend quality time with Family.

If you're planning to visit this coastal paradise down south, we strongly recommend taking a private transfer from the Colombo, this is probably the best way to explore the capital city and neighbouring places like Kandy, Marrissa, Pinnawala and much more.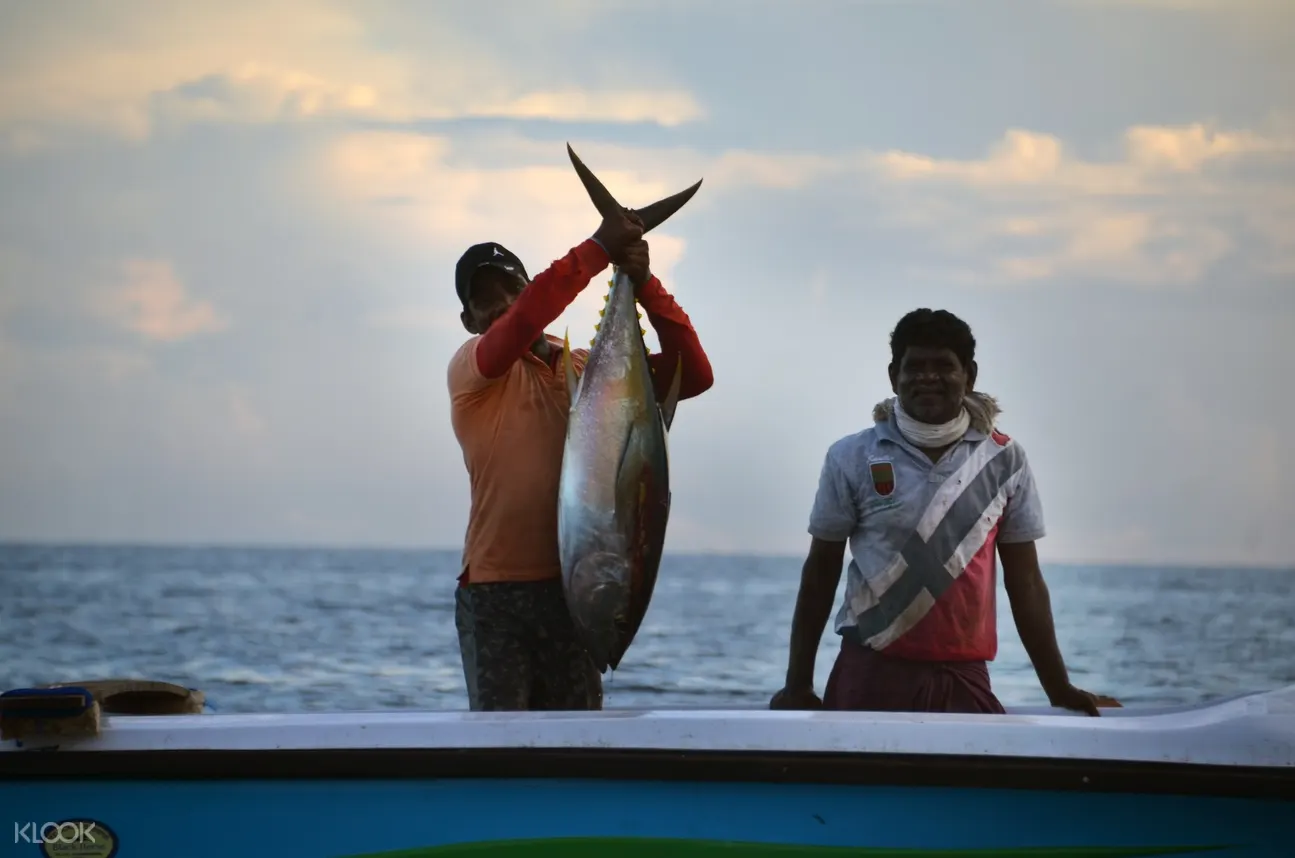 This way you can explore the beauty of Nature in the pristine waters and National parks. Apart from these, Sri Lanka too has a tropical climate, apart from the variety of water activities, here you'll also get to try a first hand experience in traditional fishing techniques.
Pocket Friendly Indonesia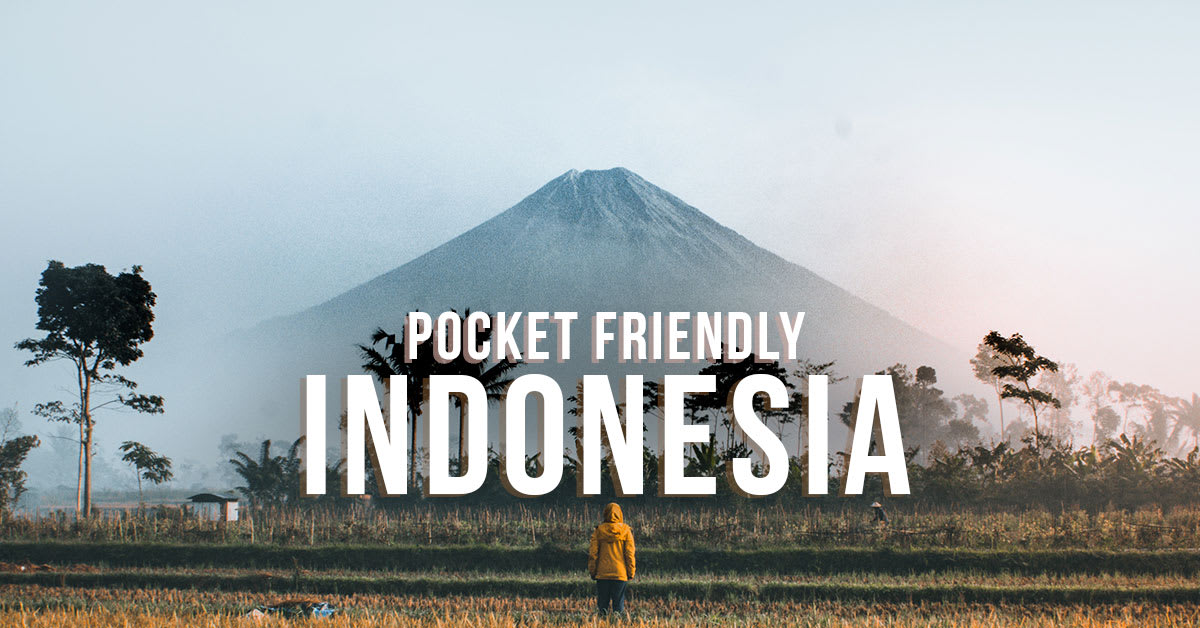 Now gaining popularity amongst the FIT travel segment in India, Indonesia is not only a honeymoon destination anymore. Being pocket friendly, Indonesia has now become a destination that people want to explore independently. That's true because Indonesia has so much more than just Bali!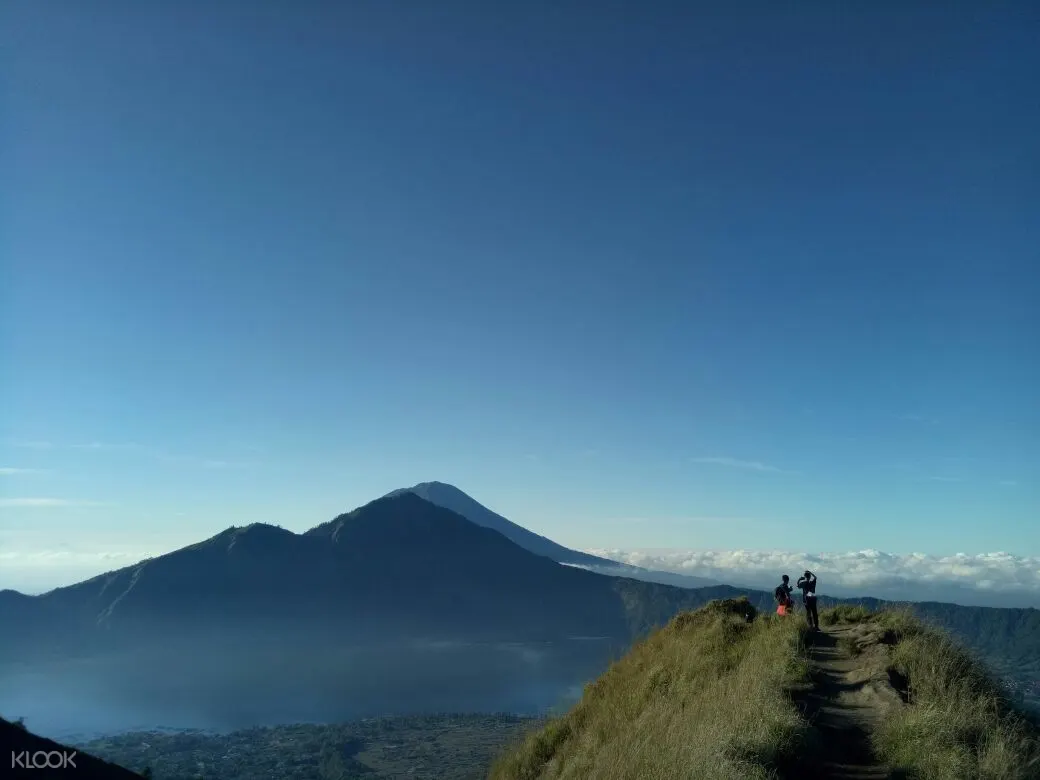 Furthermore, we highly recommend Indonesia to the Adventurous souls, who love to explore and are willing to challenge themselves to hike just to catch a glimpse of the sunset from the tip of the mountain or have a fun day riding a ATV quad bike.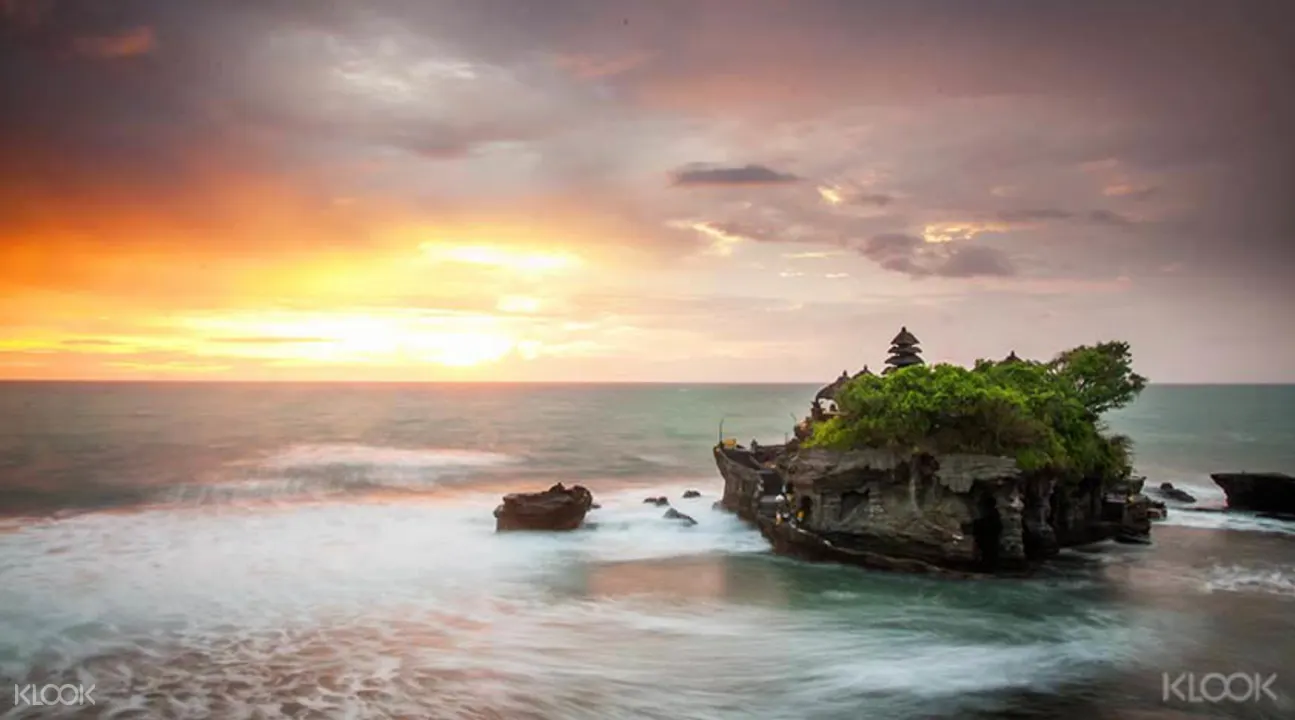 To those who love a place with great scenery your trip to Indonesia is going to be worth all your while as this destination is gifted with natural landscapes like the Tanah Lot Sunnet point in Bali. With places like Bintan and Yogyakarta picking up we would suggest you to keep more than just Bali for your trip to Indonesia.
Offbeat Vietnam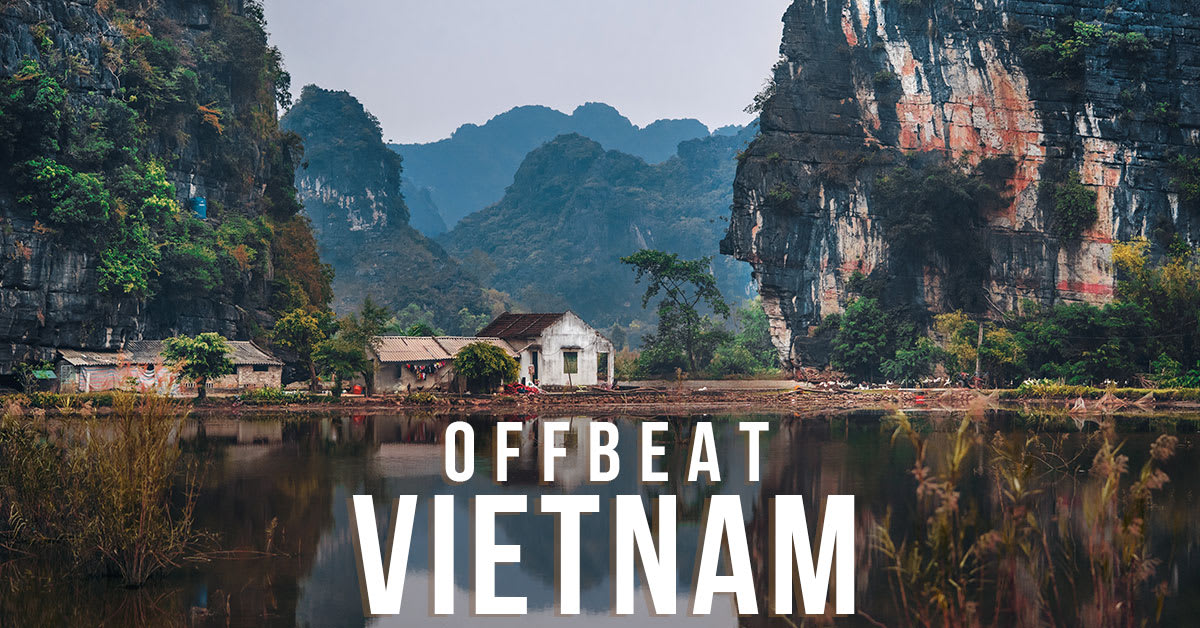 Looking to break away from the traditional, tried and tested destinations on the map? Why not plan a trip to Vietnam in search for a mix of beach and culture, and a bit of everything new. Vietnam has a rich mix of tranquil beaches, amazing landscapes, heritage sights and unique culinary offerings.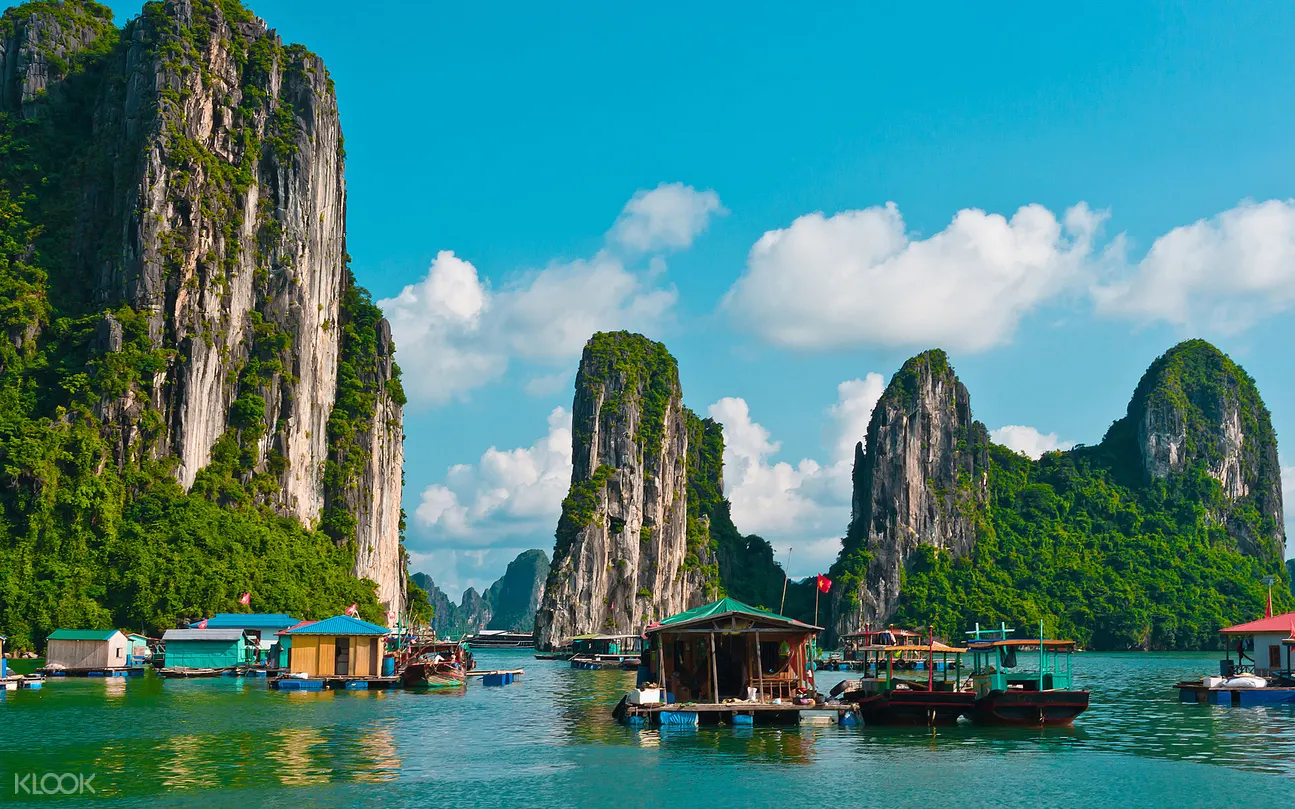 If you're an explorer, Vietnam is great for travelers who enjoy backpacking and solo travel. If you're looking to spend your time meeting new people and exploring, you'll have plenty to kick-start your New Year expedition program.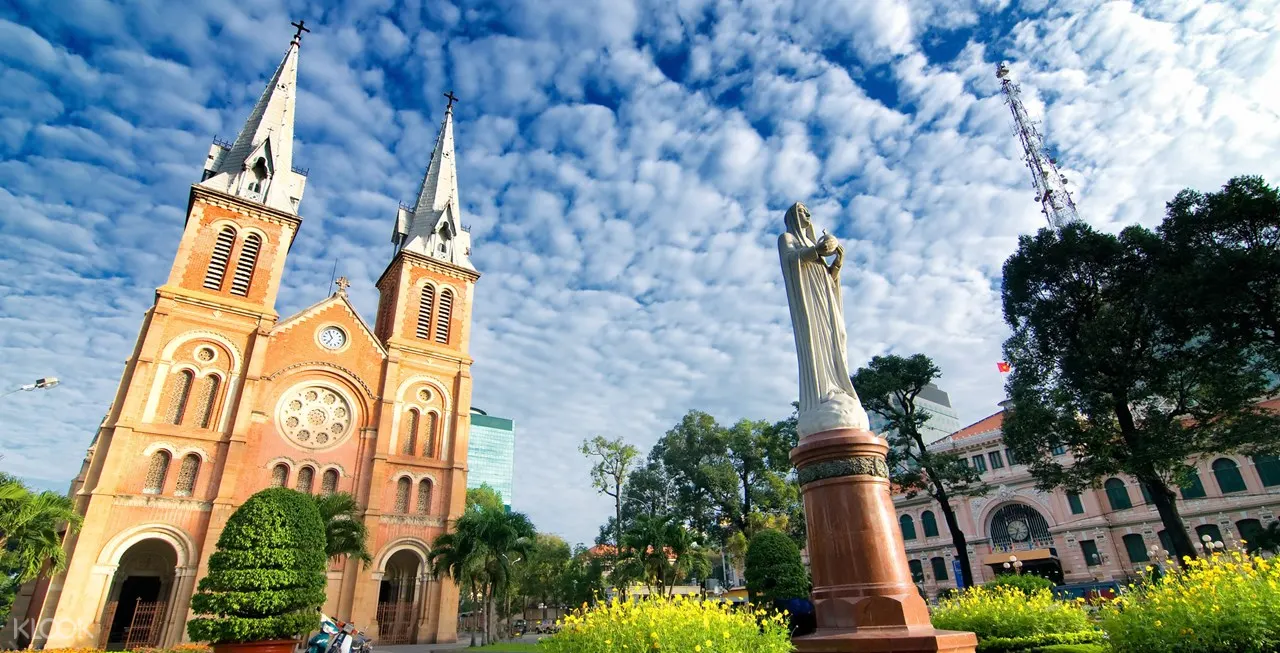 Part of that program; visiting the majestic Halong bay should be on top of your bucket list. Also don't forget to add the historic tour of the Ho Chi Minh City in your itinerary which will give you access to the Reunification Palace and War Remnants Museum and learn more about the history of Vietnam.

That's all for now! Hope you've plenty of choices to make before you plan a perfect New Year long weekend vacation. In case if you're looking to make some additional savings on your trip to any of these destinations do insert the Promo Code <NOMOFOMO> on the Klook Mobile App, we're giving New App User's a flat 10% off to explore more!