Weekend getaways for you and bae
Valentines Day is around the corner and if you're trying to reignite the sparks in your relationship or just want to surprise bae with the perfect weekend getaways for the grand occasion, a minimoon will do just that! Luckily for us, Valentine's Day falls on a Thursday, which means you can just take 2 days off for a long weekend. Skip the fine dining and exorbitantly-priced bouquets and create some priceless memories instead!
1. Bali, Indonesia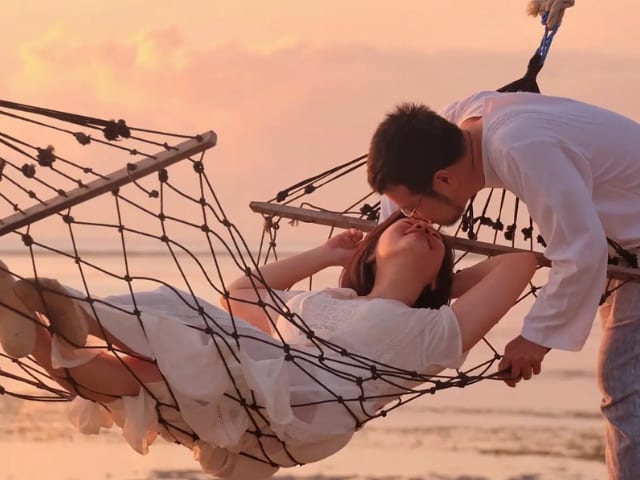 We think Bali is the perfect minimoon destination here's why. With cheap villas (from SGD 80/INR 4200 a night) aplenty, you can rent a whole space for that private 1 on 1 time with bae. We'd recommend picking one with a private pool so that you can go for a dip or two whenever the weather gets too hot.
Your private pool experience isn't complete without an over the top float! Avoid the extra weight and rent one instead, saving you the hassle of blowing it up yourself. Klook a huge float and have it delivered to your doorstep of your villa!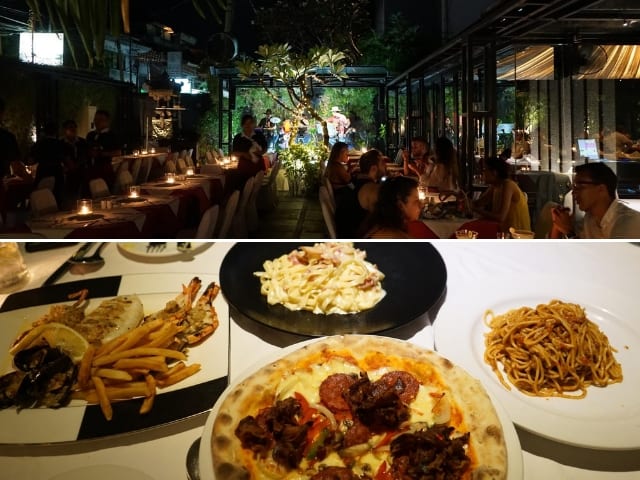 Did we also mention that you can get pastas and more at the Italian restaurant Ultimo from just SGD 10/INR 550 a plate! Who says you have to break the bank just to feel fancy! Check out all these delicious Balinese must eats because a happy belly makes a happy bae!
Estimated Cost for 2: INR 15,190 Approx
2. Hong Kong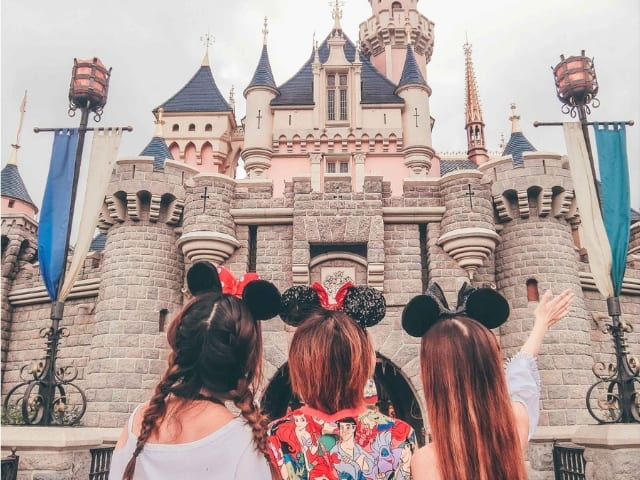 If you prefer the city life, then Hong Kong is a great choice for a minimoon!
Nothing screams romance like spending a day is the happiest place on earth, Hong Kong Disneyland. Treat bae like royalty and put on matching Mickey ear headbands for the perfect #OOTD.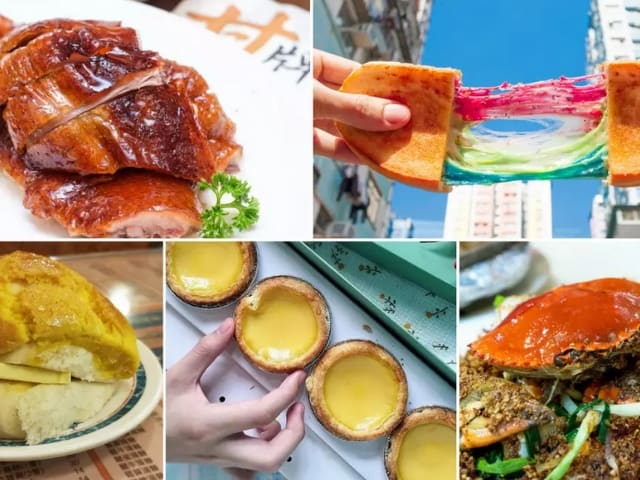 Dim Sum anybody? You're in the land of the birthplace of siew mais and hargows, it would be a crime not the stuff yourself silly! If you need some ideas on where to fill those bellies, these must try foods in Hong Kong are a great start.
Estimated Cost for 2: INR 15,200 Approx
3. Bangkok, Thailand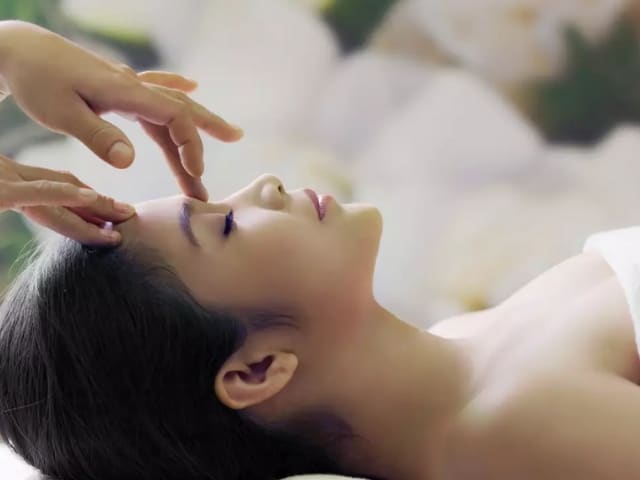 A hot favourite amongst all couples is definitely Bangkok! The land of smiles, tom yum soup, night markets and cheap shopping, it's no wonder people keep coming back. With 5 star hotels for as low as USD 50 per night and rooftop dining at a steal, you can live the luxe life for less!
If bae is a shopaholic, you'll be glad to know that she can shop till she drops at the Rot Fai night markets without burning a too huge hole in your wallet. Don't forget to pick up these Bangkok essentials before setting off on your trip.
Estimated Cost for 2: INR 4,000 (Approx)
4. Khao Yai, Thailand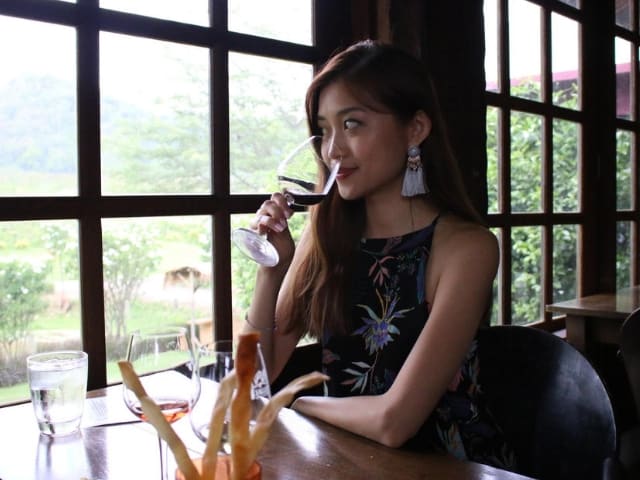 Since not all of us can afford the time and money to escape to Europe for a quick getaway, Khao Yai is your next best alternative. Stroll through the vineyards of the PB Valley and sip on the freshest locally produced wines.
Have dinner at Midwinter Green, a restaurant housed in a medieval castle. Their special Midwinter Pizza is a delicious pizza shaped somewhat like a Mexican Quesadilla. Now bae can't complain you don't treat her like royalty!
Recommended Khao Yai activities:
Approx

Cost/pax (INR)

Explore Khao Yai at your own pace with the Private Charter
10,000 (per vehicle per day)
Sip on locally produced wine at the PB Valley Winery
750
Estimated Cost for 2: INR 11,000 Approx
5. Phuket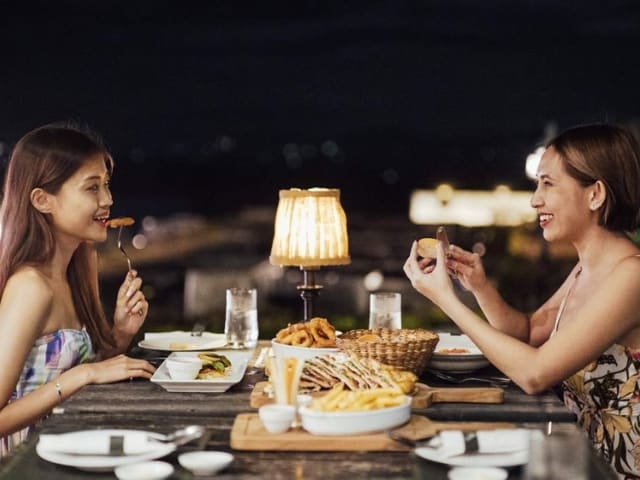 Treat bae like your favourite Bond girl and take her on a speedboat tour to the nearby Bond island and Pha Ngang Bay! Take in the beautiful views of the caves, mangrove swamps and limestone karsts and even swim in the emerald waters of the Panak Island Lagoon.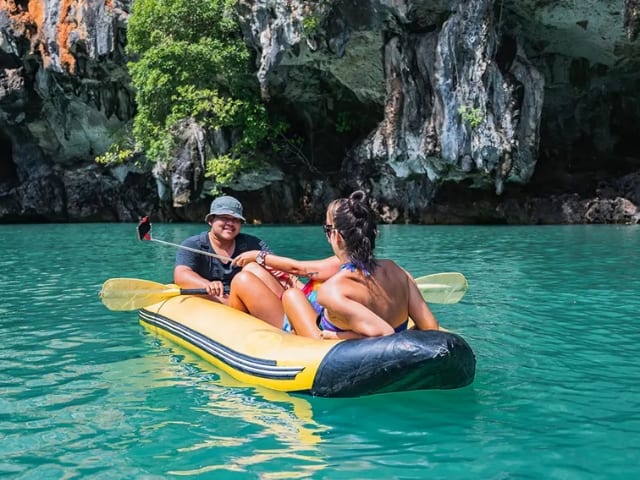 Of course your Phuket getaway isn't complete without a stay in one of the islands many beautiful resorts! Not convinced? Check out our top reasons for a beach holiday in Phuket and you'll be searching for flights in no time.
Estimated Cost for 2: INR 14,600
6. Cebu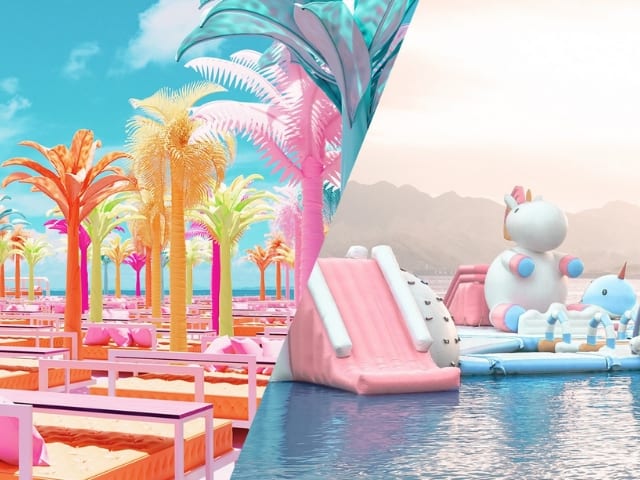 The Happy Beach in Cebu is every instagrammers dream. If bae lives for the perfect shot, you'll definitely have to take her there. Otherwise, bouncing on floating unicorns is the perfect way to let loose and relive your childhoods!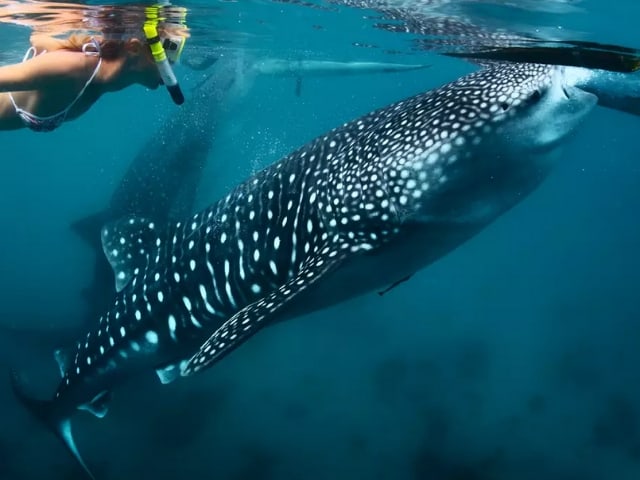 If you love the ocean, Whale Shark snorkeling is an activity you surely would not want to miss. The feeling of swimming up to these majestic gentle giants is definitely one you and bae will never forget.
Recommended Cebu activities:
Approx

Cost/pax (INR)

Visit the new instagram haven Happy Beach
900
Have an unforgettable time Whale Shark watching
4,000 (per vehicle)
Estimated Cost for 2: INR 5,000
7. Chiang Mai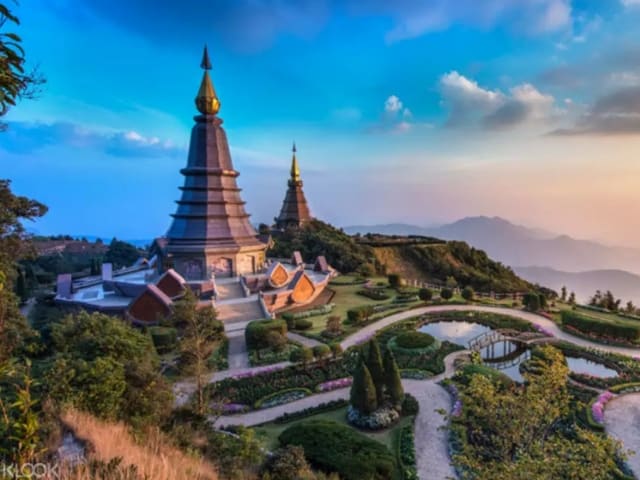 If bae loves the great outdoors, Chiang Mai will be the perfect minimoon option for you. Head to the Doi Inthanon National Park and enjoy the beautiful panoramic views from Thailand's highest peak!
Rustic and Blue is one of Chiang Mai's best kept secrets. The charming farm to table dining doesn't just serve you delicious food, the cafe is extremely picturesque!
Check out our Chiang Mai budget guide for ideas on how to spend under USD35/Day!
Estimated Cost for 2: INR 8,200
8. Bintan, Indonesia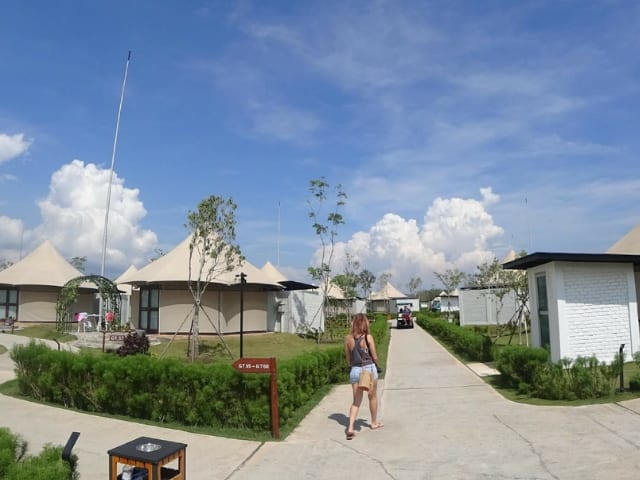 Located just a short ferry ride from Singapore, Bintan Island is the best place for a quick beach getaway that won't break the bank. Famous for beautiful white sand beaches, cheap beachside resorts and of course some water sports and outdoor activities!
Chill Cove at Treasure Bay is all you need for your short weekend getaway. With ATV rides, mangrove kayaking tours, and of course the 7.5 metre Slip and Slide.
Estimated Cost for 2: INR 6,500
9. Penang, Malaysia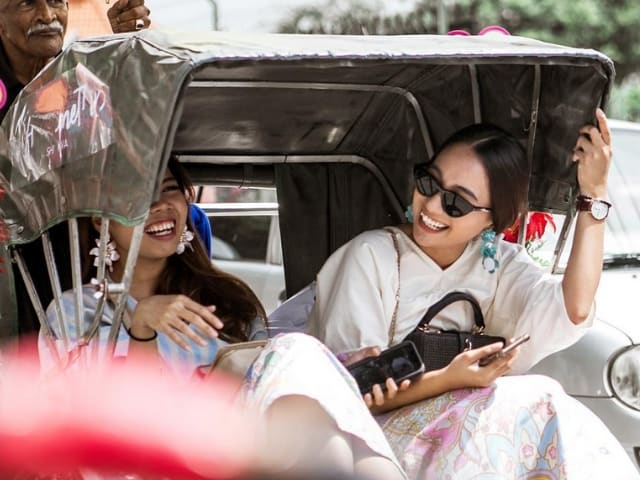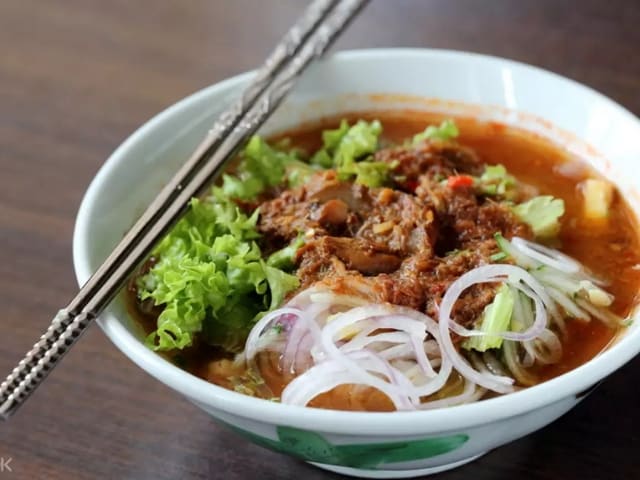 Penang is home to delicious and cheap street food, gorgeous heritage buildings and charming streets filled with the cutest street murals. If bae is a foodie, you'll definitely develop a food baby this minimoon! Head on a heritage food tour and fill your bellies with Assam Laksa, Chendol and Char Koay Teow.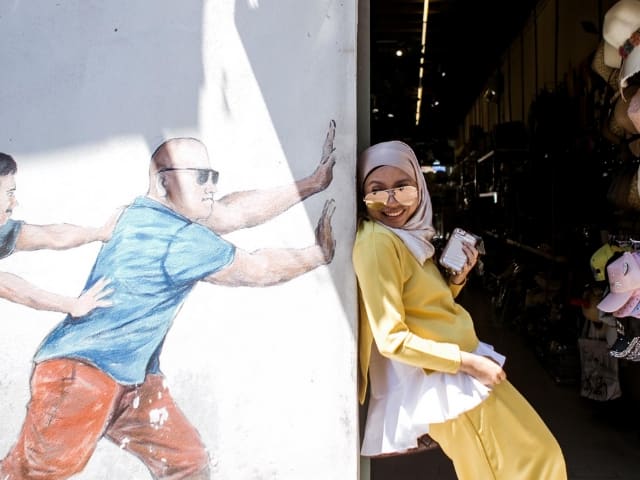 The UNESCO heritage site Georgetown is filled with colorful colonial houses and heritage buildings and its where you'll find the cutest murals to take photos of!
Recommended Penang activities:
Approx

Cost/pax (INR)

Eat your way through Penang on a food heritage tour
3,900
Evoke food envy on Instagram with your 4G SIM card
400
Estimated Damage for 2: INR 4,300
10. Johor Bahru, Malaysia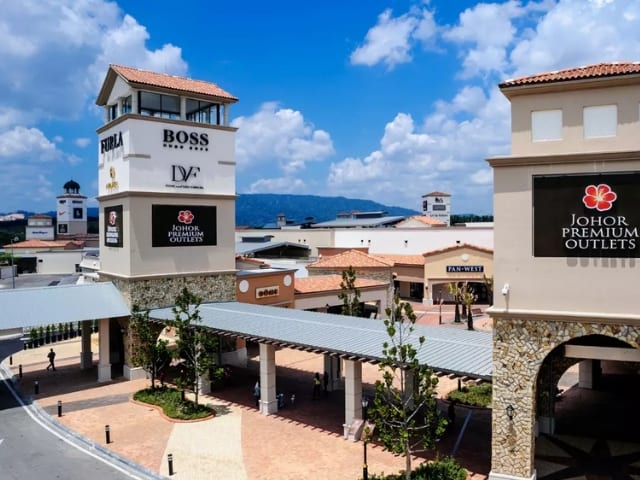 Just a short drive across the causeway, Johor is definitely a quick fix if you're in need of a holiday. Spend a day shopping at the Johor premium Outlets or Paradigm Mall before treating yourself to a full body pampering session at Bangkok Spa!
After all that walking, fill your bellies with some famous Fish Head Curry, Banana Cake or rest up at the many Insta-worthy cafes! Check out our Johor Bahru guide for more.
Recommended Johor activities:
Approx

Cost/pax (INR)

Shop til you drop at Johor Premium Outlets
FREE savings passport
Get around hassle free with the JB Car Charter
3,900 (per vehicle)
Estimated Cost for 2: INR 3,900
Date ideas in Singapore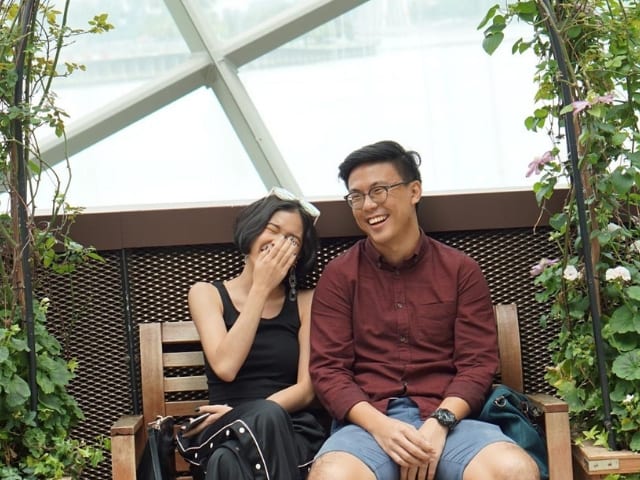 If you really can't afford the time off, then treat bae to the best staycation possible in Singapore! Splurge on a romantic dinner at before heading on a leisurely stroll amongst the beautiful Gardens by the Bay.
P.S. Don't forget to tell her that she's the prettiest bloom amongst them all.
Check out other date ideas for you to spend a wonderful day out with bae!