There are two types of people in this world; those that are super organised and who probably bought all their Christmas presents the moment the clocks went back, and then there's the people who, with two weeks to go, are suddenly panicking that they don't have the foggiest clue as to what to get for their nearest and dearest.
If you find yourself nodding along to the latter, you're in the right place. This year, why not mix things up, go a little crazy, save on the wrapping paper, and rest easy knowing that on Christmas Day you gave someone the gift of adventure!
Sounds daunting? But it's actually brilliantly easy! We've chosen some of the best Klook experiences for every budget and brought them into a one place – right here!
Gifts for under £15
Whether you're struggling for a Secret Santa present or you need a cheeky stocking filler, these fun gifts for under £15 are ideal kids and adults (big kids!) alike…
Emirates Air Line Ticket or Discovery Experience
Spanning over 1,000 meters in length, the cable car ride gives all who enjoy it a unique look at some of London's top attractions including Canary Wharf, St Paul's Cathedral, Greenwich, the Shard, the O2 Arena, the Thames Barrier, Royal Docks and Queen Elizabeth Park. Price: £3.50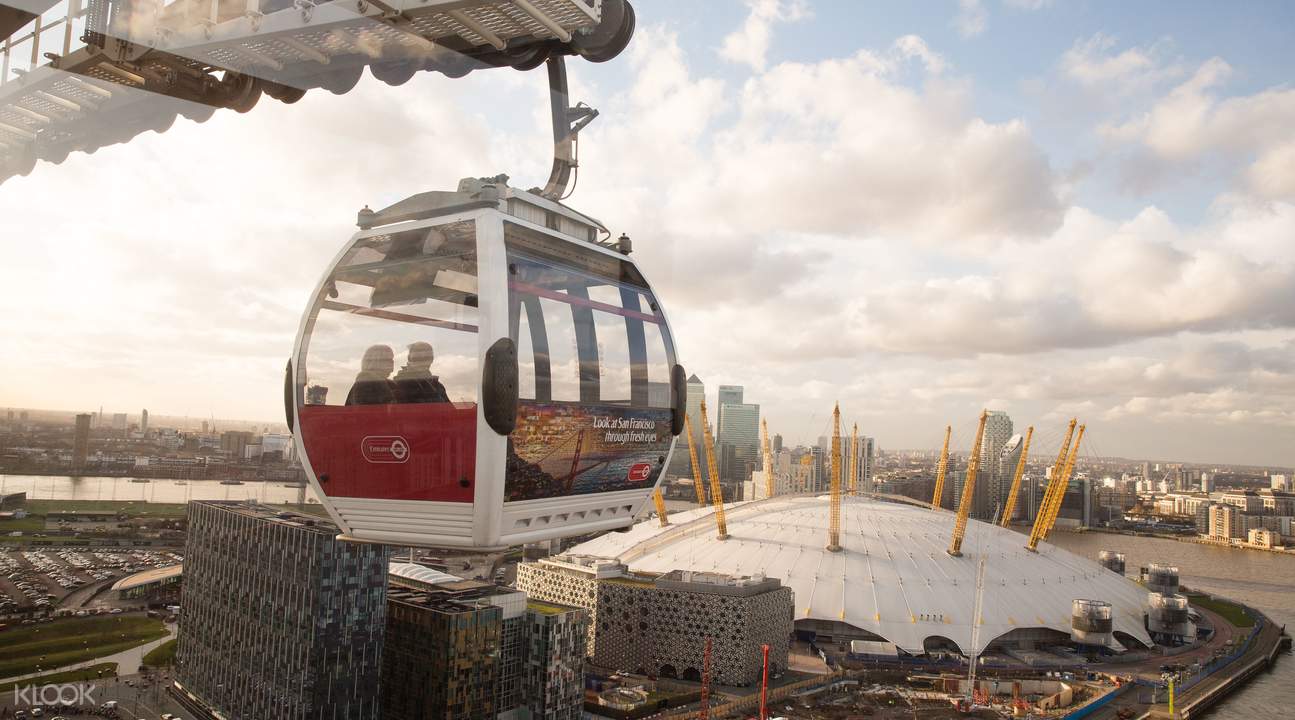 Rent a bike for 24 hours in Amsterdam
The best way to explore the city of Amsterdam is on two wheels! Stop and go at any Amsterdam destination you want – be it the Van Gogh Museum, Anne Frank House or the Dam Square. Price: £10.09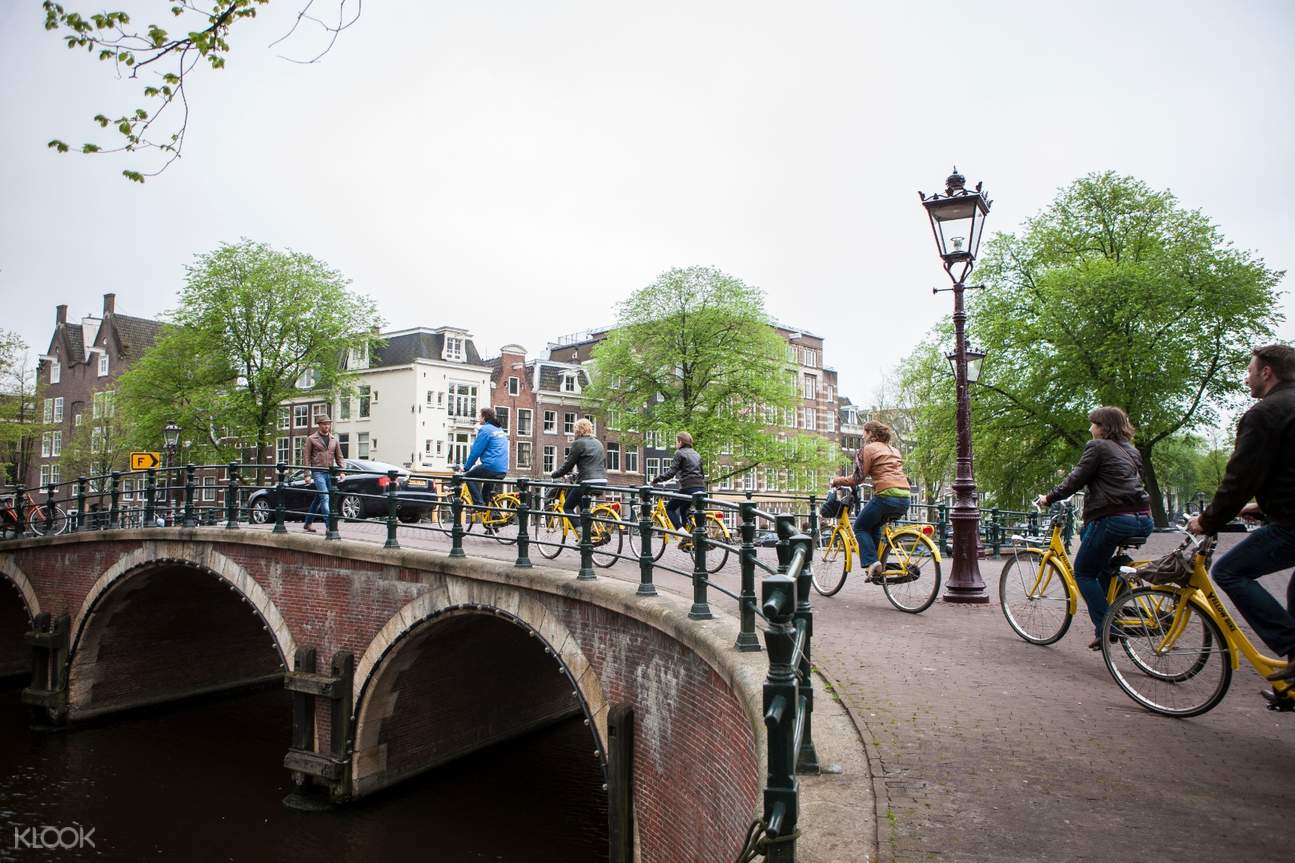 ArcelorMittal Orbit Ticket London
Enjoy perfect panoramic views of London and admire an outstanding piece of architecture. This East London experience is 35 seconds of pure thrills! Price: £11
Priority Access Entrance Ticket to the Louvre Museum
For the culture vultures a trip to the Louvre is a must – the largest museum in the world, the Louvre has an astonishing collection of 35,000 artworks spanning over 7000 years, including the famous Mona Lisa. Price: £14.29
Sagrada Familia Fast Track Ticket in Barcelona
One of the most recognisable and iconic religious structures in the world, the Sagrada Familia is a sight to behold. Created by the genius Antoni Gaudi, this incredible basilica is a true architectural wonder, a treat for any travel lover to enjoy! Price: £14.29
Gifts for under £50
Nothing tells someone that you love them more than the gift of adventure. Whether it's exploring a new city on foot, going footie or Disney mad in a different country or seeing an incredible city from above. You don't need to break the bank to make dreams come true, just (K)look at the below…
Barça Football Club – Camp Nou Experience Tour
Perfect for foodie mad friends and family, they'll be able to go on the official stadium tour with or without an audio guide, stop by the team's locker and press rooms, and have the chance to walk through the player's tunnel. Price: £23.55
Enjoy a view from The Shard in London
One of London's most iconic and well-known landmarks, The Shard stands at 95 stories tall and 310 meters high. Arguably the best place to view the city, this is certainly an essential addition to any London itinerary. Price: £27
Harry Potter walking tour around London
The perfect tour for Potterheads, this two and a half hour tour visits the famous Harry Potter film locations in London such as Diagon Alley, Platform 9¾ and the Leaky Cauldron. Price: £27
Top of the Rock Admission
No visit to New York is complete without a trip to the Top of the Rock! Witness the epicness of the concrete jungle, with sights such as the Brooklyn Bridge, the Statue of Liberty, the Chrysler Building and Central Park all in perfect sight. Price: £31.40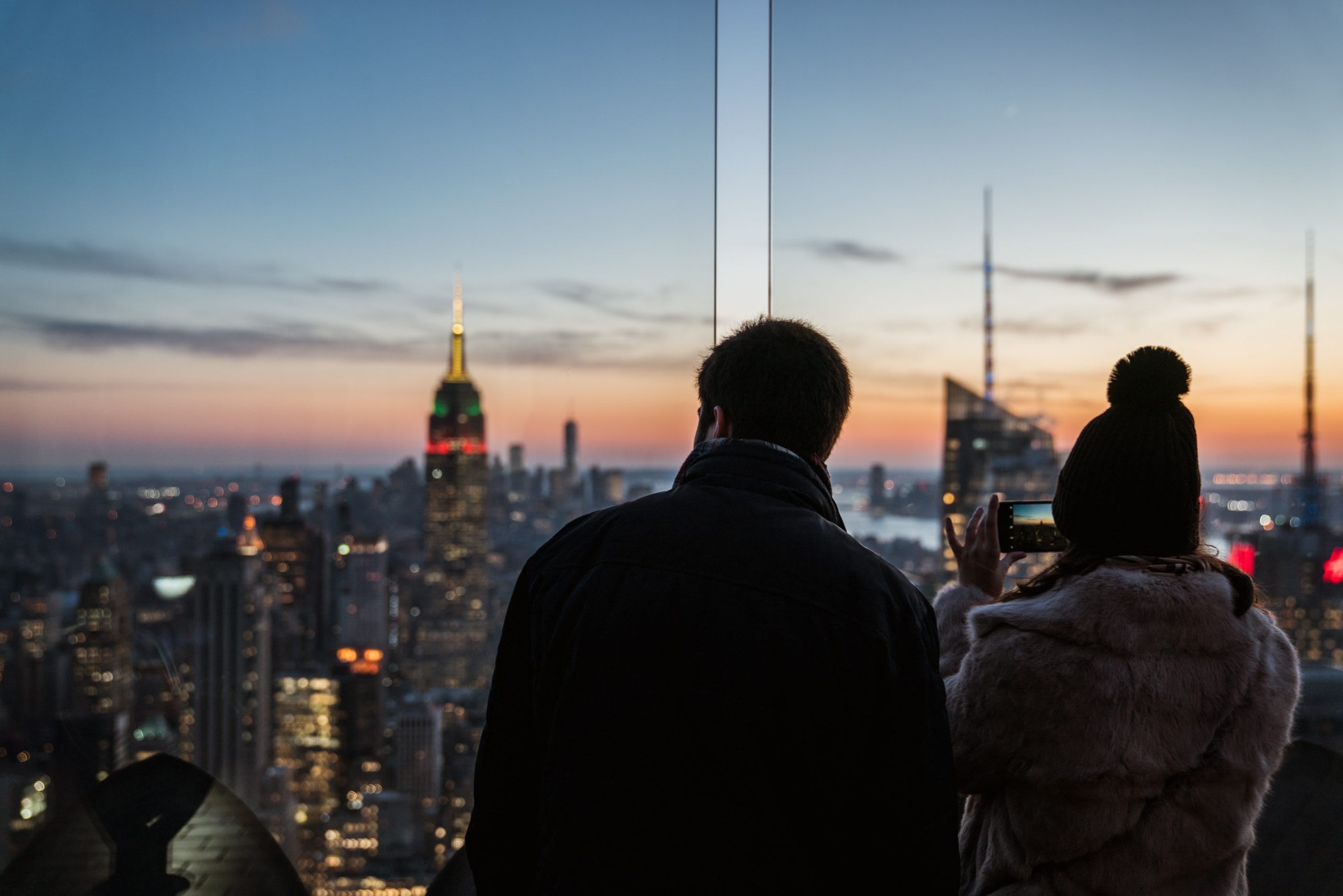 Gifts for over £50
You're still scrolling, so clearly you're looking for something a little more special. That certain someone deserves the best, and the best they shall get, take a (K)look…
One day Disneyland® Paris admission ticket
Give the gift of Disney magic at the happiest place on earth – and in the romantic city of Paris, no less! Meet loveable Disney characters, such as Goofy, Donald Duck and Mickey, and enjoy thrilling adventures with new and exciting rides. Price: £53
Warner Bros. Studio Tour London: The Making of Harry Potter
Experience the magic of filmmaking on a Warner Bros. Studio tour! Explore the Gryffindor Common Room, Dumbledore's office and board the Hogwarts Express. Any Potter fans won't know how to thank you! Price: £80
A ticket to Disney's The Lion King show in London
Now with almost 20 years on stage, The Lion King is one of London's most popular shows of all time! See over 200 puppets bring the Serengeti to life and enjoy well-loved tunes like "The Circle of Life" and "Hakuna Matata". This is a sure fire way to put a smile on your loved ones face! Price: £98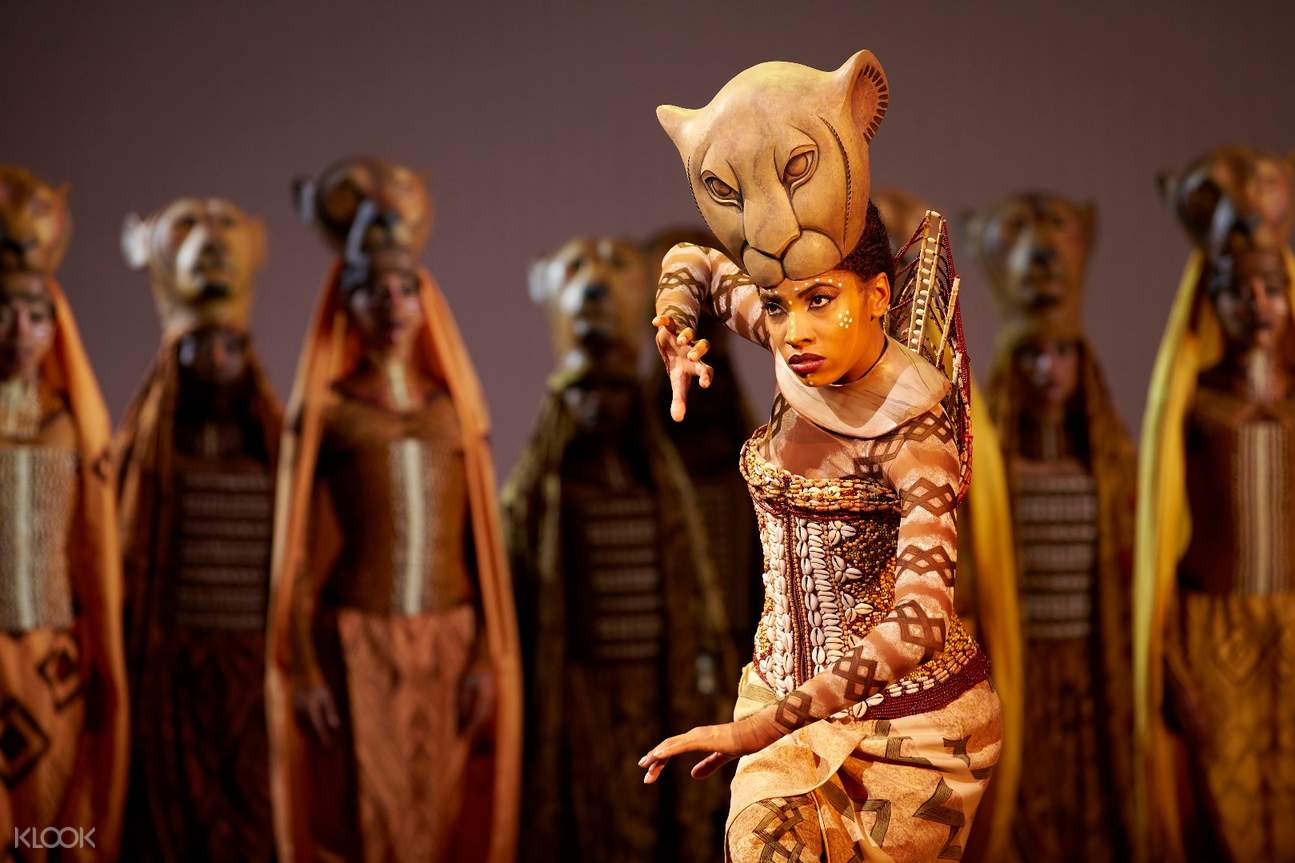 A helicopter tour over Dubai
Looking for all the Christmas brownie points? Treat that special someone an experience of a lifetime with a helicopter flight over Dubai's exciting skyline. This adventure is a great way to experience Price: £137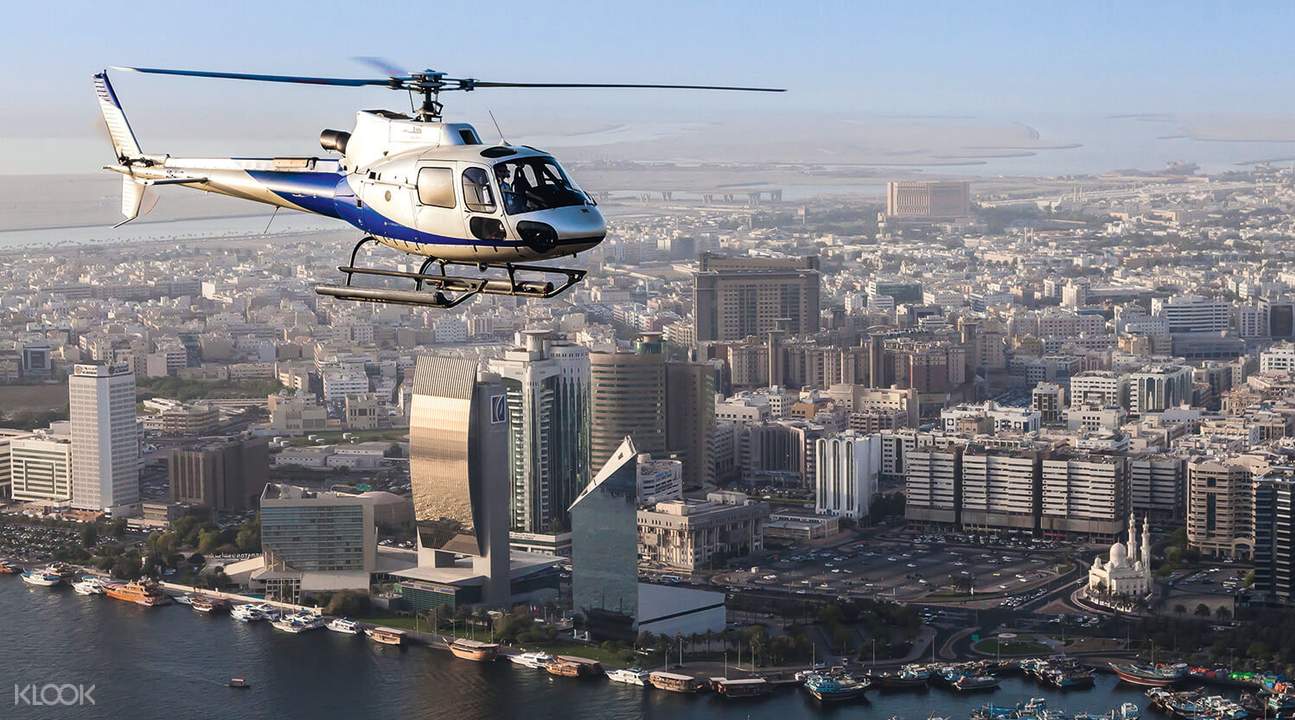 A panoramic dinner cruise through New York
Add a little luxury to your BFF's New York itinerary by treating them to a boat trip along the Hudson and East Rivers, where they'll enjoy spectacular views of the New York City Skyline. To top it off they'll tuck into a modern classic three-course plated dinner while listening to the sweet sounds of a talented vocalist on the open-deck. Price: £149