A not so 'Blue' Monday with these travel destination
The 20th January, also known as 'Blue Monday' aka the most depressing day of the year is here. But worry not, let us 'Blue' you away with these top 10 travel destinations that should most certainly be on your 2020 travel list! From stunning blue skies, idyllic ocean escapes to mysterious ice caves these are just some of our favourite blue inspired destinations that might inspire the same wanderlust in you. 
1. Santorini, Greece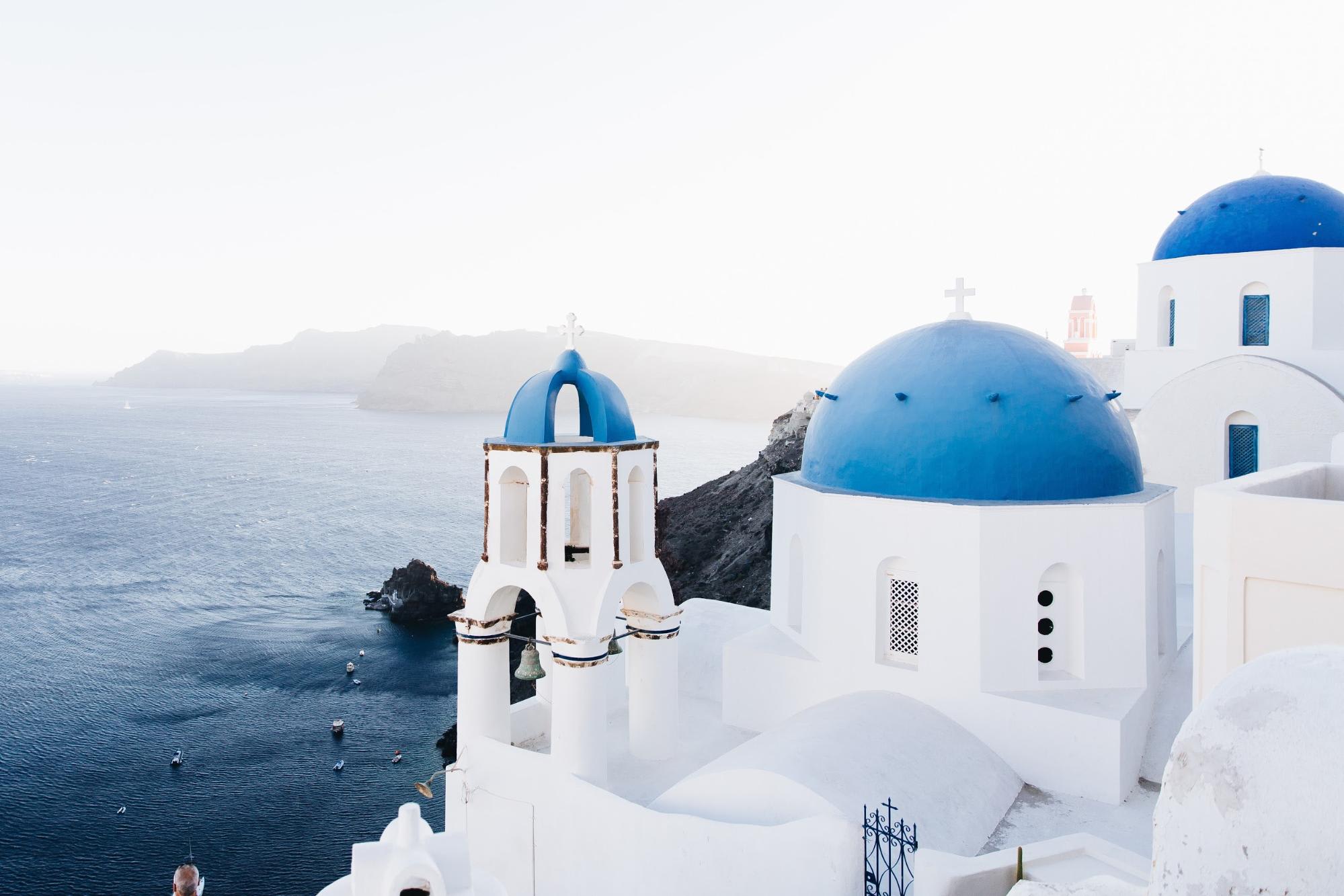 There's no place quite like this dreamy honeymoon destination known for its iconic whitewashed cubiform houses with blue domed rooftops. Soak up the sun and sea views in Santorini that's bound to cure even the most severe case of the Monday blues.
2. Chefchaouen, Morocco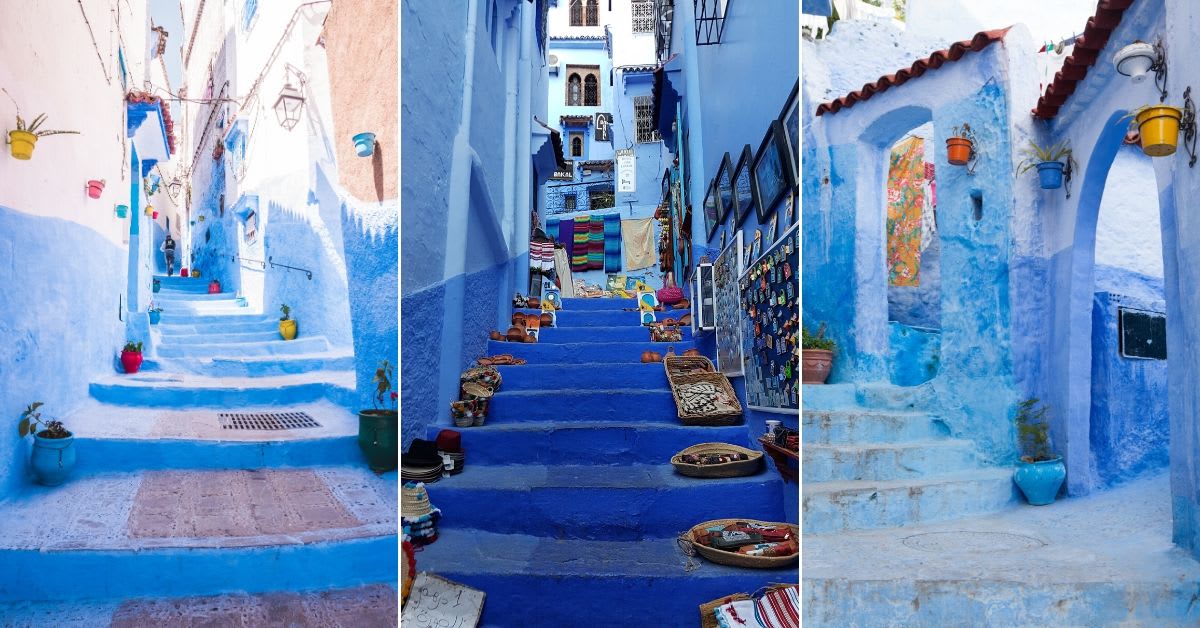 There's no mistaking when you've reached Morocco's famous blue city, surrounded by blue alleyways and blue-washed buildings. Rustic, charming, and picture-perfect, Chefchaouen is a great place to wander around with no plans or set routes.
3. The Blue City of Jodhpur, India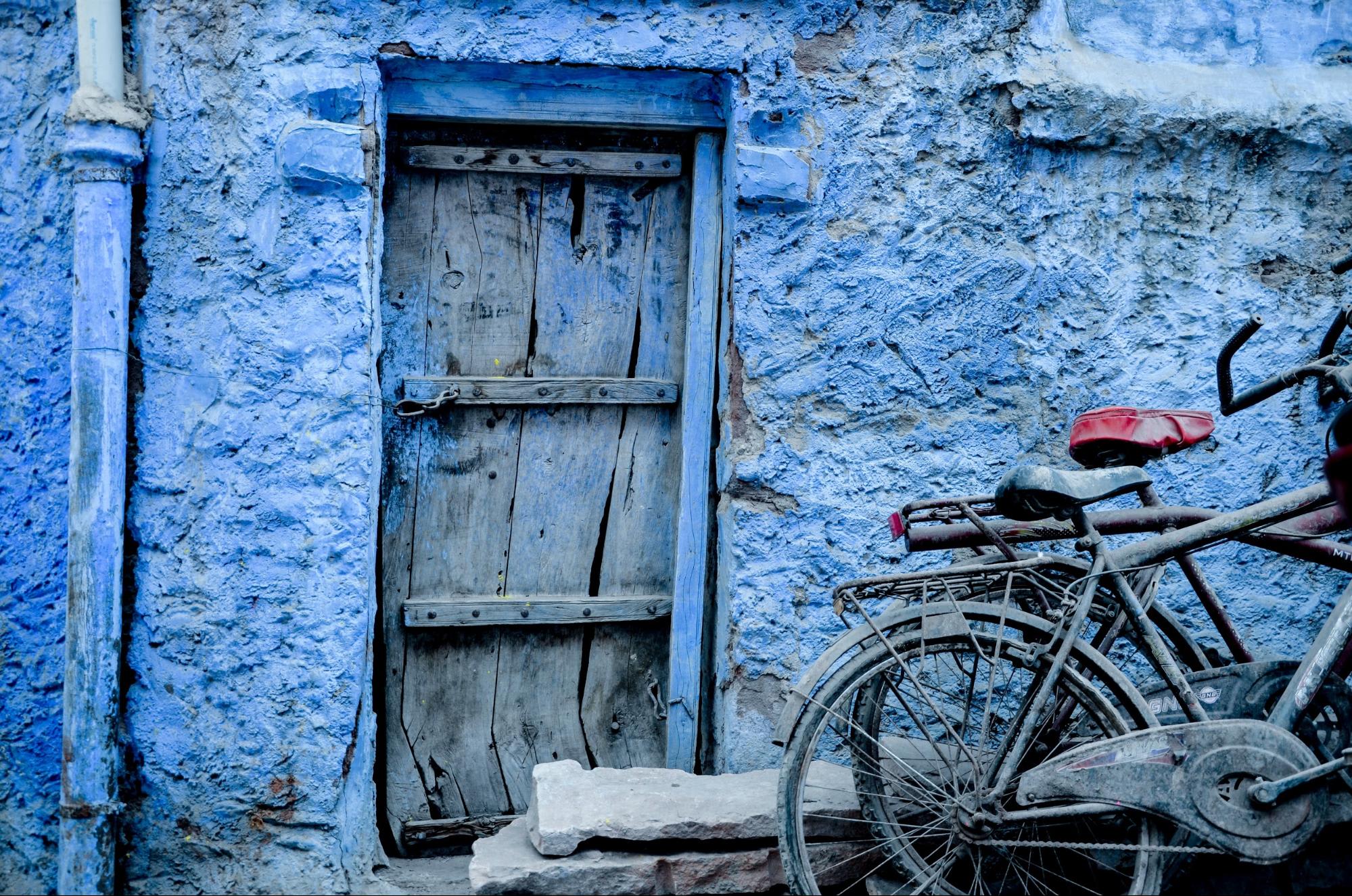 While most widely known as the Blue City, Jodphur on occasion is referred to as India's 'Sun City', sits on the fringe of the Thar Desert. This maze of boxy houses with flat roofs and blue exterior walls has made a name for this historic walled old city. It's said that the best spot for birds eye view of Jodphur's Blue City is up on the Mehrangarh Fort.
4. Blue Grotto, Capri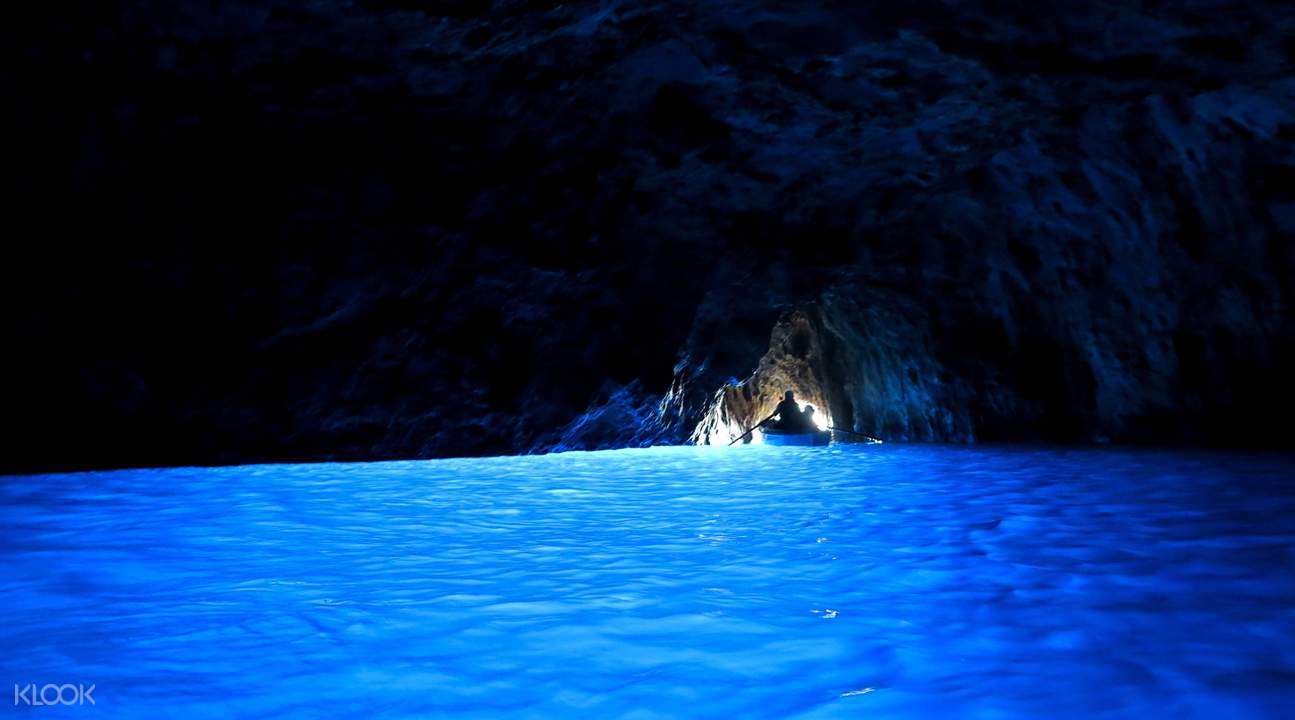 One of the main highlights of the Italian island of Capri, the Blue Grotto is a whimsical wonder of a sea cave with crystal clear waters. The best way to experience this unique location is to get on a boat ride through the cave. You can get there easily by joining a Klook day tour from either Naples or Rome. 
Capri Island 2-day adventure on Klook
5. Uminonakamichi Seaside Park, Fukuoka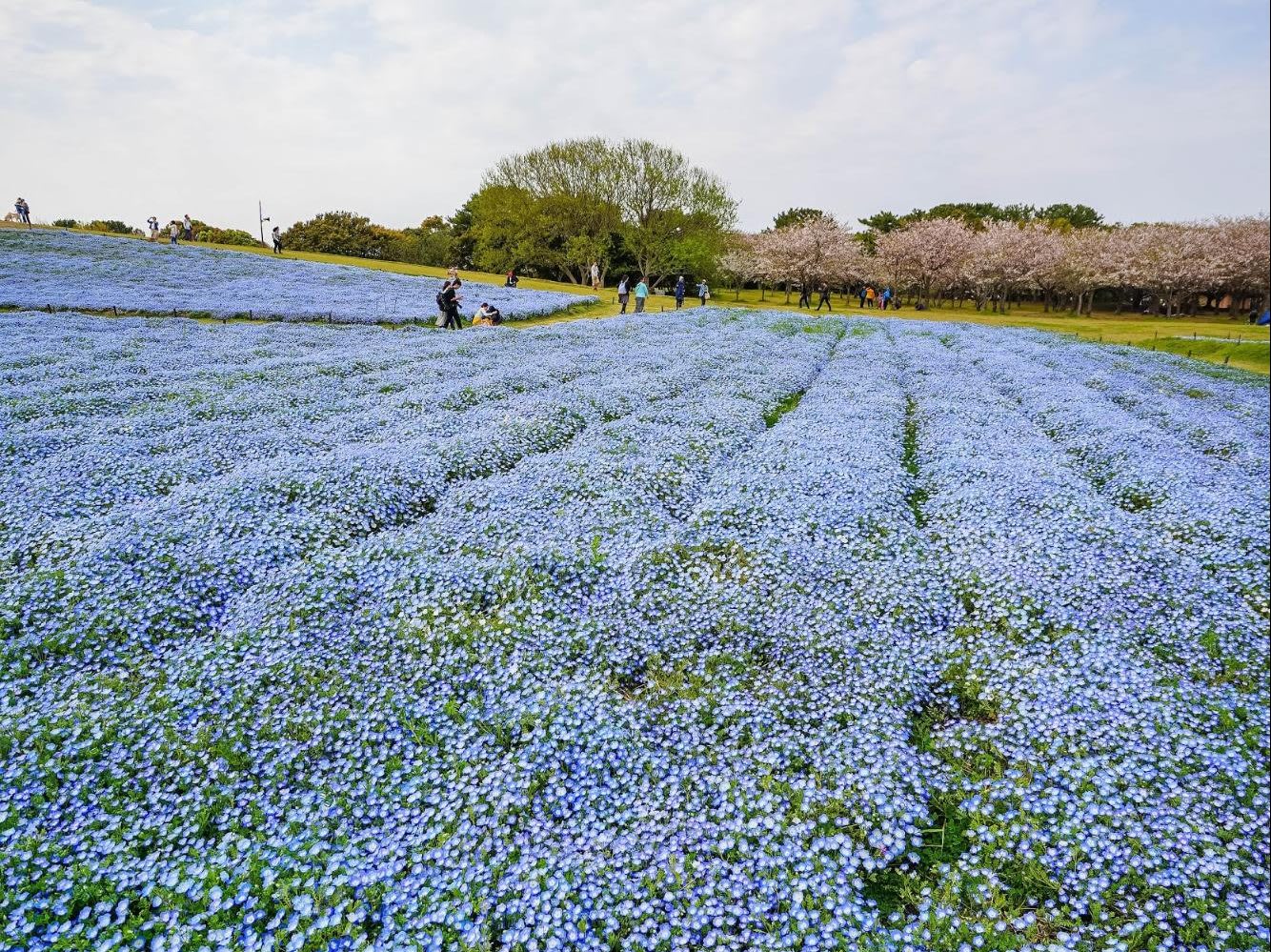 While springtime in Japan is mainly dedicated to the iconic pink blooms of sakura trees, did you know you can be treated to a sea of blue flowers? Also known as baby blue eyes or Nemophila, the best time to catch these is during early April when they're approaching full bloom! While they can be found in many spots across Japan, the Uminonakamichi Seaside Park is one of the more popular places.
6. Blue Lagoon, Iceland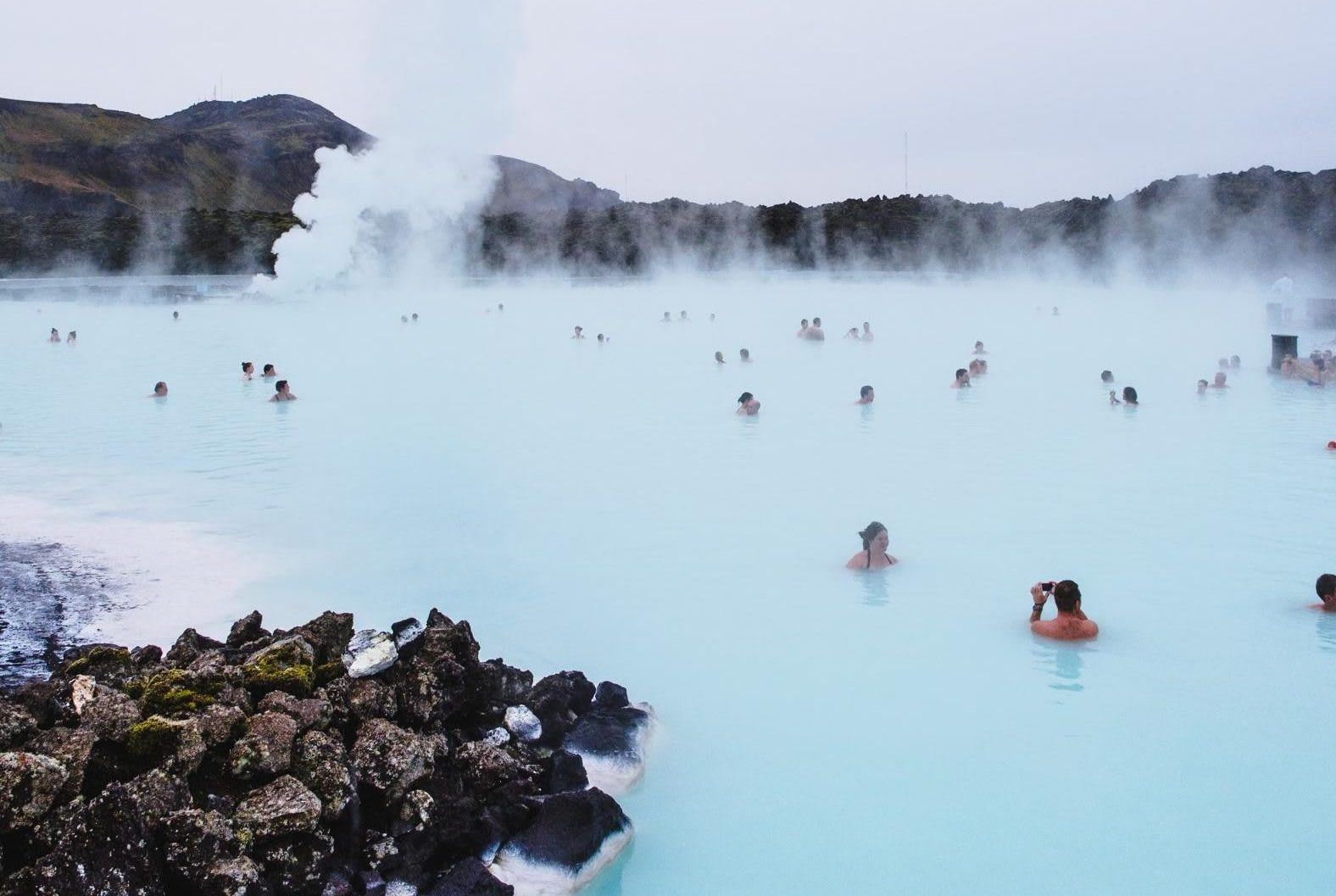 One of Iceland's most relaxing attractions, the Blue Lagoon is a great way to start your 2020 on the right tone. Submerge yourself in the milky blue waters surrounded by black lava field and grey moss for a lush body pamper session. For your utmost convenience, Klook your Blue Lagoon ticket inclusive of round trip coach transportation from Reykjavik.
7. Bondi Beach, Sydney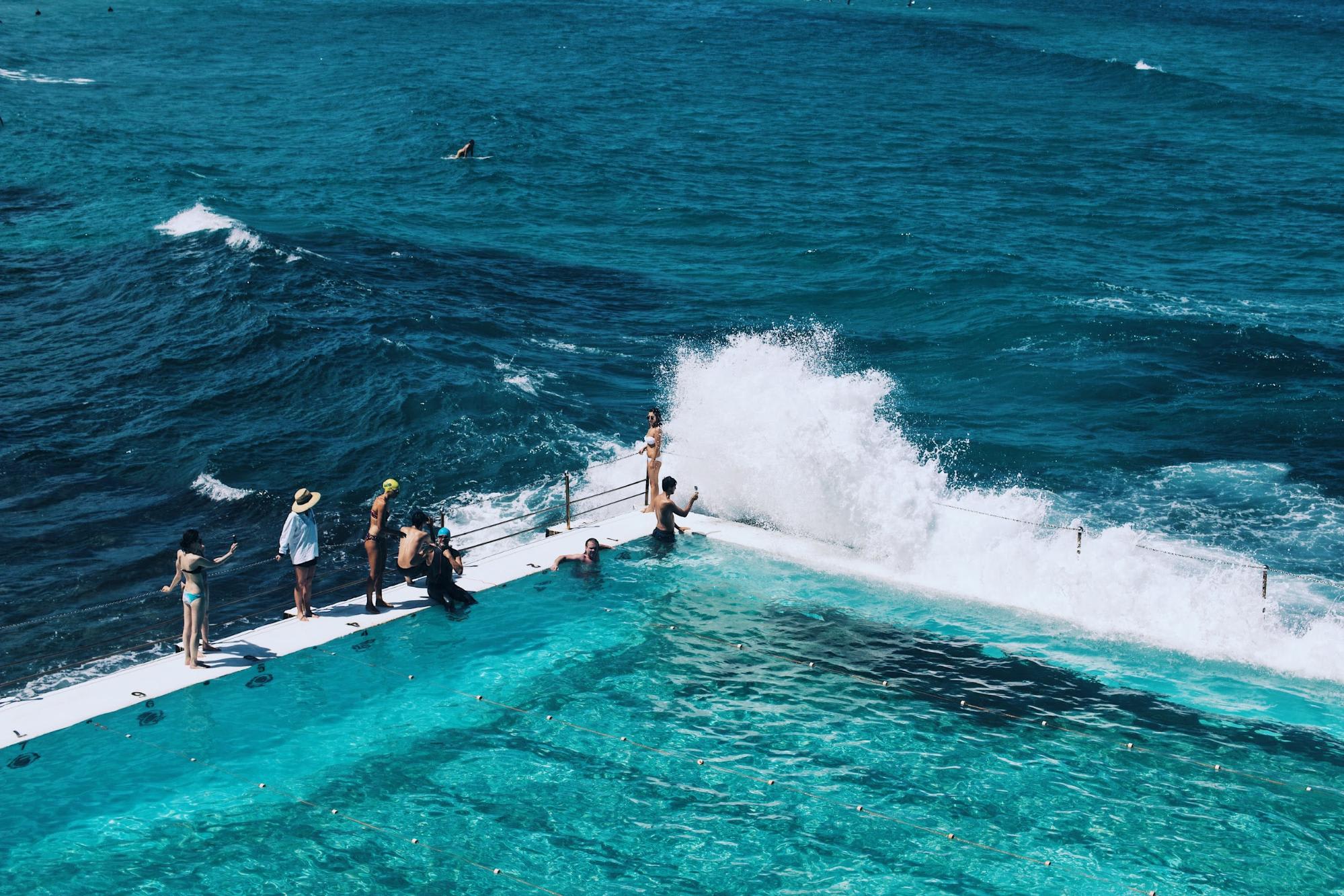 Easily one of the most well-known beaches in the world, Bondi Beach is one where surfers, sunbathers, and adventurers alike flock to. Home to the Icebergs Pool, an oceanside pool iconic to Bondi Beach, it's a playground for those who love catching a wave or two! Not to mention, it's an incredible location to get some sick snaps for your Instagram.
Popular activities in Sydney:
8. Blue Mosque, Istanbul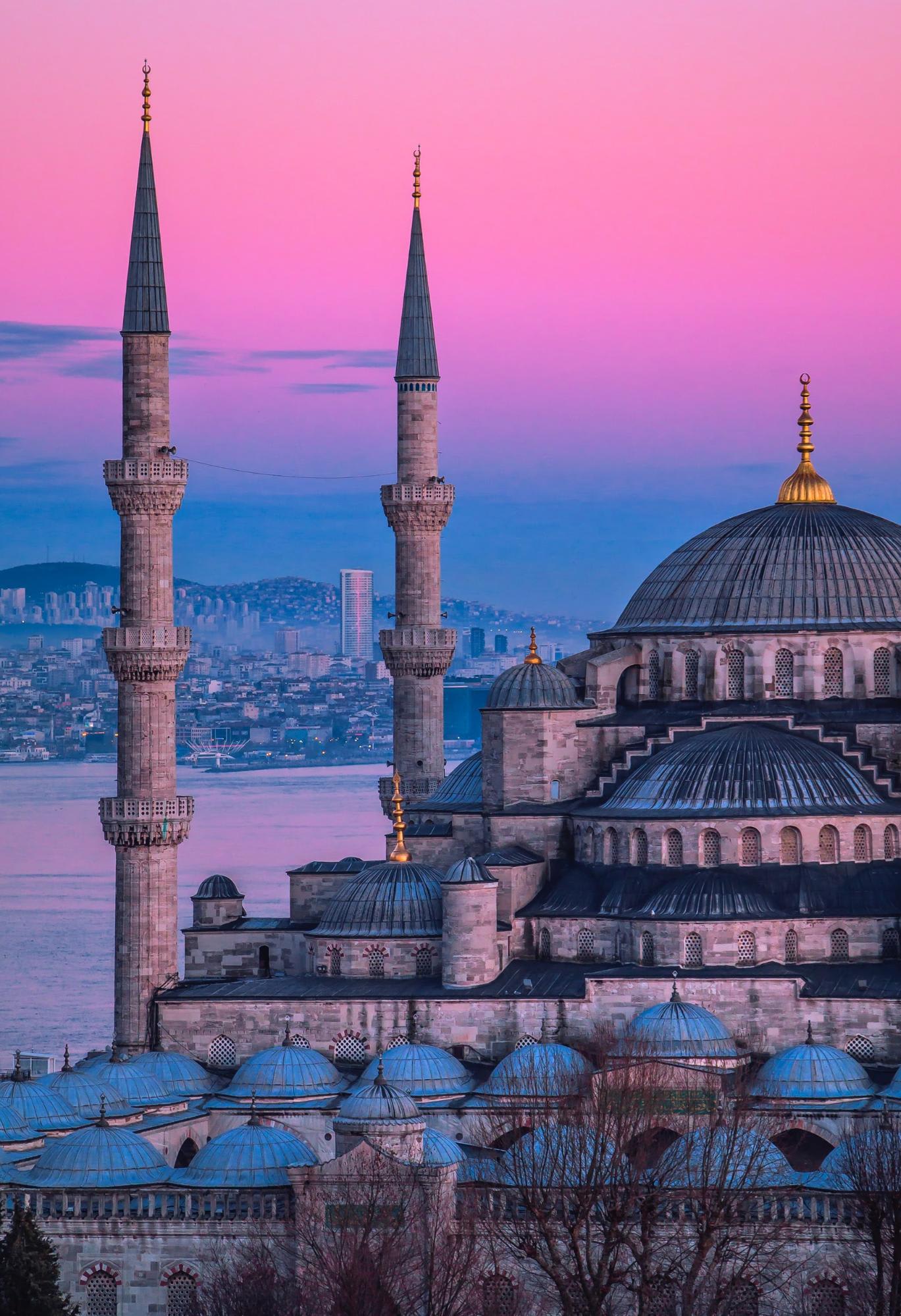 Striking blue tiles make up the interior walls of this popular mosque in Istanbul, Turkey. Remains a functioning mosque while also serving as an iconic attraction to the city, the best way to admire its architecture is from the Hippodrome. Also, did you know that Istanbul is the only city that lies on two continents – Europe and Asia?
9. 'Smurf Town' Júzcar, Spain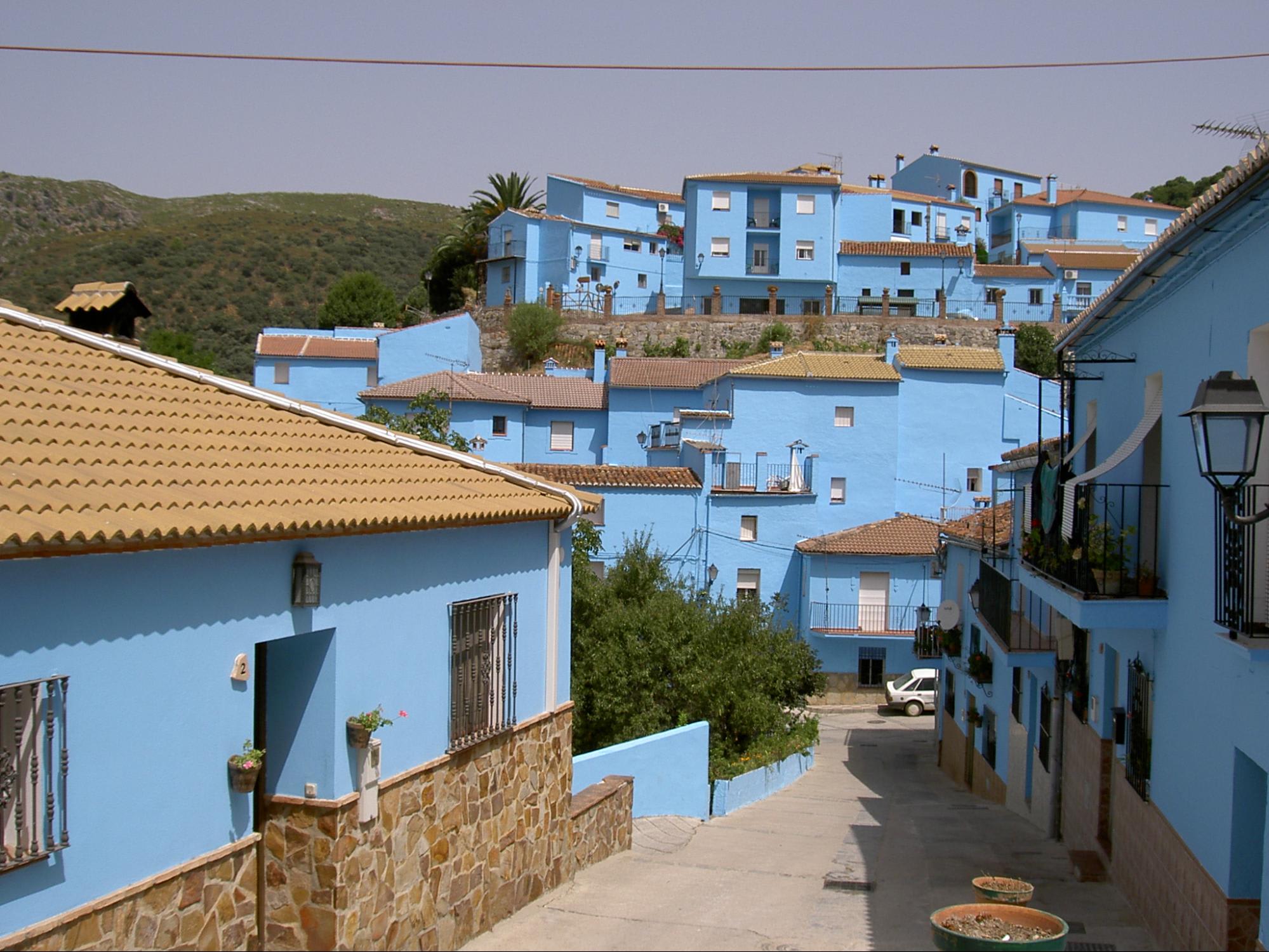 Photo Credit: manuelfloresv for Flickr
A small town in the Serrania de Ronda shot to fame when it was transformed into a blue village back in 2011 to promote the premiere of The Smurfs 3D. Every building in Júzcar from residences to the church, cemetery, and town hall were painted the Smurf blue. While the town was supposed to be repainted back to the original colour, the residents decided to keep the blue after attracting visitors from all over the world!
10. Sultan Salahuddin Abdul Aziz Mosque, Malaysia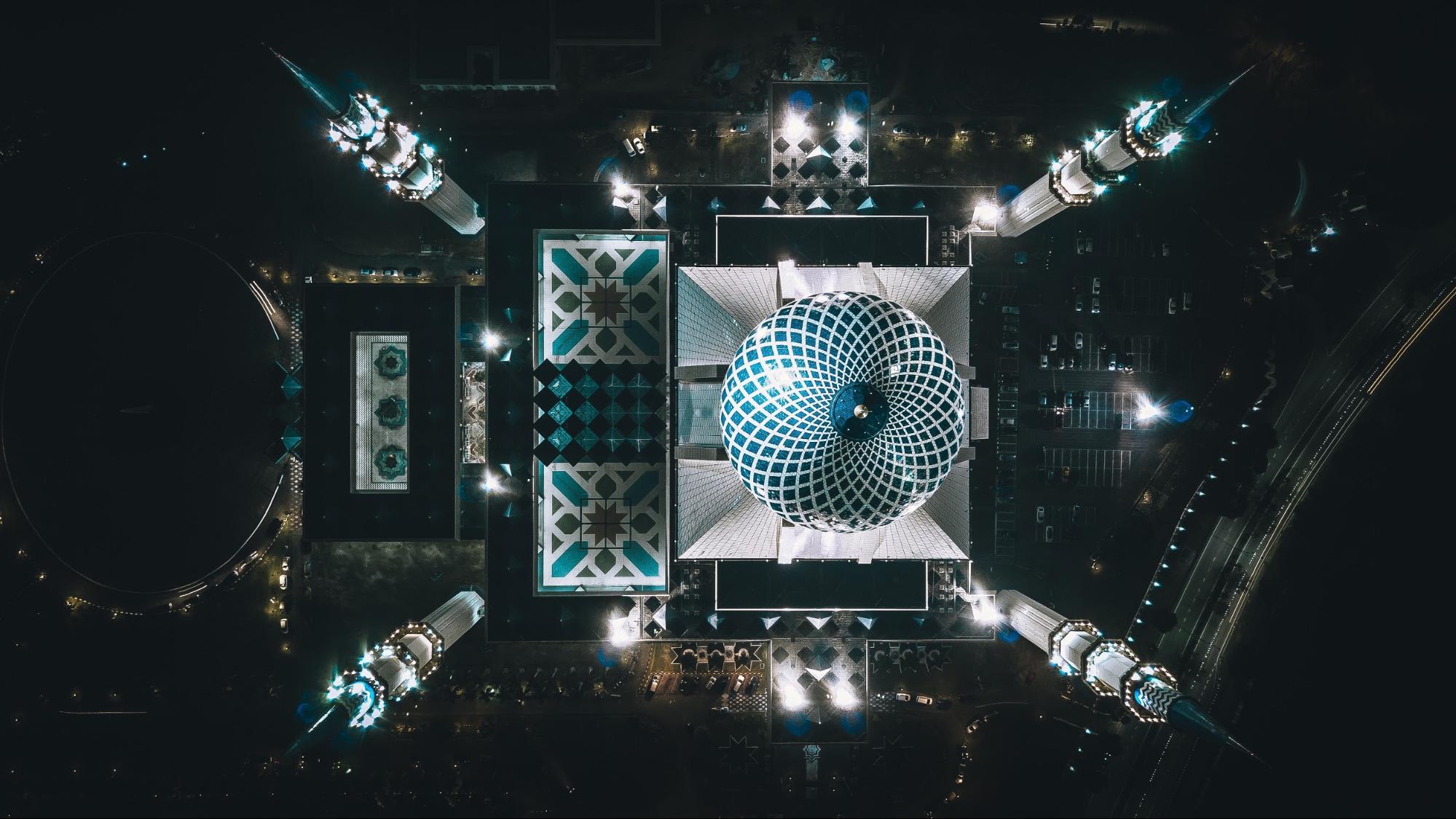 There's no need to travel far and wide for a blue wonder. The iconic mosque in Shah Alam, also known as the Sultan Salahuddin Abdul Aziz Shah Mosque, happens to be the largest mosque in Malaysia! With its distinct large blue and silver dome, it's quite the sight to behold whether day or night.
Discover Kuala Lumpur on Klook