Rail journeys are fast becoming the preferred means of transit amongst modern travellers and it's easy to see why: stations are close to city centres, travellers save on luggage fees, and you can count on incredible views along the way! This is particularly true in Europe, where a comprehensive network of rail links ensures easy access to a mind-boggling array of destinations.
We've taken the time and put together some top tips on how to make your journey across Europe on rail, the best experience it can be. Check out our insider tips below:
1. Plan your route:
One destination, so many ways to get there! This is definitely true when travelling Europe on rail, the flexibility enables you to take whichever path you choose! There are so many options on how to get places, and there are some picturesque routes you won't want to miss out on. We recommend taking the time to plan your route so you get the most out of your experience and to ensure you see everything you want to!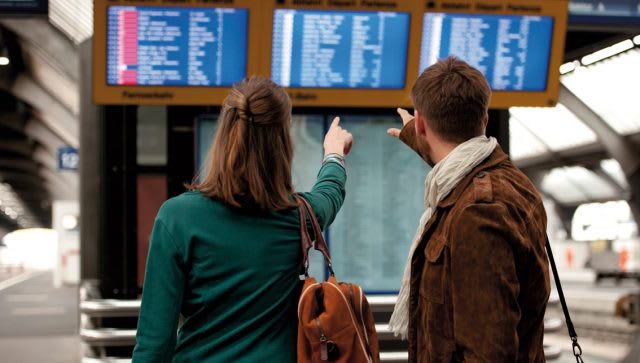 2. Reserve a seat:
While it's not always necessary to reserve a seat, it can be a great option to ensure you get the best seat in the house; there will be better sides of the train to sit on depending on which direction and route you're on, so take the time to read up on your journey and which side of the train has the most stunning views, then consider reserving your seat ahead of time to ensure you get your preferred seating.
Oh, and whenever you can, opt for a window seat so you can sit back and enjoy the scenery and get some sightseeing in before you arrive.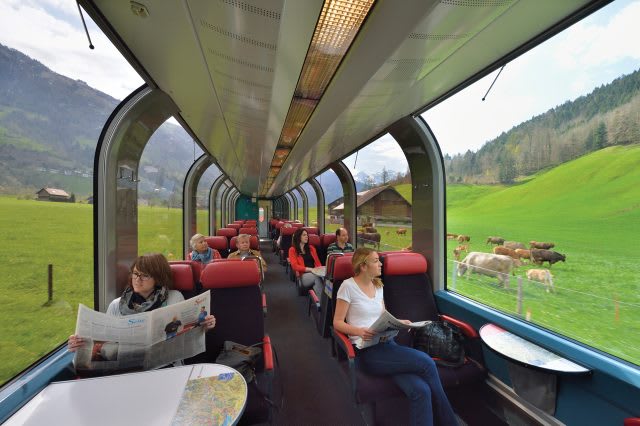 3. Pack a picnic!
While there are so many great food options on board with some trains providing full-service restaurant cars and others offering a cafe or refreshment cart, the beauty about travelling on rail is that there are very little limitations as to what you can bring with you. On most trains in Europe rail services, you're free to pack your own local delicacies that you've picked up along the way.
4. Take advantage of technology:
Gone are the days of paper tickets and maps, today it is so easy to book your Eurail tickets online and have them readily accessible. Klook has just introduced multi-country rail passes, which makes it even more convenient and easy for travellers as you no longer need to wait in queue for tickets or carry around piles of paper with you. Plus, you can surf the app while you're on the train and book local activities and experiences you want.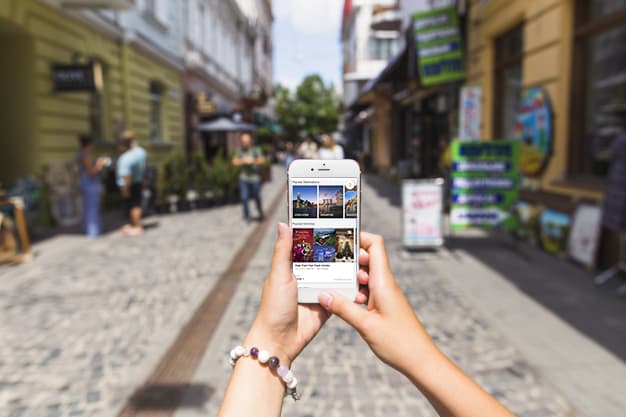 5. Treat yourself:
If you're looking to splurge a little and experience a little bit of luxury on your journey, be sure to check out the first class options on-board. This class provides increased peace and quiet, more leg-room and wider seats which offer more comfort as you travel. You'll also have access to first-class lounges throughout your journey.
6. Arrival time:
The beauty of trains is that you don't necessarily need to arrive hours in advance like you would for a flight, you can turn up minutes before the train comes. When transferring during a trip though, we do recommend that you allow yourself at least an hour between trains in case there are any delays.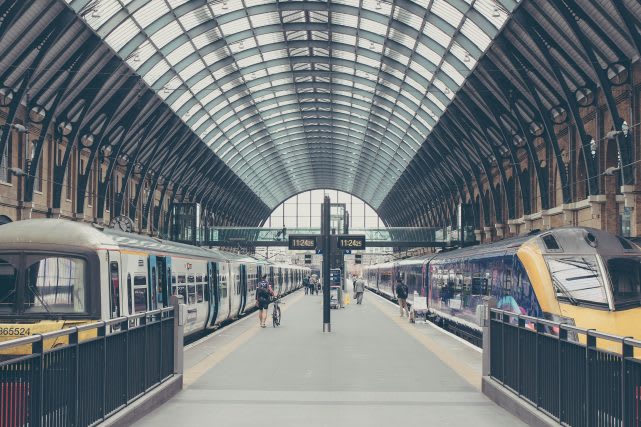 7. When to book:
Booking time depends on train routes selected and also the type of trains you book. Generally speaking, many of the European train tickets can be booked as early as 90 days before train departure. To help you plan your trip, we've provided a more detailed recommendation on timelines for ticket bookings according to train type and popular routes here.
8. Make the most of your new-found time:
If you follow these top tips for rail in Europe, you may just find yourself with unexpected extra time on your hands. We've compiled a list of rail routes that are faster than flying in Europe, and what to do with the time!