There is no doubt that Japan is one of the best cities for food and drink – from Hotpot to endless Sushi, Saki and plum wine, the endless choices is any foodies paradise. It can also feel a little overwhelming trying to pick and choose where to eat every day in a city this vast and beautiful. Here's our two-day food & drink lovers guide to Tokyo:
Day one
Start your time in Tokyo with a little culture and tradition, as you make your way to a traditional Japenese Tea Ceremony. Tea isn't just tea in Japan, it is an art form and a symbol of their culture. It is believed that the tea ceremonies maintain a peaceful mind and wash away stress or fatigue, so it is the perfect way to start your day. During this time, you'll enjoy a delicious tea accompanied by some sweet treats, as well as learn the history and importance of this tradition.
Next it's time to escape the bustle for a bit and head over to Sunamachi Ginza Shopping Street a hidden-gem with a rich history and culture waiting to be explored.  Sunamachi Ginza, is a popular shopping street in Tokyo known for its array of family-owned restaurants with scrumptious recipes dating back from over 60 years ago. From an old oden hotpot shop to a yakitori shop, travellers can book this half-day tour and explore this nostalgic place, trialing dishes passed on from generation to generation.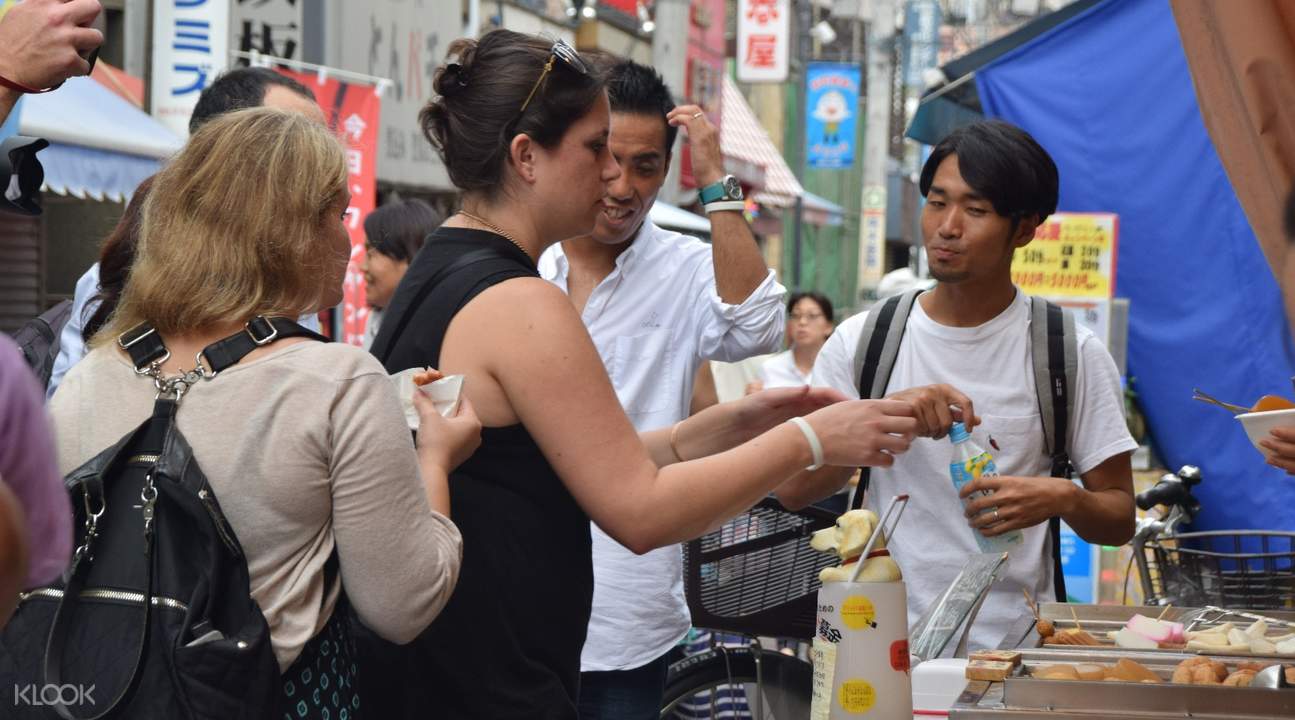 Now you're probably a little full and a pretty exhausted after your adventure around the city. After your stroll through Sunamachi, head over to a new concept cafe called the Tokyo Owl Cafe to relax and recuperate. Now I know It sounds a little strange, but I guarantee this once in a lifetime opportunity is one not to be missed.  This unusual cafe allows patrons to enjoy the company of a beautiful variety of owls as they sip a sweet, hot beverage. You can take pictures, interact and learn everything you need to know about these avian creatures – it's the perfect way to destress and relax after a long day of eating and sightseeing.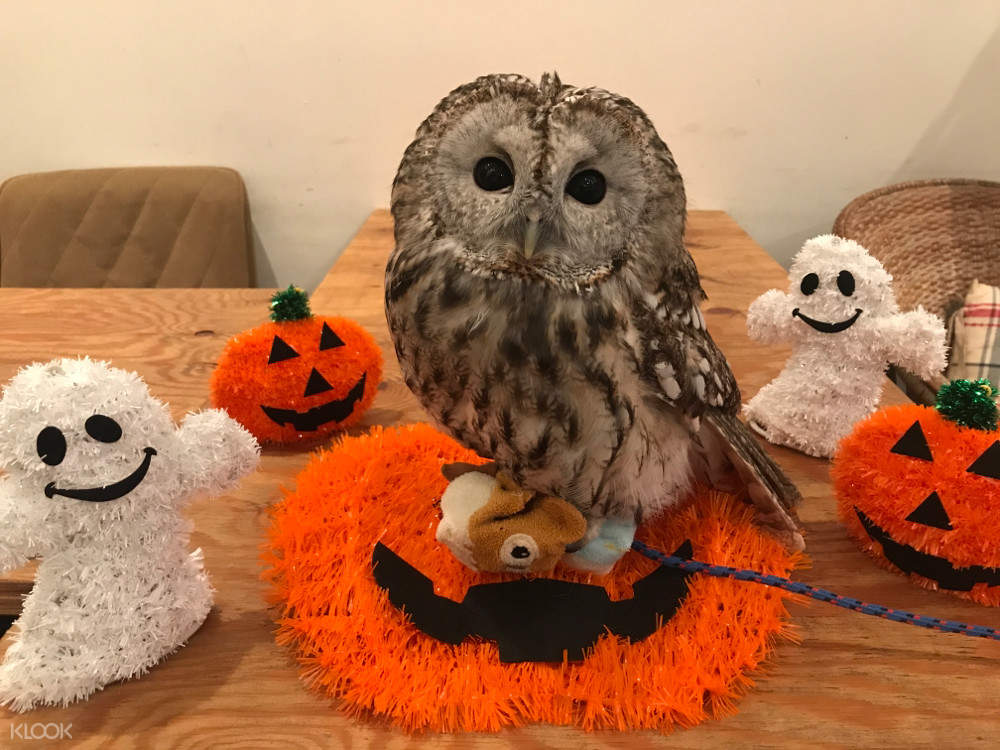 For dinner, book your spot at the famous Guenpin Fugu restaurant for a unique taste of Japanese fugu. If you love your food and a little thrill, this experience should be top of your list. You'll be able to brave the poisonous pufferfish for which chefs require years of training and a fugu license, in the number one fugu restaurant in Japan. Savour the taste of this unique delicacy within a traditional Japanese interior that features wooden paneling on the walls, cozy lighting, and traditional ceramic tableware.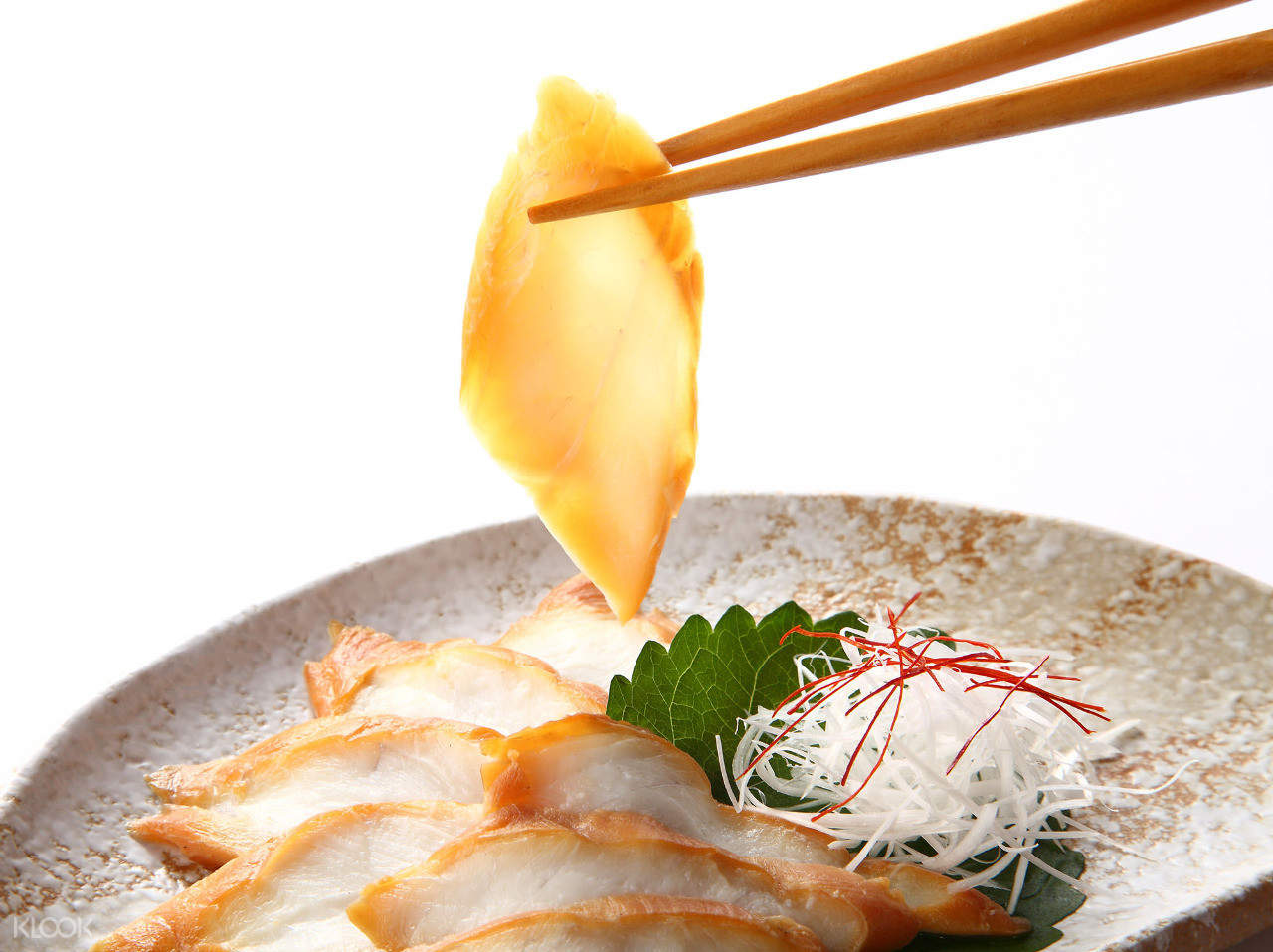 If you're anything like me, after dinner you always crave something sweet and let me tell you, Salon de Sweets in SkyTree will not disappoint. Located in the famous Tokyo Sky Tree, Salon de Sweets offers travellers an incredible 90-minute dessert buffet (a.k.a ALL YOU CAN EAT DESSERT!) full of ever kind of sweet, dessert, or pastry that you can think off. From creamy french macarons to the famous Japanese fruit tarts, this place will satisfy every sweet craving inside of you.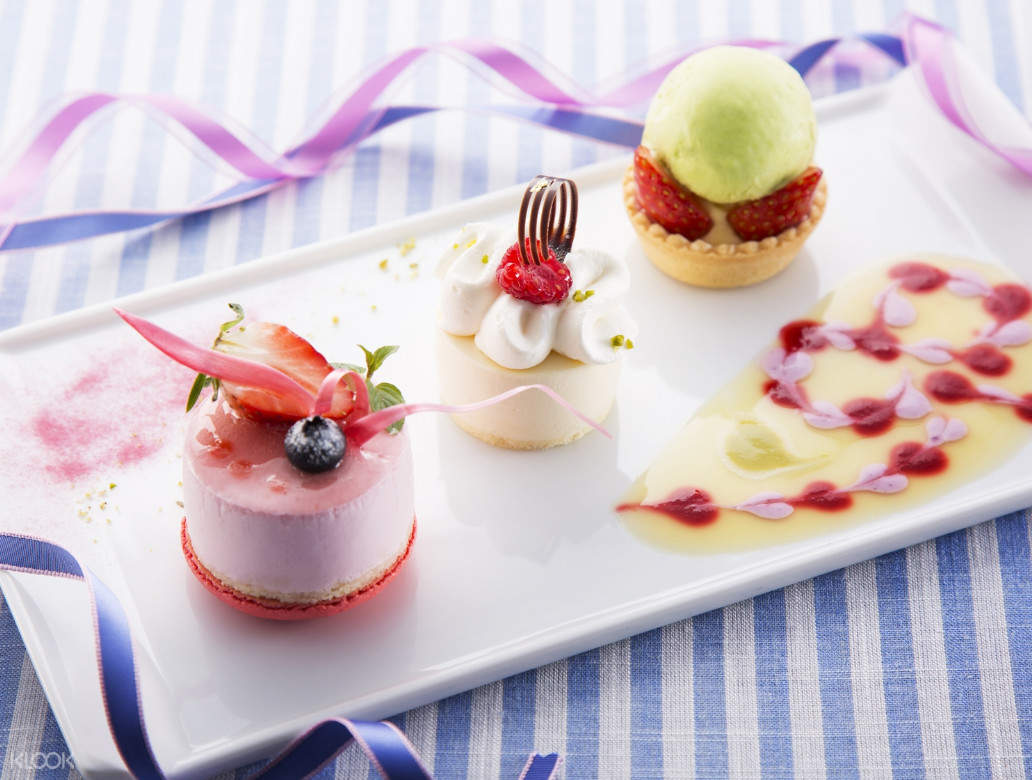 End your evening the way the Japanese do, with an endless amount of drinks and fun! Book an all you can drink Sake or plum wine tour, which will provide you with the perfect night experience in this buzzing city. Both tours will give you the chance to trial as many varieties of your favourite japanese drink, ensuring that you find the perfect one for you.
Day two
Start early on day two with a trip to the local Tokyo Tsukiji Fish Market. This one hour guided tour will teach you about the historical and cultural background of Japanese food as you sample some of the best sushi and fresh crabs you've ever had. This experience is any culinary connoisseur's dream.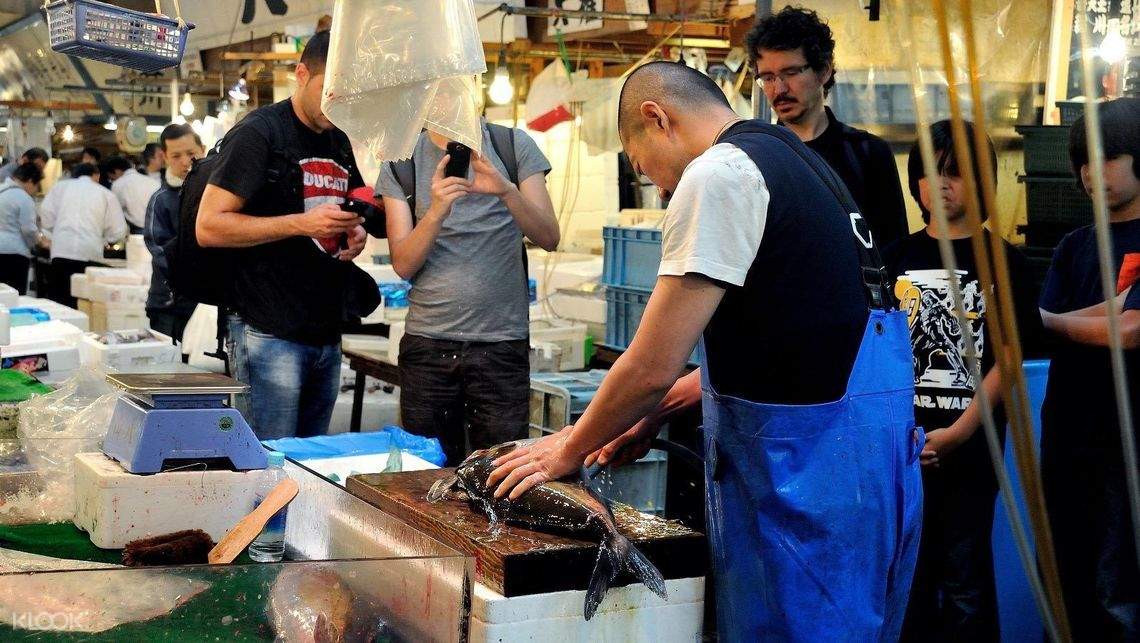 A trip to tokyo wouldn't be complete without a Sushi cooking class. The Nihonbashi Gourmet Tour and Sushi Roll Cooking Class is perfect for anyone looking to discover Japan through taste. This experience will teach you how to make the world-famous Japanese delicacy and at the end, you'll be able to sample your hard work! This tour also includes a look around the famous Coredo Muromachi, a shopping complex in Nihonbashi that's home to many restaurants, tea shops, and confectioneries.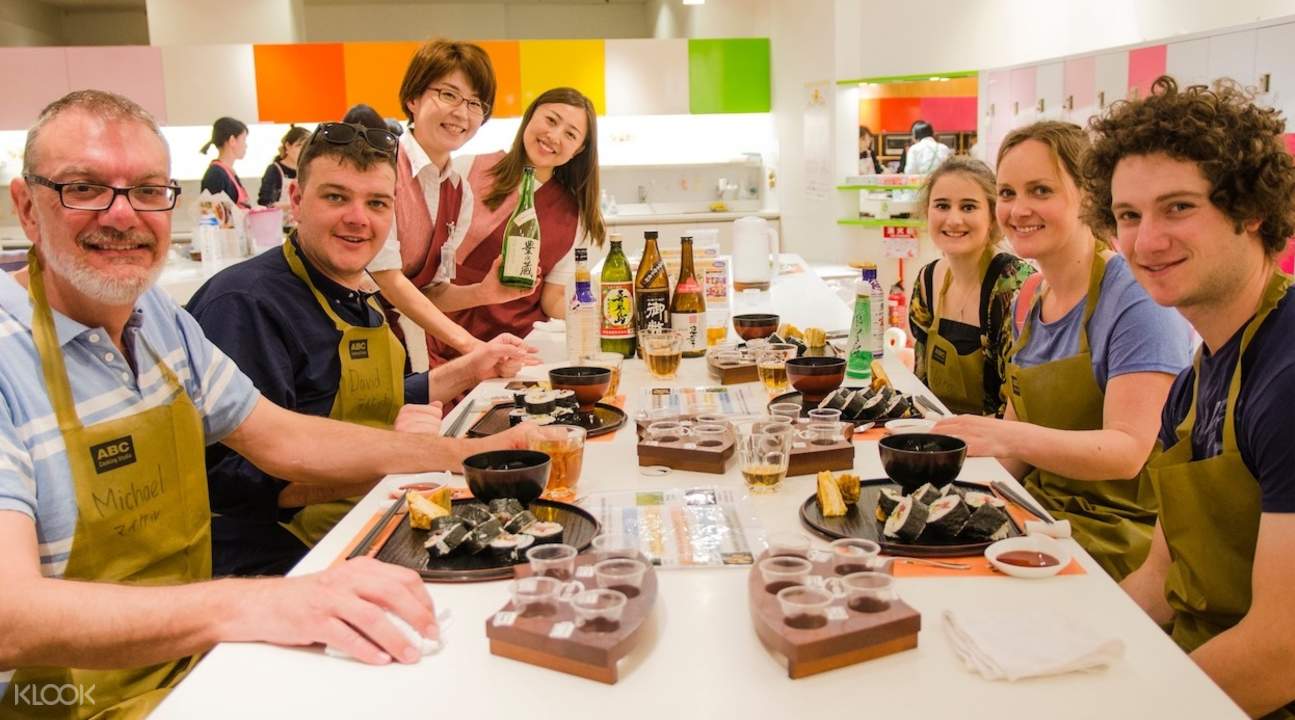 Next, if you didn't have enough Sake from the night before, hop on the Sake Brewery Tour and Tasting. This tour takes you to a Sake Brewery in a nearby town called Sawai where you will learn the intricate process of how to make Japan's national drink. You'll also be able to sample more of your favourite beverage.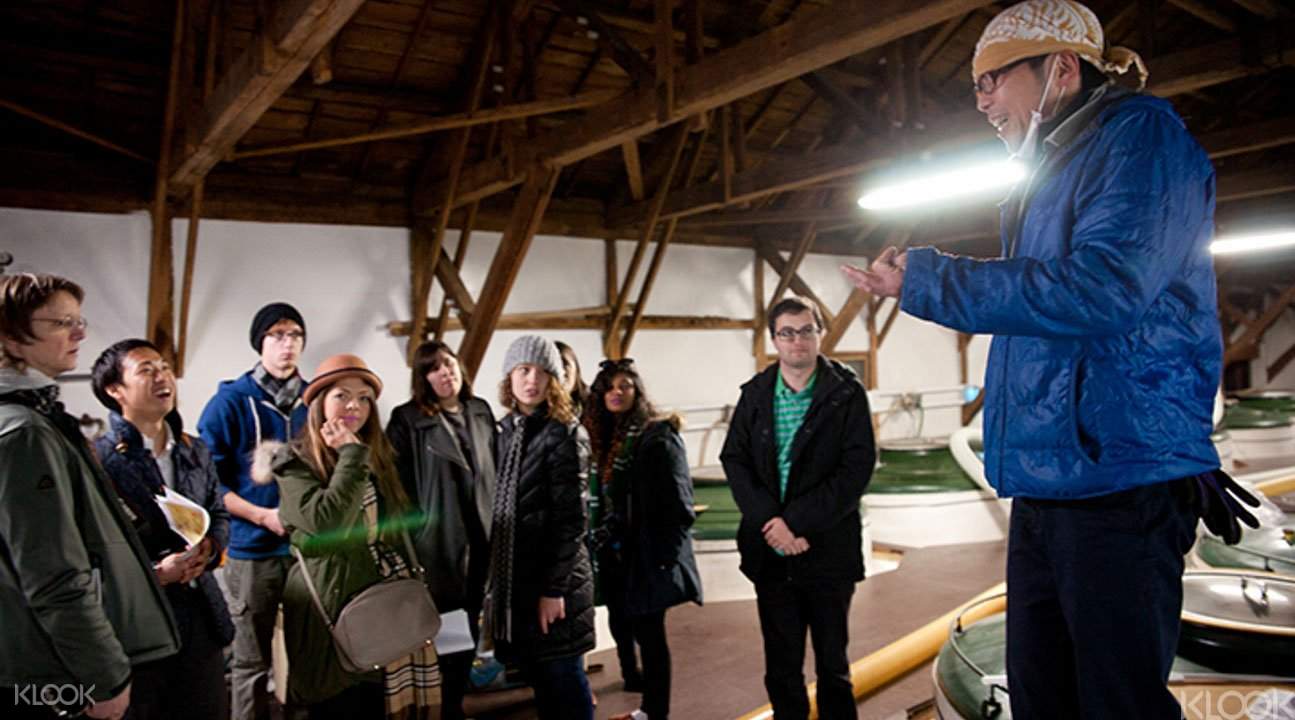 If a Sake tour isn't for you and you're wanting to trail more local food instead, why not take the Nighttime Local Food and Drink Tour in Asakusa. The best time to explore this part of Tokyo is definitely in the evening, as this is when the locals come out to play. This tour will give you a first-hand experience of Japanese izakaya culture, and enables you to taste amazing Japanese craft beer, and enjoy delicious meals at a monjayaki pancake restaurant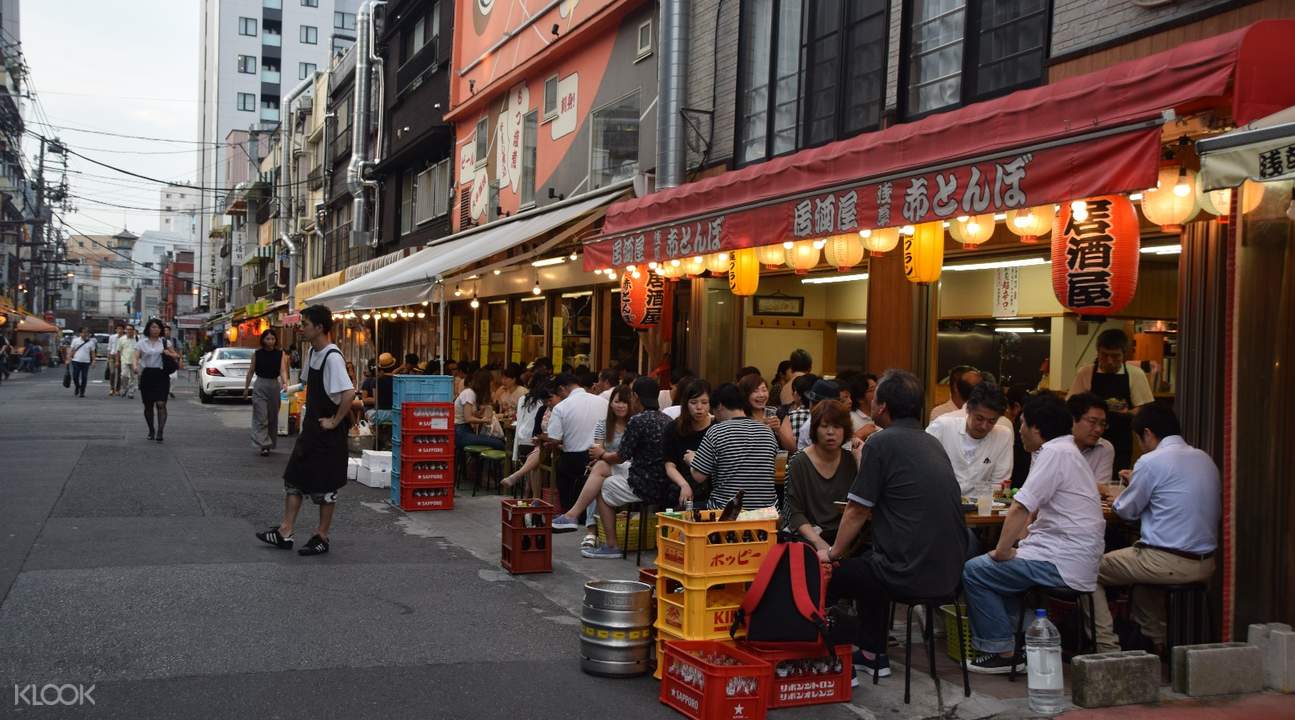 End your time in Tokyo with a trip to one of the many Michilian star restaurants. One of our favourites to visit the Kaiseki Restaurant, where you will get to enjoy an authentic Japanese kaiseki meal. Japan is filled with amazing cuisine and this little gem will be one of the most incredible experiences on your trip – not only is the food phenomenal and made from quality local ingredients,  but it is also beautiful plated (which is perfect for a great instagram shot!).