There is no doubt that Japan is rich in culture – you just need to take a quick look around and see all the unique and wonderful experiences that are available at your fingertips. 
Here is our guide to the top 10 cultural things not to be missed in Japan:
1. Visit a themed Cafe
Cafe culture is huge in Japan – it just looks a little different to what you're probably used to. Cafes in Japan are usually themed and are more of an experience than a place to sit and chat with friends over a hot cup of tea or coffee. 
There are a ton of themed cafes you can experience on a trip to Japan, including the Tokyo Owl Cafe which is home to six species of owl and seven birds in total; you'll be able to sit and enjoy a hot beverage while you play with these unique animals. Experience Japan's cosplay culture with themed cafes such as the iconic Maid Cafe in Tokyo, where you can enjoy unique and adorably designed meals or head over to the Samurai Cafe where you can watch comedic acts and interact with warriors.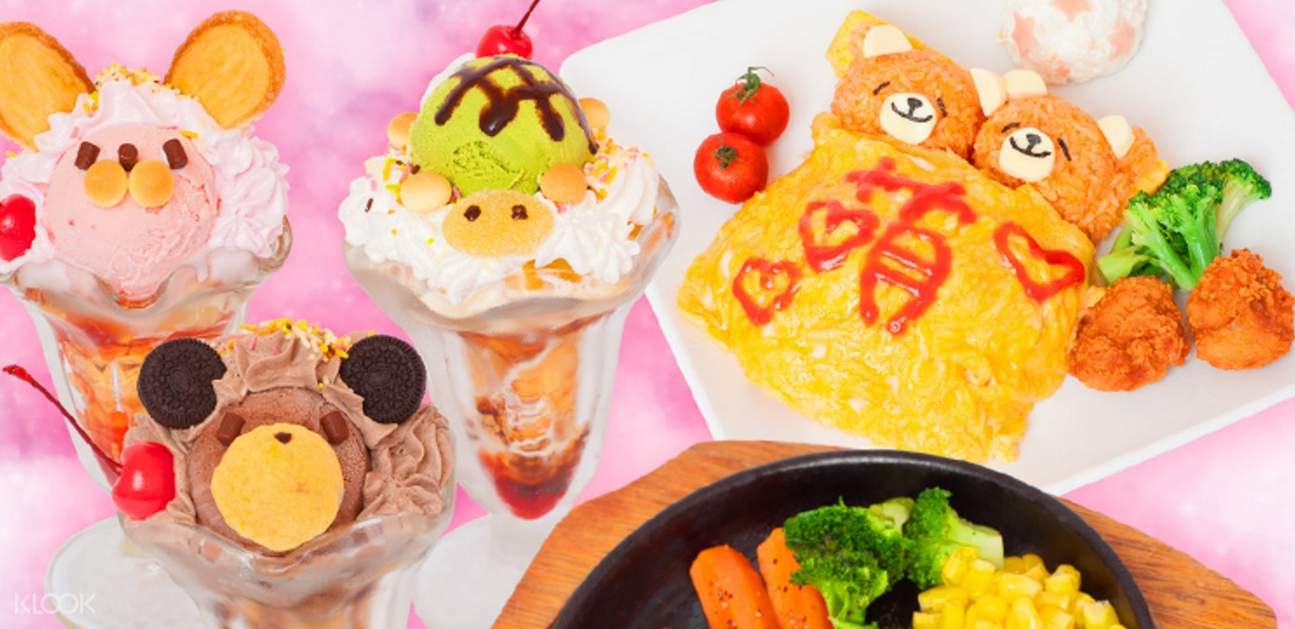 Think Japanese culture and a Kimono is probably one of the things that come to mind. With an endless amount of stunning designs and amazing colours, you can immerse yourself in Japanese culture through design by renting a Kimono for the day and having your pictures taken around town. Women can also get their hair and make up included so they can look the part! There are many places that offer this cultural experience, giving you the opportunity to learn about this rich culture through clothing and design.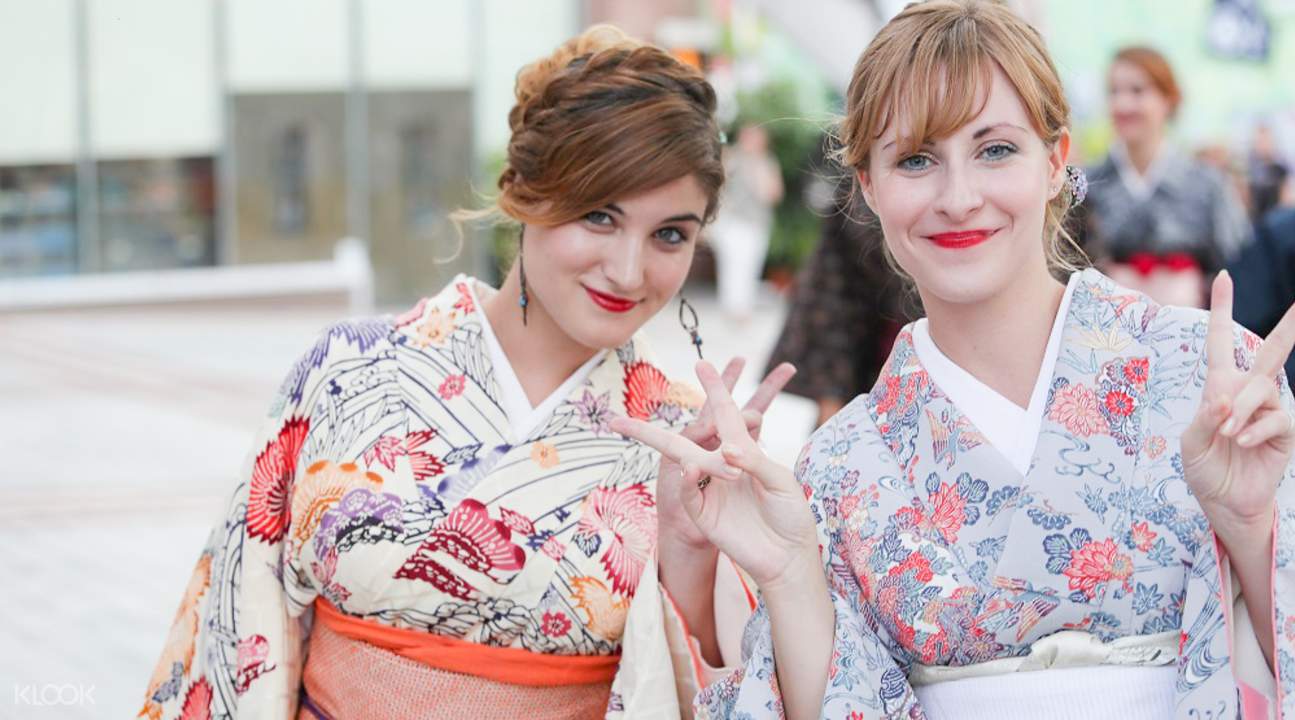 Tea is such an important part of Japanese culture and a traditional tea ceremony is a form of art waiting to be enjoyed and experienced. Book in a traditional Japanese ceremony while in Japan to experience this rich symbol of culture, which is believed to maintain a peaceful mind and wash away stress or fatigue. You'll get to learn about the history and importance of this ceremony and enjoy delicious tea accompanied by some sweet treats.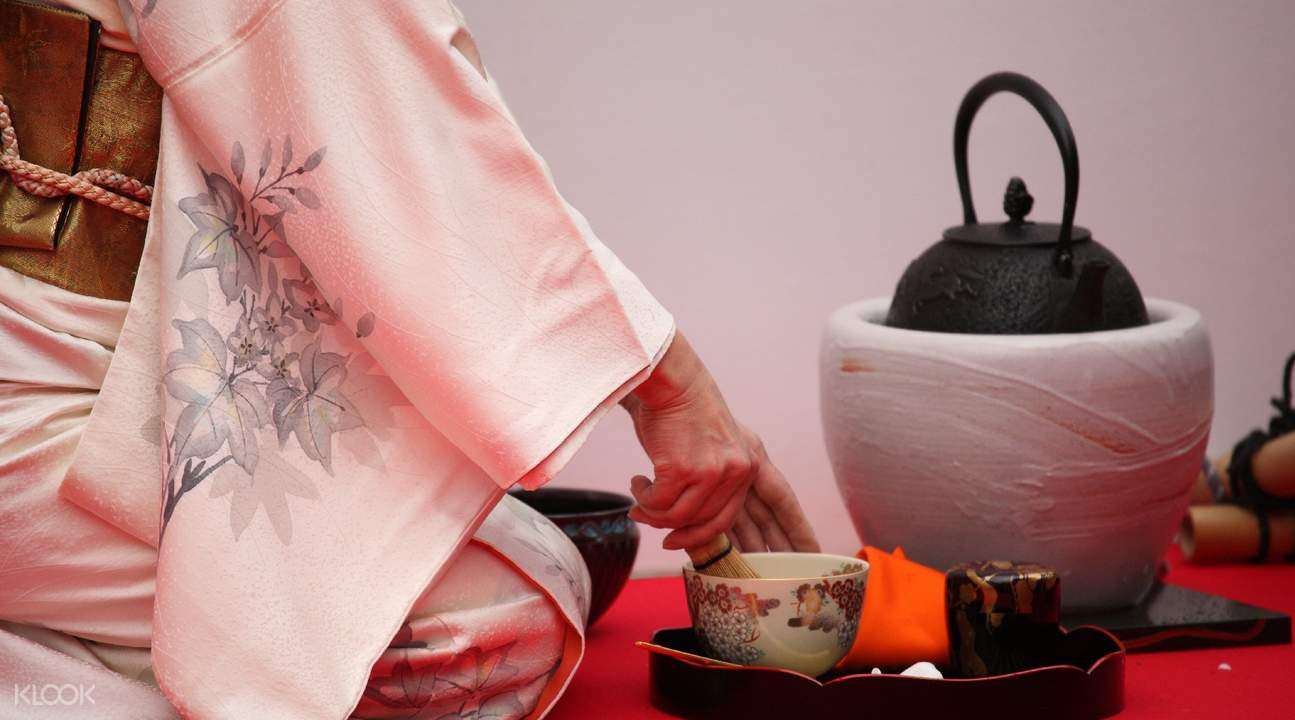 Visiting an onsen (or hot spring) in Japan is a must. It is an important part of culture with the waters said to be healing; taking away stress and anxiety. One of the best Onsens to visit in Japan is the Oedo-Onsen Monogatari in Tokyo. This is the largest facility in Japan and hosts a variety of natural hot springs surrounded by some of the most beautiful views of nature! You can also relax further as you spend time in the rock salt saunas which will leave you feeling relaxed from the inside out.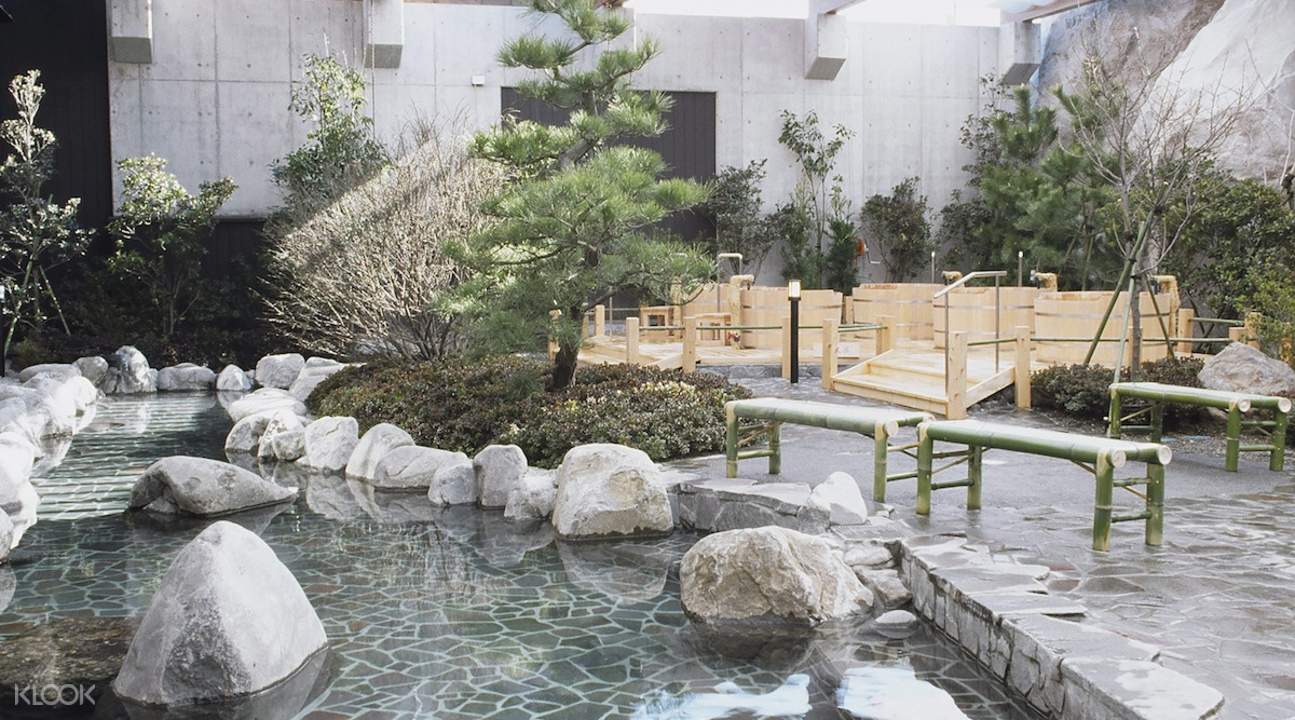 You can't come to Japan and not learn the art of Sushi making. Be sure to book yourself in a class to learn just how to make this world-famous Japanese delicacy. Some great classes to look at include the Nihonbashi Gourmet Tour and Sushi Roll Cooking Class which includes a tour of the famous Coredo Muromachi, a shopping complex in Nihonbashi that's home to many restaurants, tea shops, and confectioneries or the Tsukiji Fish Market and Sushi Workshop where you will be able to go to the freshest fish market to see where all the best ingredients come from.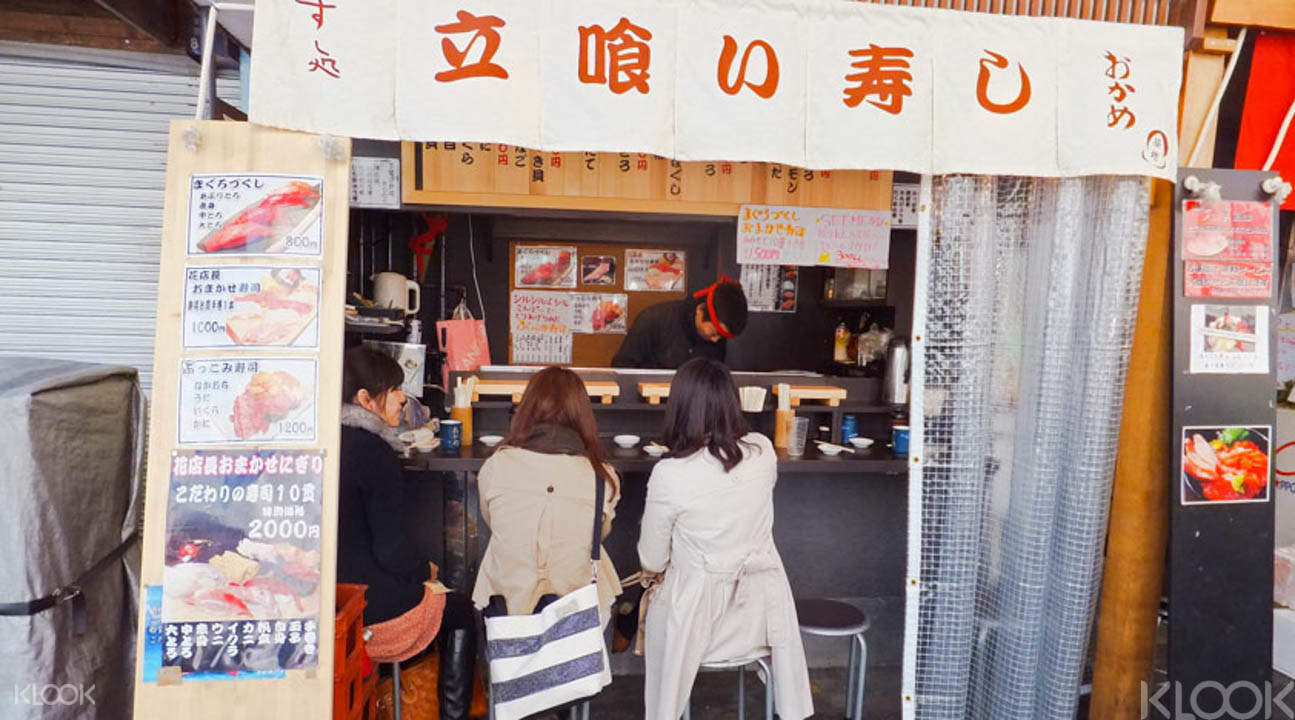 Sumo wrestling dates back centuries and is one of Japan's oldest sports. It is so rich in culture and is honestly like nothing you've ever seen before. There is so much to learn about the life of a Sumo wrestler, so taking the day to explore this is a must. Learn about the history and a day in the life of a Sumo Wrestler by taking a Sumo Street Walking Tour in Tokyo or experience first hand a Sumo practice where you can watch the wrestlers practice the art of sumo.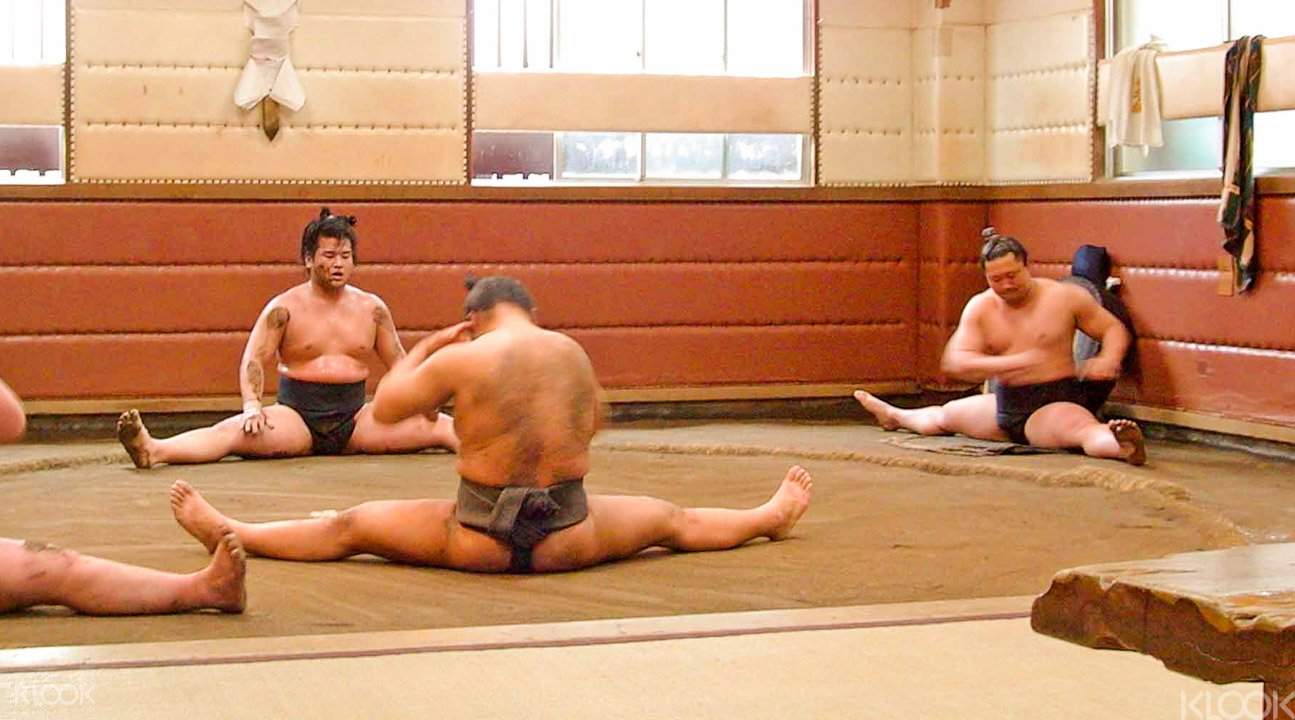 Taiko drums are known for their "earth-shaking" sound that can be heard even from a long distance and are capable of producing a variety of rhythms. They are a rich part of Japnese history and culture, so why not take a lesson and immerse yourself in a step-by-step class with a professional instructor in an authentic setting. It is the perfect party trick to take home and show your friends!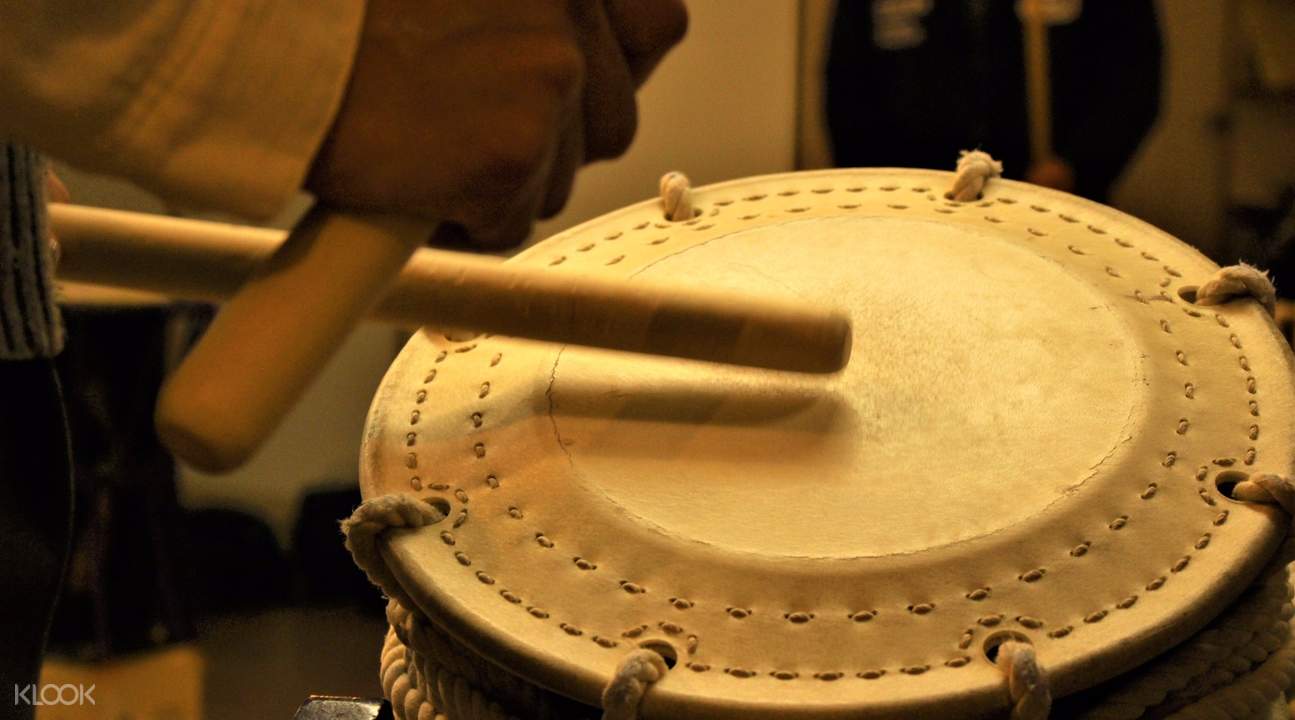 Aside from the incredible food, crazy theme parks and famous attractions, Tokyo is known around the world for its nightlife. It seems this city is giving New York a run for its money, as it is also quickly gaining the title of the city that never sleeps. It doesn't matter if it is the weekend or a weeknight, you'll find the local's out for a drink with friends every night of the week.  Explore the electrifying nightlife around Tokyo by purchasing a 7 day unlimited Nightclub pass – which gives you the chance to make memories for a fraction of the cost or take a Bar Hopping Tour for an insight into where the locals like to go.
Buddhism and the samurai are a key part of Japanese culture, so why not book a tour to visit the incredible shrines and temples that are across places such as Kyoto and Kamakura. 
One tour to look at is Kamakura Shrines and Temples Walking Tour from Tokyo, where travellers will be  regaled with fascinating stories about Japanese Buddhism. You'll also be able to Wash a bit of your money at the cave spring in the Zeniarai Benten or offer a prayer for good fortune. This tour is perfect for any history and cultural buff.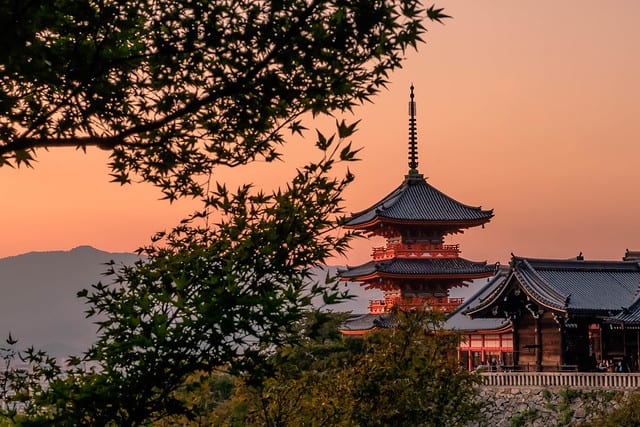 Bizen ware is a type of Japanese pottery traditionally from Bizen province. It has a history of over 1,000 years which makes it one of the oldest forms of pottery making in Japan and is known for its reddish brown color, lack of glaze, and its shatterproof characteristics.Book yourself in a class on your next trip to Japan and learn the history of this incredible art.