A renowned Chinese chef takes us on a Macanese path paved with tastes and tales
Chef Tam Kwok Fung first learned to cook in his native Hong Kong before furthering his career in the 90s. The era took him to The Peninsula in Bangkok, where he assumed the role of Executive Chef, Chinese Cuisine – and learned as much as he delivered, working with luminaries in the kitchen who helped cultivate Chef Tam's high standards of hospitality. A high-profile event then had him serving figures in government – an experience that, he said, trained him to be more detail-oriented: above focusing on ingredient freshness and quality, Chef Tam developed a sensitivity to individual preferences and eating culture. These days, as Executive Chef of Jade Dragon, Chef Tam pushes the boundaries of his creations, injecting plates with creativity and ingenuity – all in a stunning showcase of contemporary edible art. It should also be noted that under his seven-year helm, Jade Dragon earned its first Michelin Star. *
T: What's special in Macau that keeps you here?
K: Despite growing travel infrastructure and huge development projects, you can still find a lot of small local restaurants and shops in alleys and around the corner, allowing Macau to stay quaint yet vibrant. Compared to other Asian cities, Macau is also less dense and more spacious, so that we have less everyday pressure.
K: Describe your idea of the perfect day in Macau.
T: Heading to local markets, such as The Red Market and Hawan Market (Mercado de S. Lourenço) to search for fresh seasonal ingredients, and just immerse in everyday local life. Then a walk to Rua de Cinco de Outubro in the Historic Centre of Macau, before settling at Café Nam Ping, the city's oldest local café, and enjoying their traditional bakery treats and some coffee.
K: What are some things couples can enjoy in Macau?
T: Enjoy Chinese-Portuguese fusion cuisine at the beautiful al fresco seats in Nga Tim Café in Coloane, before taking a walk along the coast, and enjoying the sea breeze and laidback atmosphere.
Chef Tam's Picks
A Memorable Feast
Baked duck rice and white wine clams are basic dishes you can find in most of the restaurants here. They have a local flavor you're sure to like and get used to.
Lord Stow's Bakery in Coloane: For a lighter and healthier choice, their egg white cake with orange peeling is really good and worth the visit!
Tenmasa in Altira offers the best tempura in Macau.
Let Loose & Unwind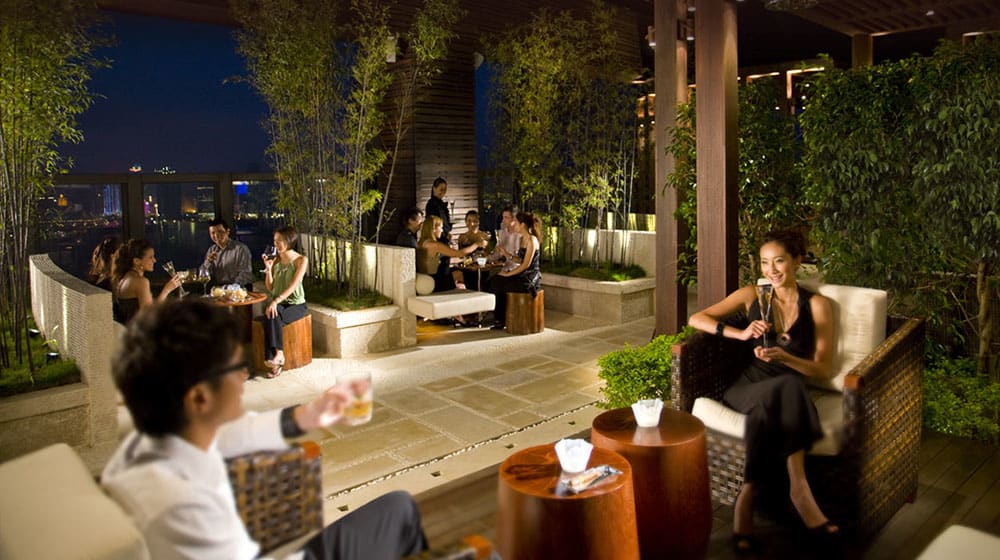 38 Lounge in Altira has the best views of the entire Macau, spanning the 3 bridges to Macau Peninsula, Taipa to Coloane, and Portas do Cerco to Zhehai.
Chill out at Hac Sa Beach (Praia de Hac Sá), the largest, natural black sand beach in Macau, and enjoy a Portuguese-style barbecue nearby.
Walk along Rua de Cinco de Outubro, where the old Macau has been well preserved. It feels like traveling back in time!
Historical Events, Old & New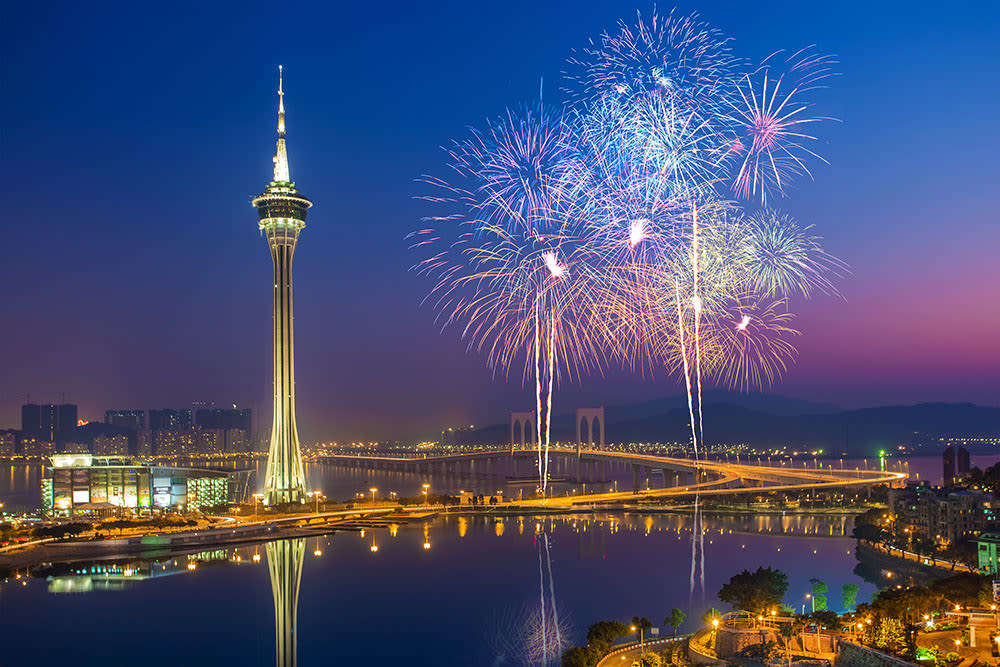 *
Editor's Note: This piece was originally published as a Klook Connoisseur feature of Jade Dragon's Executive Chef Tam Kwok Fung. See the original version.