Experience a winter wonderland at Hong Kong Disneyland!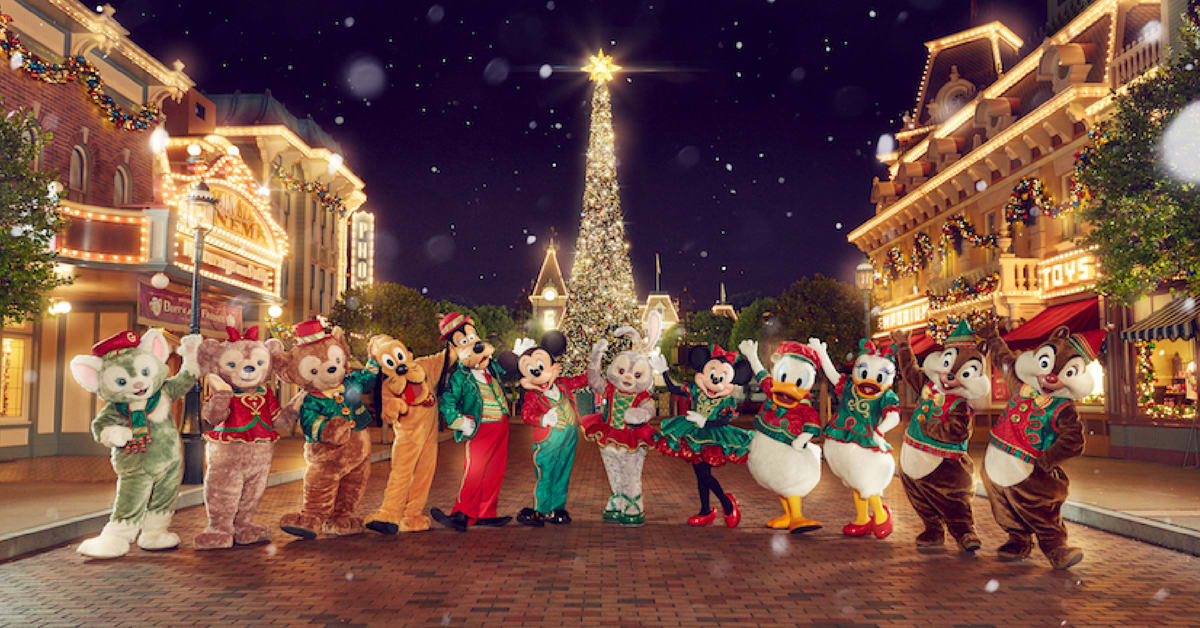 Where else can you experience a Christmas more magical than at the most magical place in the world – Hong Kong Disneyland! This year, the Christmas event is back for a limited period of time till January 1, 2018, bigger and better than ever.
Experience a stunning winter wonderland filled with magical lights, shimmering snowflakes and of course your favorite Disney friends all dressed up for the occasion in a Christmas party you'll never forget. From glittery firework displays to a yuletide musical extravaganza at the Christmastime Ball, read on to find out why Christmas is one of the best times to visit Hong Kong Disneyland.
1. Be enchanted by the magic at the Christmastime musical extravaganza!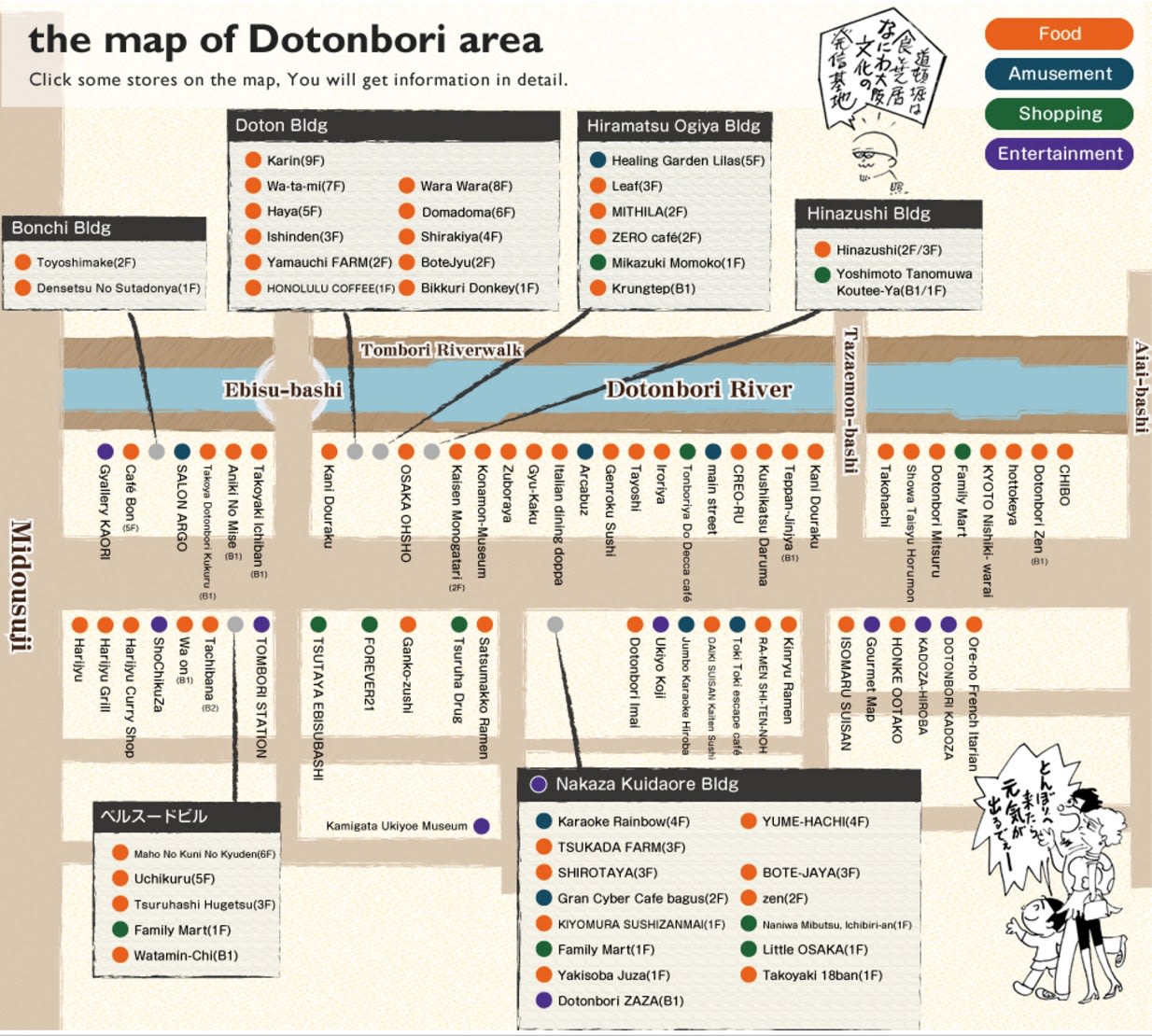 For the first time in Hong Kong Disneyland, catch your favorite Disney friends dressed up in their finest holiday outfits, ready to dazzle us all! Step into forecourt of Sleeping Beauty's castle, filled with twinkling lights, holiday decorations and snow-flocked trees, it'll make you feel like you've stepped into a fairy tale.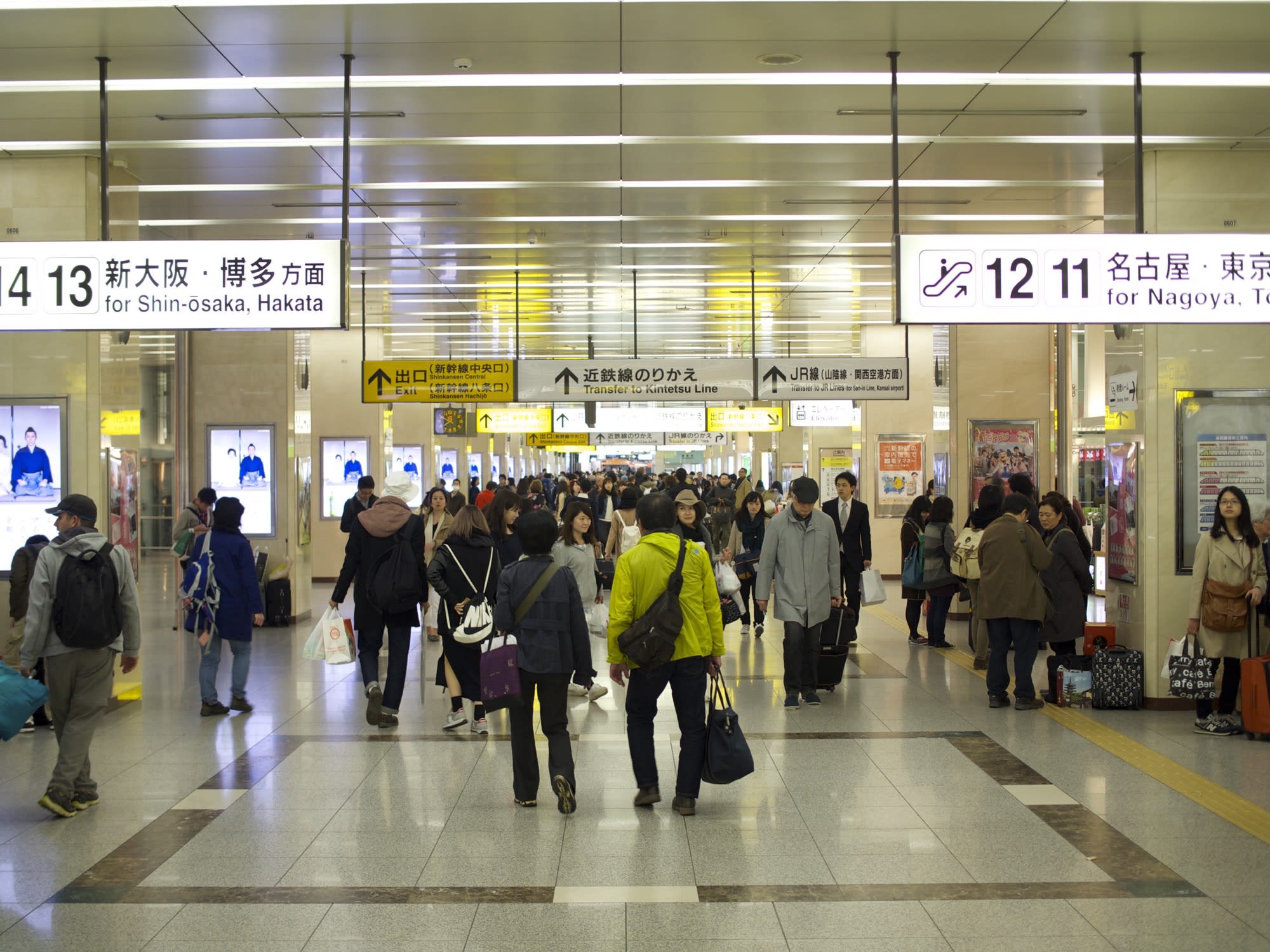 From quartet singers with mesmerising voices to energetic dance numbers, you'll unknowingly find yourself singing and dancing along with Disney friends like Chip and Dale! Be sure to stay till the end because we've heard that the spectacular performance ends with a delightful snowfall moment.
2. Bask in the Christmas joy with Mickey and his friends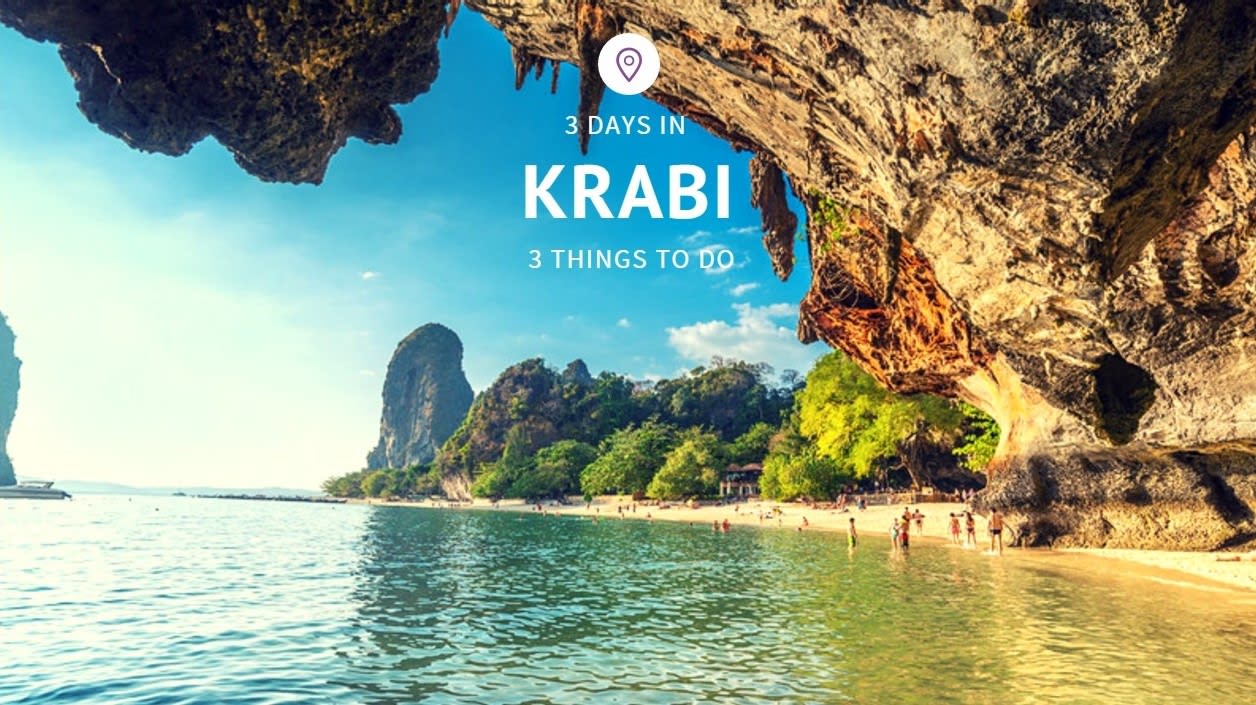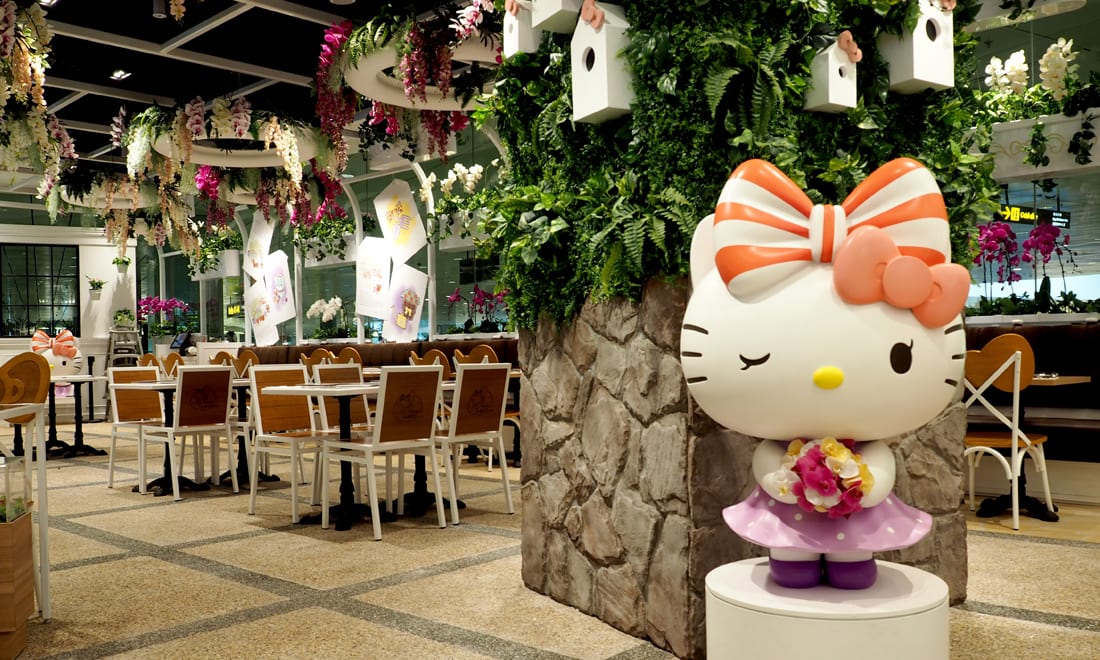 Christmas wouldn't be complete without special holiday hugs from the Disney family! Bask in the Christmas joy as you roam the park, armed with camera in hand for all those photo opportunities as you spot Mickey and his friends all dressed up in their glamorous new Christmas outfits. Duffy's newest friend StellaLou will also take part in the Christmas celebration for the first time this year.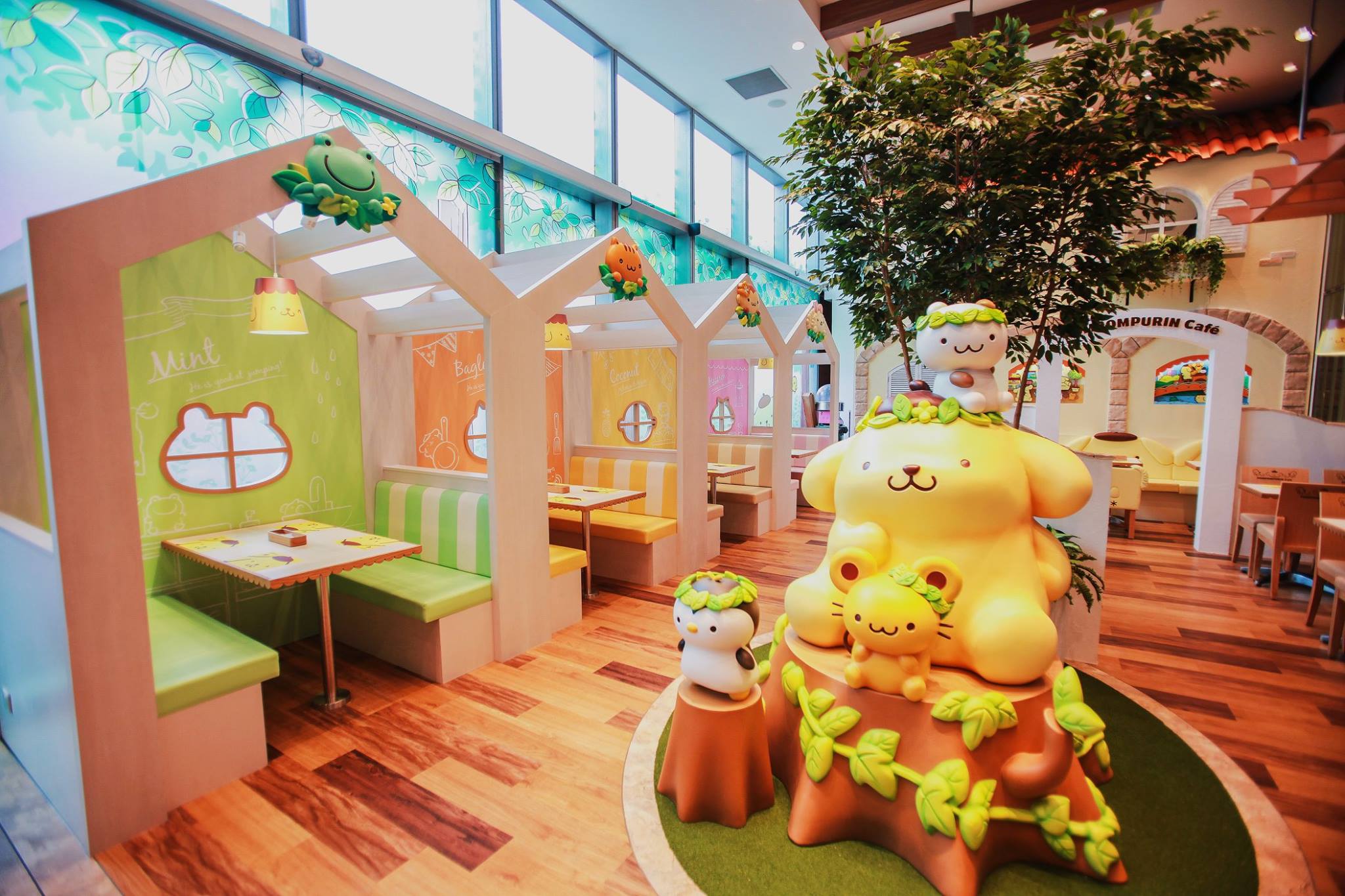 Don't forget to stop by Santa Goofy's post office and drop off a festive greeting to your loved ones. Just fill up a postcard topped with a one of a kind Santa Goofy commemorative stamp and drop it off in Santa Goofy's Holiday Mailbox! If you've been a good boy/girl this year, tell Santa Goofy your heart's desires and he just might make your wishes come true.
3. Do you wanna build a snowman in Hong Kong Disneyland?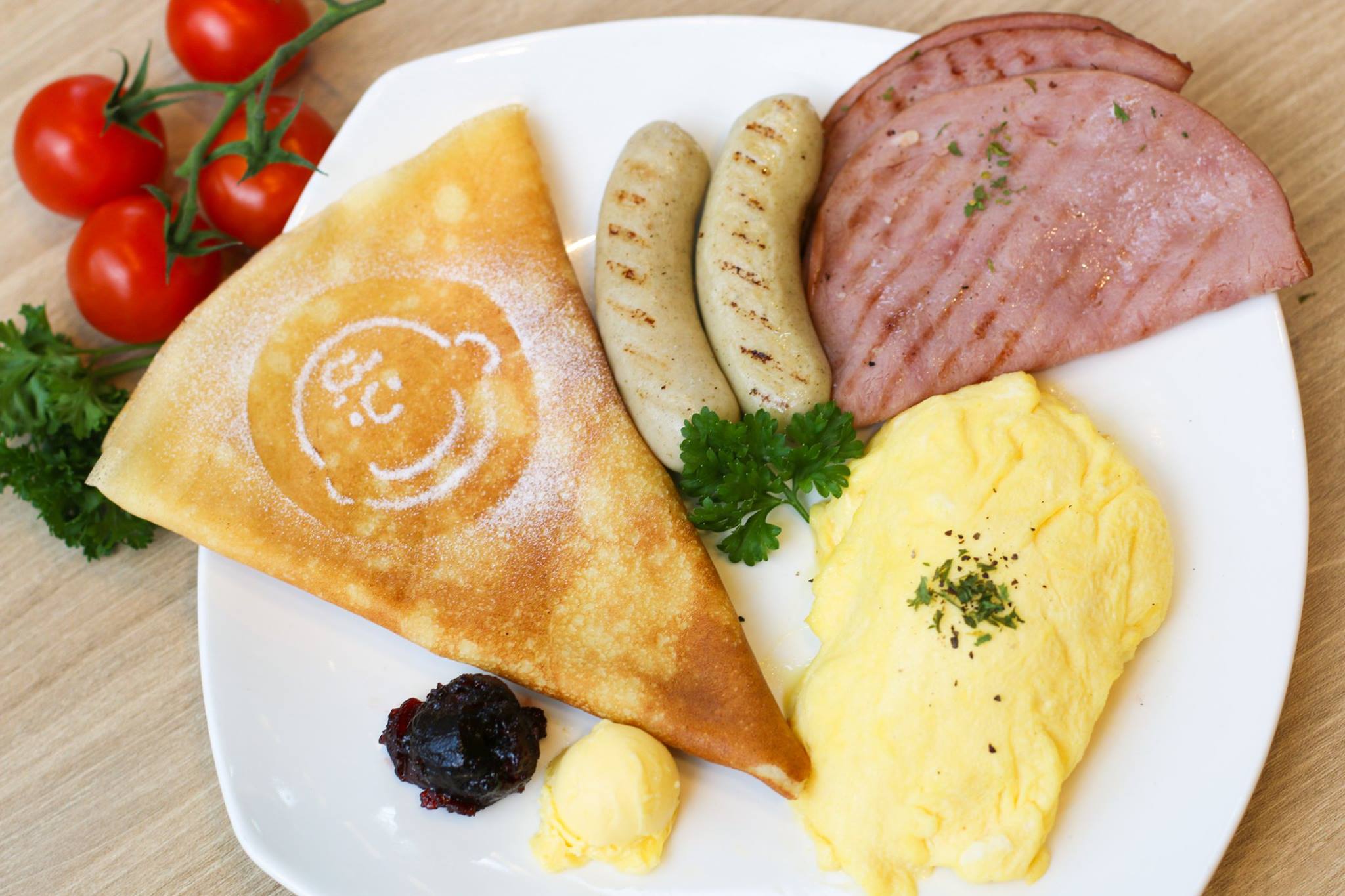 This year, there will be a special appearance from the world's cutest snowman, Olaf! Head over to the back of Sleeping Beauty's castle for a special Frozen-themed setting where you can chill out with your favorite snowman and of course snap some pictures. If a little bit of snow brings you festive cheer, then the bubbly Olaf will definitely leave your heart filled to the brim with warm Christmas cheer!
4. Make your Christmas wish at the tree-lighting ceremony!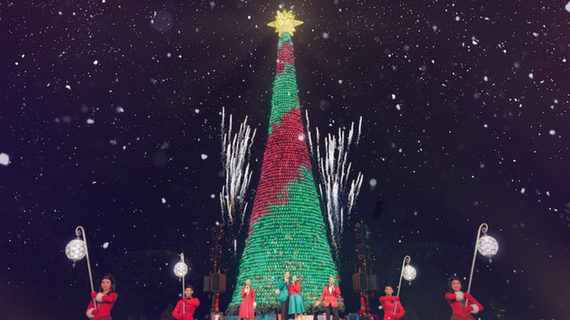 Gather round the giant tree at Main Street, U.S.A for a Christmas night you'll never forget. Watch the park transform into a winter wonderland as snow falls and the lanterns lining the streets illuminate during the sensational tree-lighting ceremony!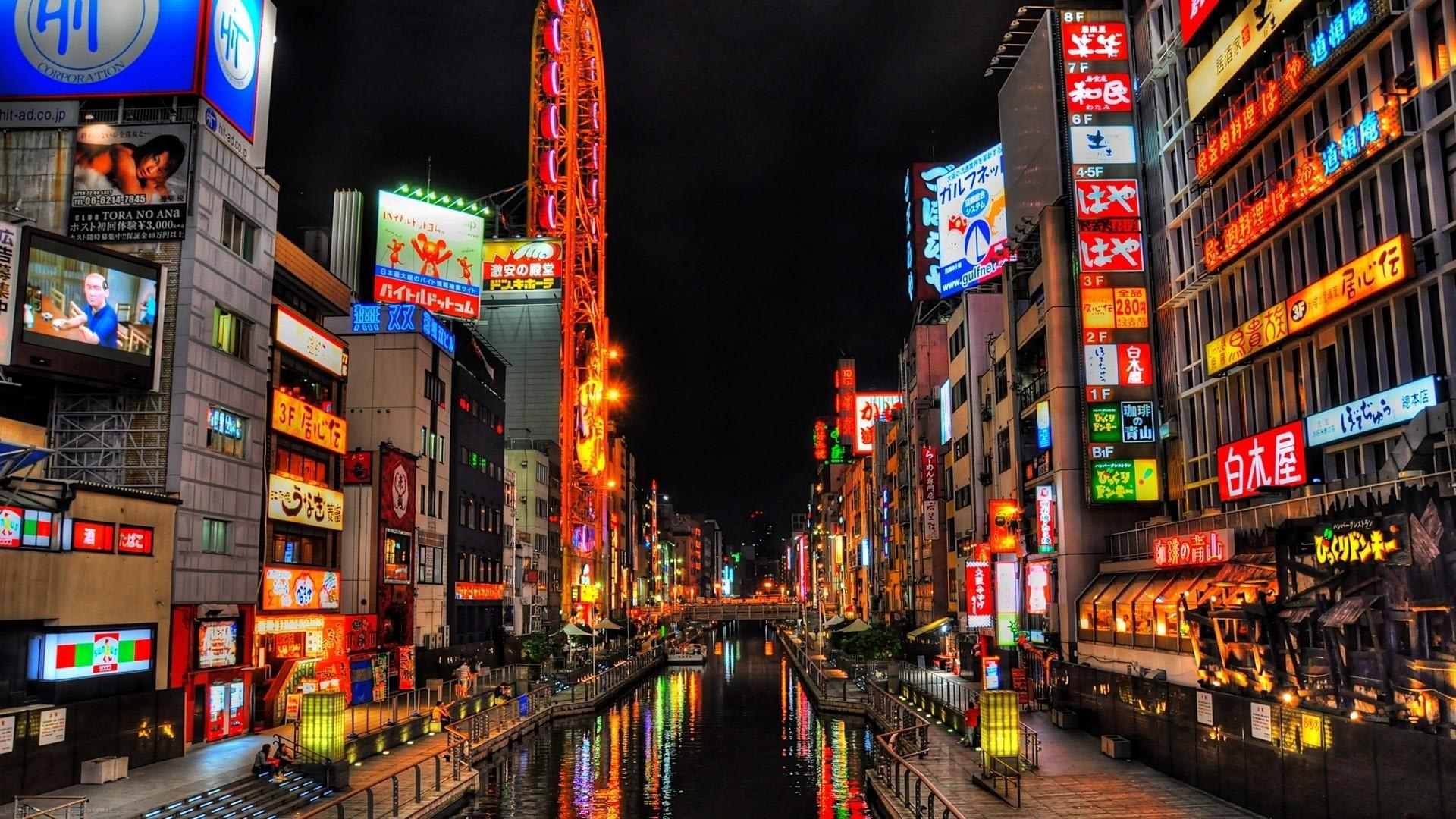 Share the joy with your loved ones as you sing along with the live quartet of singers perform a repertoire of your favorite Christmas carols. Don't forget to close your eyes and wish hard for your Christmas wish list as the giant tree lights up the park!
5. No Christmas is complete without a Christmas feast!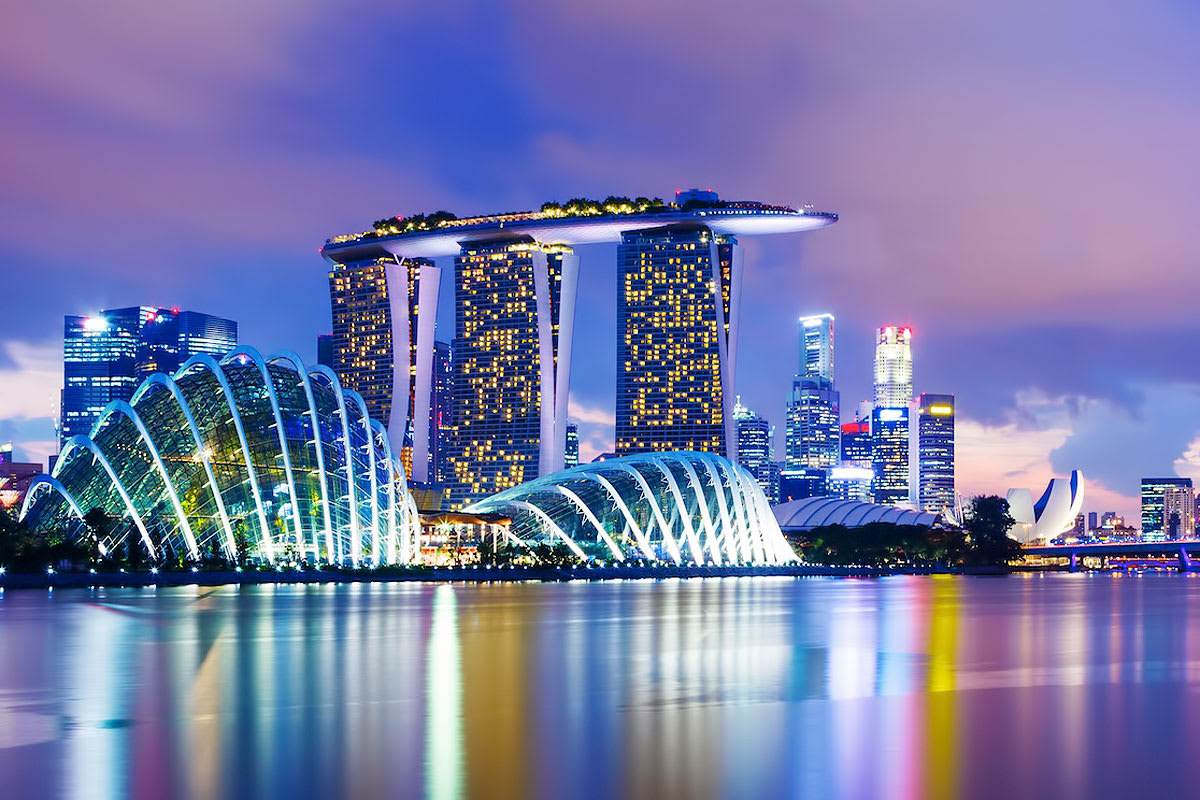 Everyone loosen your belt buckles because you're going to leave the resort with a very satisfied belly! With so many delicious treats for you to indulge in, you definitely will not be able to resist trying them all.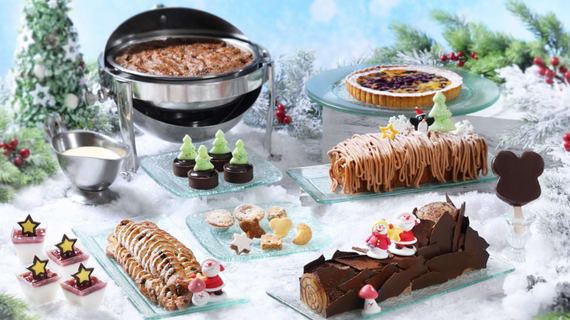 Drop by the Main Street Corner Cafe at the park for the most adorable Duffy and ShellieMay Christmas afternoon tea set or Chef Mickey for a character themed Christmas dinner buffet, even the pickiest of palates will definitely enjoy this feast.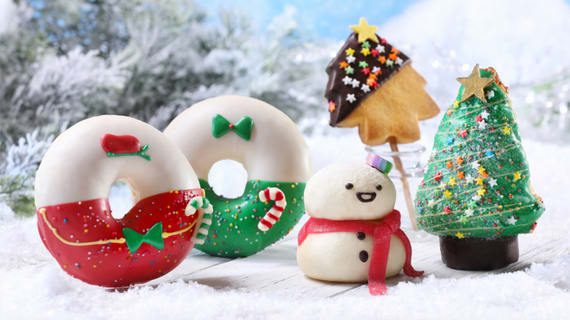 Alas, no meal is complete with dessert! Head over to the Christmas dessert party at the Hong Kong Disneyland Railroad- Main Street Station for a brand new dining experience. From log cakes, Christmas cookies and even Christmas puddings, your sweet tooth will thank you for that feast.
6. Everyone's favorite part of Christmas is of course, presents!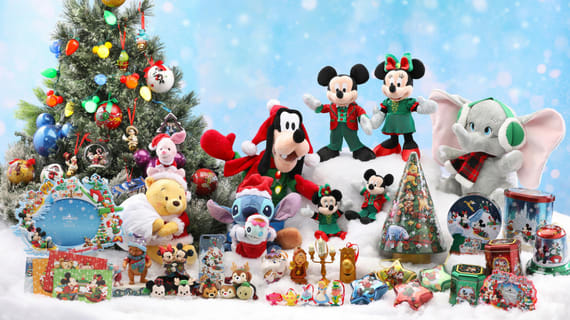 No Christmas is complete without presents, after all, it is the season of giving right? Pick up toys and gifts perfect for every Christmas wish-list at Hong Kong Disneyland! From adorable dressing gowns, decorations for your Christmas tree at home and of course limited edition Christmas collectibles, fill your baskets and spread the Christmas joy to your loved ones.  
As to Disney's artwork, logos and properties, ©Disney / Pixar Based on the "Winnie the Pooh" works by A.A. Milne and E.H. Shepard
Getting tickets: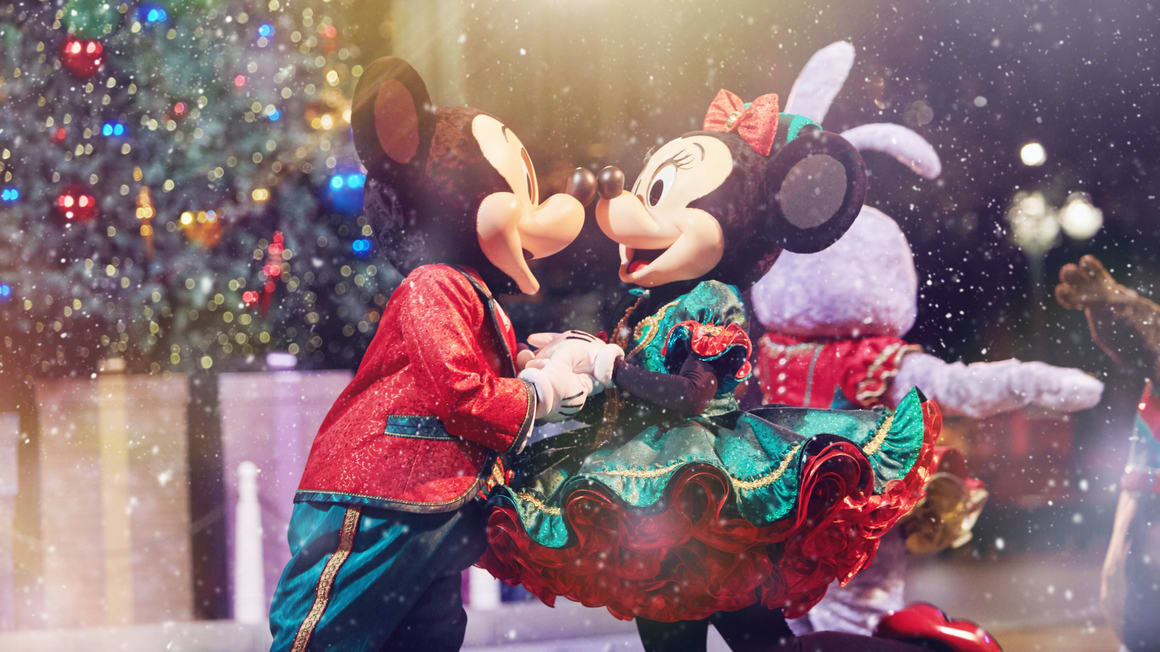 Now that you're all hyped up for Christmas in Hong Kong Disneyland, don't forget to Klook your tickets to the park! Not only will you be able to enter the park on any date you want since the tickets are open dated, you can skip the long queues and enter directly with your Klook travel!
We'd recommend getting the 2 day pass to fully enjoy the experience! But if your itinerary is already packed to the brim, get the 1 day pass and be sure to maximize every minute you have there.
Hong Kong essentials to complete your trip
Don't forget to pick up a 4G WiFi device for you to send those Christmas greetings once the clock strikes 12! Plus, get a Hong Kong Disneyland meal coupon to complete your experience with the most adorable Disney themed food. It'll definitely be a time and money saver!Lastly, if you're heading to Hong Kong Disneyland with the whole family, opt for the Hong Kong Attractions transfer for the ultimate hassle free journey there.