A multi-talented star shares her picks for being out and about
Open any magazine or newspaper in Hong Kong and you'd be hard-pressed not to find Mandy Lieu featured somewhere among its pages. Born in Malaysia, the half-American, half-Chinese beauty has lived in Hong Kong since she was 18, gracing covers of magazines, advertising campaigns, and event runways both local and international. She is the co-founder of talent agency Quest, and the emcee of the 2011 Mr. Hong Kong Pageant and 7th Asian Film Awards. Recently, Mandy debuted as an actress in the film Enthralled. Living a whirlwind is not out of the ordinary for the adopted Hong Konger. For her, the energy and vibe of the city is to be embraced – thrill, speed, and all.
K: What's your idea of a perfect day in Hong Kong?
M: Hiking in the mountains – the Dragon Back hike is my favorite – as well as lounging on Long Ke Beach in Sai Kung, and enjoying views of Hong Kong from the Peak.
K: Where would you recommend friends to stay?
M: W Hotel, 1881 Heritage, Mira Moon Hotel.
K: What's something you've always wanted to do in Hong Kong, but have yet to try?
M: Parasailing!
Mandy's Picks
Favorite Hangouts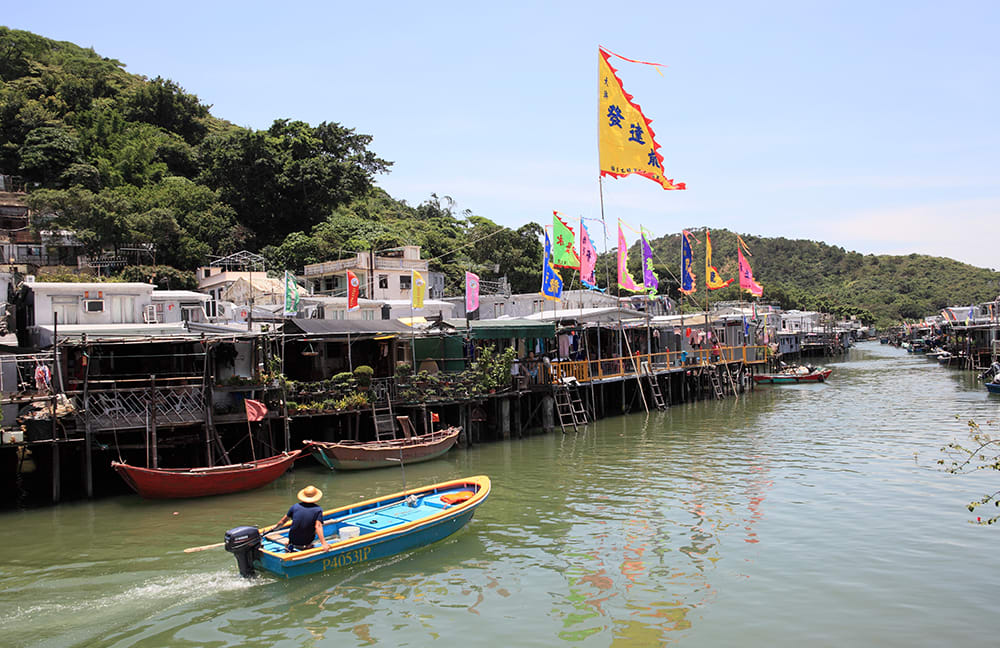 Fishing in Lantau Island where stilt houses and fishing boats make for a scenic stroll
Barbecue in Sai Kung, Hong Kong's beloved back garden
Chinese Painting Class – a fun way to get creative with your group of pals, involving some paint and brushes!
Savory Flavors
La Vache: This steakhouse invites you to a truly Parisian dining experience.
Mama San: The Bali-originated restaurant lets you indulge in a feast of Asian flavors.
Seafood from Po Toi O, Clearwater Bay Seafood at an affordable price, a world away from the city? You bet!
Not-So-Guilty Pleasures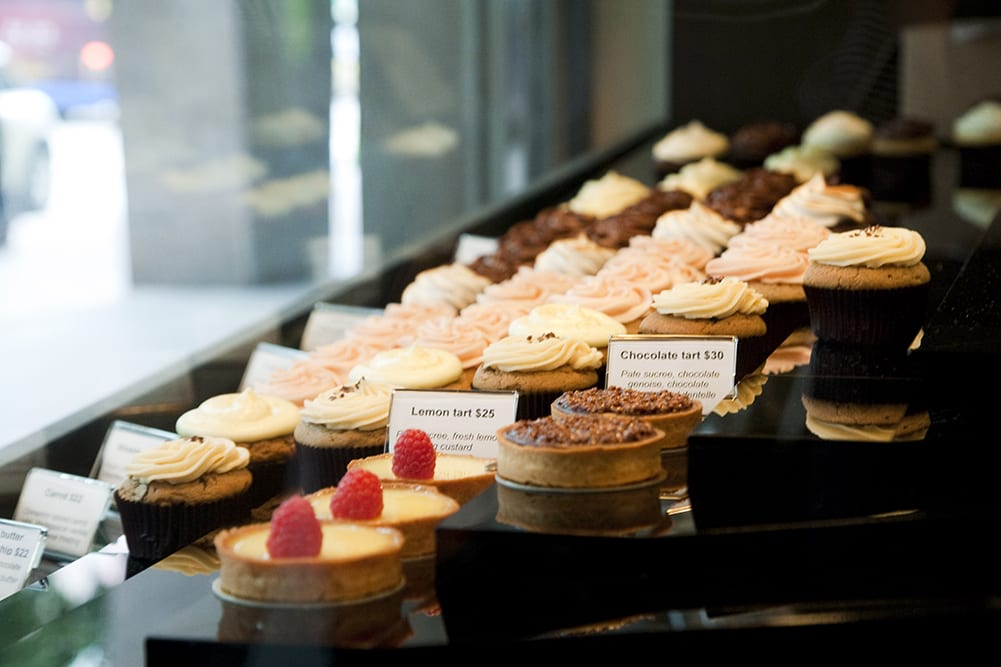 *
Editor's Note: This piece was originally published as a Klook Connoisseur feature of Model/TV Host, Mandy Lieu. See the original version.