For singer-actress Celina Jade, it's not impossible to stay fit and healthy in a busy city
Where does one begin with Celina Jade? The Hong Kong-born actress, model and singer first found fame after landing a record deal as the winner of an Asia-wide singing contest. In 2008, she headlined her first local film as an actress, following it up with a role in the U.S. movie, The Man With The Iron Fists. Her latest project has her on the CW Network's Arrow as Shado, and if there is a reason for the recurring action theme in her projects, that's because the daughter of kung fu actor, Roy Horan, is a martial artist, too.
K: You were born in Hong Kong. What do you love most about the city?
C: It's a vibrant city that's surrounded by nature. Getting to party hard on weekdays; wakeboarding and hiking over the weekends. It's efficient, and public transport is clean. It's culturally diverse, and we are the sweet spot between business in China and the West. I love Hong Kong – it's my home.
K: What's one thing you've always wanted to do here but have yet to try?
C: Kitesurfing – am too chicken to try! But I see people doing it all the time in Sai Kung.
K: Describe your idea of a perfect day in the city.
C: A day in the fall, when air pollution is minimal and it allows for a blue sky. A nice hike in the hills of Sai Kung followed by brunch with family and loved ones. Buying my organic vegetables direct from the farm. Juicing up a storm. Watching a thought-provoking film in the city, followed by dinner at a new restaurant concept, and then after-dinner drinks with friends.
Celina Jade's picks
Sights & Views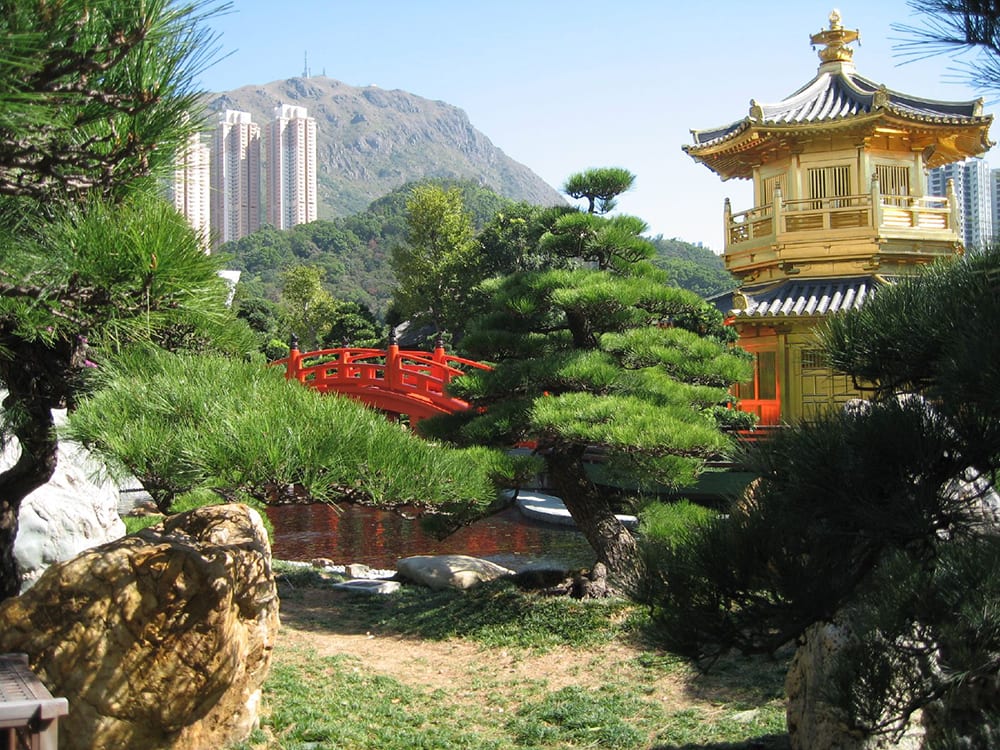 Chi Lin Nunnery & the vegetarian restaurant on-site: It's a serene place with a nice choice of dishes under a waterfall.
From the blue waters, wildlife, islands to the waterfalls – the Maclehose Trail (Stage 1 & 2) has it all.
The view from Café Gray Bar at The Upper House in Admiralty: I prefer this view to the Peak's, because it gives you the view from the midst of all the tall buildings rather than from afar.
City Eats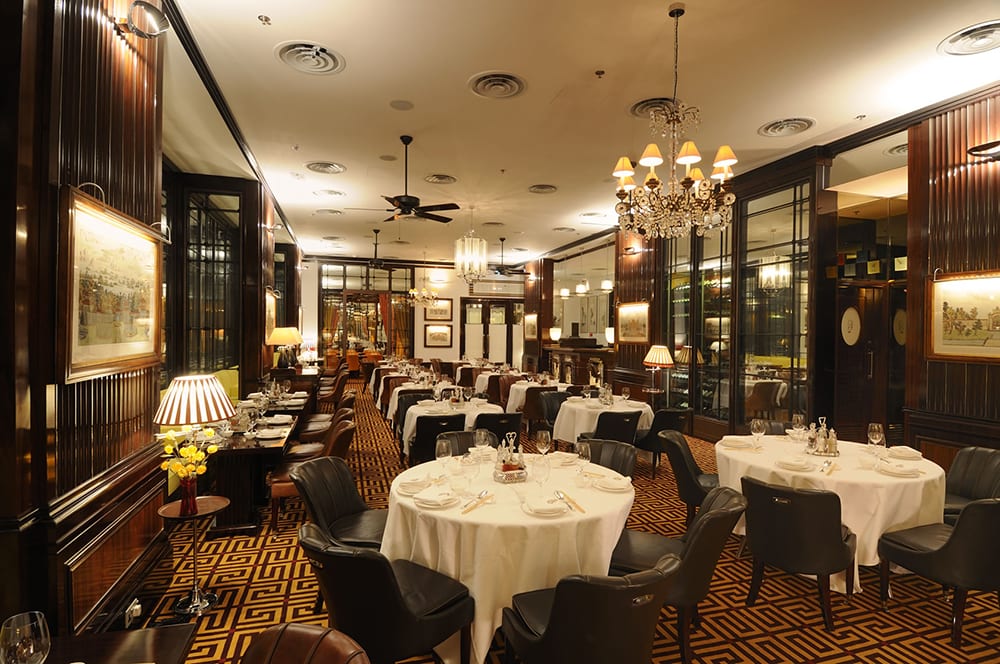 Dim sum at Island Tang: I love the staff, food and ambience. Definitely a weekly dim sum joint for me.
Mana! Fast Slow Food, the vegetarian joint: I love the new falafel flat with tahini sauce.
Amber: Hands down the best restaurant in Hong Kong. It's a place to splurge for the very special occasions!
Hidden Gems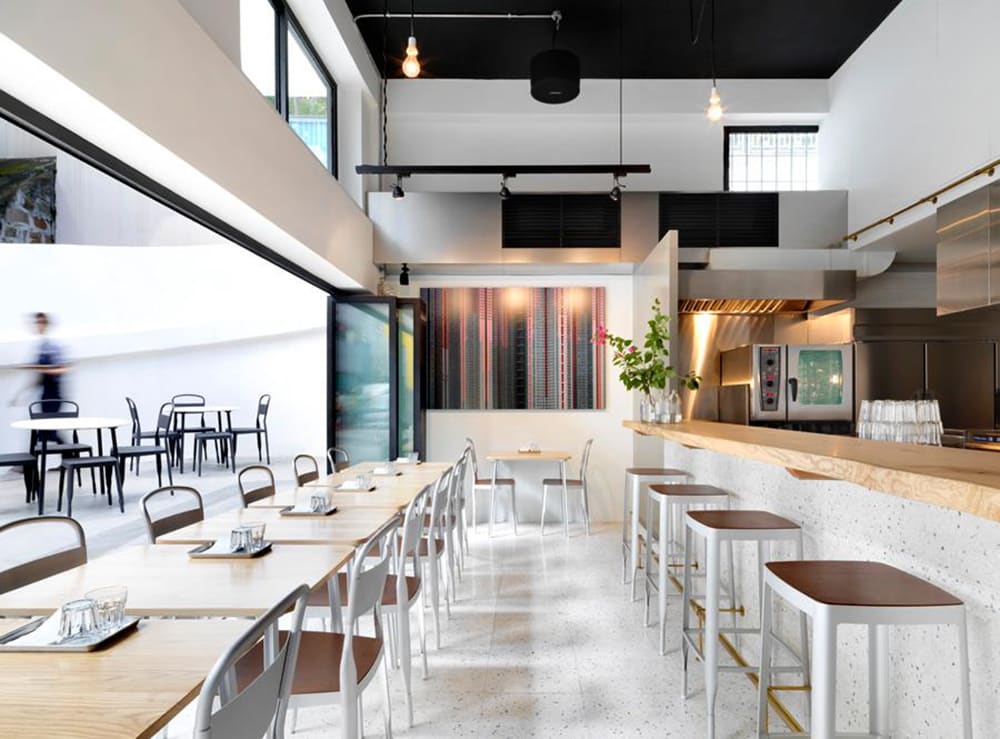 Private kitchen Gitone Fine Arts, which serves vegetarian, too. The food is just exquisite, and the area it's located in – Sai Wan Ho – is interesting when you get bored of all the mainstream hangouts.
Cafe Deadend, for breakfast and coffee.
Any cheap local foot massage joint. My Sai Kung favorite is 鬆Zone.
*
Editor's Note: This piece was originally published as a Klook Connoisseur feature of Hong Kong singer and actress, Celina Jade. See the original version here.