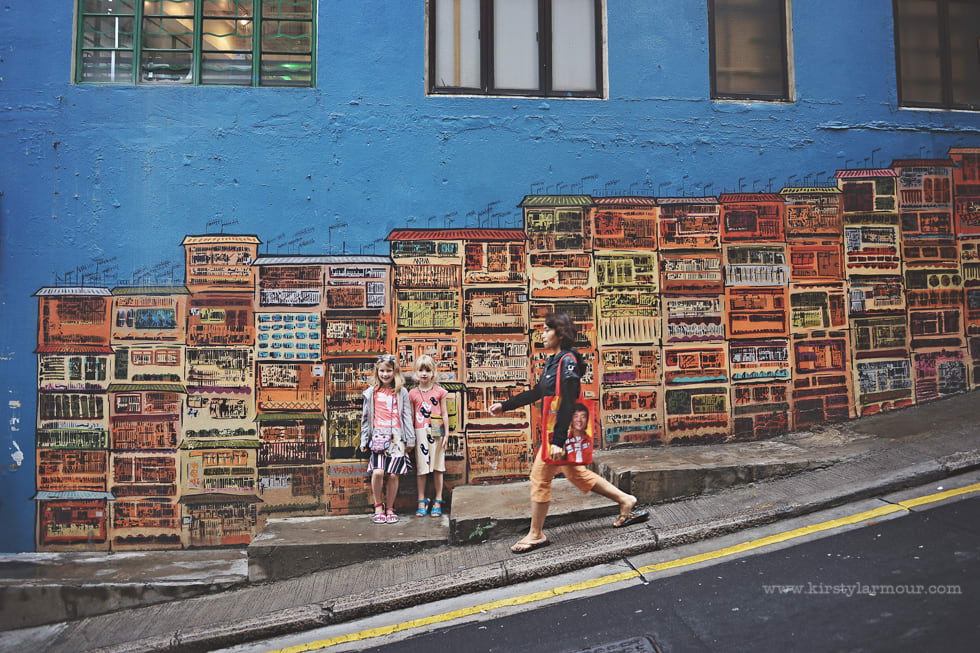 Every traveller has a list of dream destinations they'd like to take in their lifetime. From the Australian Outback to Disneyland, these bucket list destinations conjure up images of once-in-a-lifetime adventure and idyllic landscapes, consistently ranking high on the wish list of places travellers want to explore!
Our friends at HotelsCombined have revealed their top 10 most-booked travel destinations from their 300 million-plus annual visitors and with so many long weekends in 2017, there's no better time to check these destinations off your list!
This article was written in collaboration with HotelsCombined.
1. Australia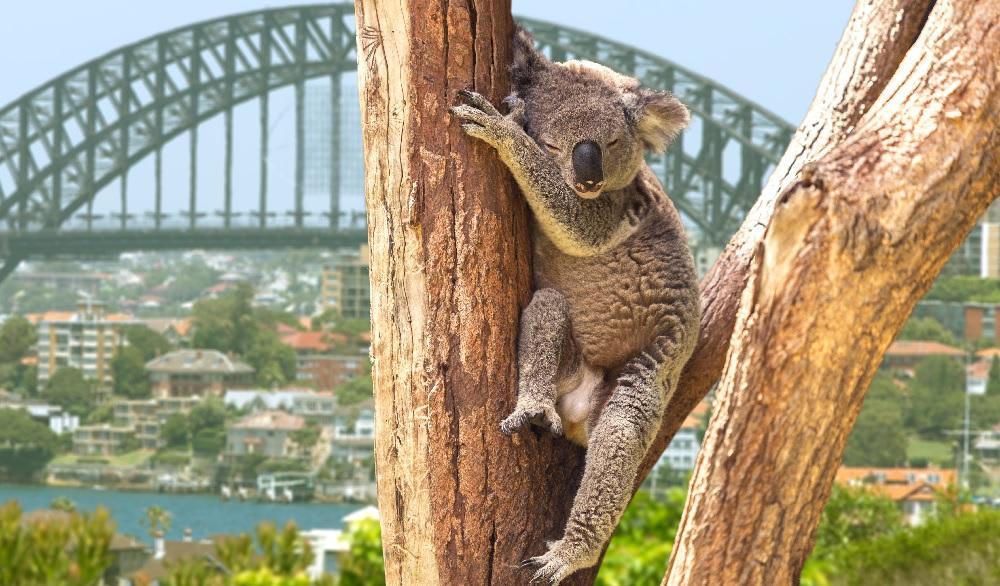 Surrounded by the Pacific and Indian oceans, Australia is for many travellers a faraway land. Boasting a combination of incredibly rare wildlife, gorgeous beaches and mesmerising natural landmarks, it is a country that many dream about.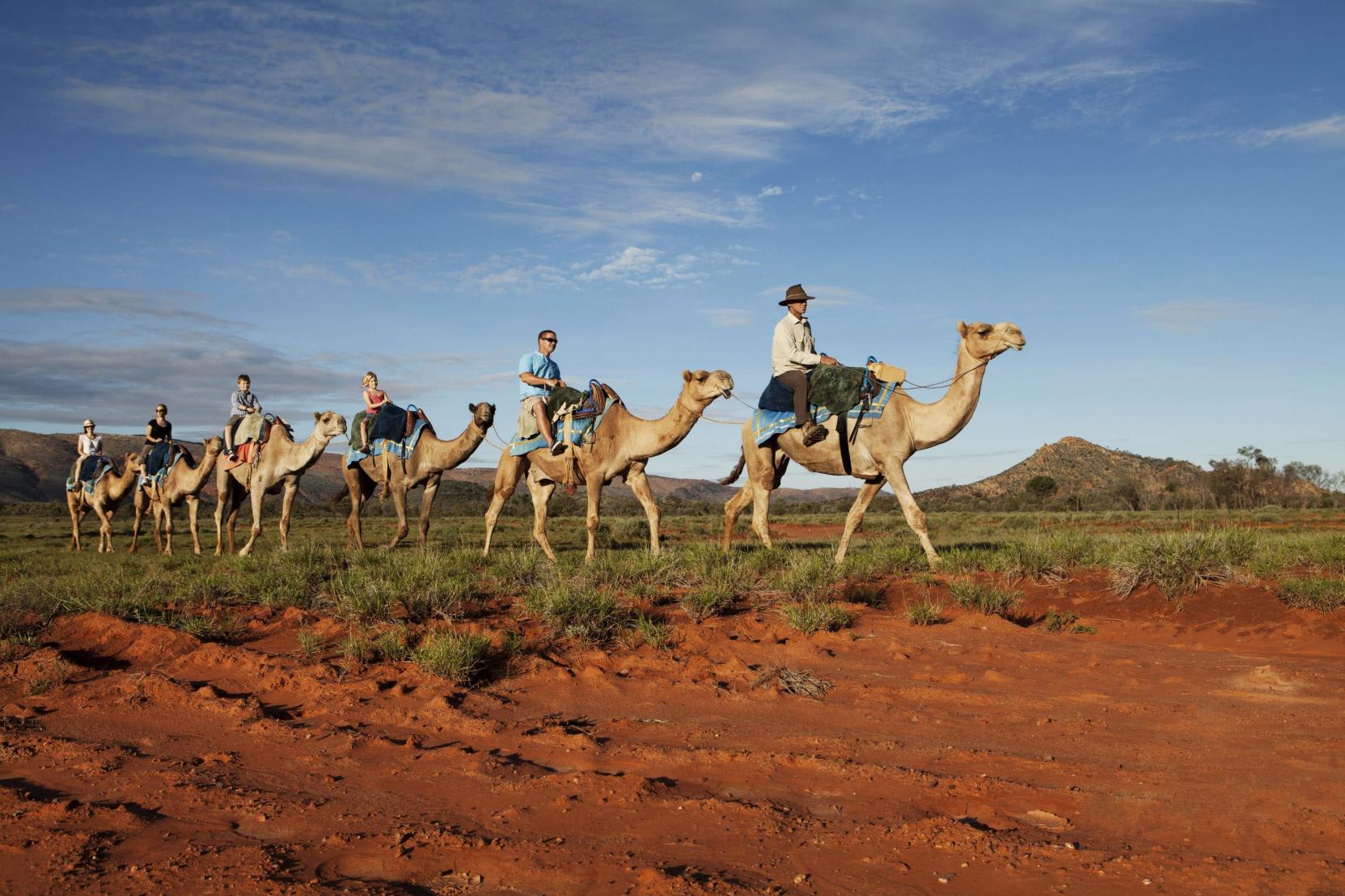 Drawn in by the country's culturally rich cities like Sydney and Melbourne, travellers often put an exploration of the Great Barrier Reef and iconic Australian Outback on the top of their list.
Also, Australia has seasons that differ from the other countries so if you're looking to have snow in the middle of June, then head down under!
Head down under with pocket-friendly deals when you book with Klook today! From activities of adventure activities to laidback ones, you're sure to find something for yourself! Also, you even get to enjoy instant confirmation on most of the activities as well!
Klook me to Australia now!
2. Japan

A holiday destination that is popular throughout the year, Japan is a once-in-a-lifetime destination. With its cherry blossoms in spring, festivals and fireworks in summer, colourful leaves in autumn, and skiing in winter; there is never a bad time to explore this country.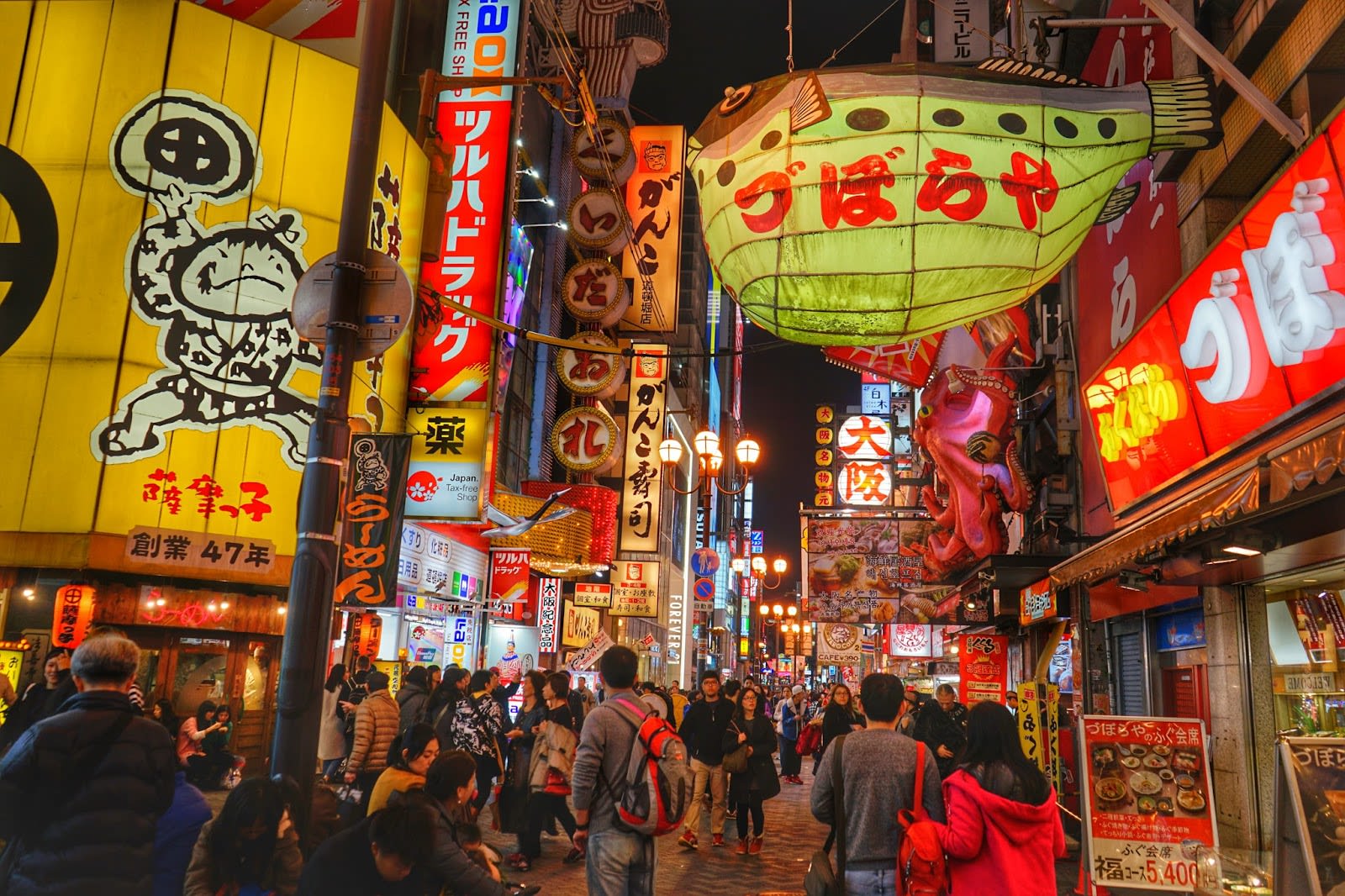 Lonely Planet also listed Hokkaido, Japan as its top Asian destination for 2017 due to its amount of enticing attractions, including snow festivals, heavenly hot springs, vast national parks and scenic coastal cities! Also, with such an efficient transport system, you can never go wrong in this country.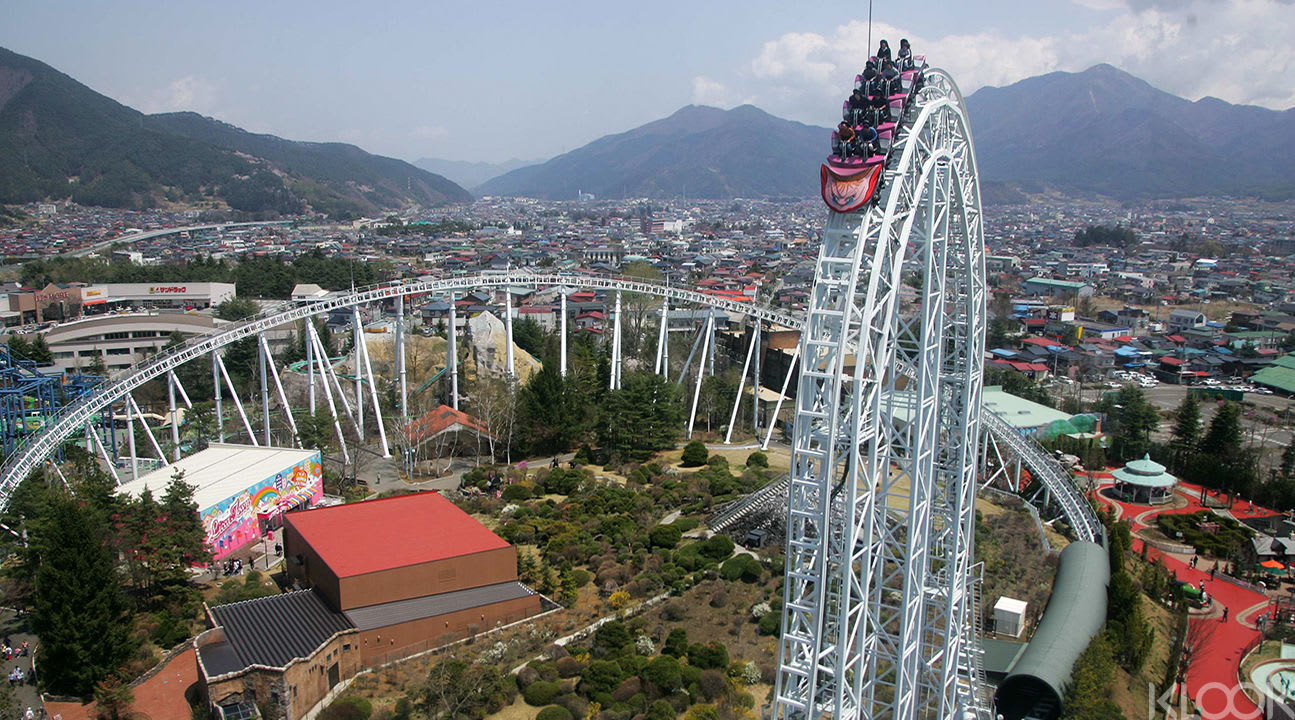 Japan is also known for its one-of-a-kind festivals (ahem, Honen Matsuri) that are always good enough reasons to visit a bucket list-worthy destination. Not to forget, it is home to some of the major theme parks in the world like Tokyo Disneyland, DisneySea, Universal Studios Japan and even the world record-holder, Fuji-Q! Is there really a reason NOT to visit Japan?
From Disneyland and Disneysea to Fuji-Q, Japan is home to some of Asia's biggest attractions that have attracted adrenaline junkies from all over the world! Book your tickets through Klook now and you're on your way to a jam-packed adventure!
Klook me to Japan now!
3. Taiwan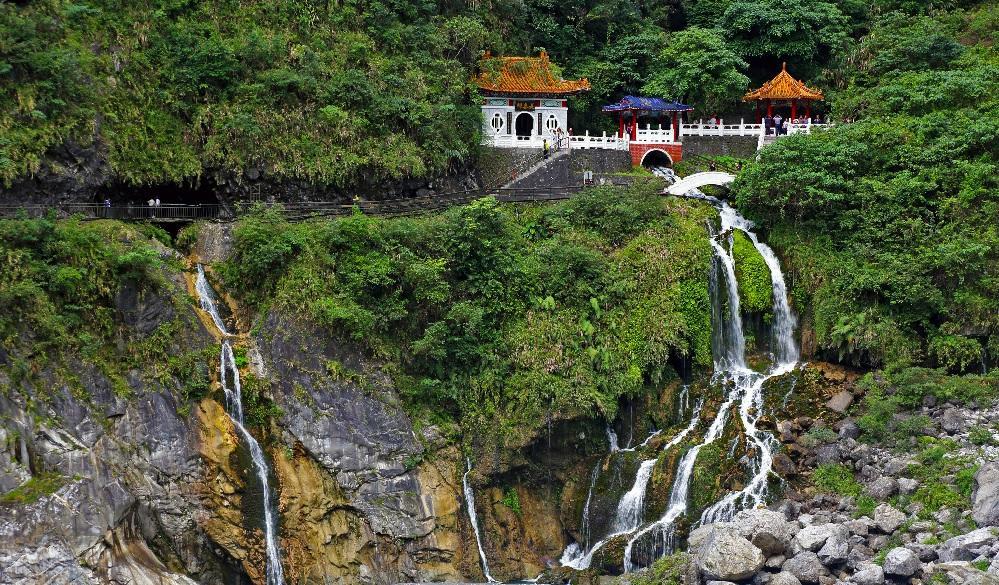 Boasting an alluring blend of hot springs, friendly locals, diverse mountain terrain, eclectic festivals and breathtaking islands, Taiwan has been developing into a must-see destination for a long time.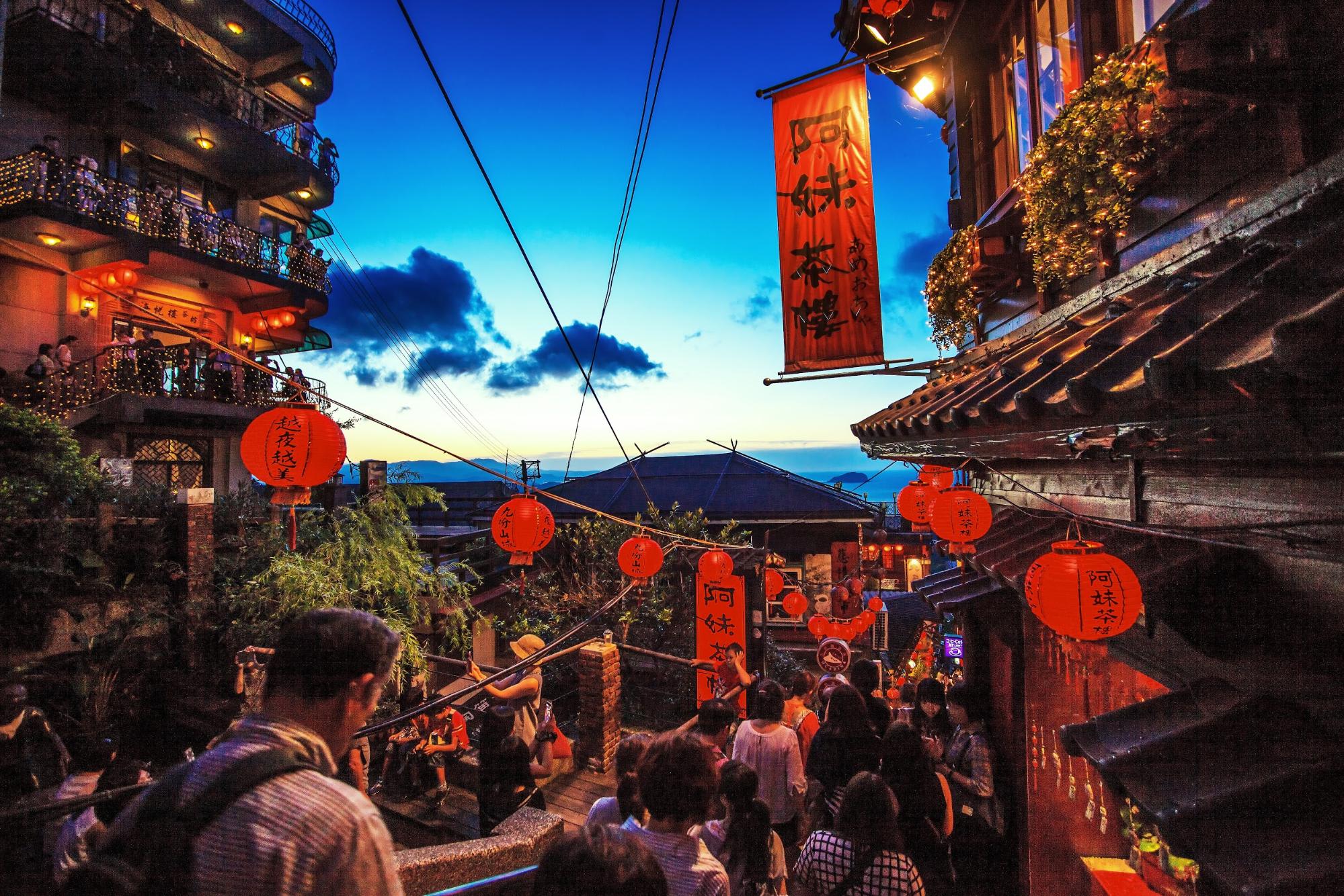 Experiencing a well-earned rise in popularity, Taiwan still manages to remain a very affordable holiday destination, making it easy for travellers to explore its rich culture and traditions. Don't miss out on attractions such as Taipei 101 and the National Palace for the ultimate experience!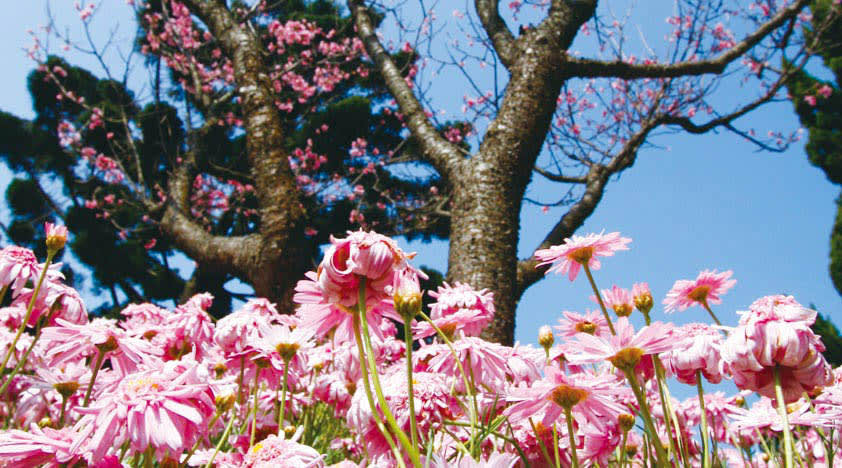 Not to mention, Taiwan is also a popular destination for cherry blossoms. With beautiful places like Alishan and Yangmingshan blooming with gorgeous blooms, it is even advised that tourists pre-book their tours!
Explore Taiwan's extensive culture now when you book your tickets with Klook today! Not only will you get exclusive discounts, you'll also get to skip the queues, resulting in a all around, hassle-free booking!
Klook me to Taiwan!
4. Malaysia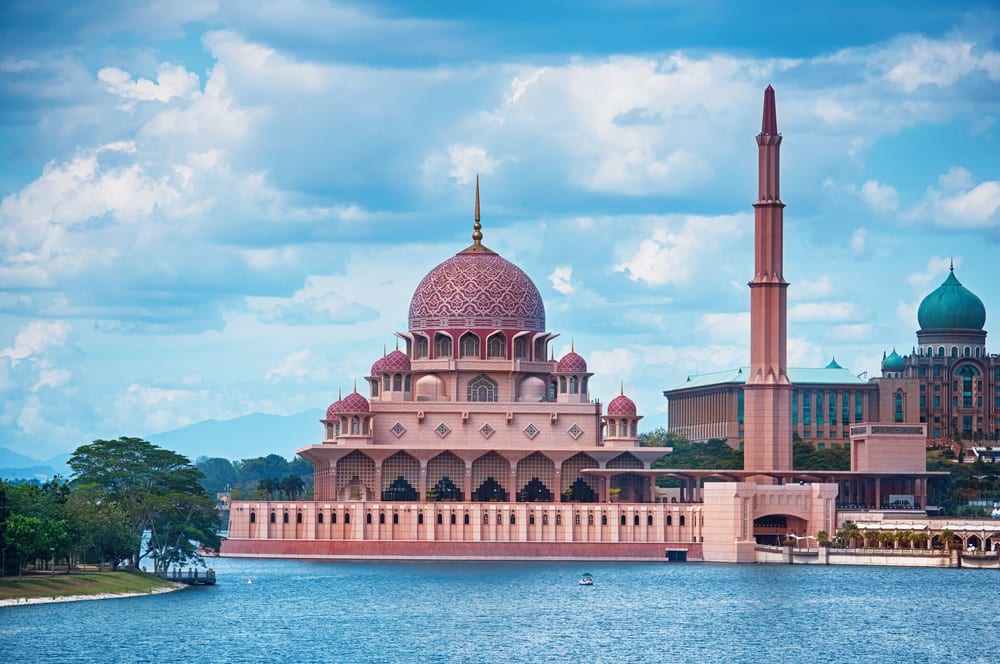 Part of a growing popularity in Southeast Asia, Malaysia is a vibrant country and cultural melting pot filled with tropical beaches, wildlife sanctuaries and unimaginable cave environments just begging to be explored.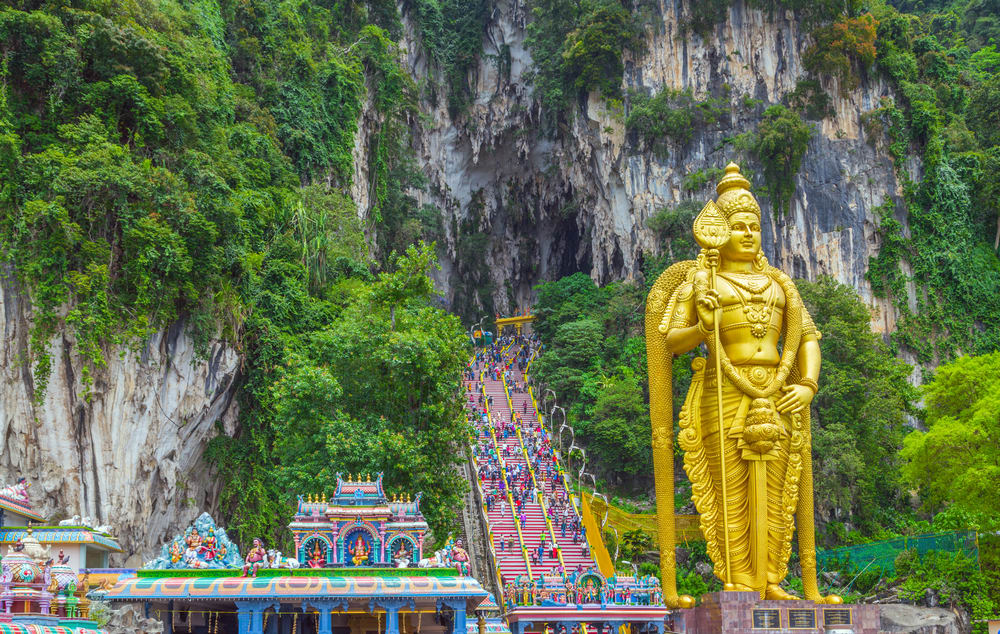 Besides the iconic Petronas Twin Towers and KL Tower, Malaysia is home to a myriad of attractions that attract every kind of traveller, whether it's the family favourite Sunway Lagoon or the historical Batu Caves.
In a country that boasts the perfect combination of the different cultures, breathtaking beaches and brilliant architecture, you're bound to fall in love with Malaysia!
In a land that boasts the perfect mix of culture, Malaysia has everything for everyone. From scenic views from the KL tower to a hike up Batu Caves, this country is definitely bucket-list worthy! Skip the queues and book your tickets with Klook today for hassle-free travel!
Klook me to Malaysia!
5. Indonesia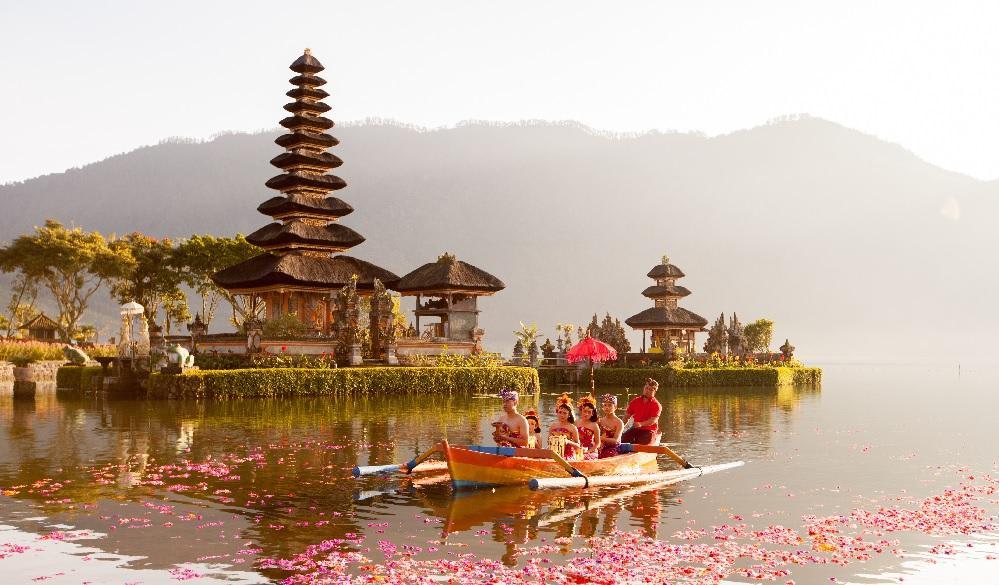 Indonesia has had its ups and downs with holidaymakers over the years but has enjoyed relatively consistent popularity due to its stunning island landscapes and cultural attractions. With more than 18,000 islands, including holiday hotspots such as Bali, Lombok and Jakarta, Indonesia is considered the most varied archipelago on the globe.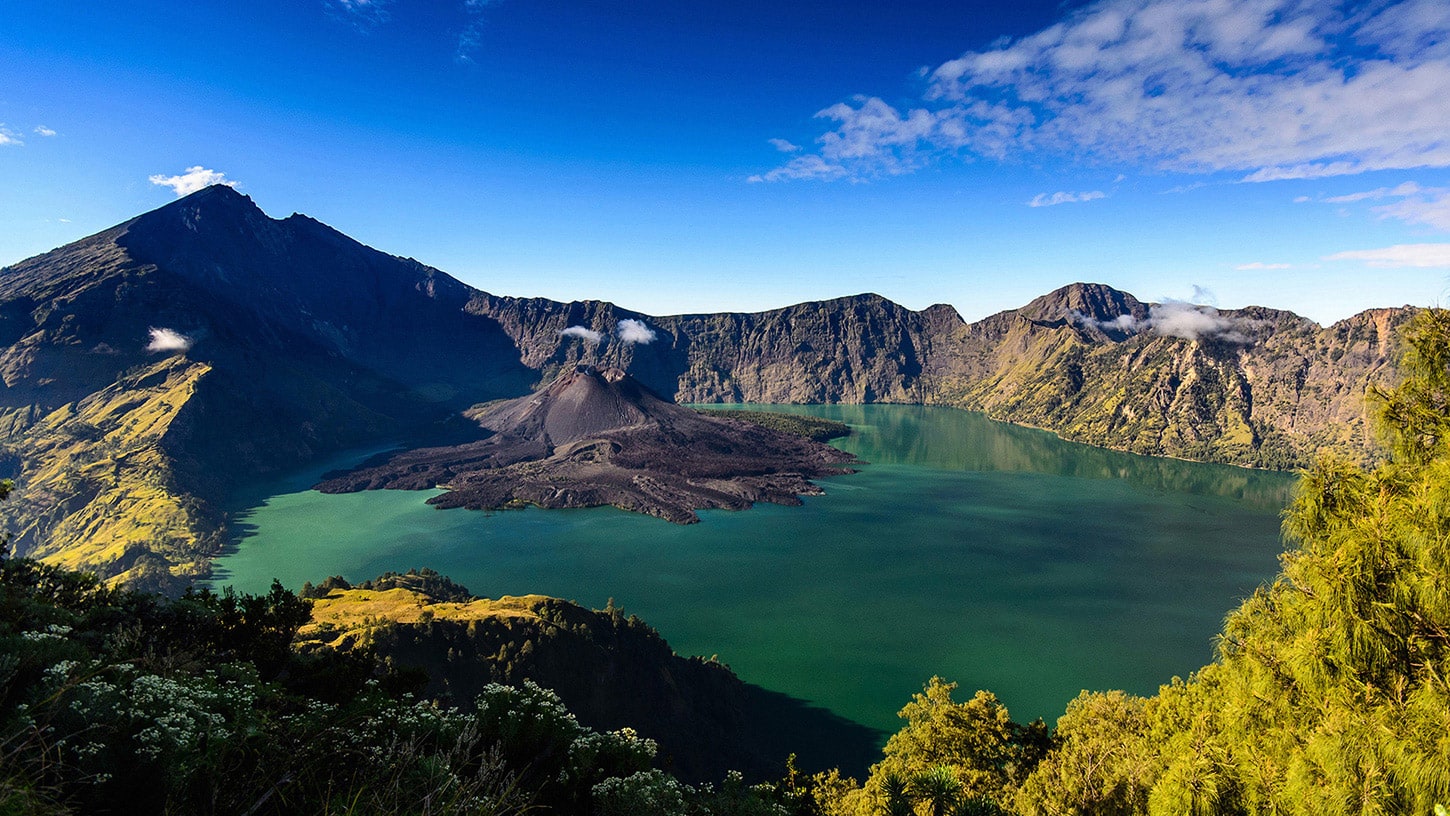 The Indonesian Rupiah offers travellers a favourable exchange rate, making this an ideal destination for both budget-savvy and luxury-inclined travellers to stretch their dollar. Whether it's water-rafting in Bali, snorkeling in Gili Islands or climbing Mt. Rinjani, visitors are spoilt for choice in other-worldly landscapes!
Skip the queues and Klook your way to Indonesia now! From scenic hikes to cultural tours and even cooking classes, Indonesia is a must-visit destination for everyone!
Klook me to Indonesia!
6. Thailand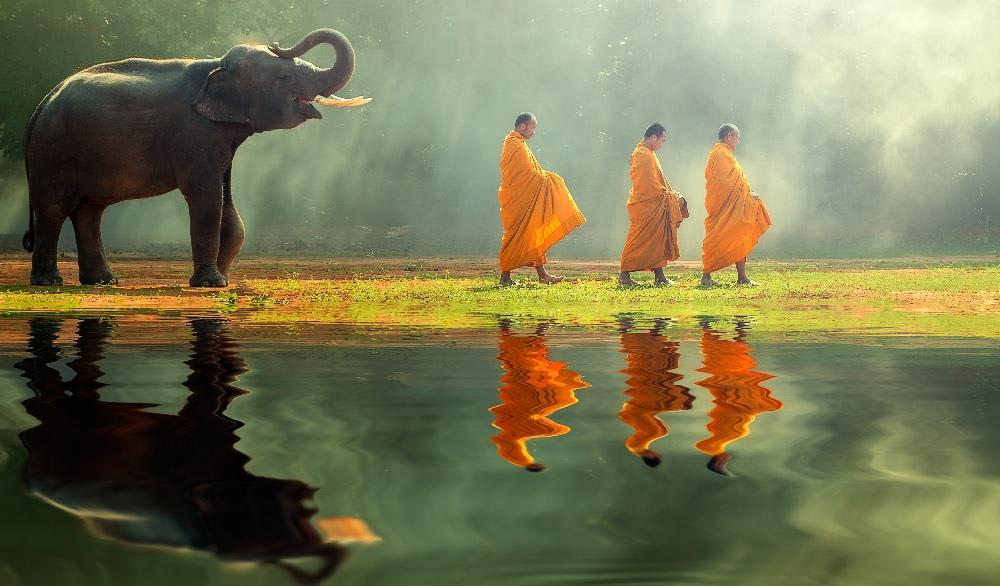 A combination of cultural attractions, budget shopping, island excursions and amazing massages and spa treatments, Thailand is a top holiday destination every year for a reason. While travellers often visit Thailand for its promise of a cheap and rewarding holiday, its stunning beaches and intriguing Buddhist culture keep them coming back for more.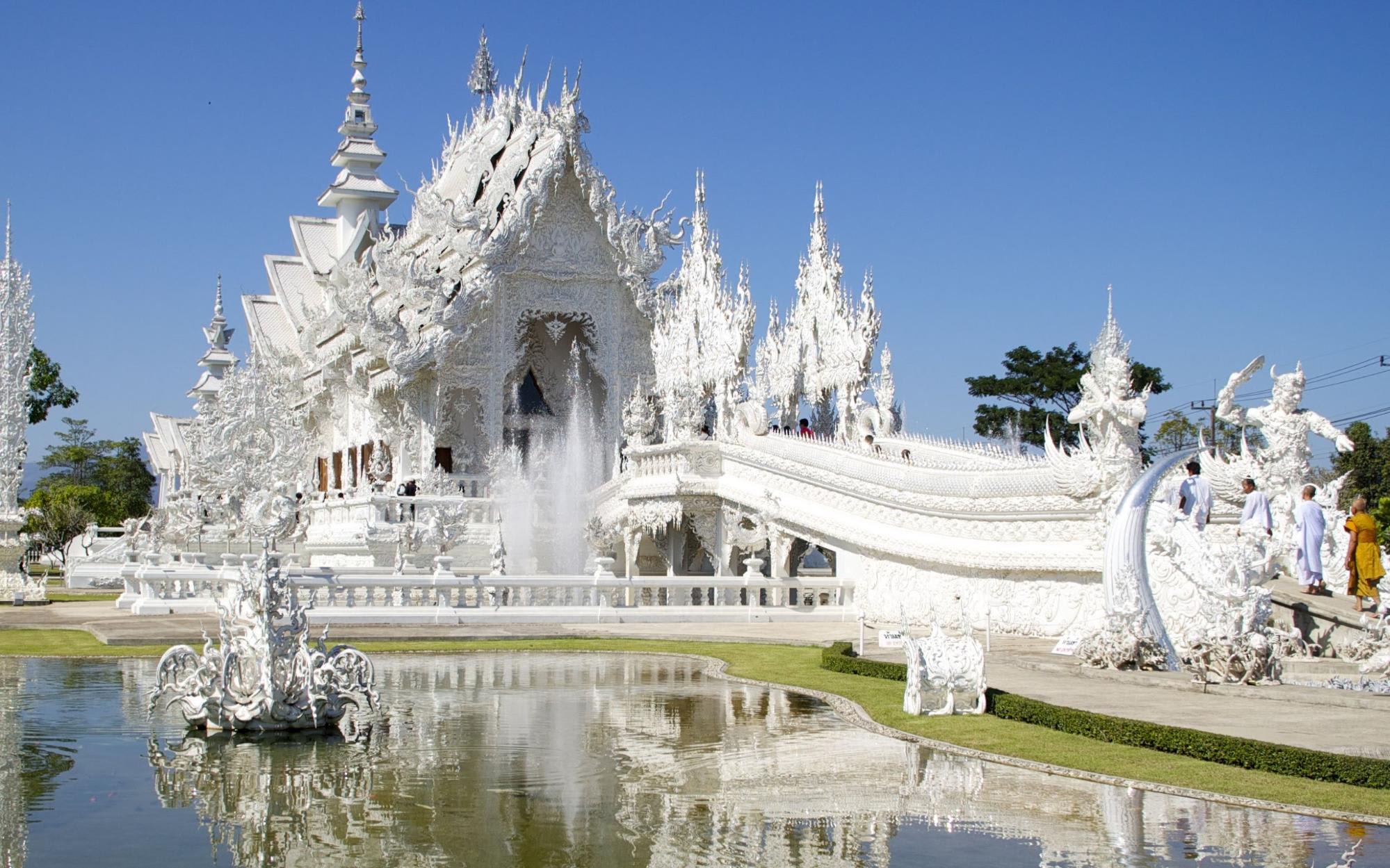 In November, Travelers Today highlighted Thailand's second largest city, Chiang Mai, as one of the best destinations in Thailand for budget-savvy travellers. Not only can visitors join authentic cooking classes, visit majestic Buddhist temples or bathe an elephant in an animal sanctuary, they can also purchase meals for less than $1 and stay in top hotels for a bargain price!
Skip the queues and Klook your way to the land of smiles now! From being Asia's largest shopping destination to being the home of countless amazing massage and spa treatments, a trip to Thailand is a must!
Klook me to Thailand!
7. Hong Kong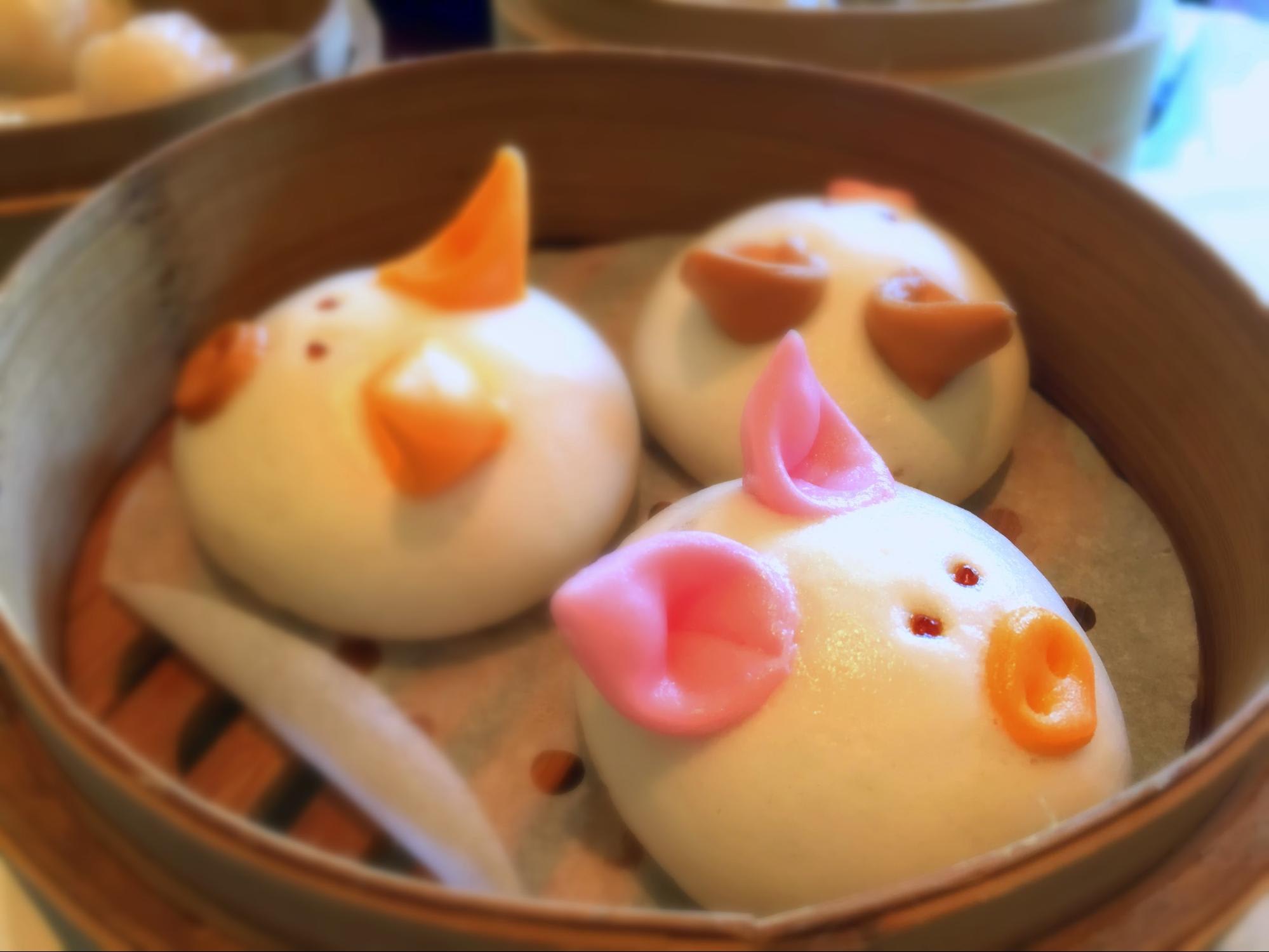 From its endless shopping opportunities to the incredible food, the revamped Global Geopark, renowned museums and stunning waterfront city skyline, it's impossible to choose just one reason to visit Hong Kong. Likely, all of these elements and more have lured travellers to this modern cityscape.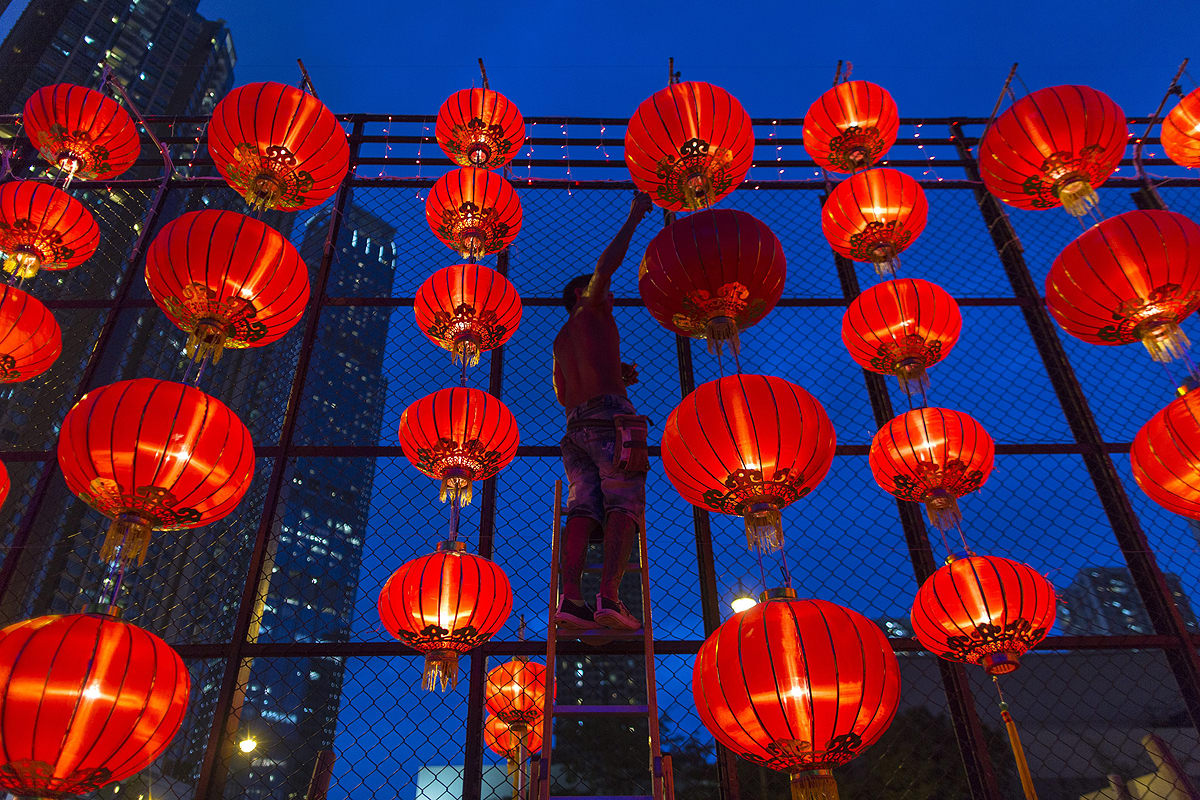 Although Hong Kong has seen fewer expats settle here as of late, as reported by South China Morning Post, the country's beautiful blend of Asian and Western cultures still attracts inexperienced and expert travellers alike.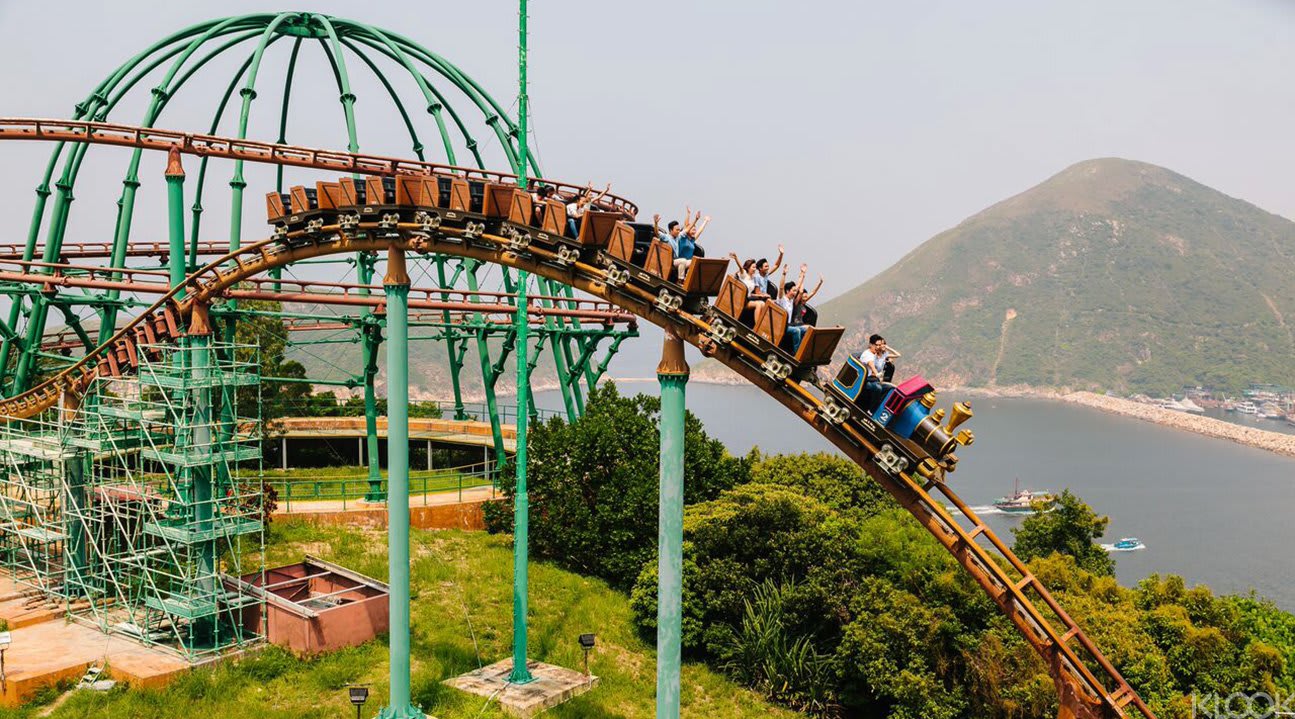 Not to mention, the likes of Hong Kong Disneyland and Ocean Park have attracted families and those young at heart to this gorgeous country, making Hong Kong a place for every traveller!
From Disneyland and Ocean Park to a wide range of cultural landmarks, Hong Kong truly is a place for all ages. Skip the queues and Klook your way to Hong Kong now to enjoy hassle-free travel, right at your fingertips!
Klook me to Hong Kong!
8. Singapore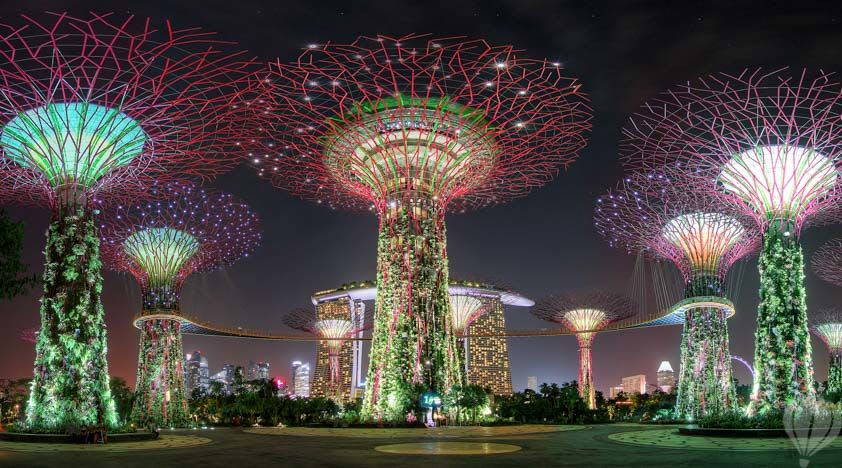 Earlier this year Travelzoo named Singapore "The City of the Future", a sentiment many travellers use to describe this international holiday destination. Filled with colonial heritage, delicious food and a sparkling skyline, Singapore blends modern architecture with traditional culture.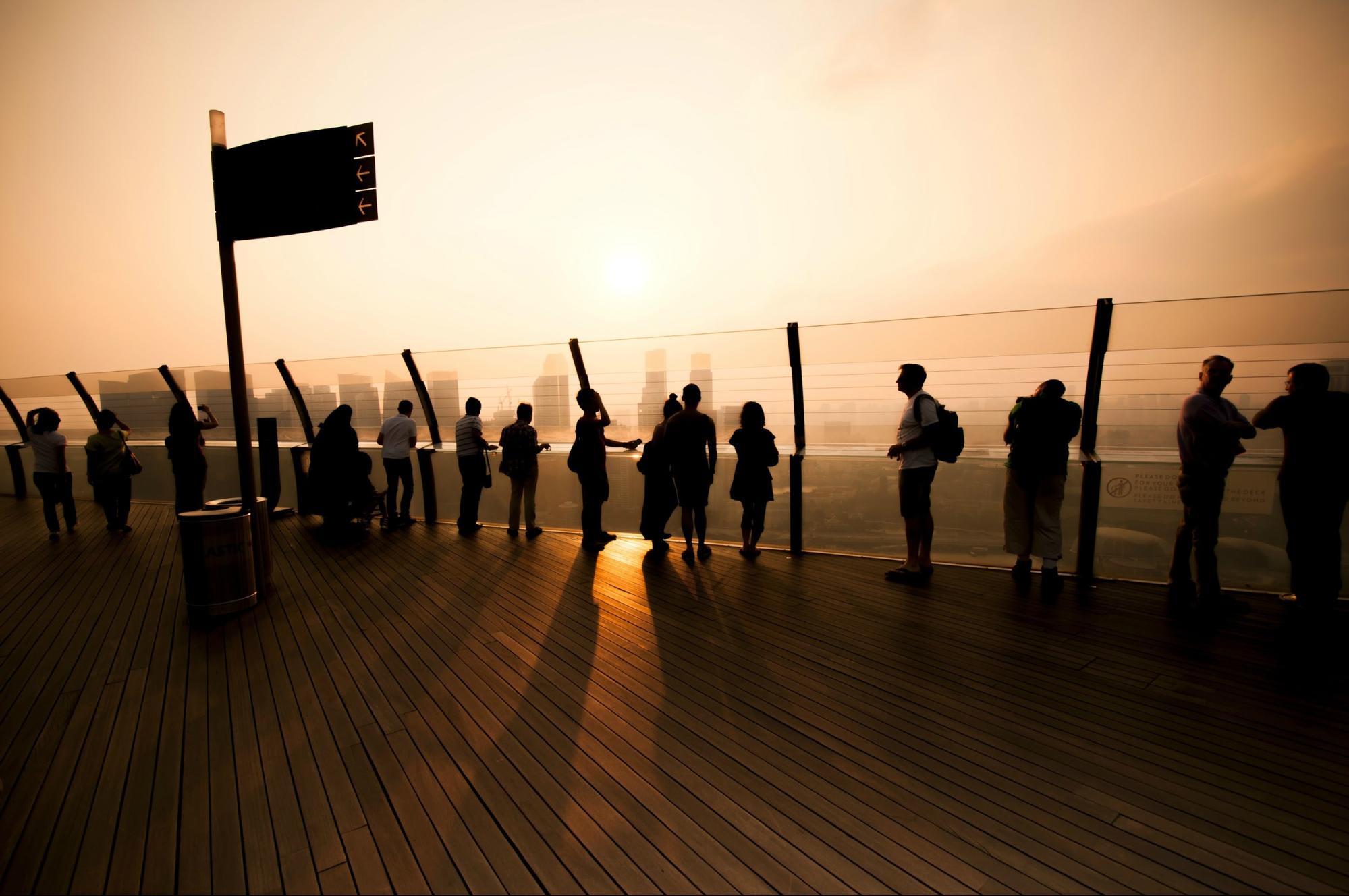 Along with its man-made Gardens by the Bay attraction, Singapore is also home to an infinity pool and bar on the 57th floor of the famous Marina Bay Sands. Sentosa Island is another big attraction with its luxurious resorts, golf courses, beaches and family-friendly Universal Studios Singapore theme park.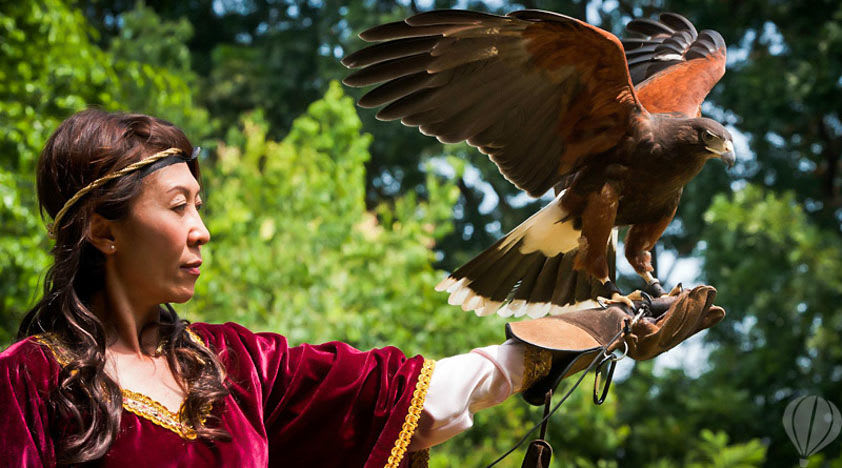 Speaking of family-friendly, Singapore has a whole ton of stuff for the families. From the wildlife reserves parks – Singapore Zoo, River Safari, Night Safari, Jurong Bird Park – to Southeast Asia's biggest aquarium, there really is something for everyone.
In a small little red dot houses some of Asia's biggest attractions that include Universal Studios Singapore as well as Southeast Asia's biggest aquarium - SEA Aquarium! Skip the queues and Klook your way to Singapore now!
Klook me to Singapore!
9. Philippines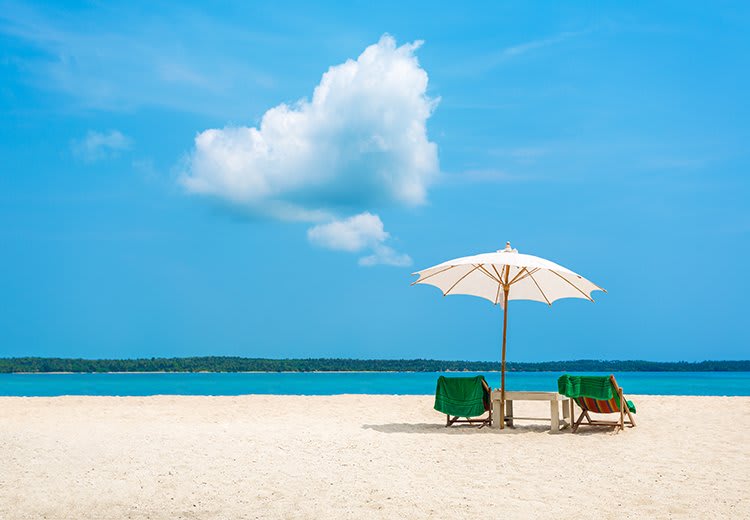 An archipelago of more than 7,000 islands, it's almost impossible to see all of the Philippines within one's lifetime. This hasn't stopped sun-seeking travellers from trying, as HotelsCombined saw a significant rise in bookings to this idyllic oasis!
While previous travellers often stuck to the country's main tourist hubs, such as Manila or Cebu, intrepid visitors and tour groups have now broadened their scope in the Philippines. With more attention being paid to the country's heavenly islands around Palawan, the rural landscapes of Tagaytay and the various reefs around Boracay and Coron, the Philippines is sure to rise higher on this list in the coming years!
Home to hundreds of beautiful islands, Philippines is one of the top travel destination for all kinds of travellers, whether you're on a honeymoon or a solo trip! Skip the queues and Klook your way to Philippines now!
Klook me to Philippines!
10. China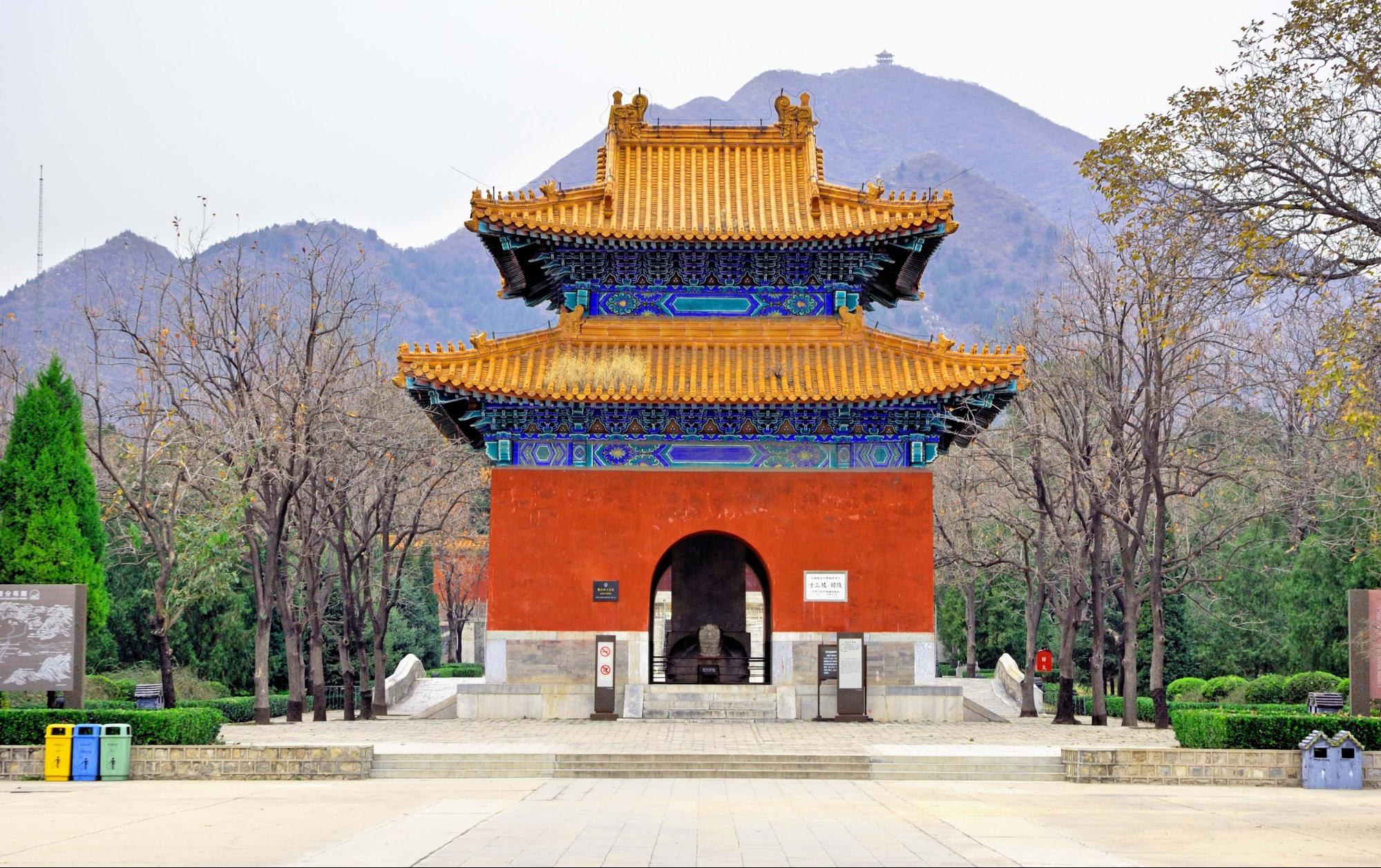 Although it has often been overlooked by other beach destinations in Asia, China has begun to turn heads with its mix of dazzling metropolises, diverse geography and rich tradition.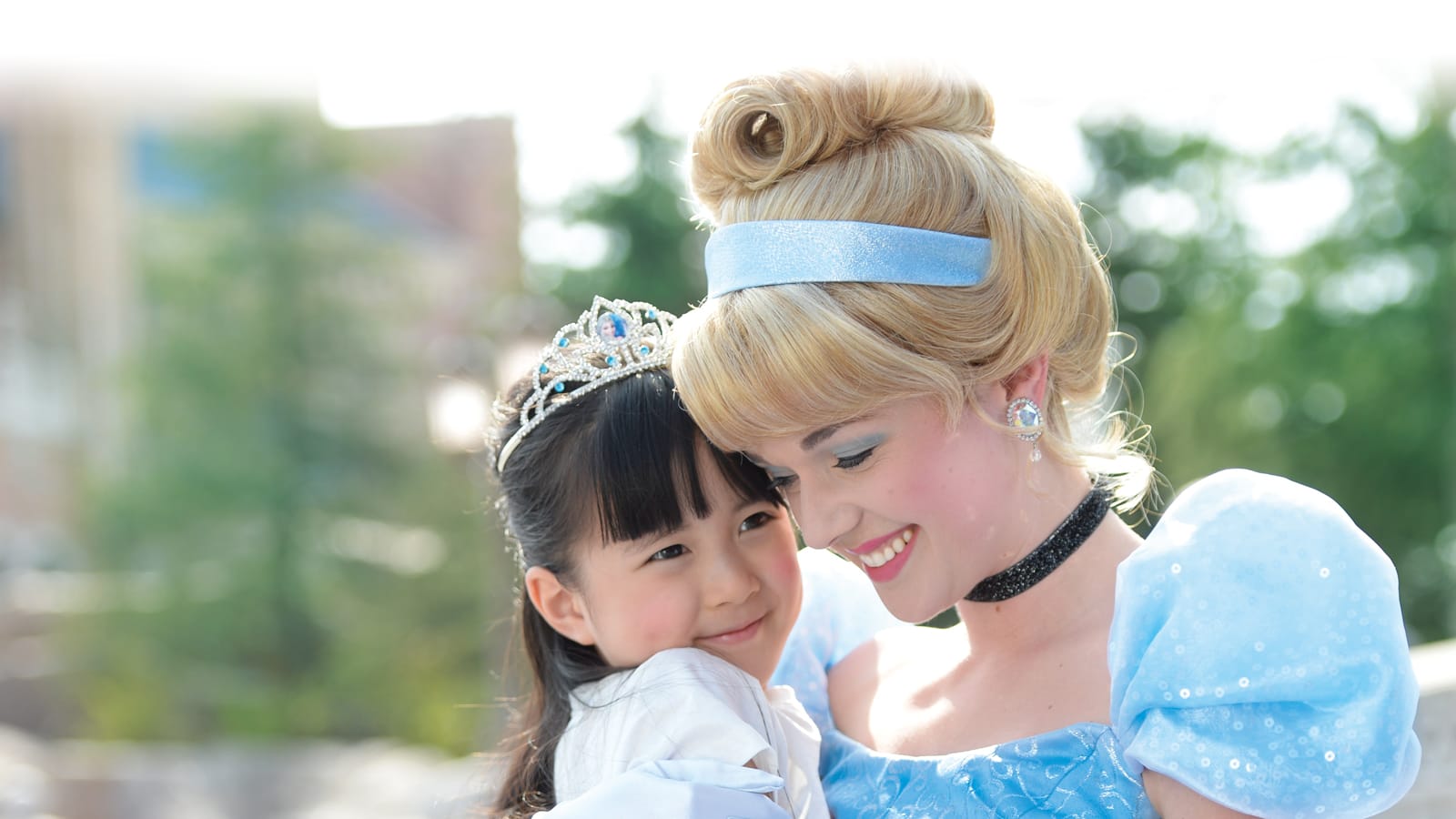 This may be the result of a range of new attractions, including a swing over the edge of a 300-metre-high cliff, a glass-bottomed walkway on Tianmen Mountain and Disney's first ever mainland China resort in Shanghai.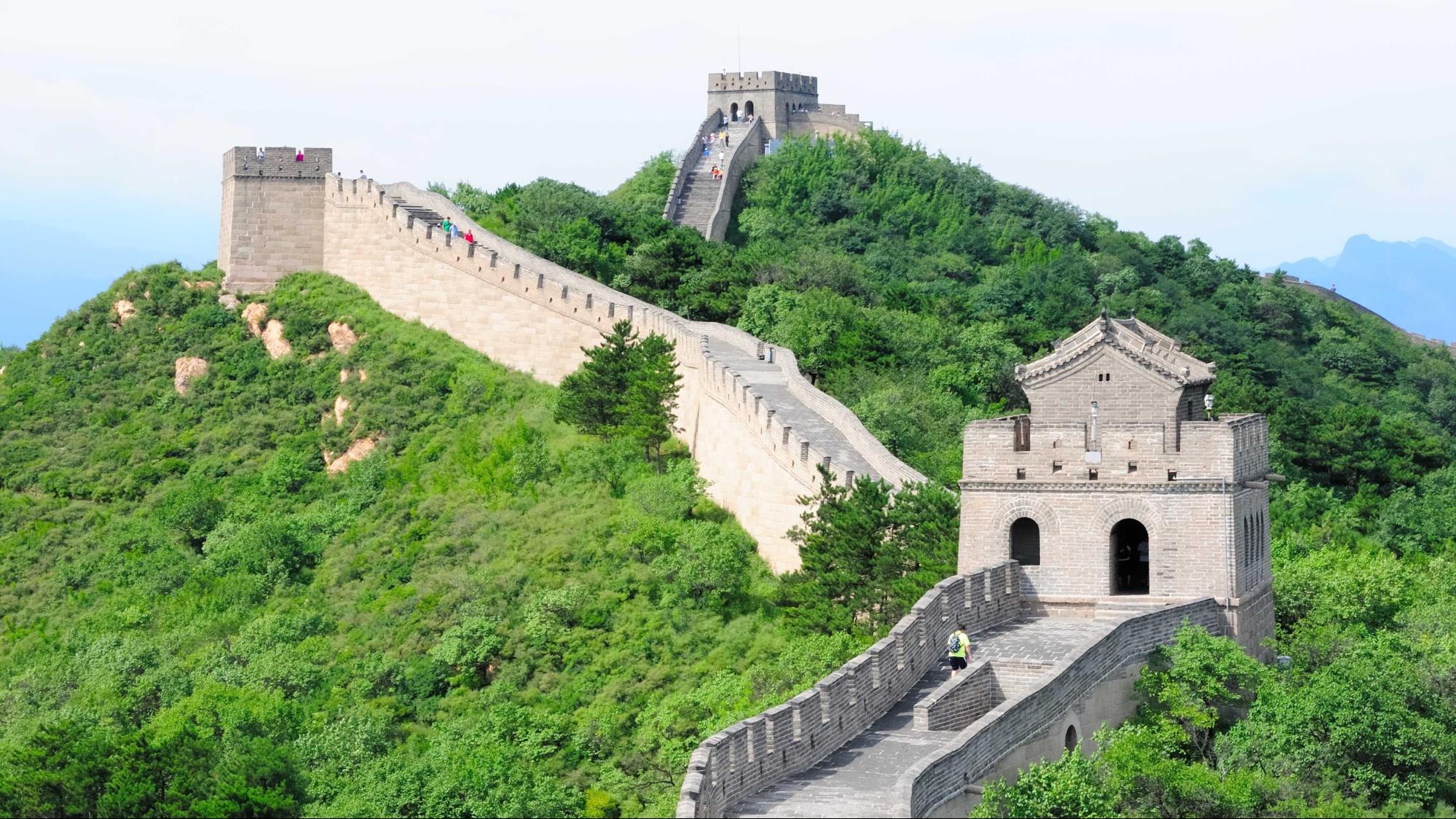 However, this does not mean that traditional attractions like the Great Wall and the several majestic temples aren't worth visiting! China is definitely growing to be one of Asia's biggest travel destinations and we can't wait to see what the future brings for this historical country!
In a country with an extensive history, it's not wonder China is in the list of the top destinations to visit in Asia! Skip the queues and Klook your way to this historical country now!
Klook me to China!
An Unexpected Mix of Destinations
Claiming the hearts of travellers around the world, these destinations have something special to offer, from fascinating cultures to unforgettable sights. A perfect time for travellers to venture out and try something new, some of these countries have only just appeared on the "must-see" travel radar. For others, maybe it's time to rekindle that old love with the possibility of discovering something new about one of your favourite countries!
About HotelsCombined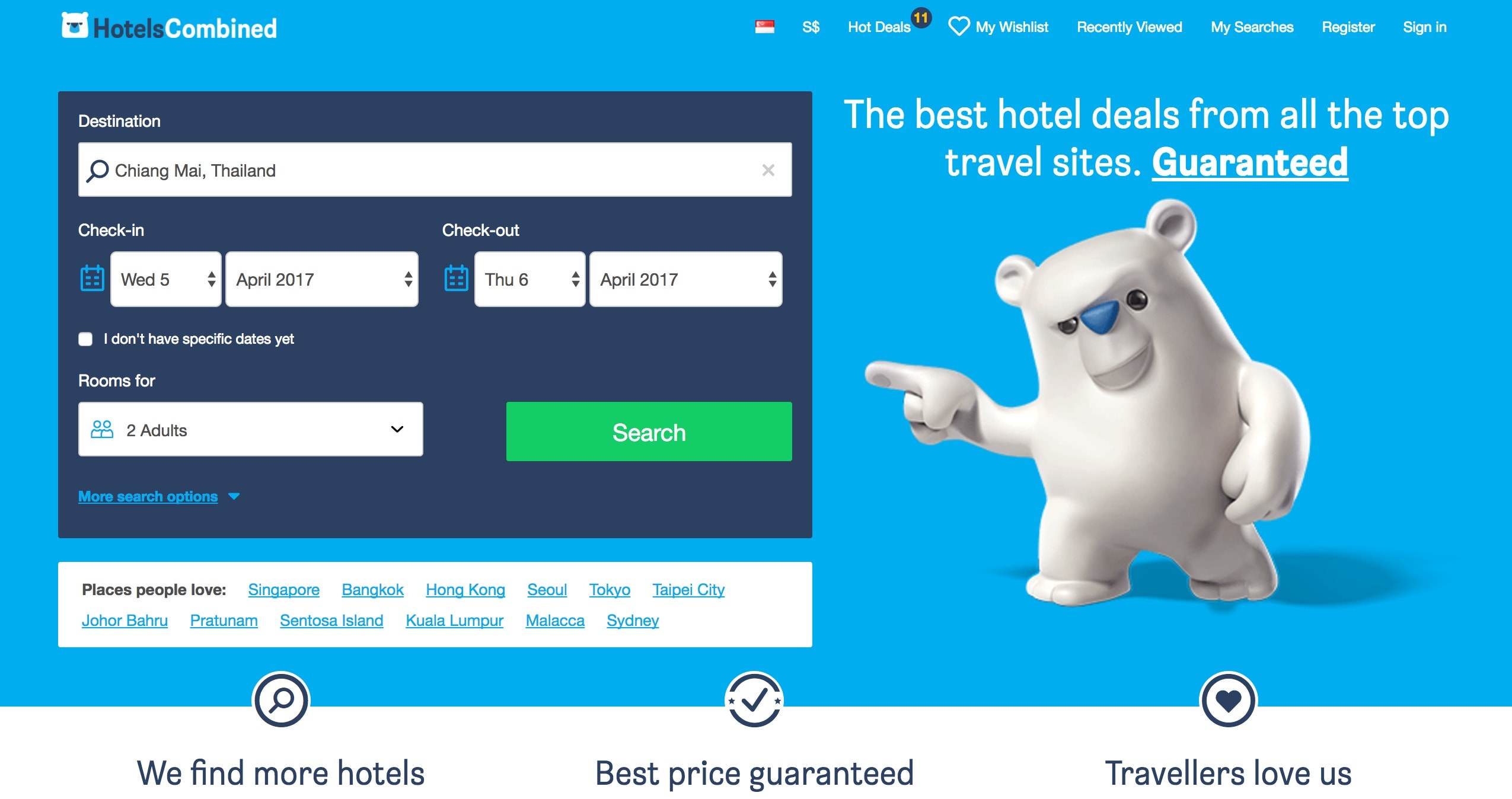 With over 300 million annual visitors, HotelsCombined aims to be your one-stop online platform for finding the best deals on hotels. Here, it's possible to compare all of the top hotels from several travel sites all in one website and save time and money while at it. With no booking fee added, booking for hotels have never been so easy and straightforward!