Siam must try foods!
Siam isn't just home to shopping malls like Siam Paragon and Siam Center with a huge array of apparel brands for you to shop till you drop. The huge array of food available will surely leave you spoilt for choice! Whether you're looking for authentic Thai cuisine, sweet treats for a mid-shop sugar rush or even pancakes for brunch, you'll find it at Siam.
For the month of November 2018, spend THB 1110 at any of our participating merchants and you'll get a THB110 Klook voucher free! Read on to find out how.
How to redeem
Spend THB 1100 at any of our 20 participating food outlets

This can be combined across different receipts but they have to all be dated in the month of November

Bring your receipts to the Klook booth at Siam Center

Take home your THB110 Klook voucher for your next holiday!
The THB110 vouchers will be valid till 31 Dec 2018.
Check out our top 5 food picks below!
Savoury Fare
1. Greyhound Cafe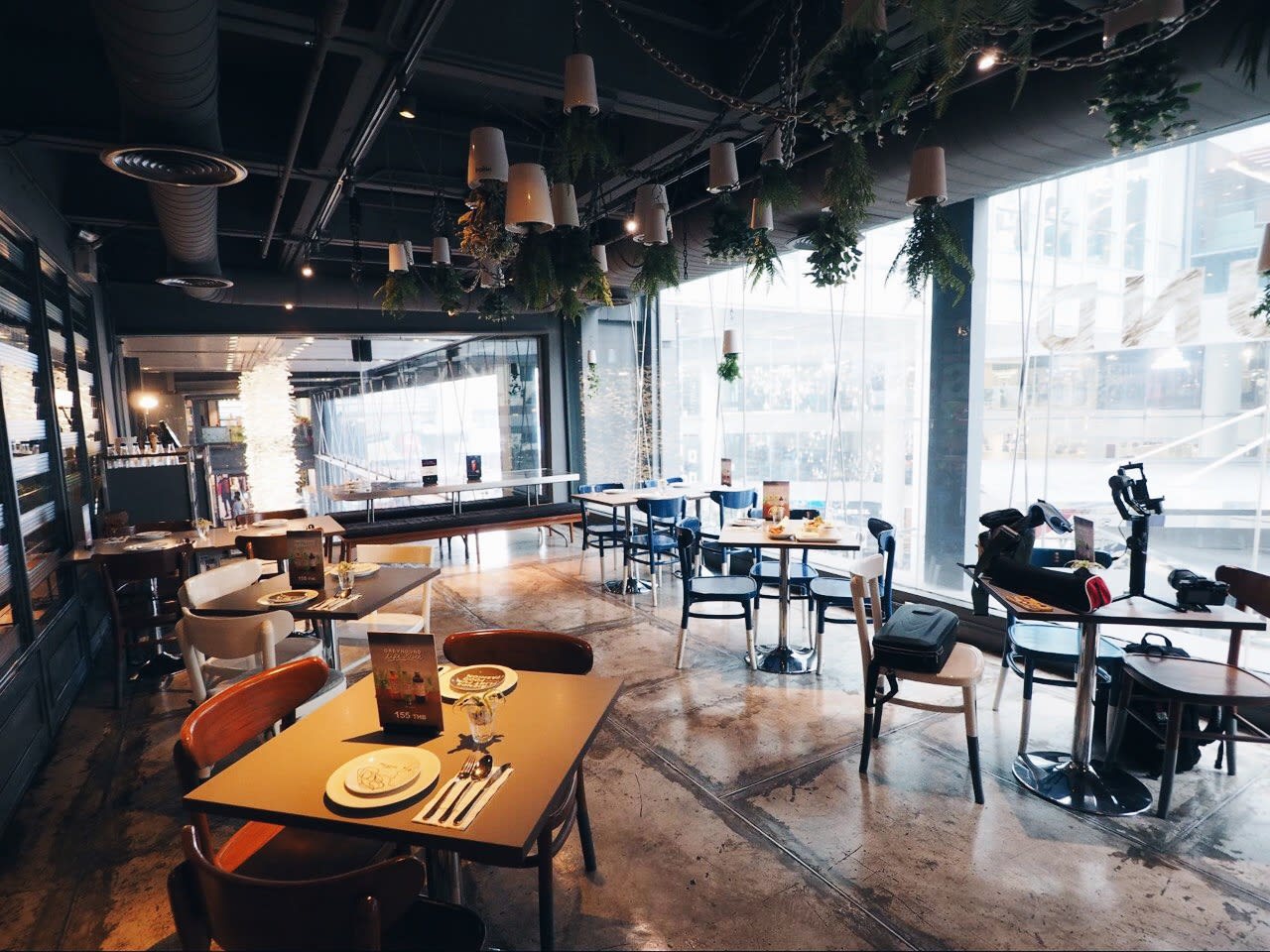 Greyhound Cafe is one of the most popular cafes in Bangkok and here's why! With a chic interior perfect for the 'gram and some of the yummiest chicken wings in town, rest your legs and feast on some Thai and Asian fusion food.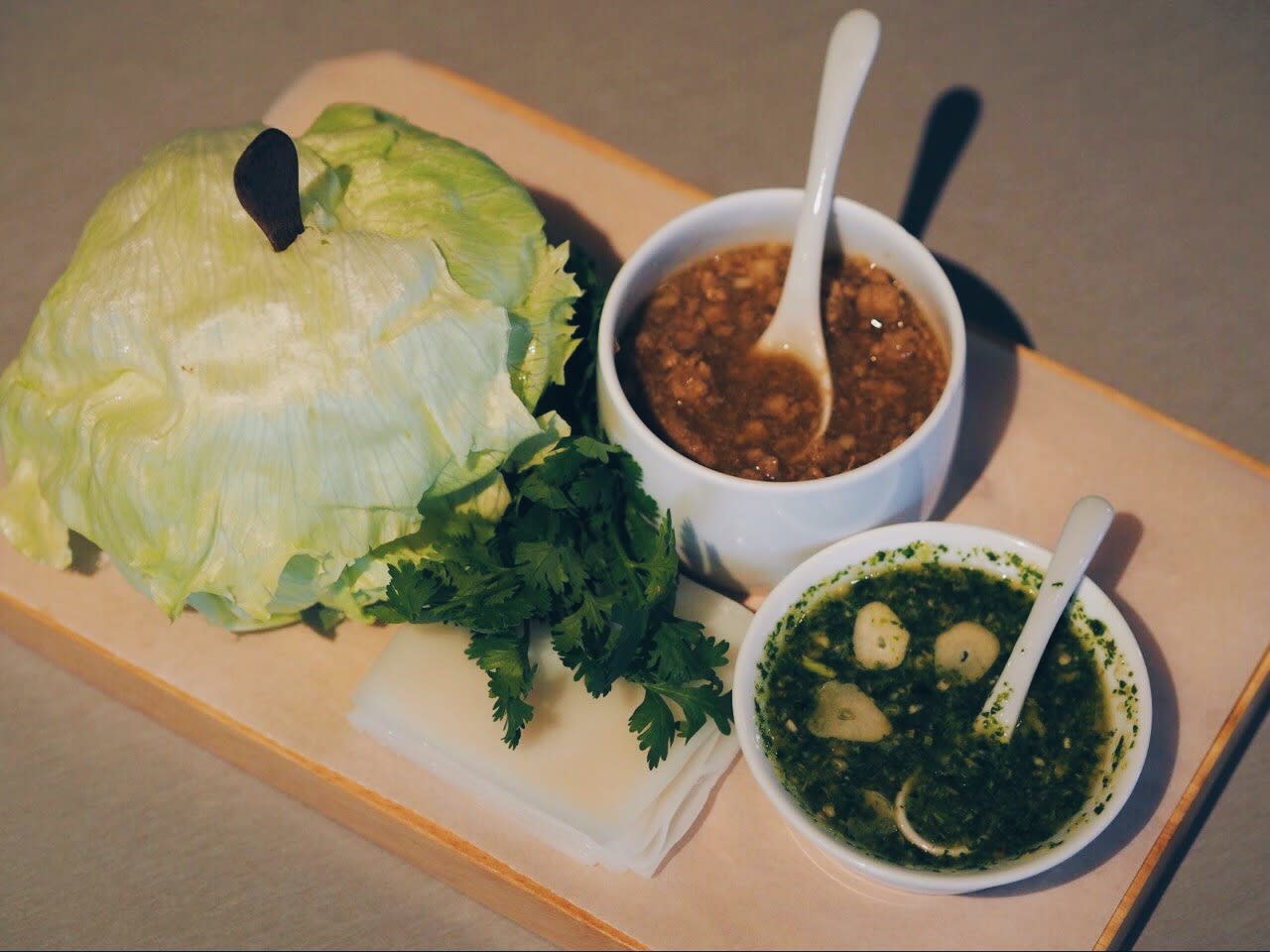 A must order dish is the Complicated Noodles (THB 180). This is a dish comprising of fresh lettuce leaves, minced pork sauce, green chilli sauce and noodle sheets. Place a noodle sheet over a piece of lettuce and top it with a scoop of minced meat and some green chilli sauce.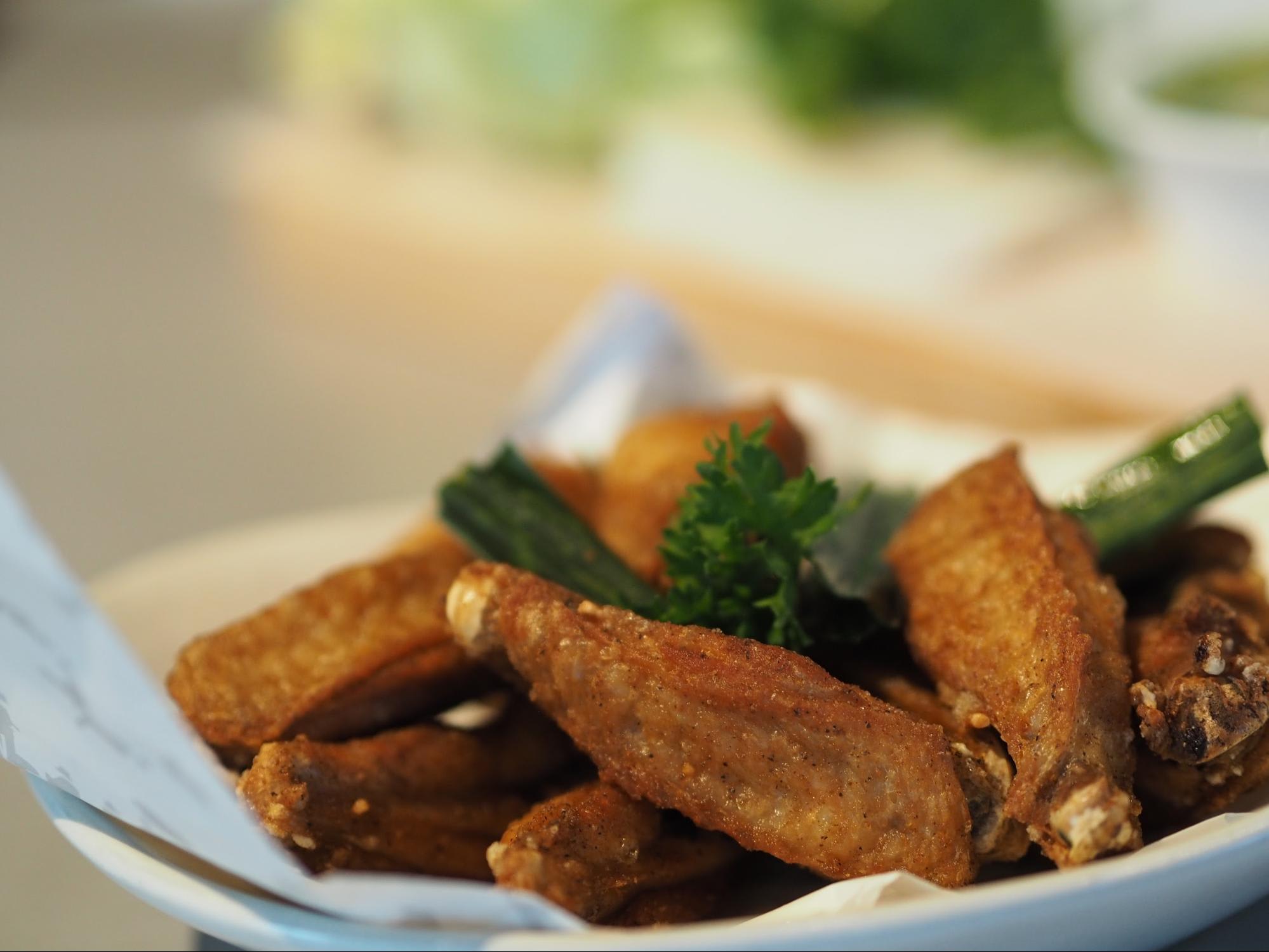 The one dish you MUST try are the Greyhound Chicken Wings. Do not look down on these skinny winglets because they are truly bursting with flavor and fried to crispy perfection.
Klook yourselves a FREE Greyhound Klook voucher and redeem a plate of Chicken Wings free with a minimum spend of THB300 at Greyhound Cafe. Simply flash your Klook mobile e-voucher upon ordering and you're all set.
Address: Siam Center 979 Rama I Rd, Khwaeng Pathum Wan, Khet Pathum Wan, Krung Thep Maha Nakhon 10330
Opening hours: Daily 11:00am-10:00pm
2. Baan Ying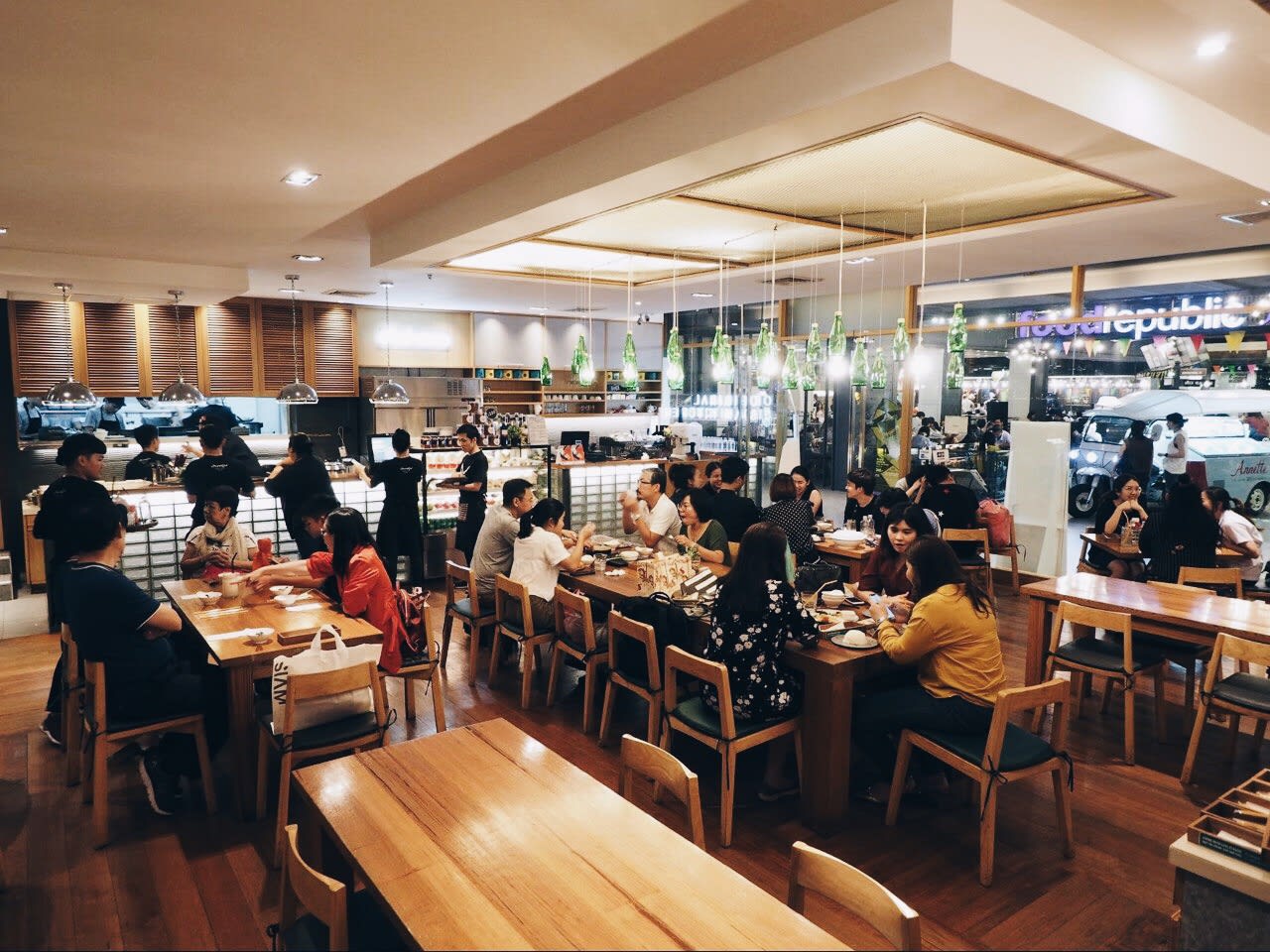 Baan Ying's long tables are perfect for your next squad meal! Grab the gang and get ready to feast on comfort Thai food. The best thing about dining in a group is being able to order a huge spread and trying a bit of everything on the menu.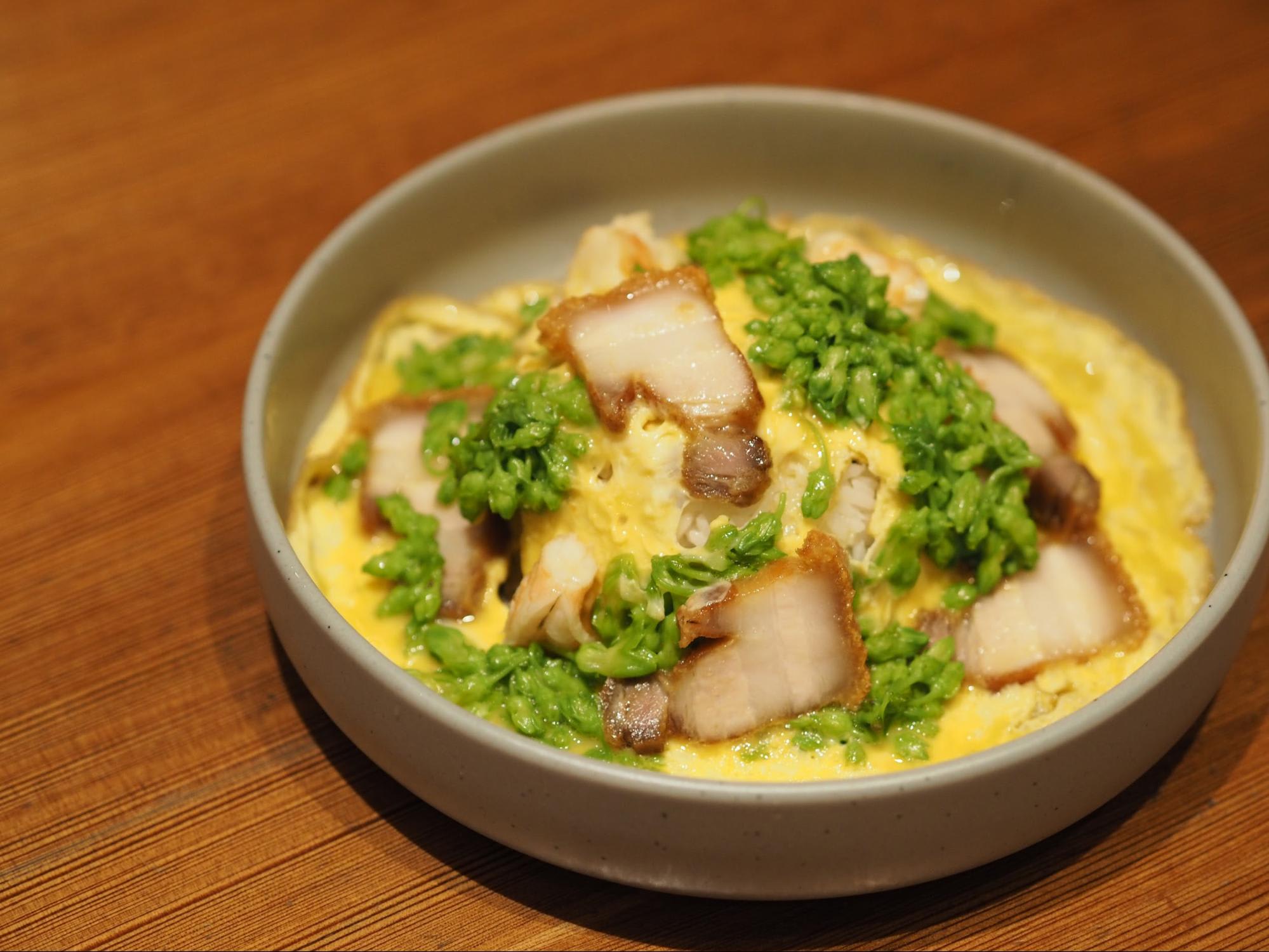 Some of the must trys include the best selling Baan Ying Omelette where you can pick from 23 different toppings to jazz up your omelette. Our pick is definitely the Crispy Pork Belly which provides a great crunchy contrast to the soft fluffy omelette.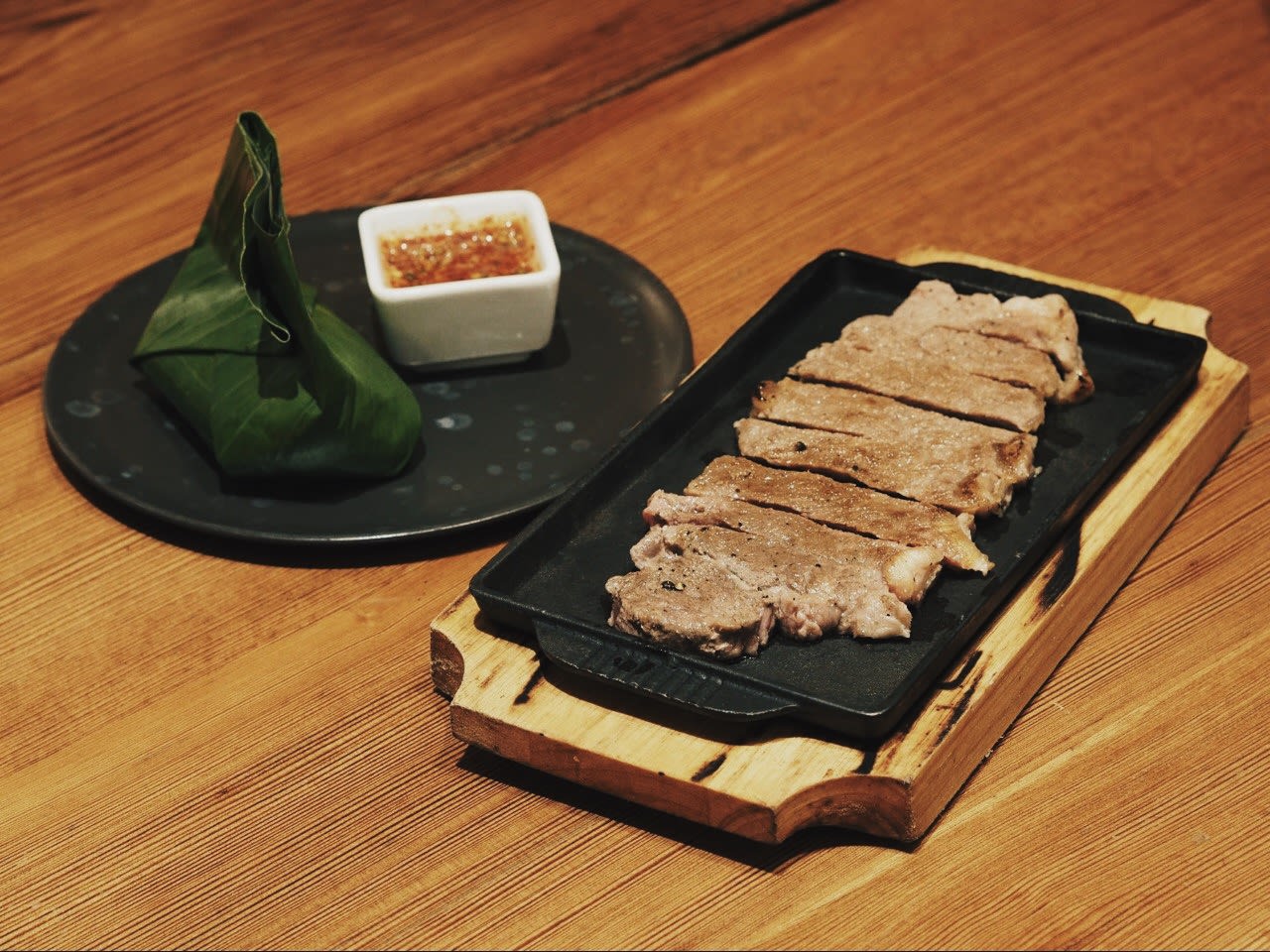 The Sliced Ribeye on a hot plate is also a must for the meat-lovers. Seared to perfection, you'll be enjoying every bite as it melts in your mouth. There is also a grilled pork neck version.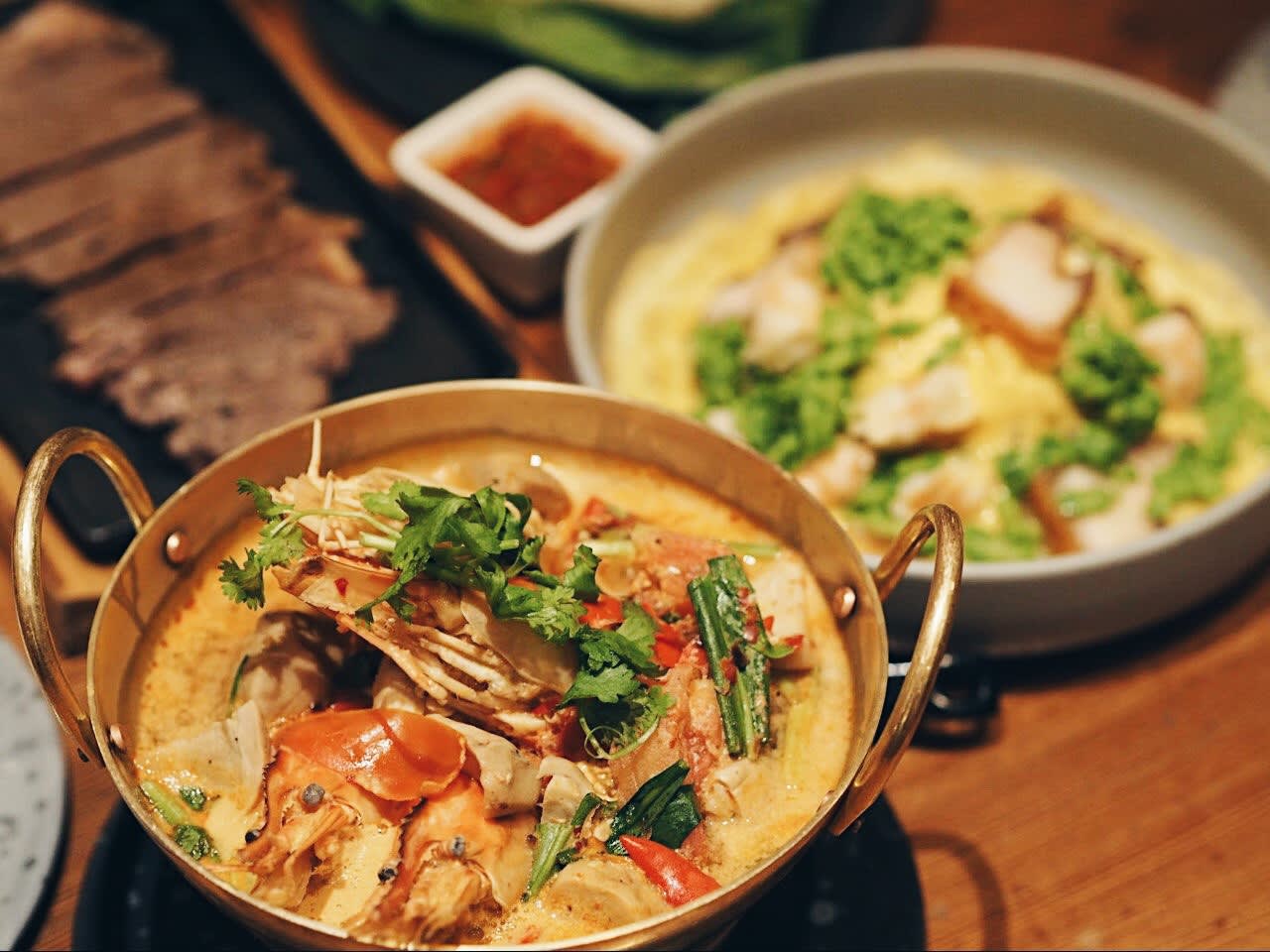 Wash down all that food with some spicy and savory Tom Yum soup! I mean, how can you have a Thai feast without the quintessential hot and sour soup.
Be sure to Klook yourselves a Baan Ying food voucher and enjoy all food and beverage items at 10% off! Just flash your Klook e-voucher to redeem.
Address: Rama I Rd, Khwaeng Pathum Wan, แขวง ปทุมวัน เขต ปทุมวั Krung Thep Maha Nakhon 10330, Thailand
Opening hours: Daily 10am to 10pm
3. Cafe Pla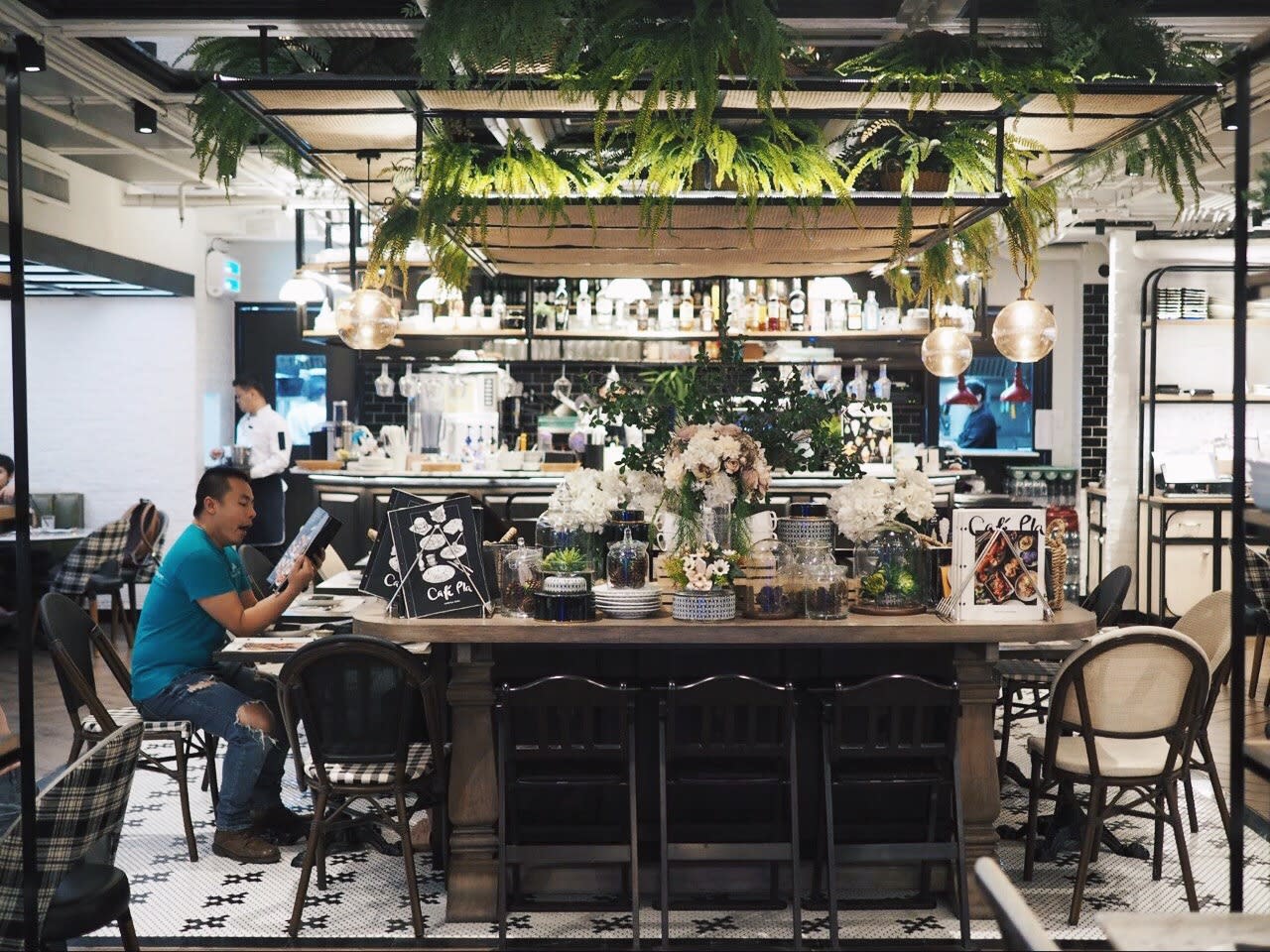 This greenhouse inspired cafe is all about Thai cuisine with a twist! Fusing the best of Thai flavors into dishes from other cultures, you'll definitely be intrigued by these beautiful plates. With a limited time all you can eat deal, you won't have to worry about breaking the bank just to fill your bellies. Grab your foodie friends and try out all their top dishes!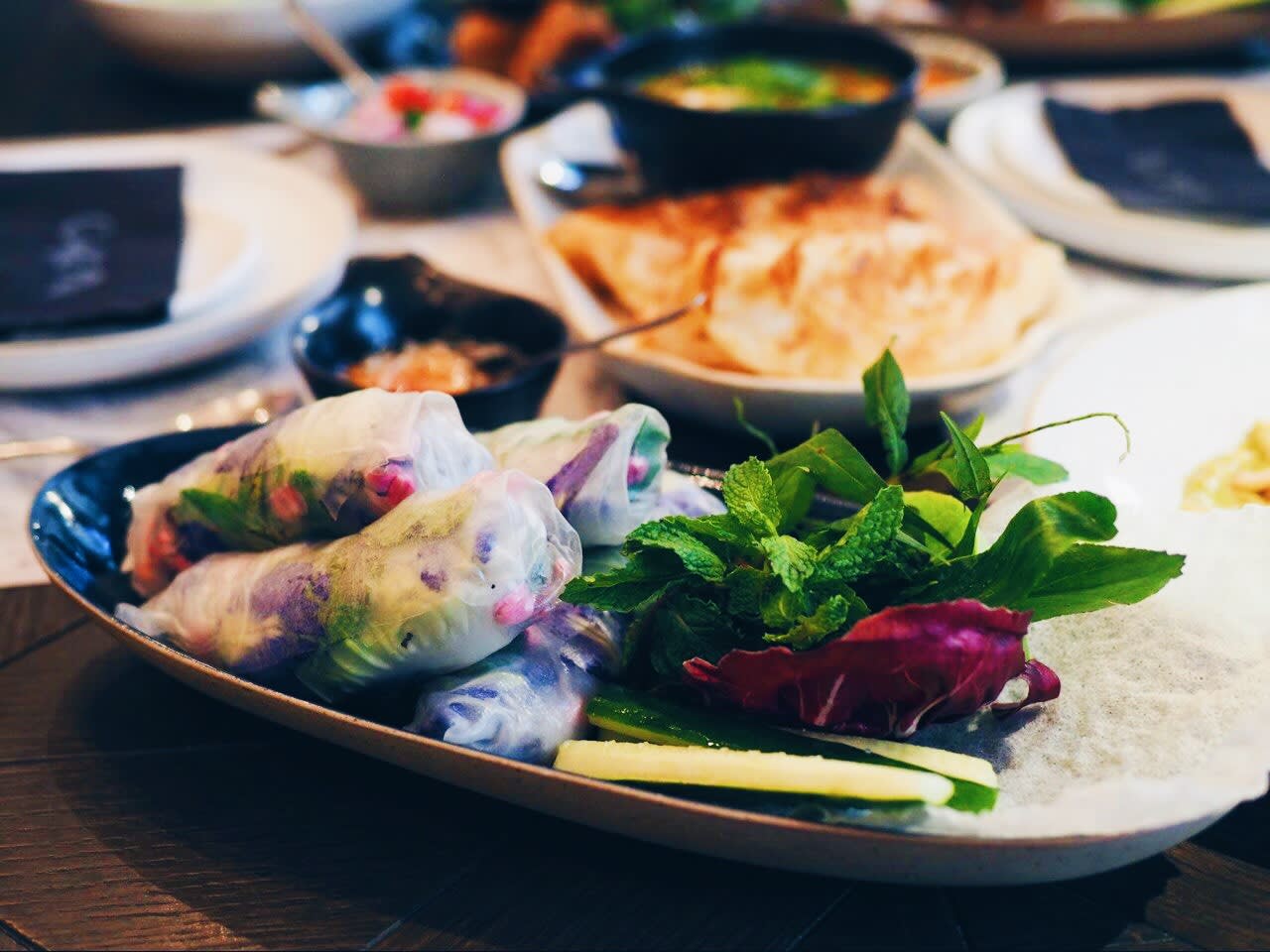 One of the must try items on the menu is the Floral Summer Roll which is almost too beautiful to be eaten. These rolls are stuffed with grilled pork and vegetables and topped with colorful edible flowers.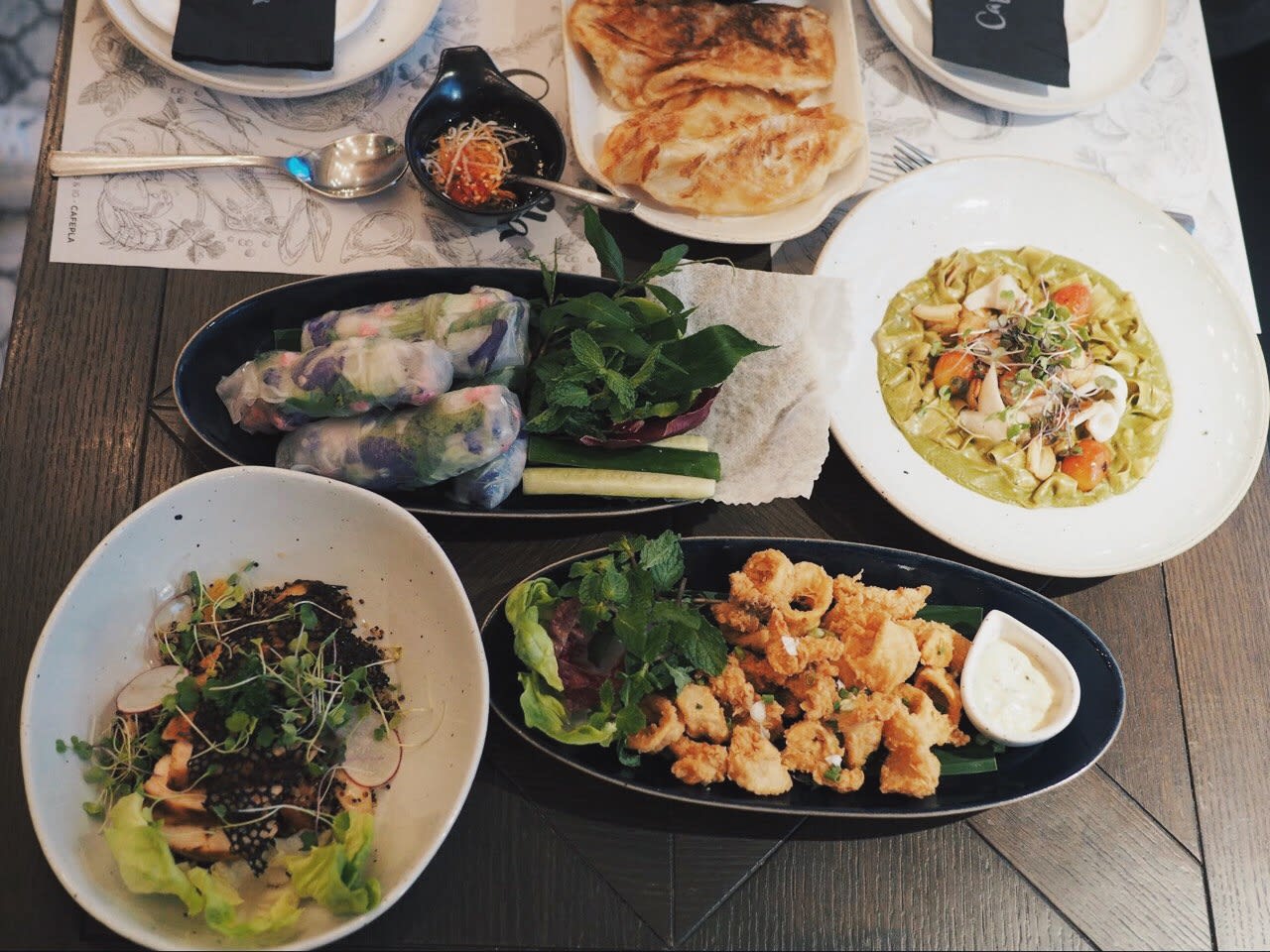 Klook yourselves the all you can eat buffet for just THB 690! Don't forget to flash your mobile e-voucher to redeem the offer.
Address: Siam Center, M06 , M floor, 979 Rama I Rd, Pathum Wan, Bangkok 10330, Thailand
Opening hours: Daily 10am to 10pm
4. Crab and Claw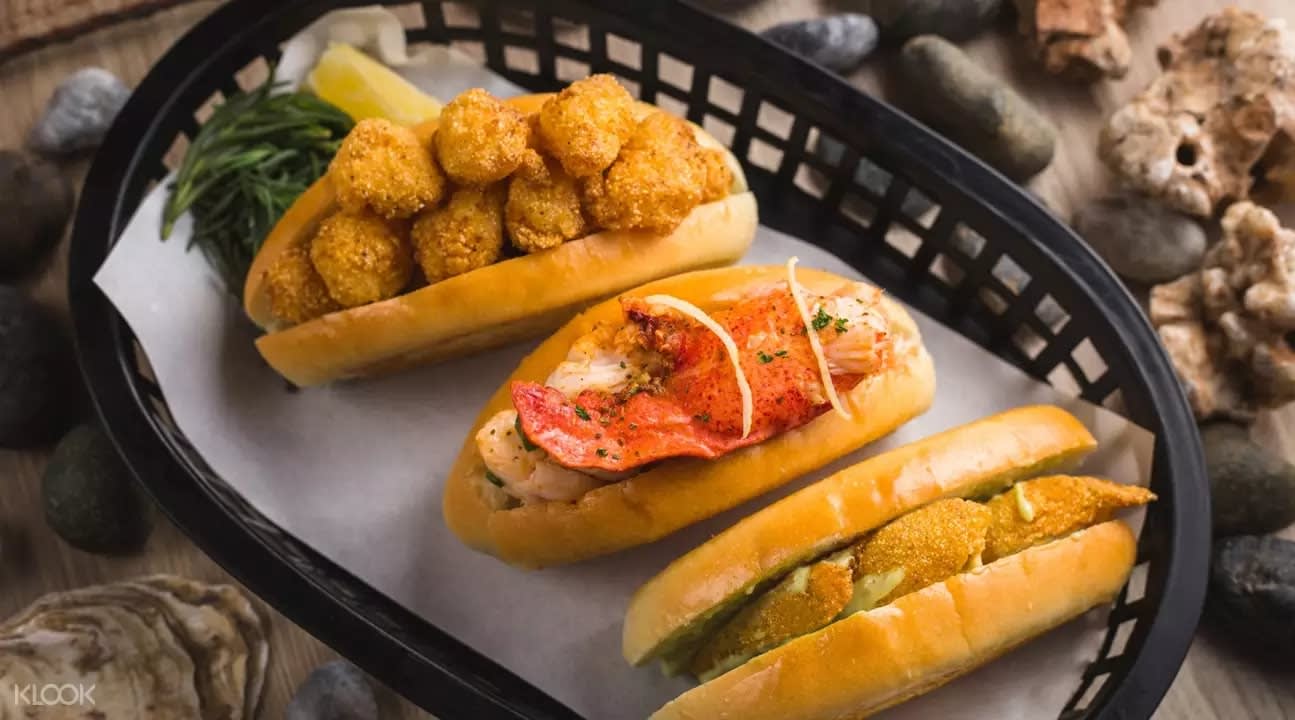 If you need a break from all that spicy Thai food, Crab and Claw is the place to get your seafood fill. Enjoy some juicy lobster tails on a toasted buttery bun (THB 950) or get down and dirty with their Crab Bucket (THB 1400)!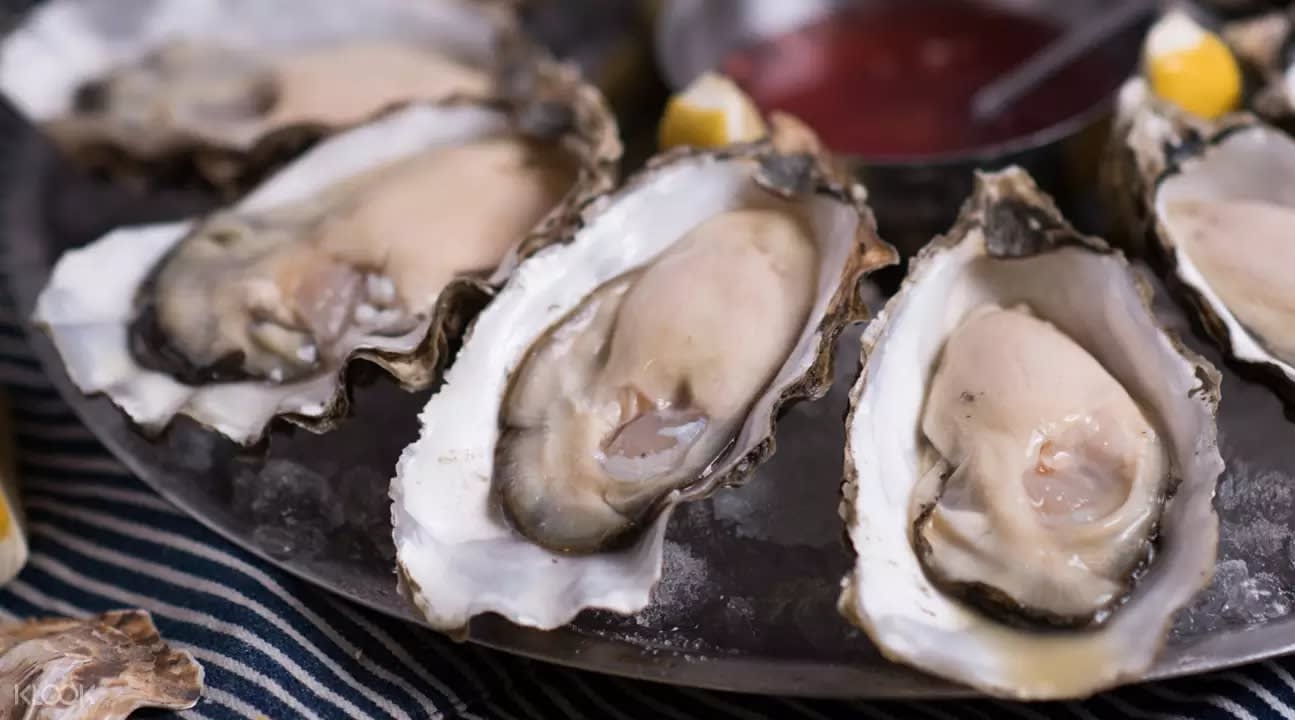 P.S. Did somebody say FREE oysters? Well, that's exactly what you'll get when you dine at Crab and Claw! All you'll need to do is Klook yourselves a FREE Fine de Claire Oyster voucher, and redeem a plate of free oysters per transaction.
Address: G Floor, Siam Paragon, 967 Rama 1 Rd, 10330
Opening hours: Daily 11am to 10pm
Sweet treats
1. Bake Cheese Tart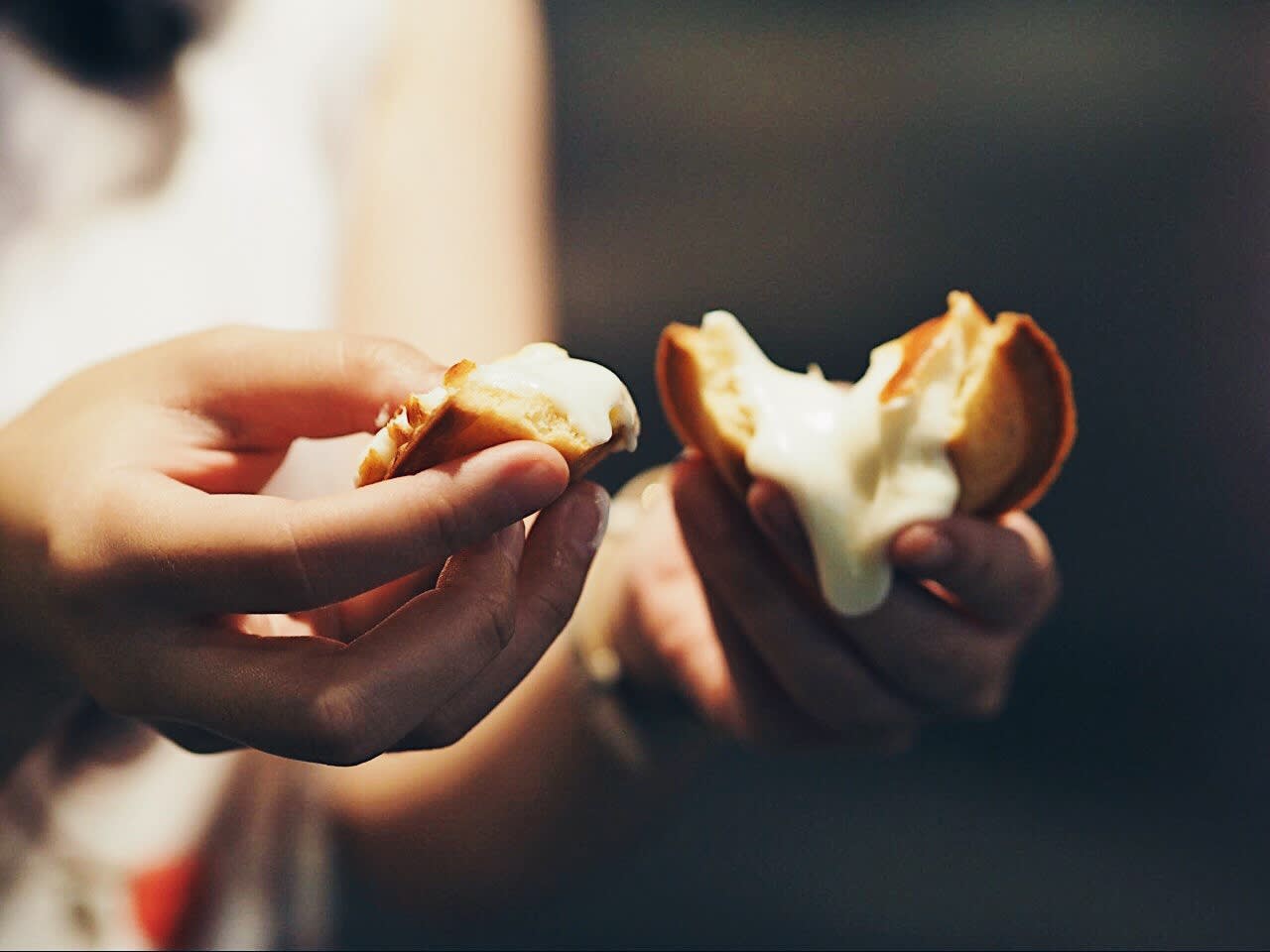 If you're looking for a mid-day snack to curb the nibbles while you shop, head over to Bake for one of their famous Cheese Tarts! Freshly baked, these cheese tarts ooze out melted creamy cheese filling that melt in your mouth. The buttery crispy tart base is also a big hit!
Klook your Bake Cheese Tarts for just THB 75 a piece! But, don't blame us if you can't stop at just 1 piece.
Address: 280 Rama I Rd, Khwaeng Pathum Wan, Khet Pathum Wan, Krung Thep Maha Nakhon 10330, Thailand
Opening hours: Daily 10am to 10pm
2. Emack and Bolio's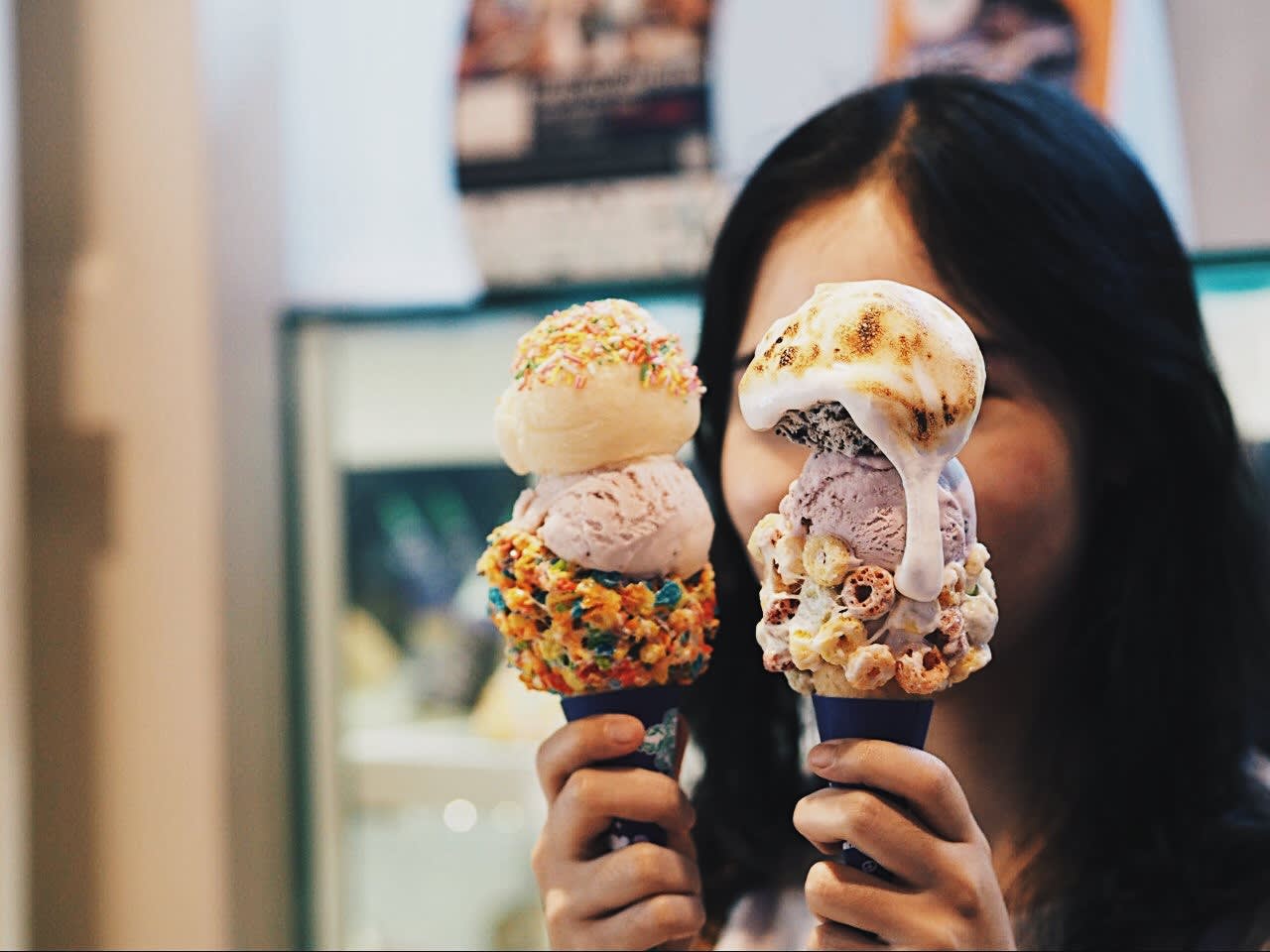 The best way to combat the sweltering Bangkok heat is to seek shelter in its air conditioned malls and munch on some delicious creamy ice cream! Emack and Bolio's serve up some of the most over the top cones, with crazy cones dipped in a variety of cereals and some of the coolest toppings like a whole toasted marshmallow!
Klook yourselves a marshmallow ice cream cone (THB 70) and enjoy a free scoop of ice cream!  
Address: Siam Center, Rama I Rd, Khwaeng Pathum Wan, Khet Pathum Wan, Krung Thep Maha Nakhon 10330, Thailand
Opening hours: Daily 10am to 10pm
3. QQ Dessert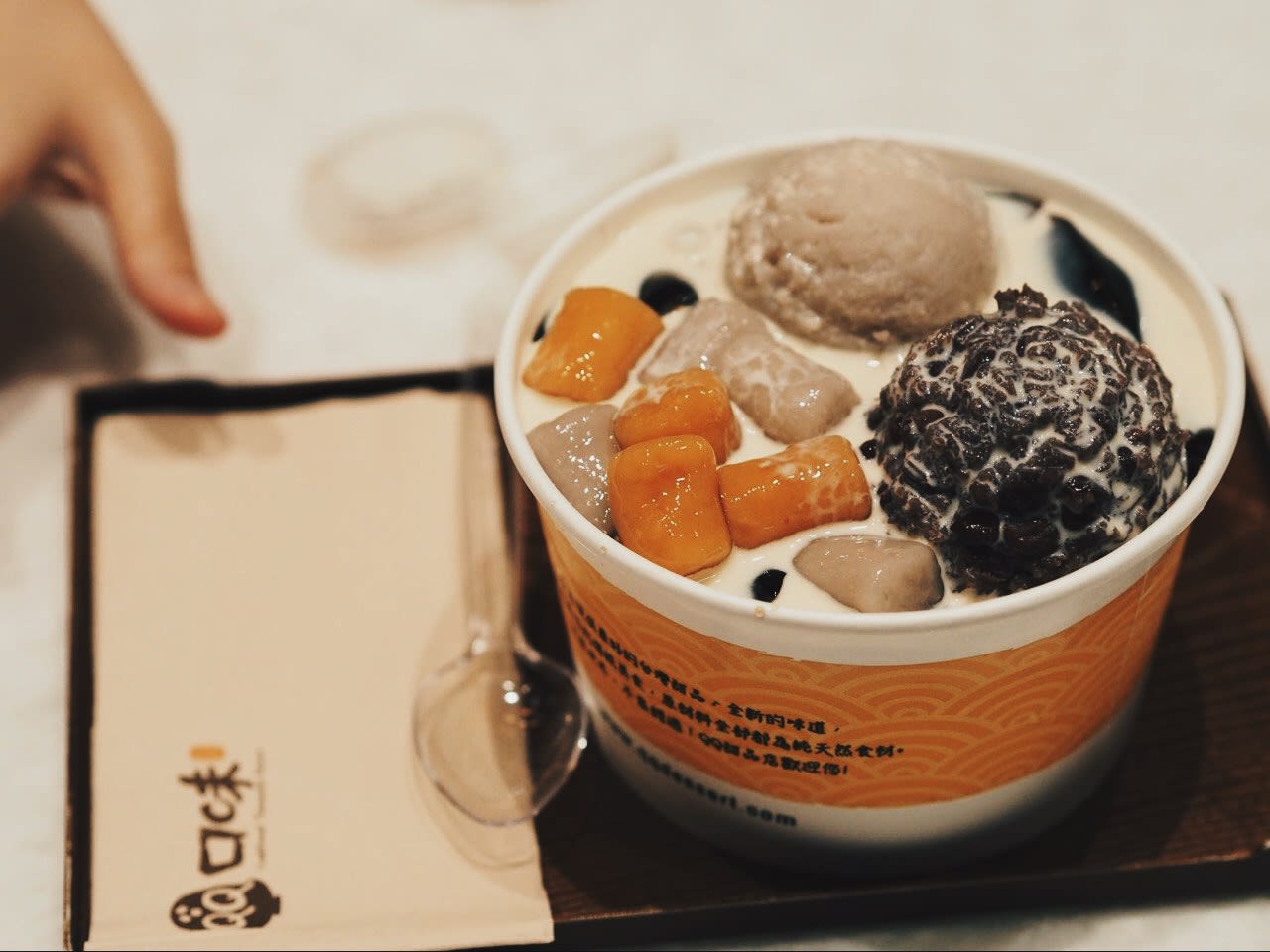 If ice cream is not your cup of tea, how about a bowl of Taiwanese styled pudding! With toppings like house made taro balls, sweet potato red bean and of course boba pearls, you'll be spoilt for choice. The QQ Grass Jelly series (THB 149) is perfect for sharing! Served with Taro, red bean and taro balls, this bowl of chewy goodness will have you slurping up every last bit of jelly.
Also worth a try is their freshing ice mountain! The Roselle Lemon Jelly QQ Ice Mountain (THB 249) is our pick! Icy cold and refreshing, this mountain is perfect for combatting the Thai heat.
Klook yourselves an Ice Mountain or Grass Jelly Combo and you'll even get a free cup of their Yuzu Tea with QQ noodles free!
Address: Siam Paragon ชั้น G, ปทุมวัน, Pathum Wan, Bangkok 10330, Thailand
Opening hours: Daily 1030am to 930pm
Things to do in Bangkok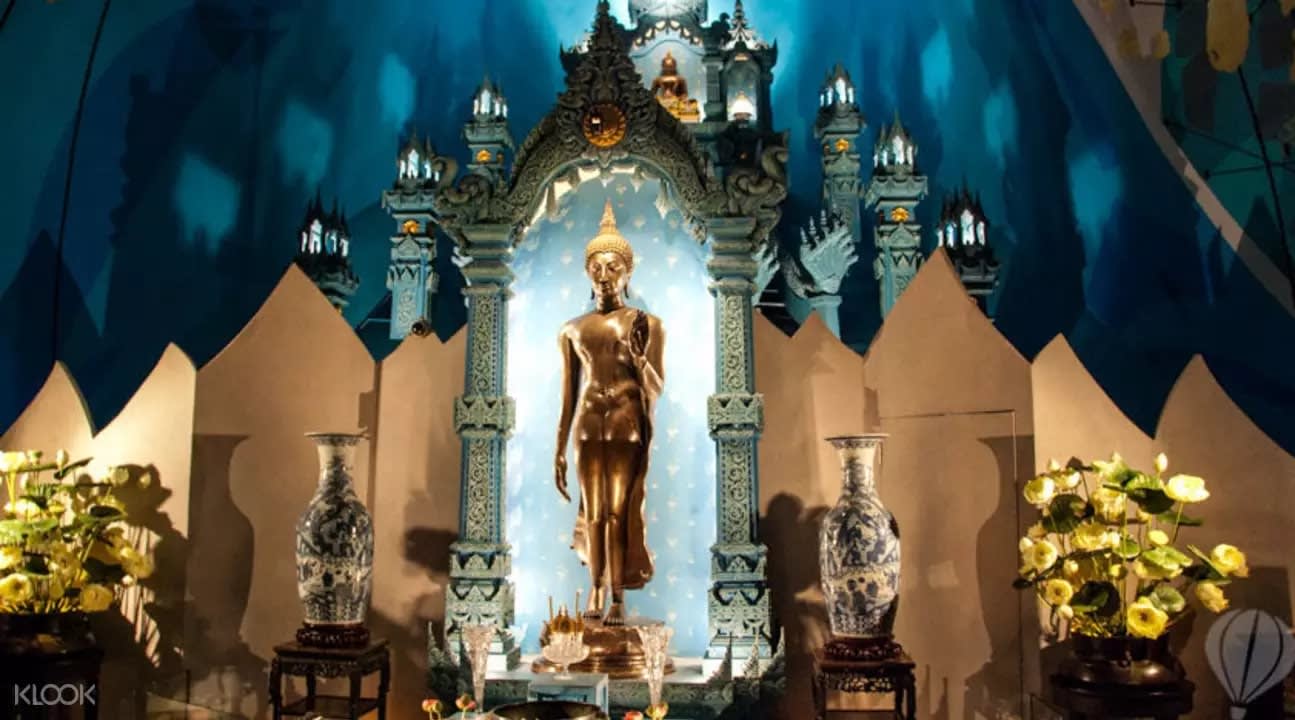 Now that you've got your bellies filled, head over to SEA Life Bangkok and walk off your meal while admiring the 400 different species of marine critters. If you prefer something cultural, the beautiful Ancient Siam or Erawan Museum are definitely worth a visit.