We've been hard at work considering how to fit the best of Bali into one of our 'A Weekend In' itineraries. After much thought, however, it occurred to us that it just wouldn't work – should you wish for a full, satisfying trip to the Indonesian island, we reckon you stick around for at least four days.
With that in mind, we've tried once again to fit some Balinese highlights into this itinerary, covering a bit of culture, spirituality, good food and, of course, beaches, from the South upward; the East, westward. Days One to Three are composed of sightseeing, while we've offered ideas for a Day Four for your design. Full disclosure: this itinerary contains tour activities from Klook, which we think cover a good, comprehensive deal of sights with the added convenience of transfers and transportation.
Day 1
A day in the South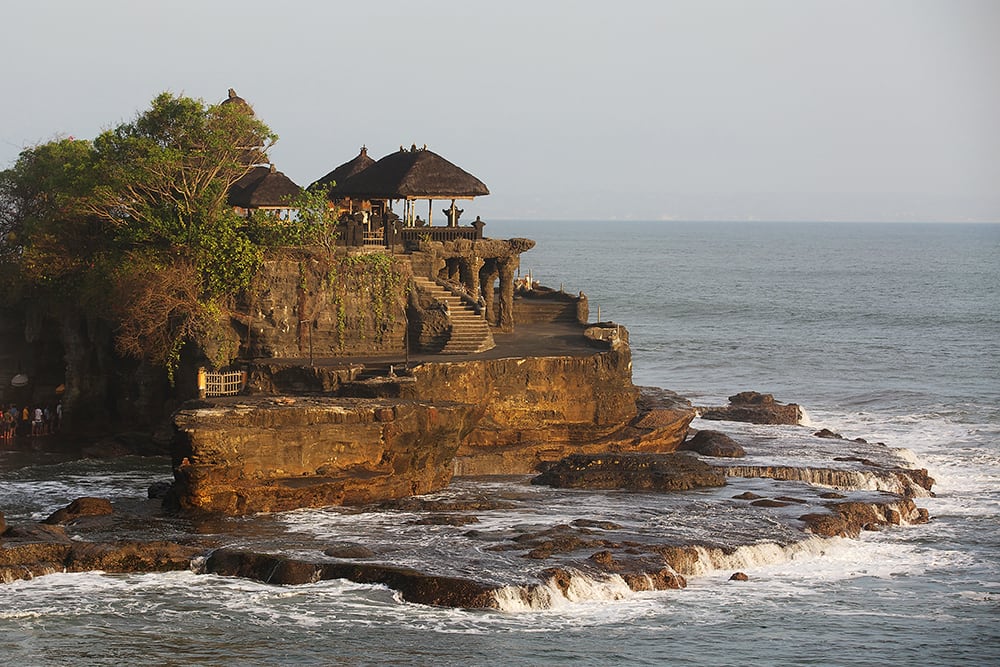 Marine Temple
Day 2
Head Eastward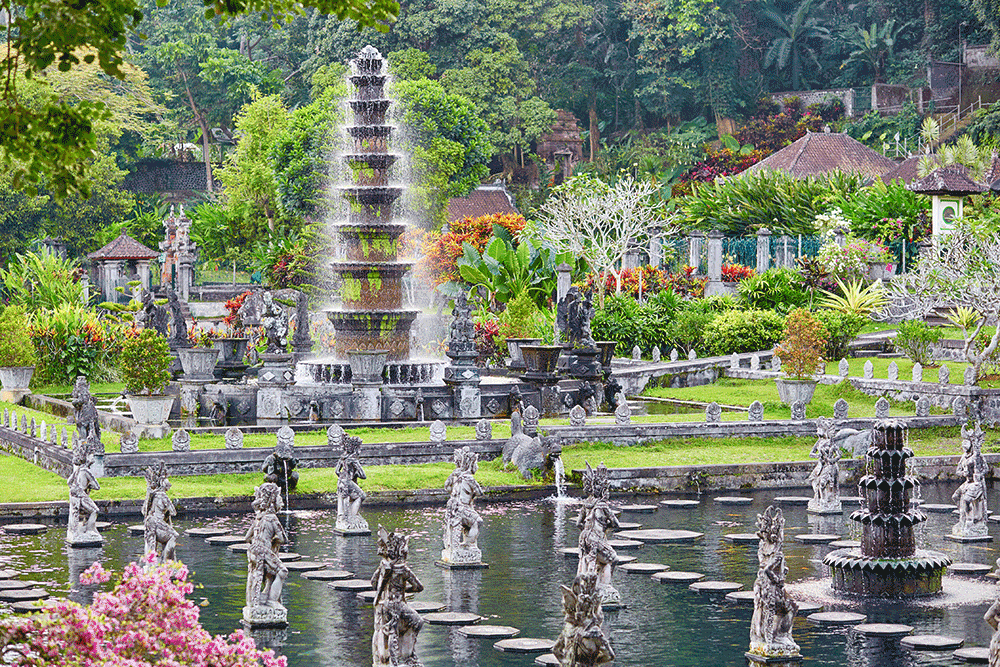 Tirta Cangga Royal Palace
Day 3
See West Bali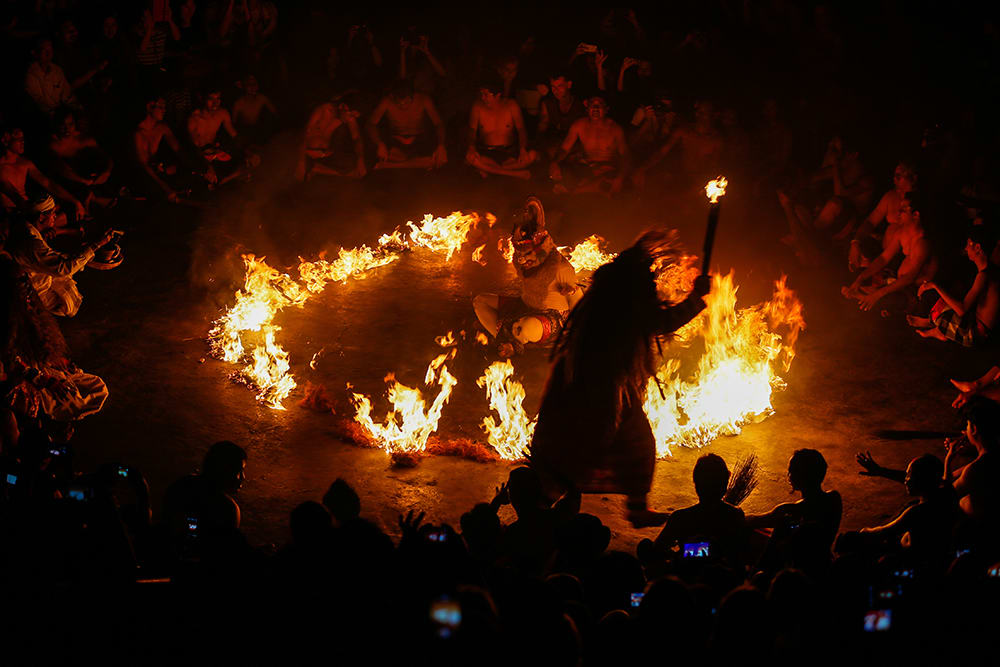 Kecak Dance Performance
Day 4
A sunrise on Mt. Batur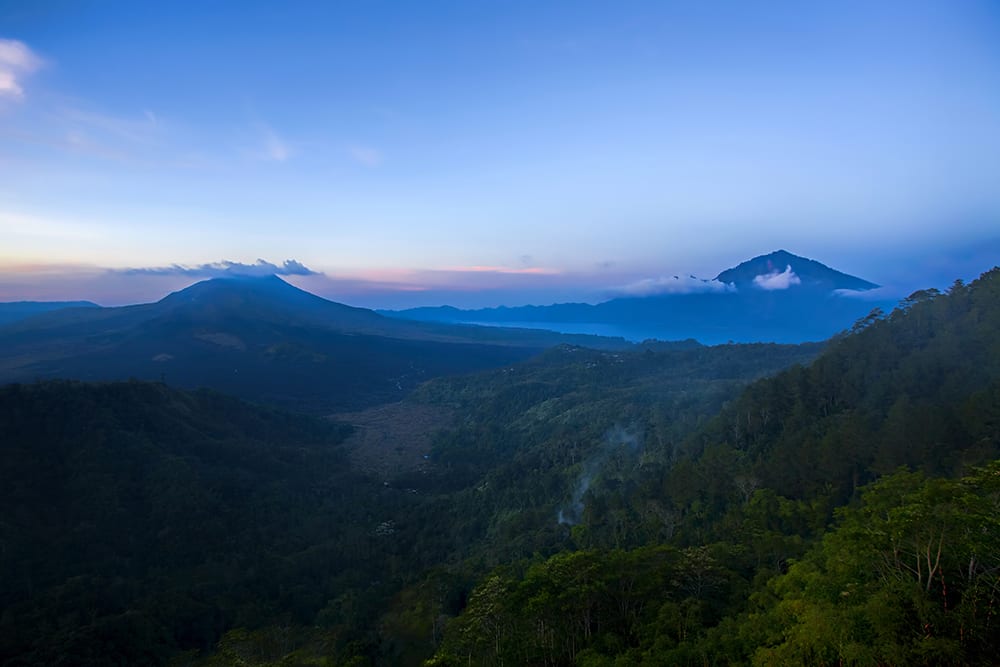 Sunrise over Mt. Batur
However busy or easygoing your last day in Bali, one thing is for sure: you'll surely want another one, just another one, more day in the island.