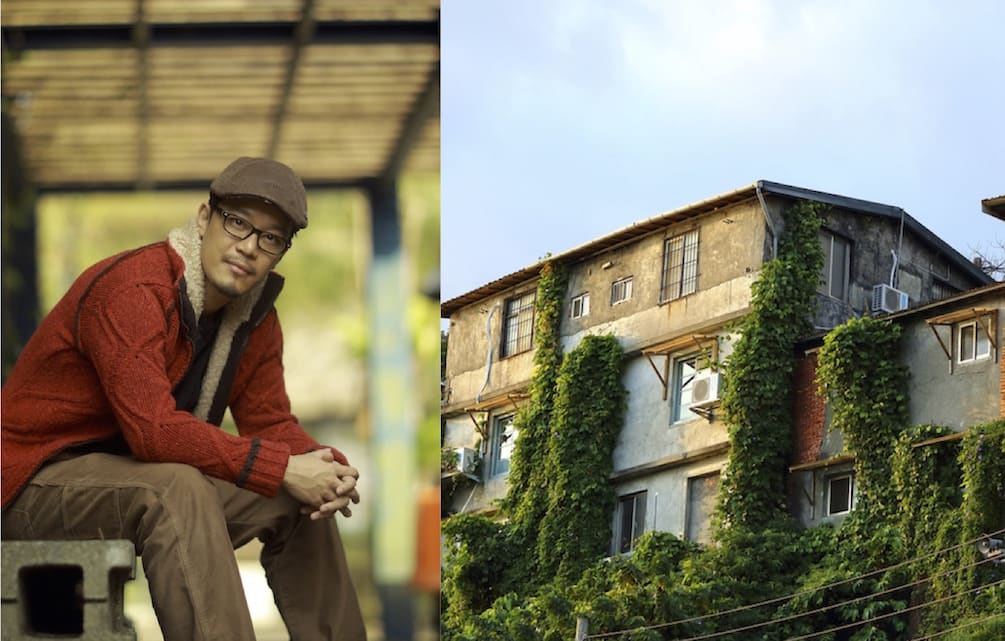 Taiwanese author, producer, DJ and radio host, Liu Xuan, tells us about his career, unique travel style and adapting to family life
"We may wander a hundred times to understand the world, but only when we return home do we recognise ourselves" ~ Liu Xuan
From Taiwan to the United States and back to Taiwan, Liu Xuan grew up in a number of different environments and cultures. His father Liu Yong (a famous author) once described his son as being a rebellious youth. Since leaving school, Liu's occupation has never been straightforward, he has written a book, had a column and been editor of a fashion magazine. In addition to this he has hosted radio programs, worked as a professional DJ and served as the musical director of major international labels. Aside from his career, he is the father of two children. While adapting to role of fatherhood, he continues to embrace the same attitude to life and self-discovery.
Klook: In your book Rebellious Years, you describe the more defiant side to your character. During these 'rebellious' years how were you choosing to travel? 
Liu: During my travels I chose to stay at cheap hostels, walk the back streets, and make friends with the locals or other travelers. Interacting with the locals means you can get a true sense of what a place is all about. I enjoy watching life go by, I listen to the elderly tell stories and initiate conversation with taxi drivers.
Klook: Why did you choose to travel this way?
Liu: The first and most important thing was to save money while still making the trip worthwhile. When you're young, you're prepared to make sacrifices to save a few dollars. I planned my own itinerary and chose to visit small towns and villages off the beaten track. By choosing unique places you come across unique situations and those are the experiences that you will remember forever.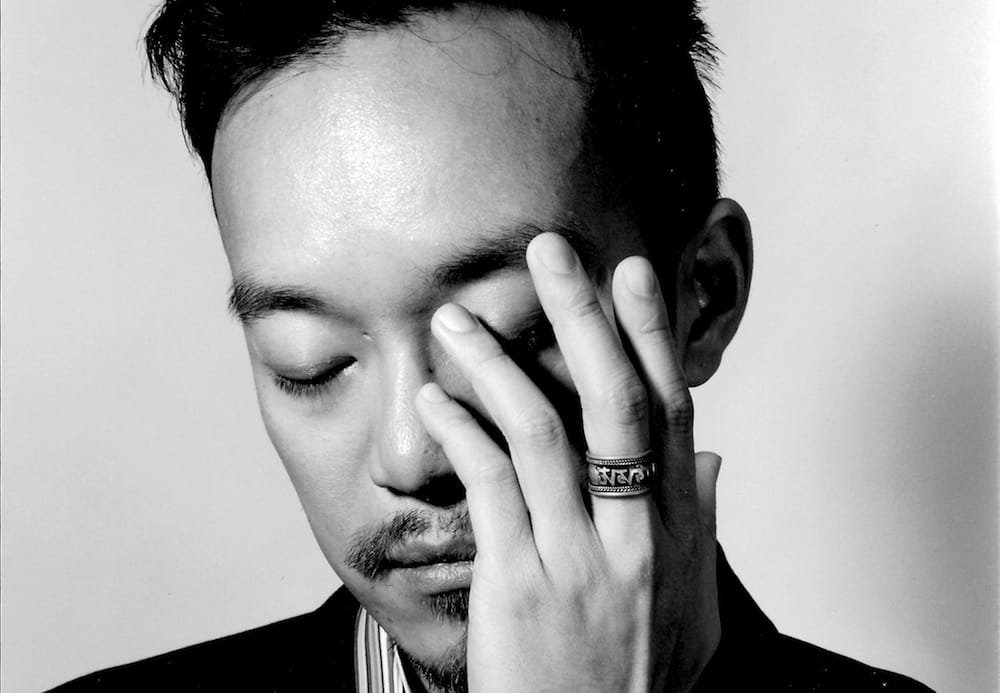 Klook: Now that you're a father of two, how do you travel?
Liu: Now that I have a family, I need to give my trips some more consideration.  When travelling alone I was able to visit places that interested just me, but now I need to think about what my children like. I look for more family friendly activities that we can all enjoy together, we've visited Tokyo Disneyland, Universal Studios Osaka, and recently, Hong Kong Disneyland where we particularly enjoyed the food.
Klook: In your opinion, for travelers who want to understand what Taiwan is all about, where can they visit to get a feel for this? 
Liu: Before coming to Taiwan, I recommend that you read up on the history and story of Taiwan. When I was a child, my family and I lived in a neighbourhood of makeshift houses near a railway line where we would be constantly interrupted by the loud rush of a train passing. Since then Taiwan has seen great developments and continues to constantly change. However if you don't know the stories behind it, it is hard to appreciate such a historical city. Also, family and greetings are extremely important in Taiwanese culture. You will find that everyone warmly greets each other when they meet – something that travelers will find comforting when they visit Taiwan. 
There is a special place that I would recommend to everyone: Treasure Hill in Taipei
Colorful houses are scattered all over the hillside and it looks a bit like a shanty town you'd see in South America. The group of people that settled here gradually formed their own community, then turned it into an "International Art Village", the essence of which is deeply rooted into daily life and you'll see these artistic elements throughout the village.
Klook Tips:
Treasure Hill is a community in Taipei. Originally an illegal settlement, it was founded by the Kuomintang military veterans at the end of the 1940s and served originally as an anti-aircraft position. After cooperating with non-governmental organization the Global ARTivists Participation Project, the Taipei City Government developed the area into an example of an environmentally sustainable urban community. With a policy of preservation and revitalization, the old settlement unfolded a new vision of artivist compounds which would respect the existing fabric of the community while fulfilling the concept of "symbiosis" to incorporate production and ecology in communal living. In addition, the program heralded an international youth hostel to promote cultural exchanges with broader international communities.
Klook: What are the Taiwanese foods that cannot go a miss when travellers are in Taiwan?
Liu: When it comes to food, top of my list is "Mr.Tkk chicken".  Their fried chicken and sweet potato fries are exceptional. Taiwan has so many kinds of fried chicken, but Mr.Tkk is regarded as the original and has a lot of sentimental value to people who remember it growing up.  Also I recommend Taiwanese plum juice and the famous iced mango desserts.
There are so many night snack streets in Taiwan, aside from the famous Huaxi night market in Taipei I also recommend that visitors go to some of the snack streets off the beaten track. If you can, chat with the locals, they'll be sure to tell you where the most authentic stalls are hidden.