The new cool kid on the block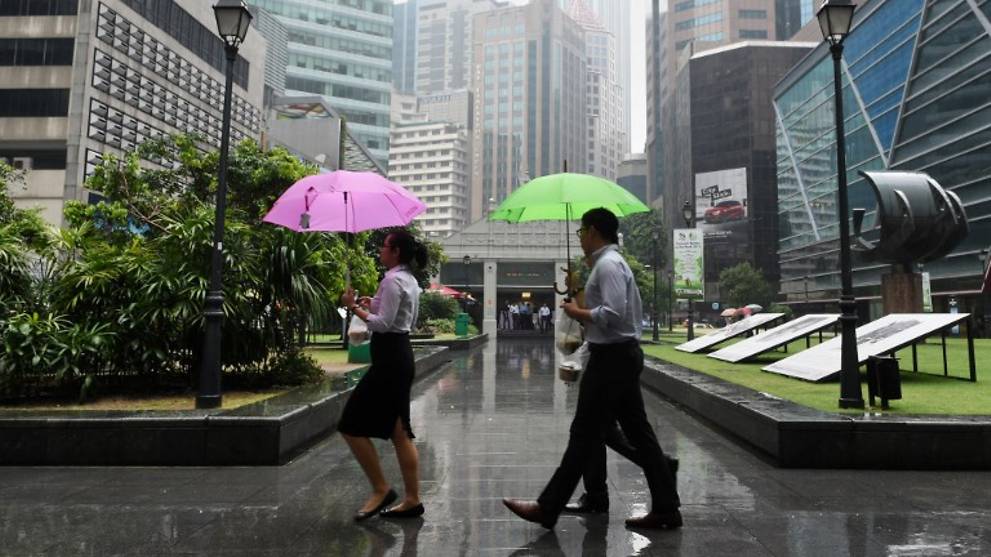 Source: channelnewsasia.com
For everyone yearning for some cold in Singapore – your wish has officially been granted.
As of last night the mercury fell to 21.9 degrees Celsius in northern Singapore and as low as 21.1 degrees Celsius in the Bukit Timah area owing to unrelenting rainfall.
No time like the present to get out and explore the (typically) sunny little island with these 10 activities under SGD21!
1. Singapore Cable Car Skypass – SGD19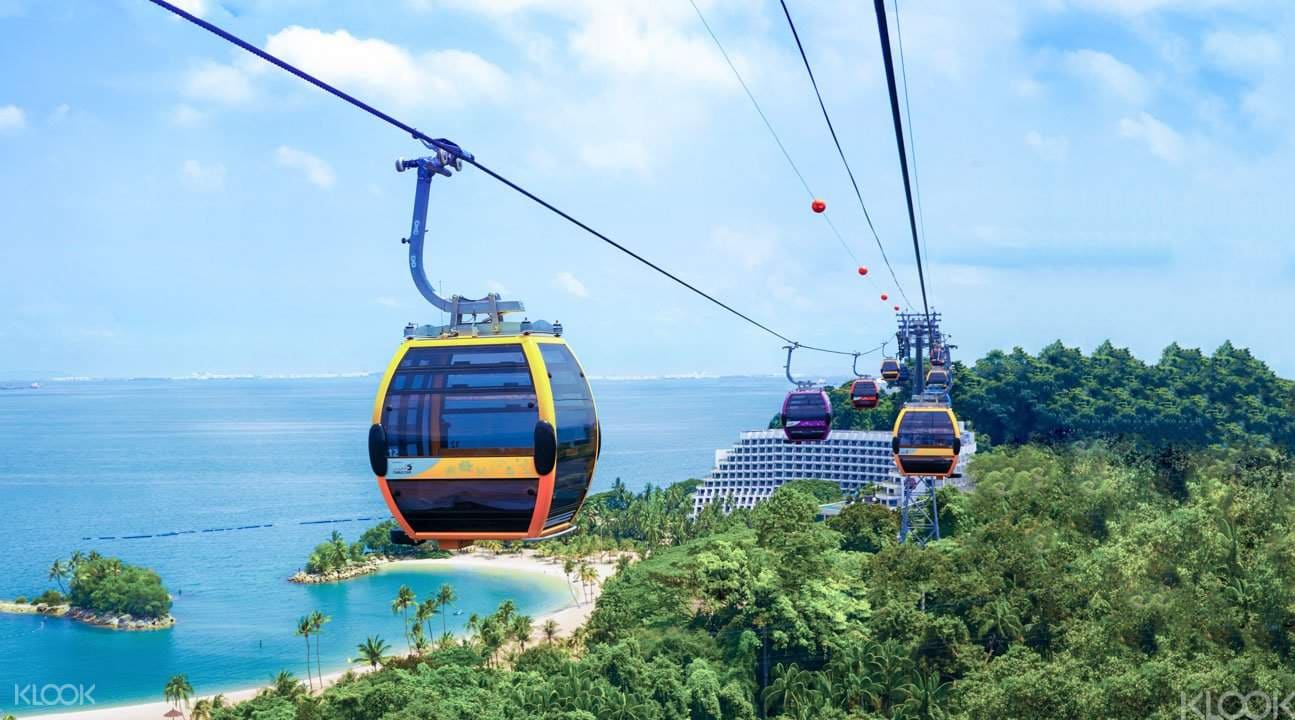 What better way to relive your childhood than with a cable car ride to Sentosa?
The 15-min ride offers panoramic views of southern Singapore – try spotting your favourite landmarks in the distance!
Book your Cable Car Skypass now!
2. Sentosa Merlion Tower – SGD9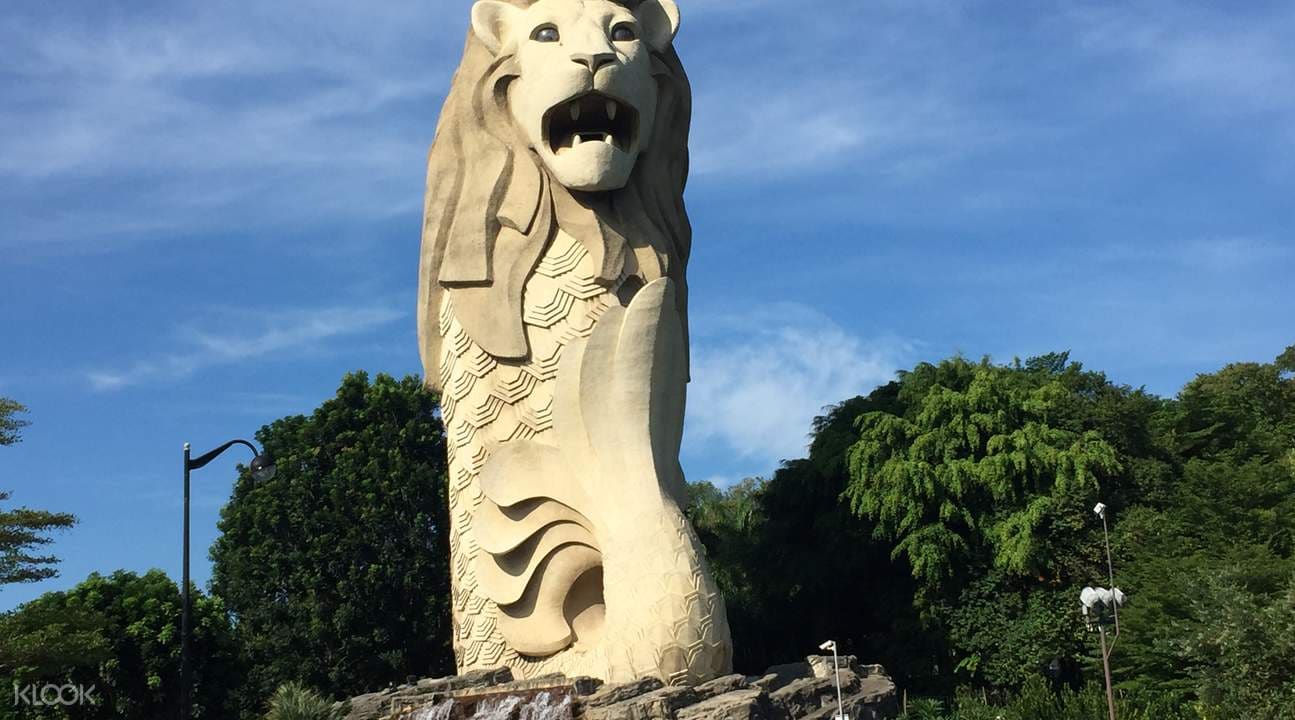 Singapore's largest merlion calls Sentosa home. Standing 37-metres high at Imbiah Point, visitors have the chance to venture all the way up to the head of the merlion for the best views in the area.
You can even ring the Prosperity Bell for your own limited edition Prosperity Coin!
Book your Sentosa Merlion Tower tickets now!
3. MOSH! – SGD18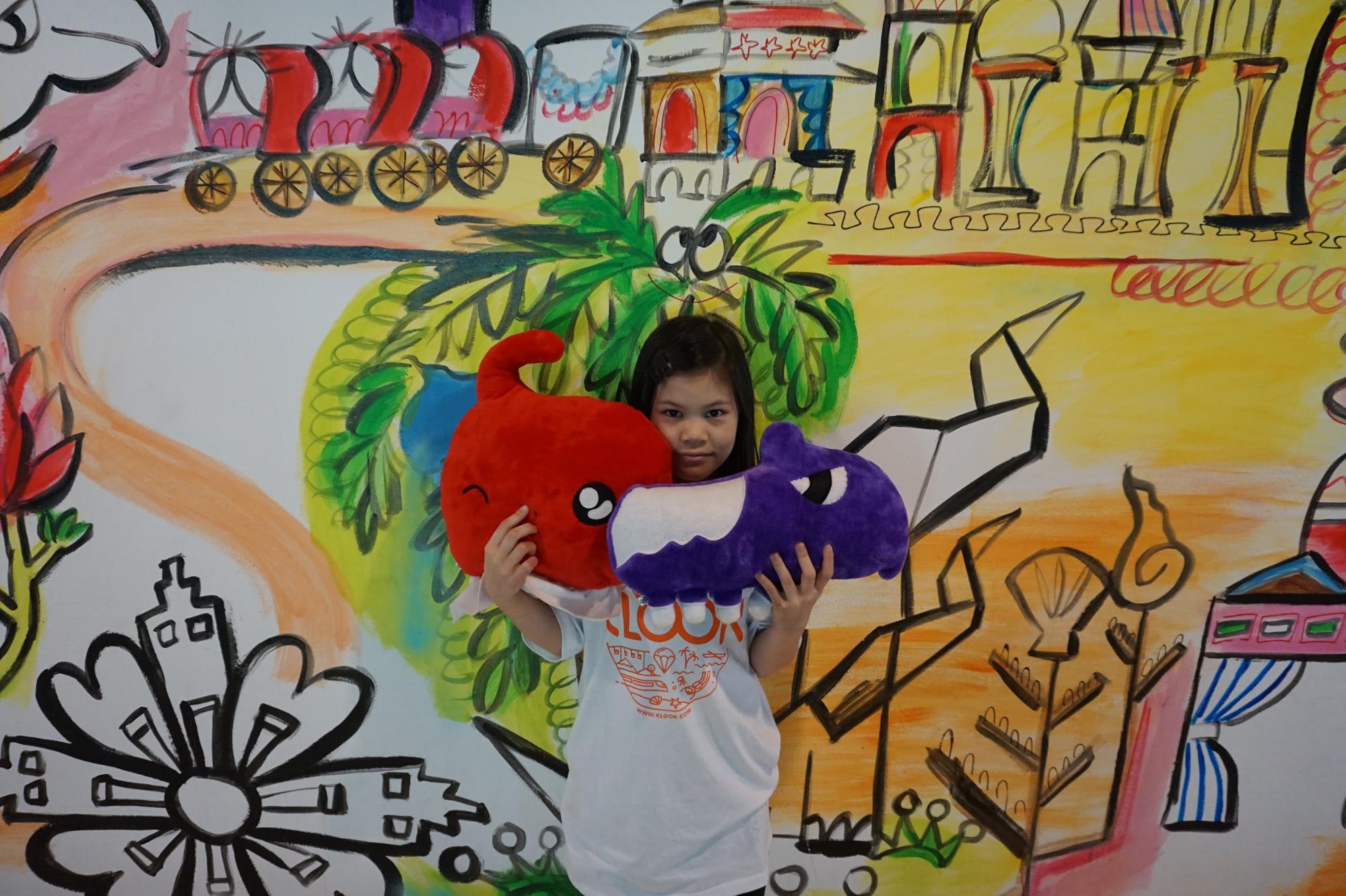 This one's for the families! Let your kid's creativity run wild at this interactive theme park featuring cutting-edge technology from Japan that brings all their drawings to life!
MOSH! Also features a special exhibit where children can create a glittering firework display just by moving their body!
4. Science Centre + Omni Theatre + Butterflies Up-Close – SGD16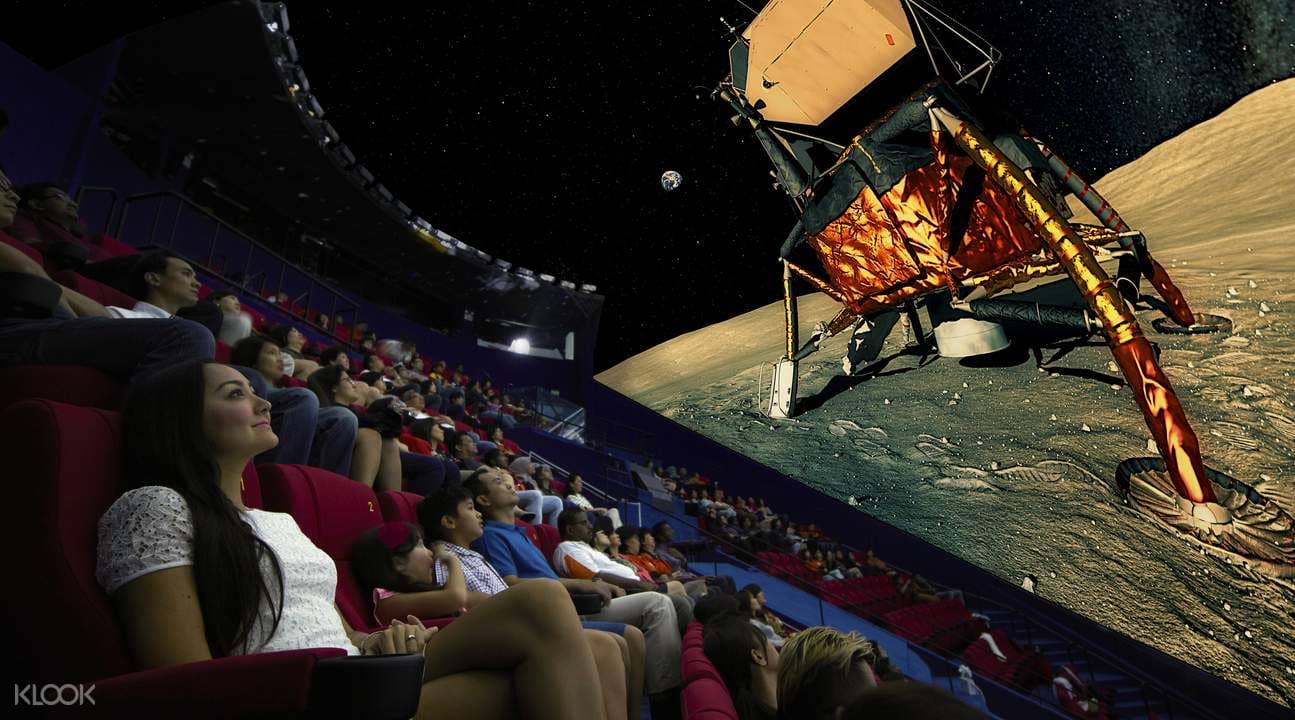 This deal doesn't get any better! Enjoy admission to the Science Centre, Omni Theatre and Singapore's first and only butterfly enclosure all for the price of SGD16!
The Science Centre Singapore recently opened 4 new exhibits on fear, ageing, circus and aerospace technology in celebration of their 40th anniversary that you should definitely not miss.
Book your Science Centre Singapore tickets now!
5. Skyline Luge – SGD13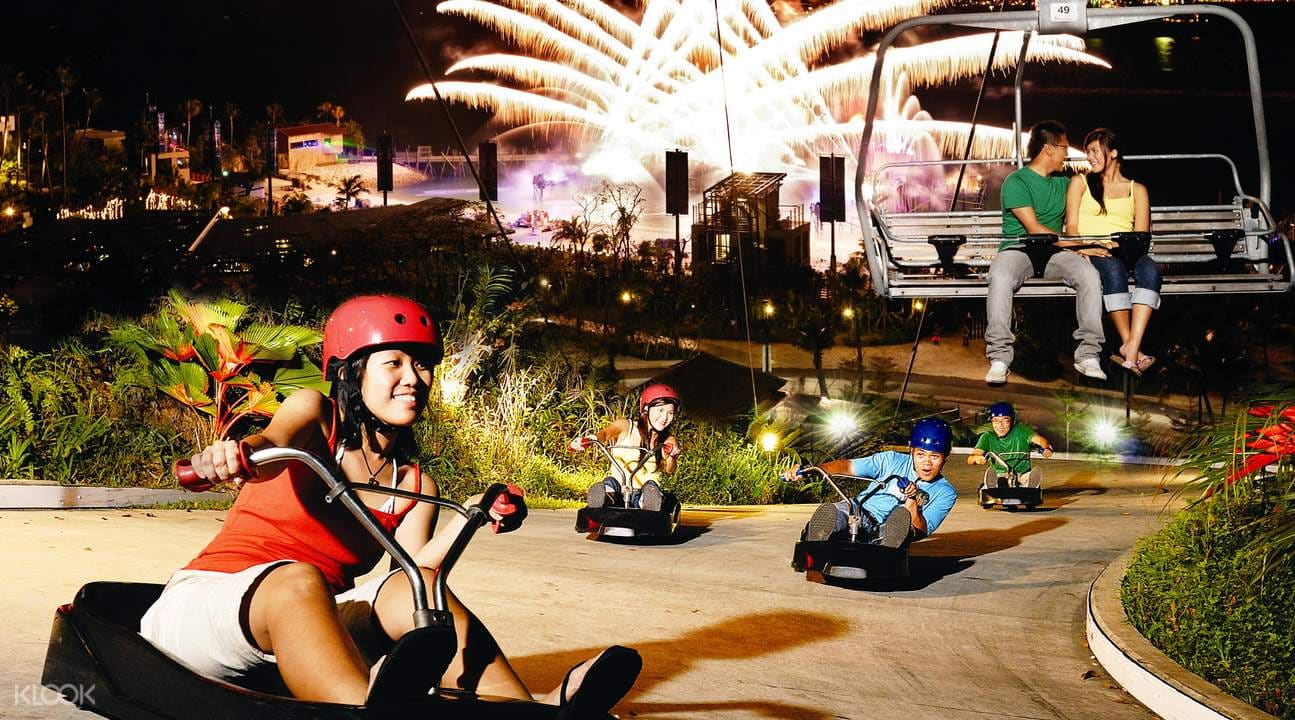 Did you know the Skyline Luge now offers nighttime rides?
It's endless fun on the half-go kart, half-toboggan ride in Sentosa with multiple tracks to choose from. Klook your tickets to enjoy one skyride and one luge ride all for an affordable SGD13!
Book your Skyline Luge tickets now!
6. Wings of Time – SGD9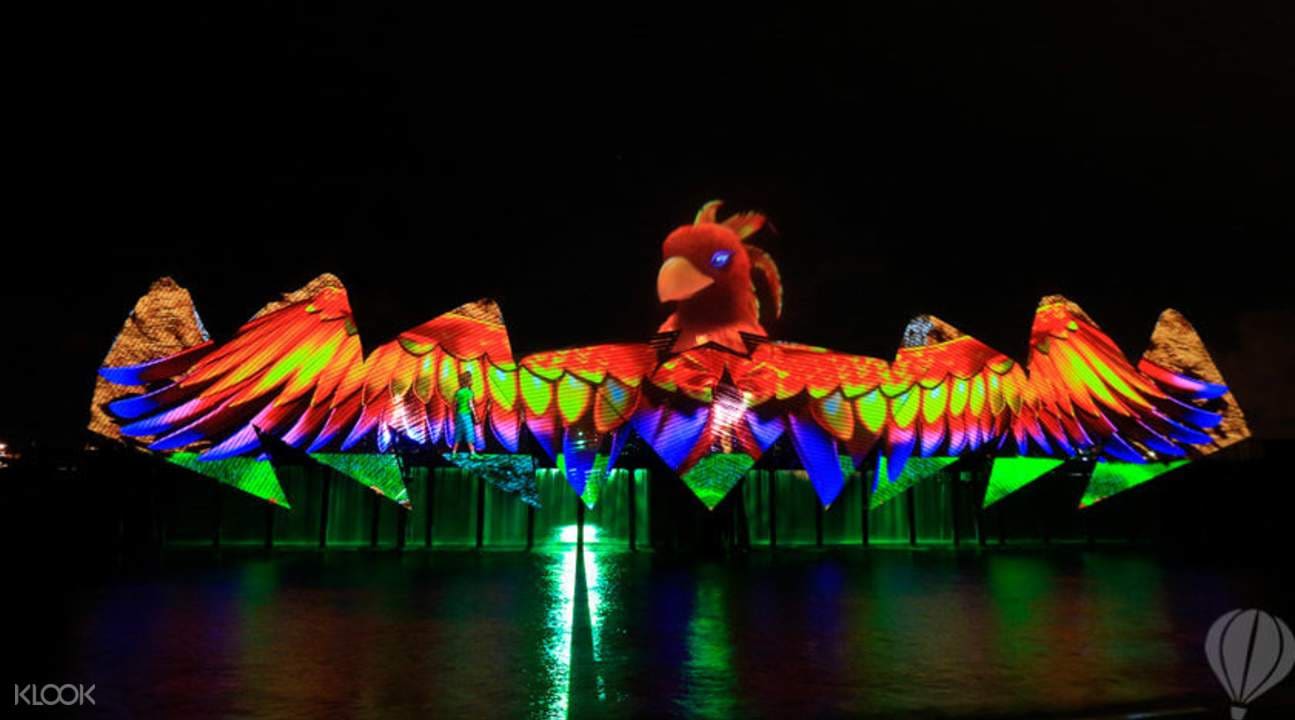 Sentosa comes alive at night with Wings of Time – a spectacular laser show featuring 3D projection mapping, pyrotechnics, fountains, water jets and an amazing musical production!
The world's first permanent night show set in the open sea runs at two different timings every night.
Book your Wings of Time tickets now!
7. Wave House Sentosa – SGD11.50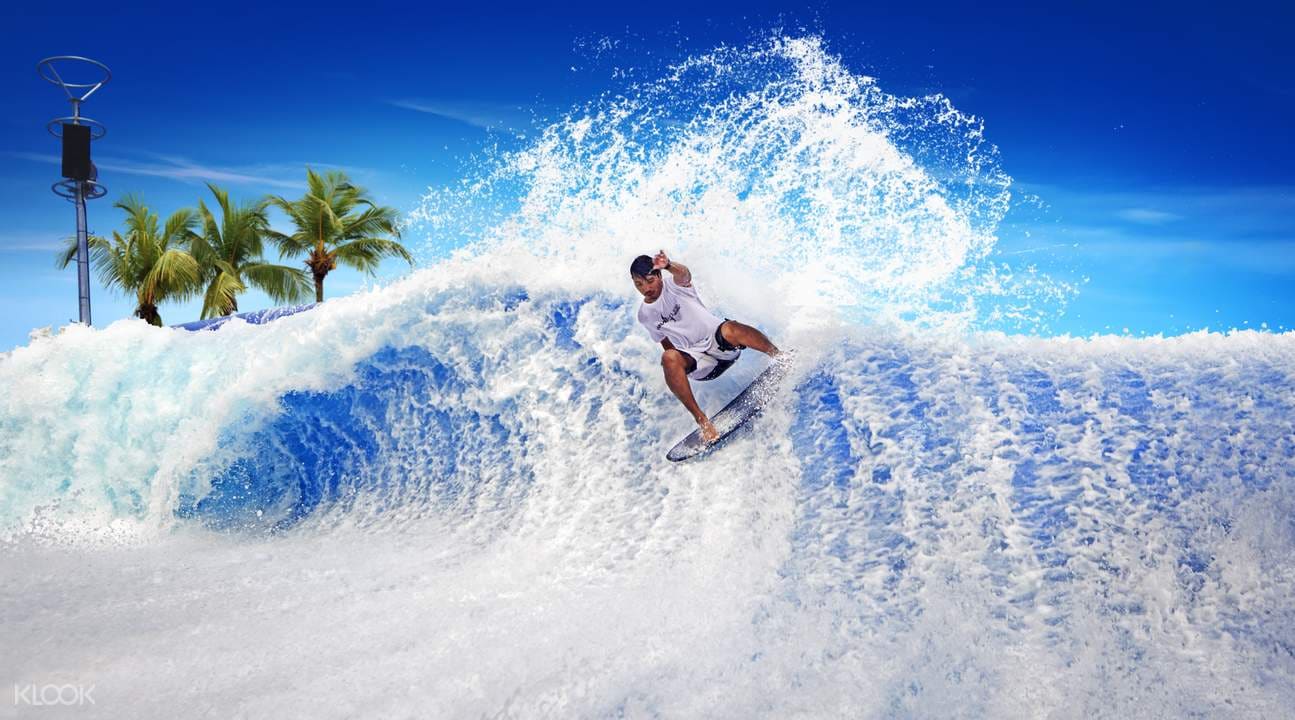 Wave House Sentosa is the perfect place to spend a weekend with some friends riding endless waves!
Beginners and experienced surfers alike will learn new tips and tricks from professional instructors on site to have you surfing like a pro in no time.
Book your Wave House Sentosa tickets now!
8. MINT Museum of Toys Singapore – SGD12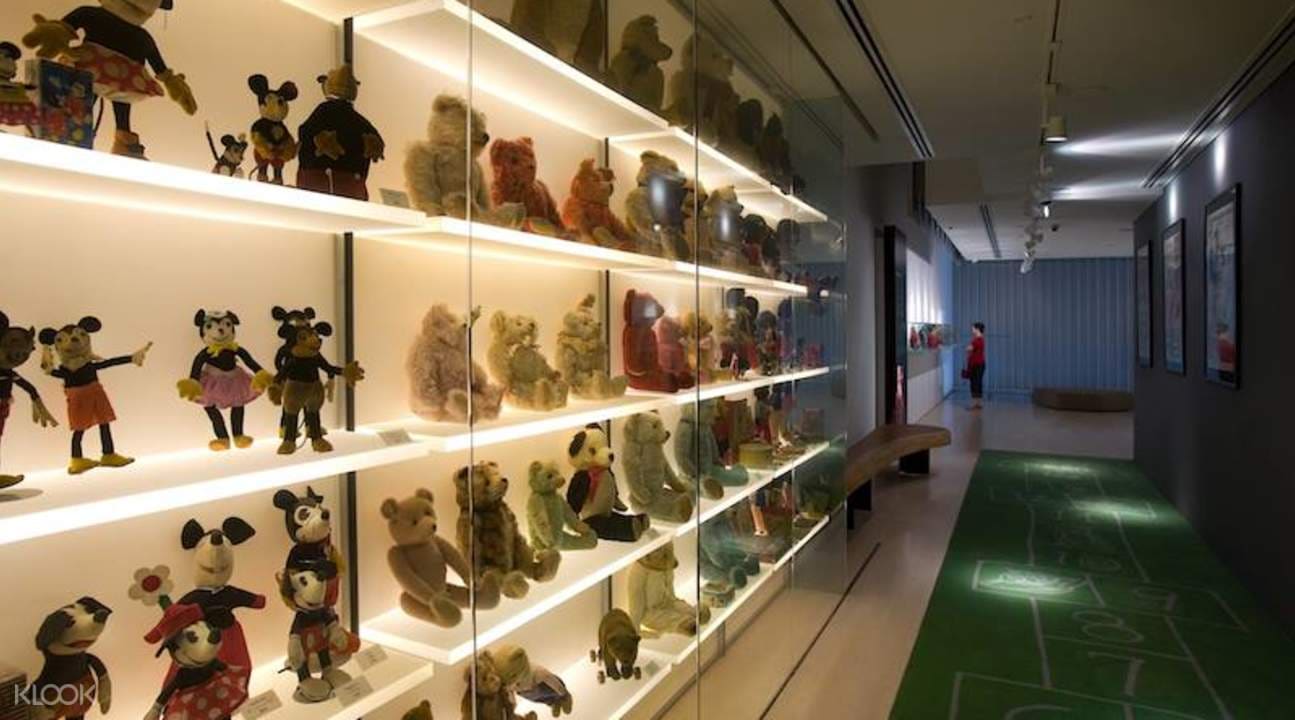 Children and adults alike will be enthralled by the 50,000 toys on display – some from as early as the mid-19th century!
You'll even have the opportunity to explore toy making traditions from different countries all around the world including Japan, the United States and Germany.
Book your MINT Museum tickets now!
9. National Gallery Singapore – SGD14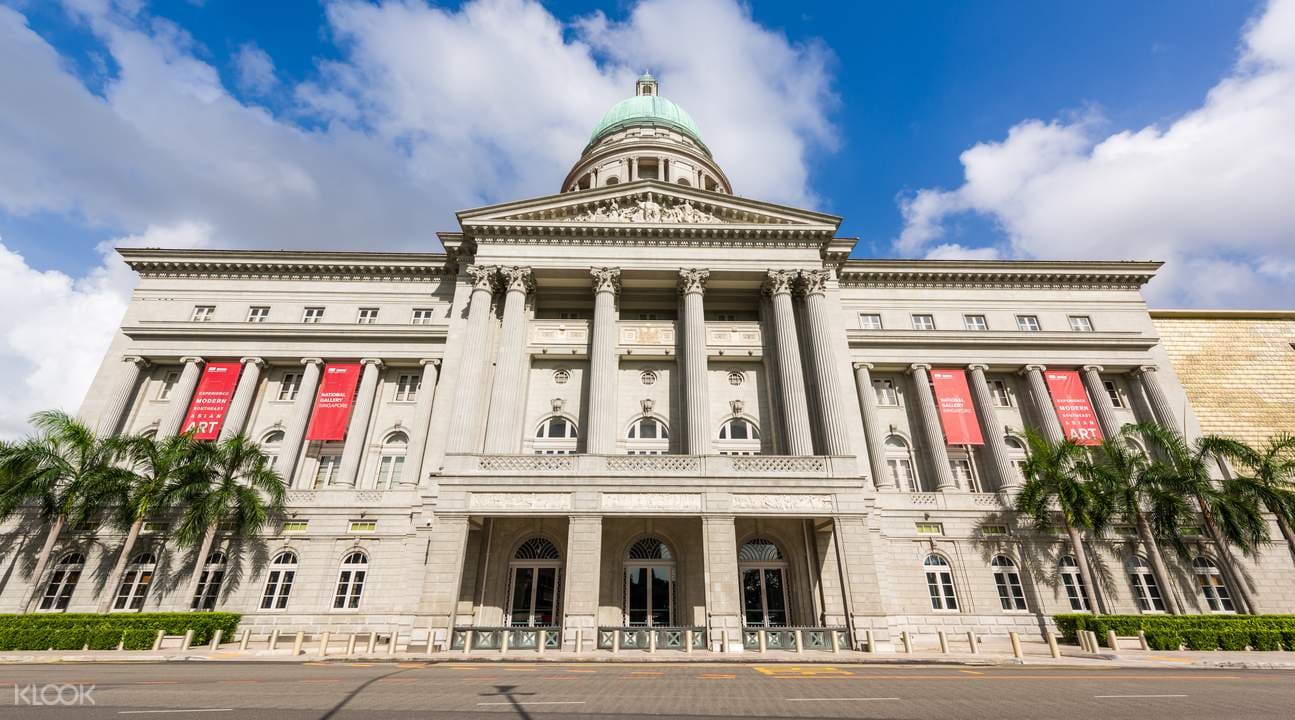 Did you know the National Gallery used to be the premises of the Supreme Court of Singapore? The National Gallery is now one of Singapore's most iconic landmarks with over 1,000 art works on display.
Most recently Yayoi Kusama held her much anticipated exhibition here and firmly placed the art gallery on the list of must-visit places in Singapore.
Book your National Gallery tickets now!
10. Segway, e-Scooter & Bicycle Rentals @ Marina Bay – SGD15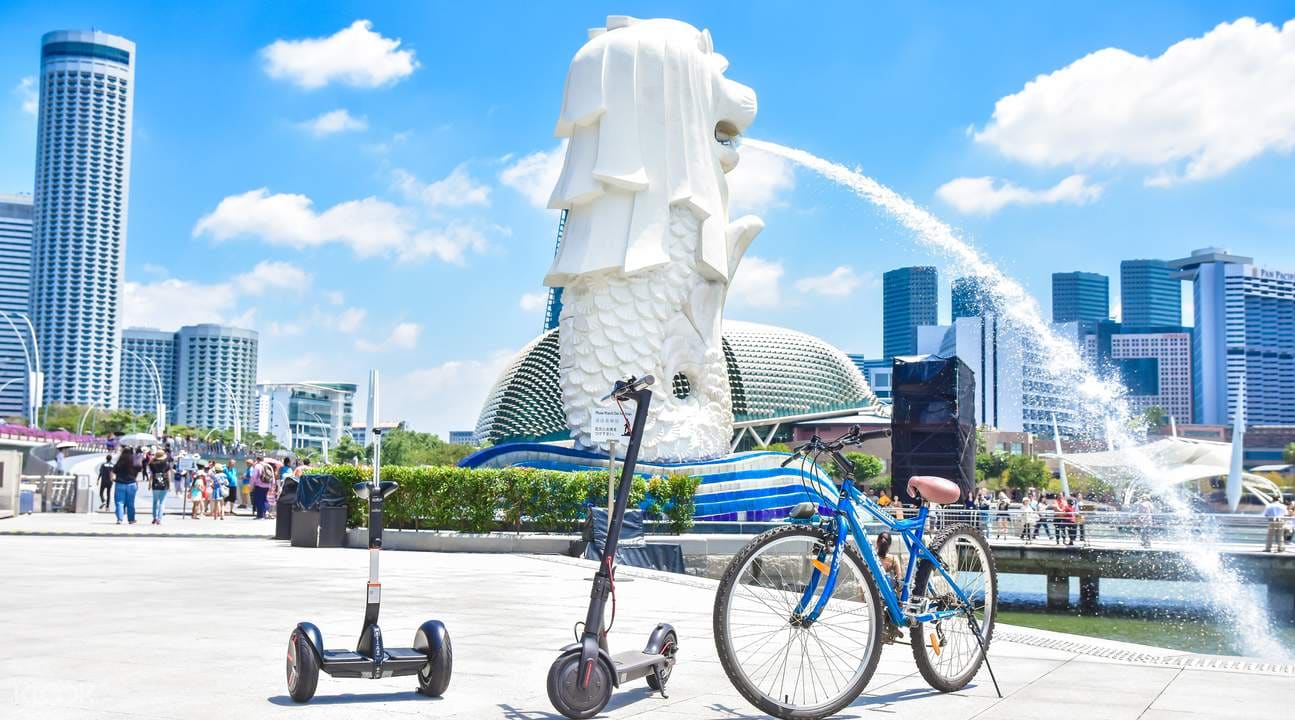 Explore Singapore's most popular district on a segway, electric scooter or bicycle! Many iconic attractions and sights fall within a 5-kilometre radius of the Merlion Park, so getting around is effortless and swift.
Not comfortable on a segway or scooter? No worries! The friendly staff on site will help you to get on your way in no time.
Book your Segway, e-Scooter or Bicycle tickets here!